A recent article in the NKY Tribune talked about the Beverly Hills Supper Club and the fire that ultimately destroyed the establishment. It's hard to fully appreciate this story without a good understanding of Northern Kentucky's history of gangsters and corruption.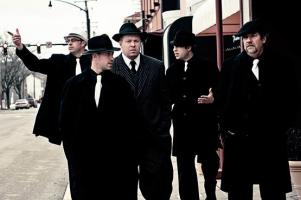 One of our favorite ways to get schooled in the area's rich past is by taking the Newport Gangster Tour. This tour, hosted by a gangster guide, offers a high energy presentation to explain the historic significance of Newport, KY and how this little town gave birth to the modern day gaming industry.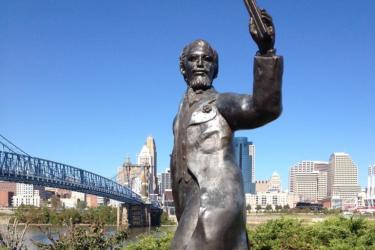 But that's not the only way to satisfy your inner historian. Check out these options:
Riverside Drive Historic District – A 13-block walking tour of historic Civil War homes, carriage houses and buildings accredited with the National Register of Historic Places.
Kentucky Bourbon Tour – This tour begins in Northern Kentucky, but stretches past the area into other parts of Kentucky. It's worth the sip… we mean trip!
Barons Brew Bus – Visit four local breweries for an inside glimpse of the beer making process and stories of the region's legendary brewing heritage.
Newport is Haunted – Explore the streets of Newport and discover the details around several of Newport's vicious and unsolved crimes. 
Haunted Covington – Hear about the controversy, neighborhood feuds and spirits that still haunt the mansions within this idealistic Northern Kentucky community.

photo courtesy of Aesthetic Visions
There is so much history to discover in the NKY area, so you better get started!
Be sure to use #meetnky when posting so we can share in your fun. Already have a favorite local, historic spot? Share it with us below.