We are making some GREAT bourbons here! I want to take you on a little trip on enjoying our bourbon and making it a "neat" time in NKY.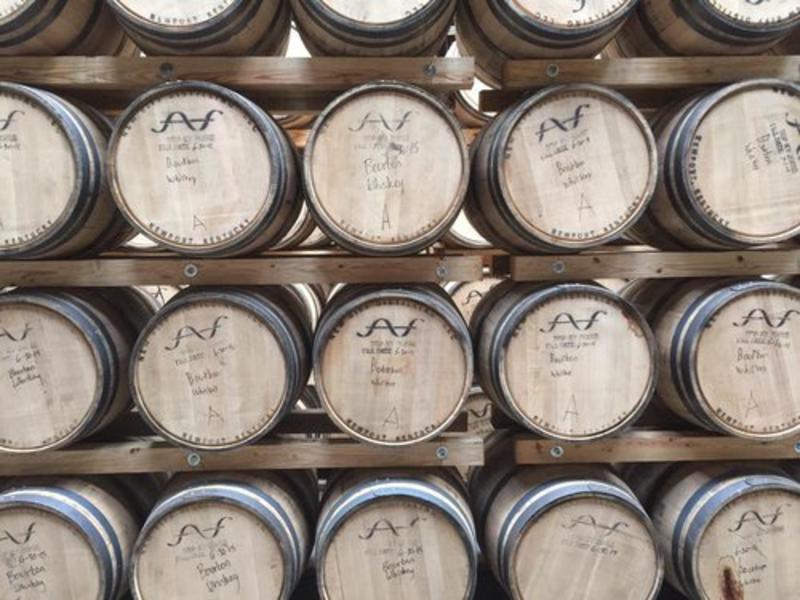 Ok...for sure...you have to start here in Newport, KY. This amazing distillery has been making their urban bourbon for three years. And they are all about being a new riff on spirit making. The tour is great and you get to try their "new make" right out of the still. That is too cool. And the tasting at the end will blow you away when you get a load of their spicy rye. While you are at New Riff, you can also walk across their parking lot and take some time in Kentucky's largest liquor store--The Party Source. 
This is a cool stop on the Kentucky Bourbon Trail Craft Tour and I know you should check it out too. Boone County Distilling is going to blow your mind. Their hook is all about the history. This distillery has enough ghost stories to keep you up all night. That is even their brand - Made By Ghosts! Try their Bourbon Cream after the tour. It will change your life or make you not care for a couple of hours. 
You can knock out two stops on the Kentucky Bourbon Trail Craft Tour in one day in NKY and still have time to spend some time in the awesome bars and restaurants in NKY that are ALL about bourbon. And we will take a spin around that next time.
But let's say you have an extra day and a taste for adventure. Then you need to take a trip down Route 8 and check out the last stop for NKY bourbon!
What a gem! This family has been making spirits for ages and their love for bourbon is evident in the care they take making their product. The history here is rich and their rye is amazing. Set on the hillside along the banks of the Ohio River, I know you are going to fall in love with Pogue. I could have spent all day on the front porch of their historic home.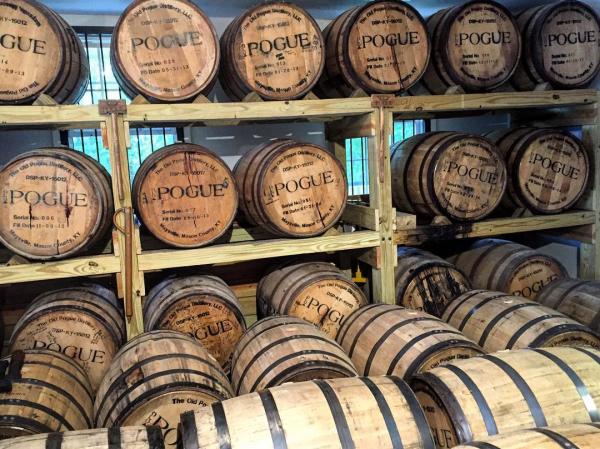 Enjoy your spirits responsible and get over HERE to book your long weekend to check out our NKY Bourbon!
Cheers!