Covington, Kentucky's Gluten Free Cuisine
When you have dietary requirements traveling to a new place can bring extra worry. To help with this, we have complied a list of great places to eat gluten free in NKY.
Please always double check with your server or the kitchen staff if you have additional questions or concerns, and let your server know of any dietary restrictions.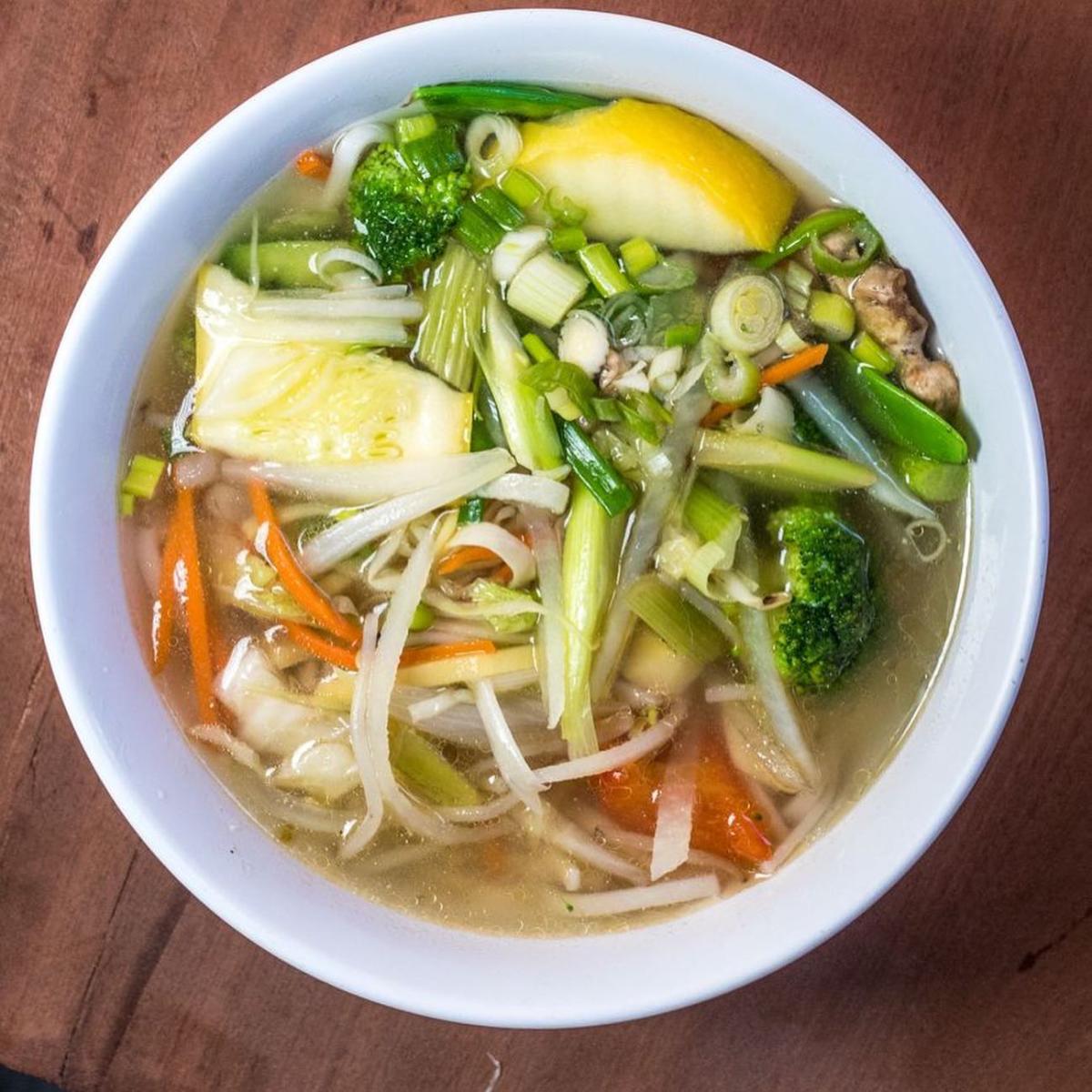 Chinese restaurants can be difficult for gluten free dining due to several ingredients. Kung Food's AmerAsia lists a specific gluten free menu online to help with navigating your options. In addition, anything on the regular menu that is gluten free is labeled as such. Favorites include gluten free Pad Thai and Chow Mei Fun.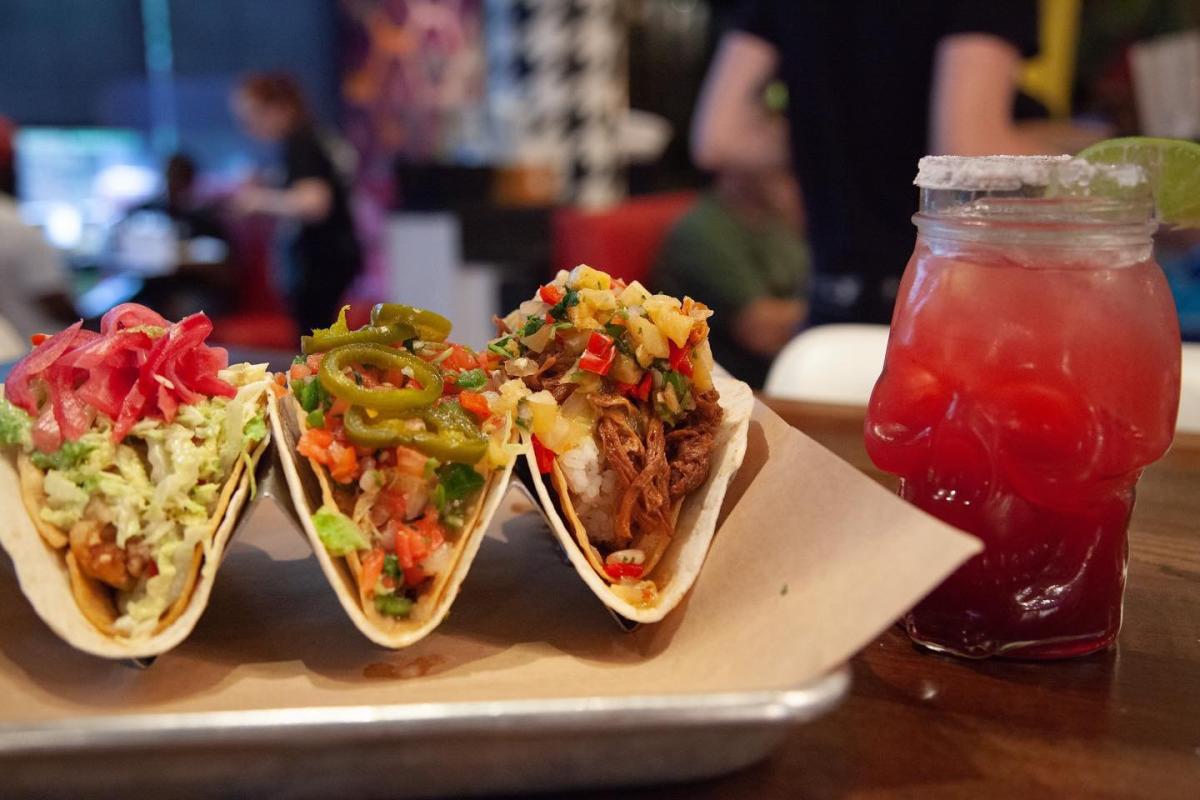 If south of the border flavors are more your speed, Agave & Rye is sure to have you covered. Everything on their menu is clearly labeled when it comes to gluten free goodies. When noted, their Epic Tacos can be gluten free by eliminating the flour tortilla wrap. There are also plenty of options in the chips & dips and sides to round out your meal. Their website encourages you to speak with your server for other possible accommodations.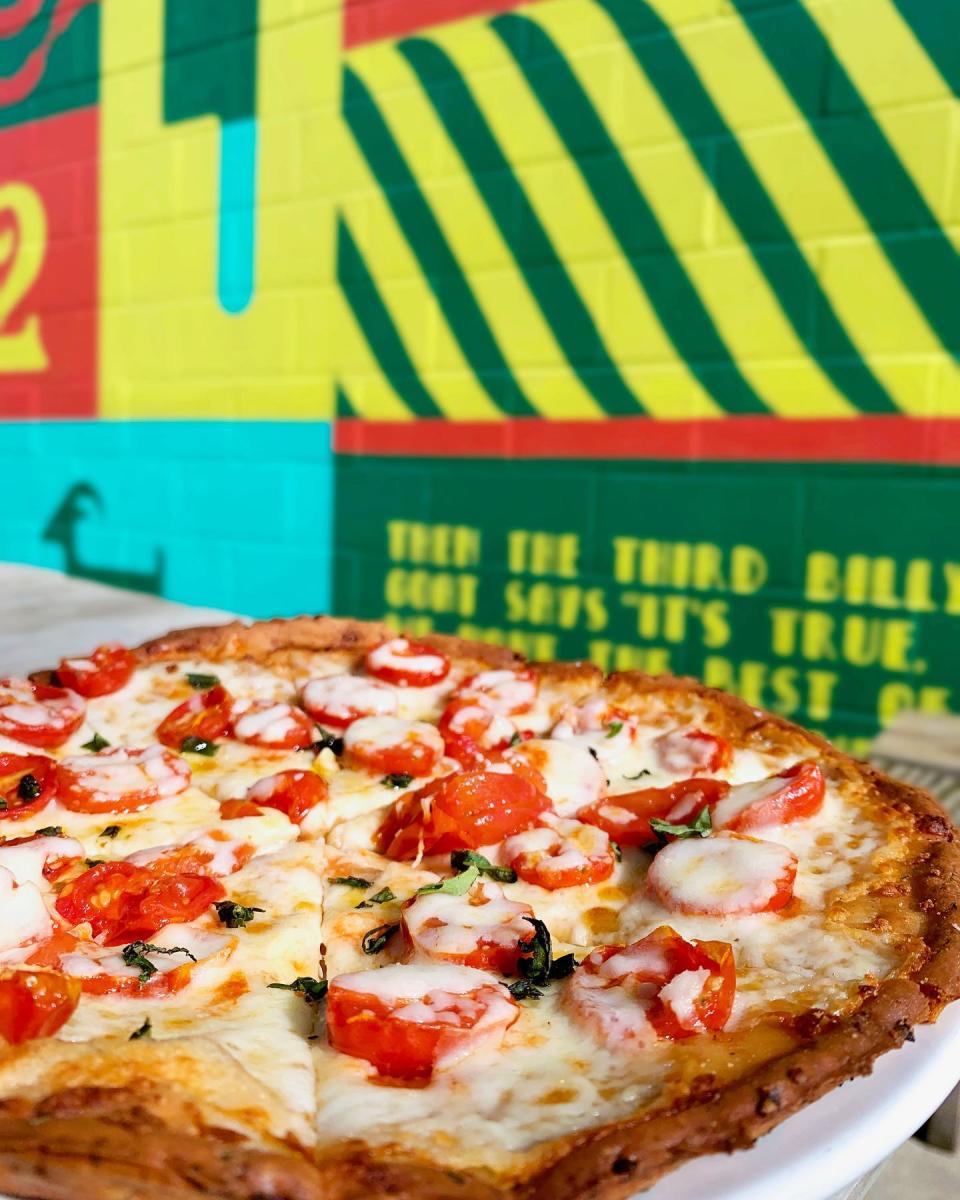 Close to the Northern Kentucky Convention Center and nestled next to the overpass for the Roebling Bridge is The Gruff. Their menu is marked with their gluten free options. Highlights include the cauliflower crust pizza and a delicious selection of salads. Any sandwich can also be served over a bed of greens, turning it into a salad.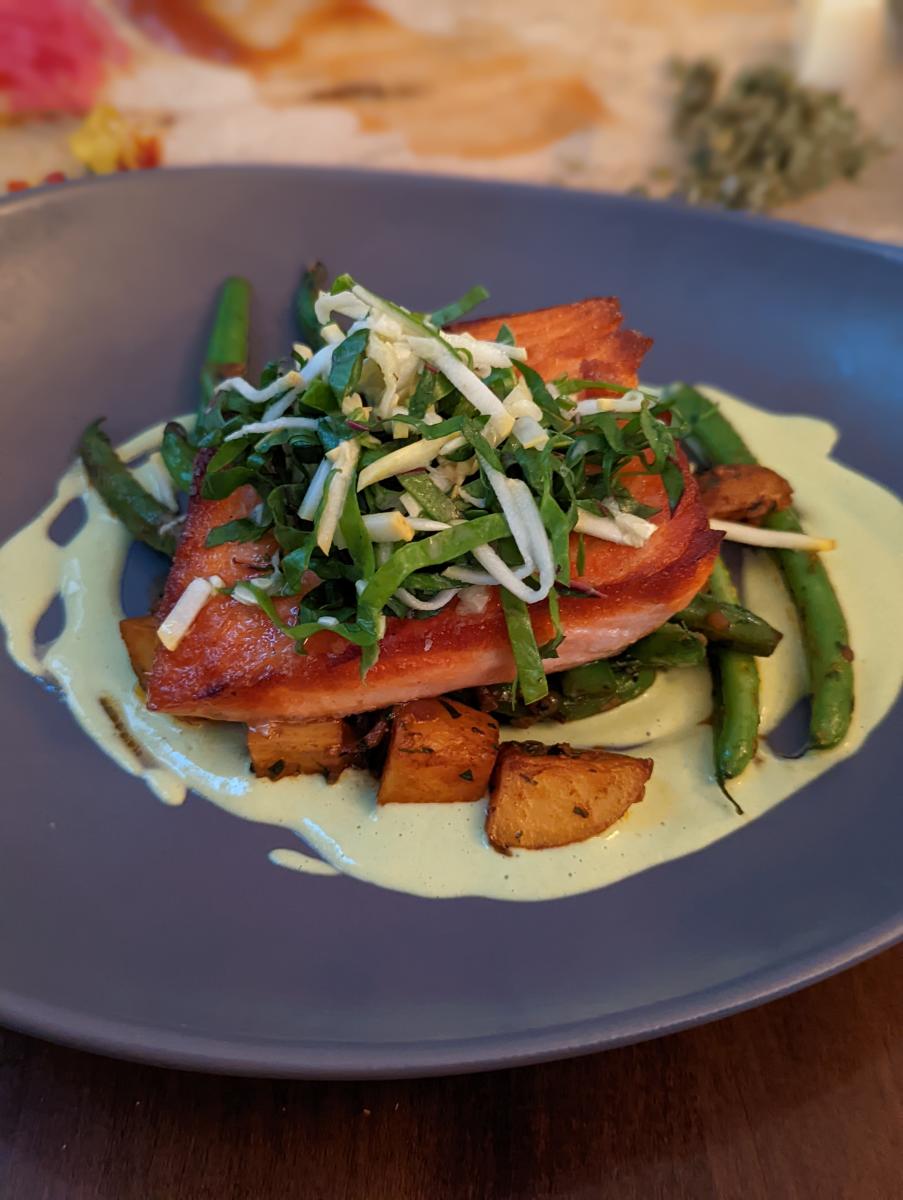 Bouquet Restaurant in Mainstrasse Village is another delicious option. Chef Stephen Williams says they have been focusing on gluten free, along with other dietary restrictions, for over a decade. The only items currently containing gluten at Bouquet are the buns and the crackers for their famous charcuterie boards, however they do also offer gluten free crackers and gluten free focaccia crackers for the boards as well. The kitchen is always happy to customize a dish, and most importantly, they are able to do so without sacrificing the integrity of the dish.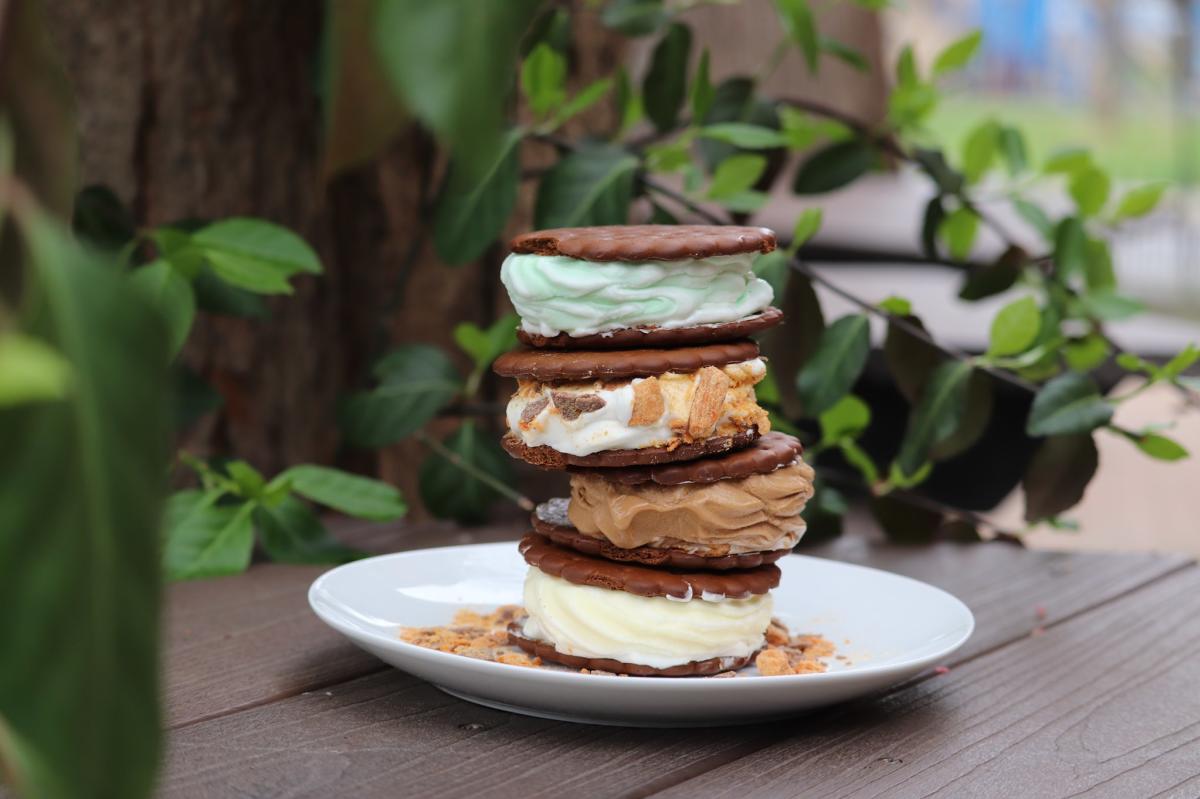 Piper's Café boasts over 70 flavors of soft serve treats that are 100% lactose free and 98% vegan. For gluten free ice cream lovers, there are gluten sugar and cake cones available. They also offer Ritual non-alcoholic spirits, which are gluten free and available for any beverage that would otherwise have bourbon, gin, tequila, or rum.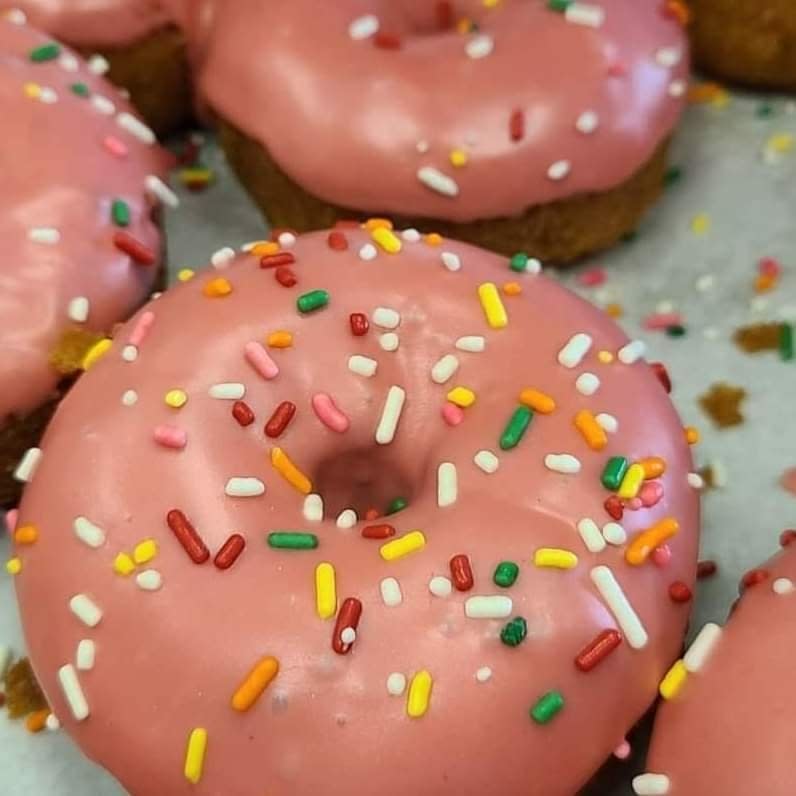 Homer Simpson said it best, "Mmmm, Donuts". If you feel the same way, then you will be happy to know that you can get your donut fix every Tuesday at Moonrise Doughnuts. After a deep cleaning of the equipment over the weekend, gluten free donuts are the first batch made. Gluten free donuts can be ordered online for pickup at either Moonrise Donuts location and have many well-loved varieties like glazed devil's food, maple, and homer (strawberry glaze and sprinkles).
Hopefully these suggestions will help make planning your next Covington meal a little easier. Looking for more Northern Kentucky area choices? Here's our article on Gluten Free Restaurants in the Florence, Kentucky Area.