Restaurants That Offer Gluten Free Menu Items in Florence, Ky.
When you have dietary requirements traveling to a new place can bring extra worry. To help with this, we have complied a list of great places to eat gluten free in NKY.
Please always double check with your server or the kitchen staff if you have additional questions or concerns, and let your server know of any dietary restrictions.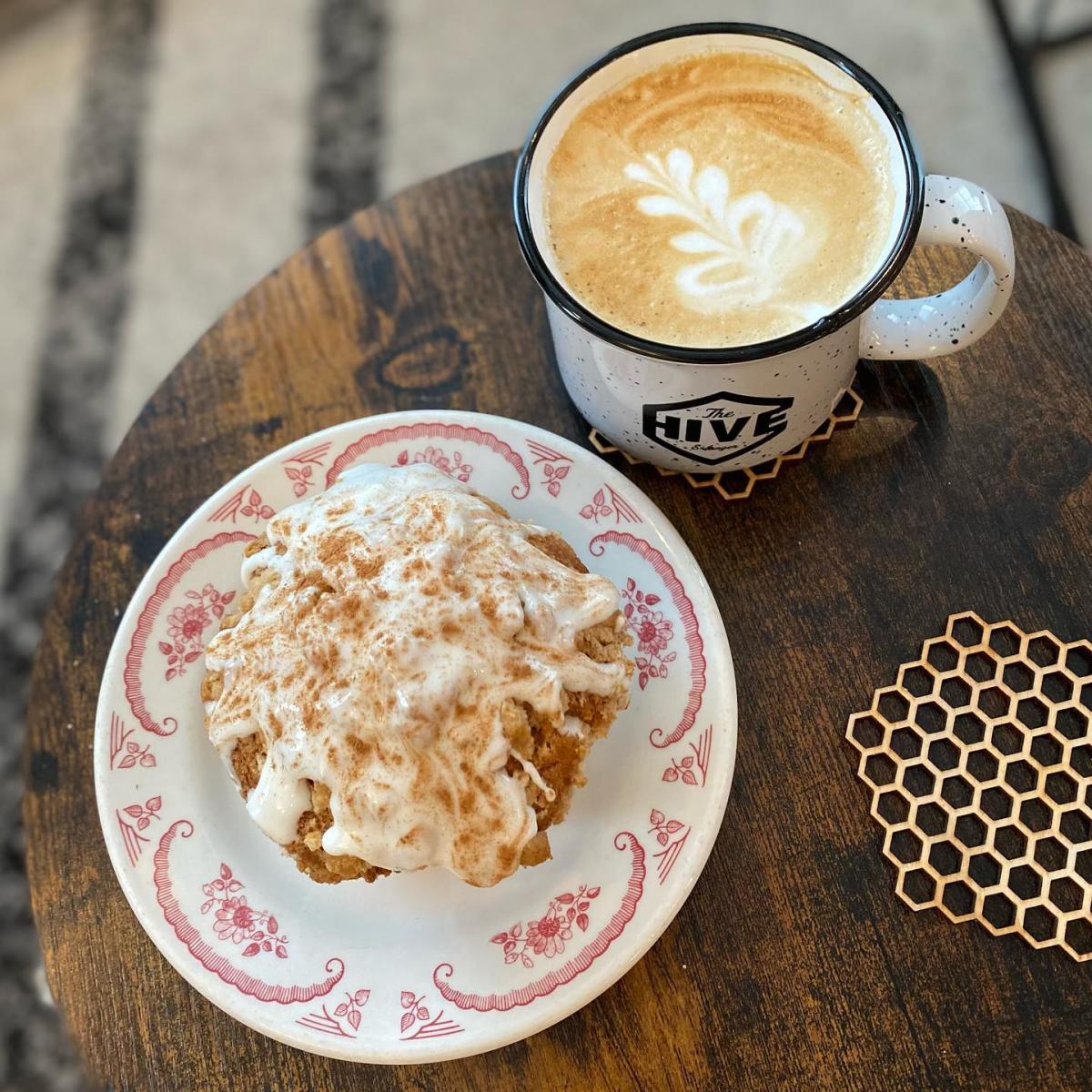 The Hive is an East Coast inspired restaurant that brings cozy spaces and family recipes together. Grab a quick snack and coffee while working in the coffee bar or breakfast/brunch in the dining room. Because the owner is gluten free the menu was designed with gluten free diners in mind. All baked good are prepared on site in the downstairs bakery by a baker specializing in keto and gluten free baking. A small market upstairs sells a variety of gluten free goods.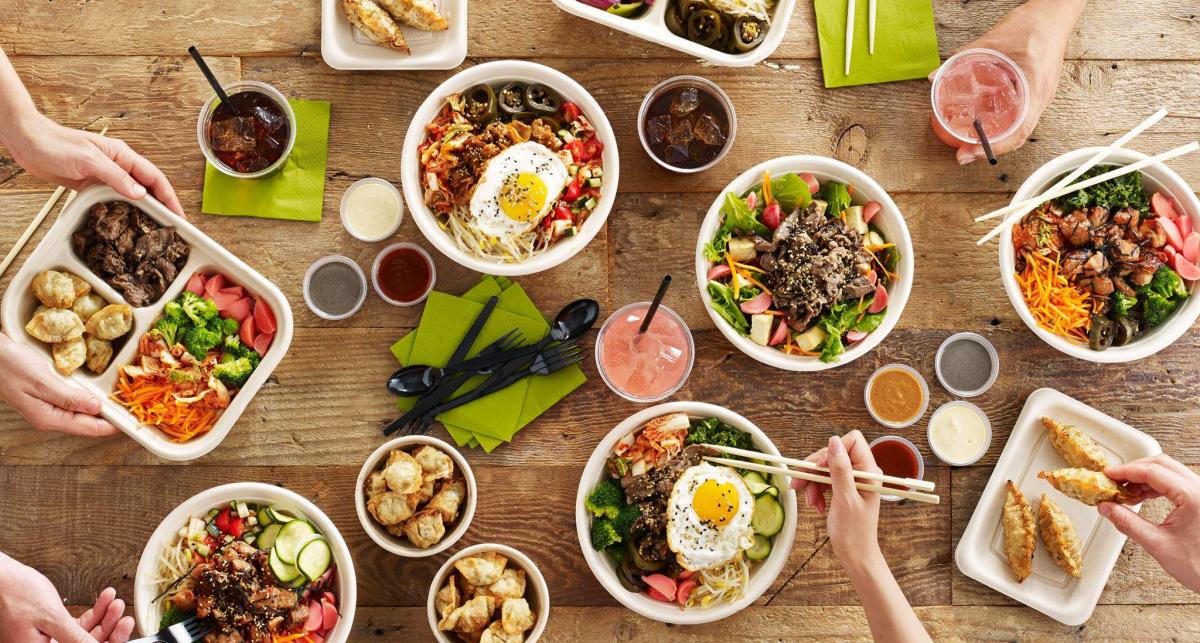 Sometimes there is a craving that only sushi can satisfy. When that time comes make sure you check out Sake Bomb Sushi in Erlanger. They have a dedicated gluten free menu available. Highlights include shrimp and vegetable tempura, BiBim Bap, fried rice, and a dozen different sushi rolls.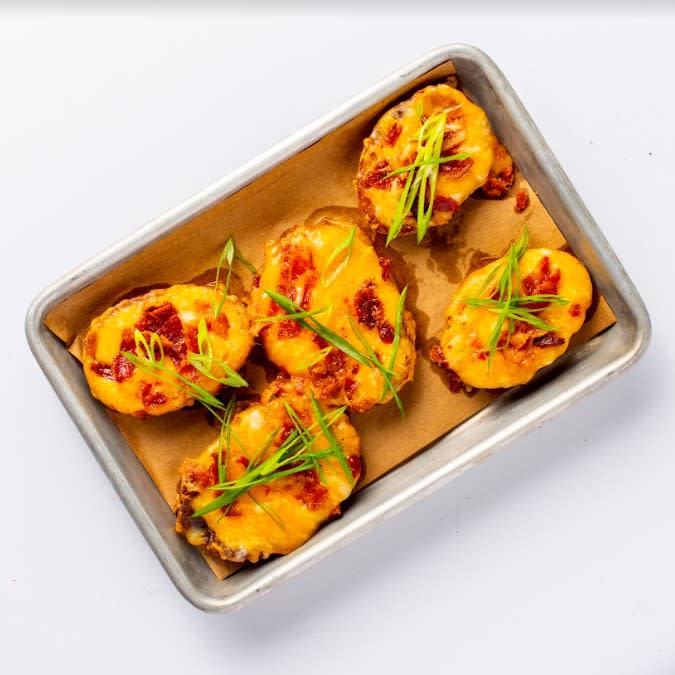 Music, Grub, Sports – The Blind Squirrel has it all: indoor dining with TVs, outdoor patio with fire pits, live music almost every night of the week, and a well labeled menu with plenty of gluten free options. Gluten free buns are available for any of their sandwiches, and they offer a 10" gluten free pizza crust. There's a dedicated gluten free fryer, as well as grill section and cookware. Staff change gloves and clean stations before gluten free prep. They are happy to accommodate menu changes, strong communication between front and back of house makes sure everyone is on the same page.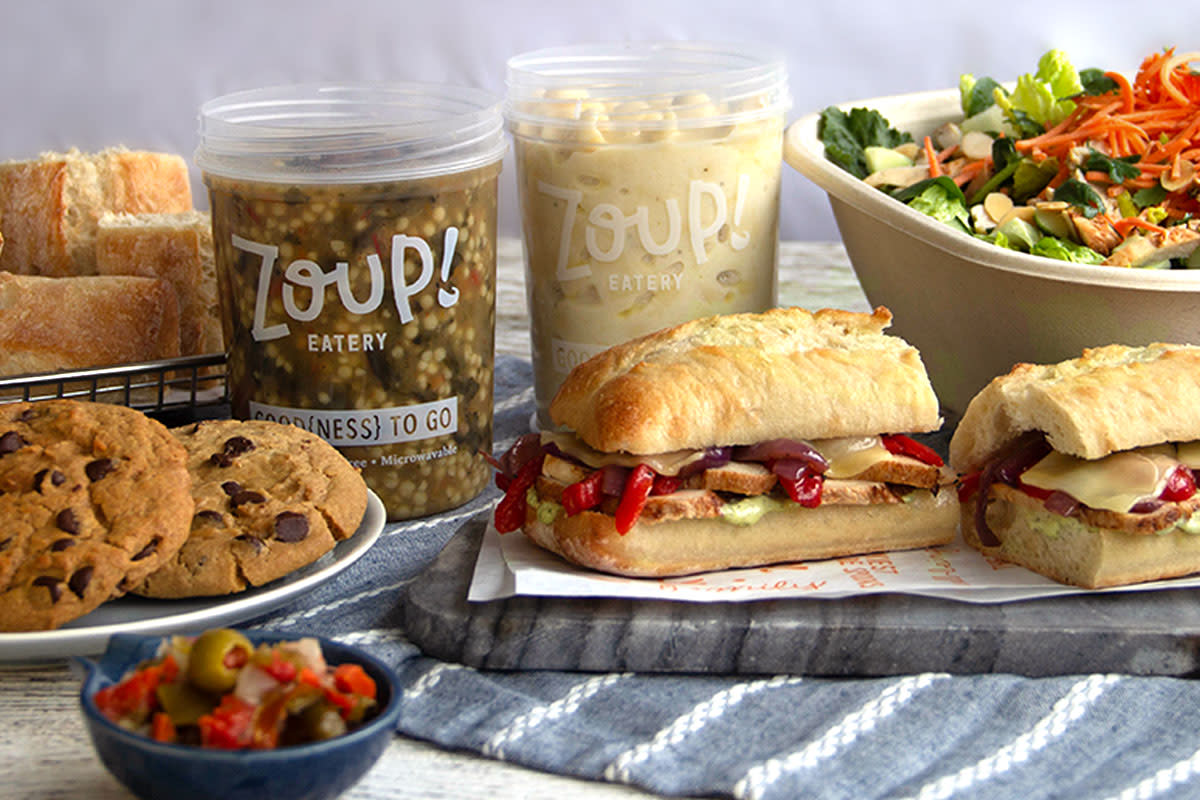 Zoup! Is a fast casual chain that offers soups, sandwiches, grain bowls and other healthy options. On their website you can filter by dietary need and view all options available. There are plenty of soup options, along with salads, bowls, and garnishes. They also offer gluten free buns for sandwiches.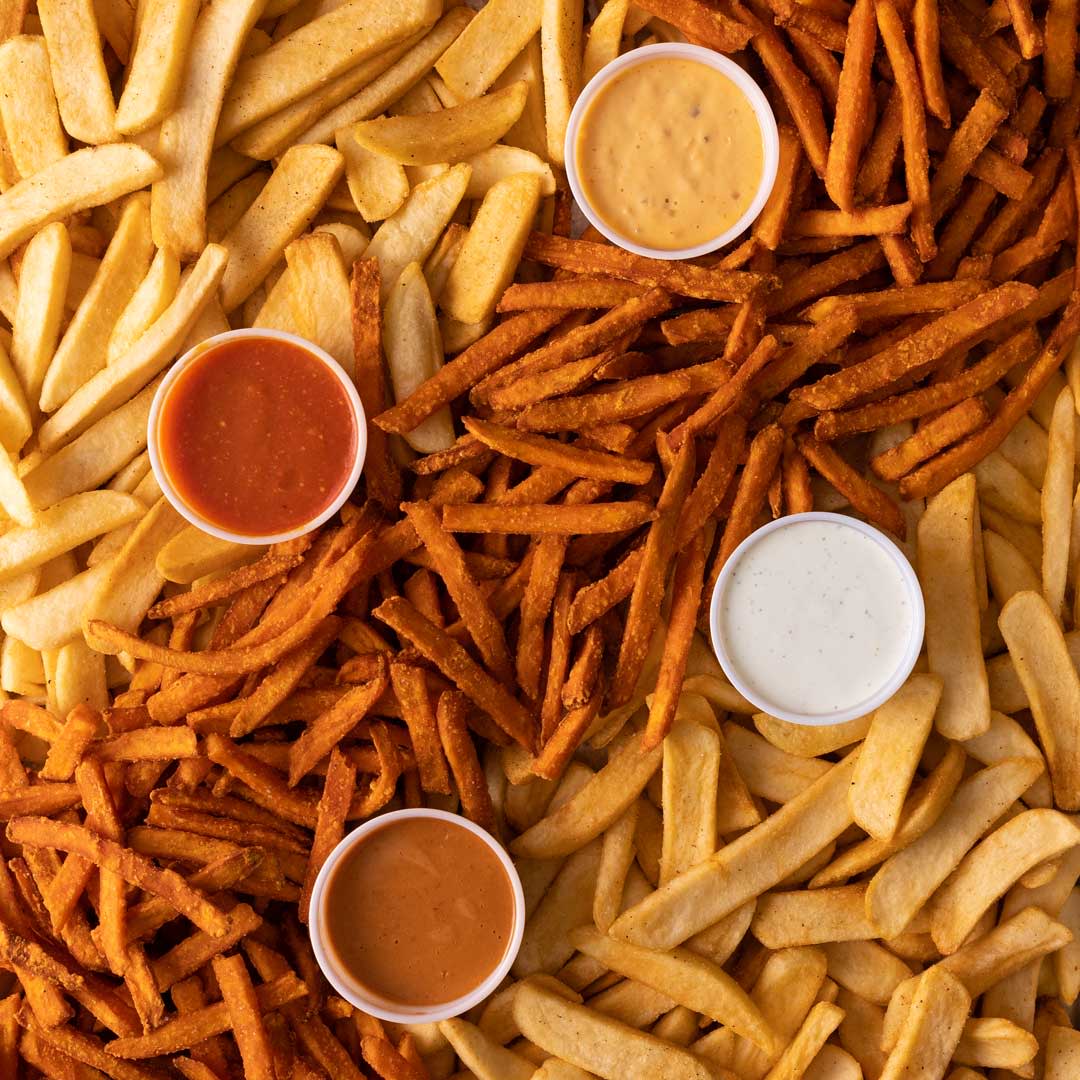 Red Robin is a family friendly hamburger chain that's famous for their bottomless fries. They also provide a very easy to navigate allergen section on their website where you can select ingredients to omit. They offer gluten free buns or lettuce wrap options for their burgers. For their fries make sure to request the dedicated fryer. The kitchen has an "allergen kit" for pre-prep clean up, and servers are happy to help navigate options.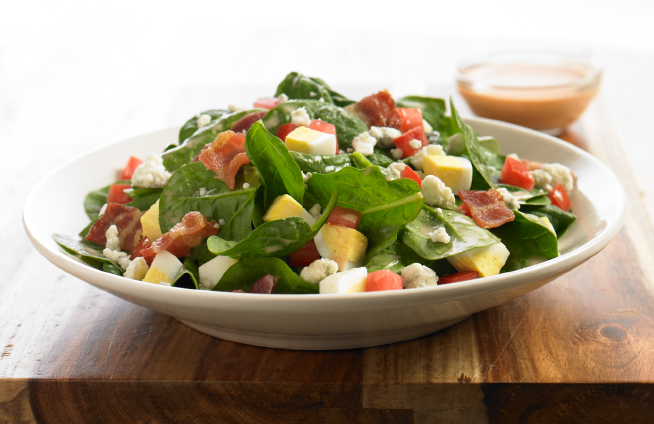 BJ's Brewhouse is another family friendly casual dining chain. Online they provide a printable chart of allergen info, and there is also a "Gluten-Sensitive" menu. Because they cannot guarantee no cross-contamination they might not be the best for Celiacs. However, as with any restaurant, always let your server know so the kitchen can take all possible precautions. Their menu includes gluten free buns for sandwiches and burgers, plenty of grill items, salads and gluten free pizza crust. Lastly, they offer a gluten free version of their famous Pizookie, a chocolate chip cookie baked in an individual tin, served warm with a scoop of ice cream.
For more gluten free restaurant options in Northern Kentucky please take a look at our other blog articles, Gluten Free Restaurants in Covington, and Gluten Free Restaurants in Newport. 
Hopefully these suggestions will help make planning your next gluten free meal a little easier.