There are so many unique places and things to see in Northern Kentucky, and we are sure you have some favorites already. But just in case you are looking to liven up the weekend, here are a few "head-turners" in the area.
Vent Haven Museum - The world's only museum dedicated to the art of ventriloquism – featuring over 500 figures from 20 countries!
Carroll Chimes Bell Tower - Located in Covington, KY, this 100-foot traditional German Gothic glockenspiel has a 43-bell carillon that plays hourly mini-concerts and Pied Piper of Hamelin re-enactments.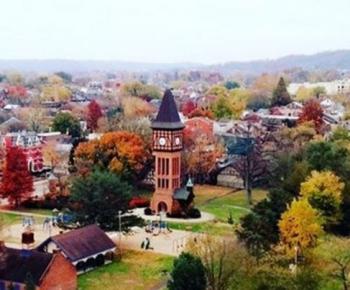 Mermaids at Newport Aquarium - Be amazed as you watch mermaids swim in the Amazon Tunnel with their favorite Newport Aquarium animals.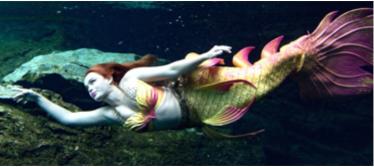 Like we said, the list of unique things to do and see here is BIG, and keeps growing every day!
Have a great time, whatever you choose to do, and be sure to use #meetnky when you post so we can share in your adventures.