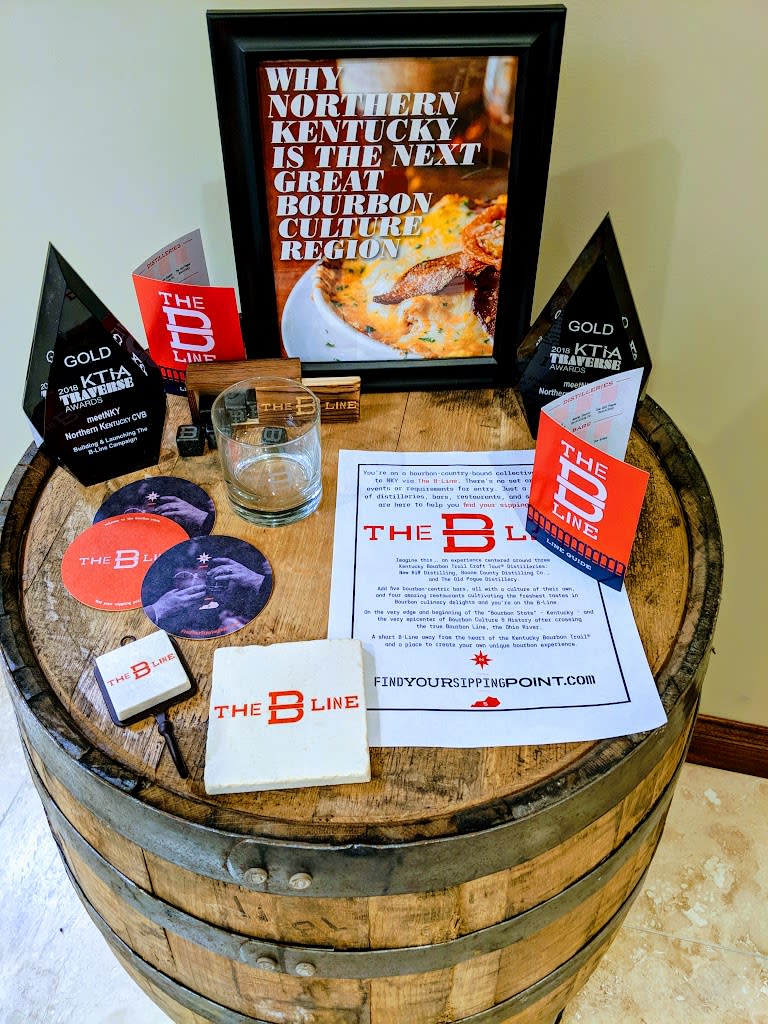 Have you heard about Northern Kentucky's self-guided bourbon tour, The B-Line? Visit 2 of the distilleries, 2 of the restaurants and 2 of the bourbon bars that comprise this delicious Amber Adventure in the rolling hills and charming cities of NKY and we'll send you some awesome, free bourbon swag.
The B-Line launched in 2018 and has gained popularity and new visitors every month. Applications to join this bourbon tour are accepted throughout the year and The B-Line committee recently chose the 2 newest members: Coppin's Restaurant and Neeley Family Distillery!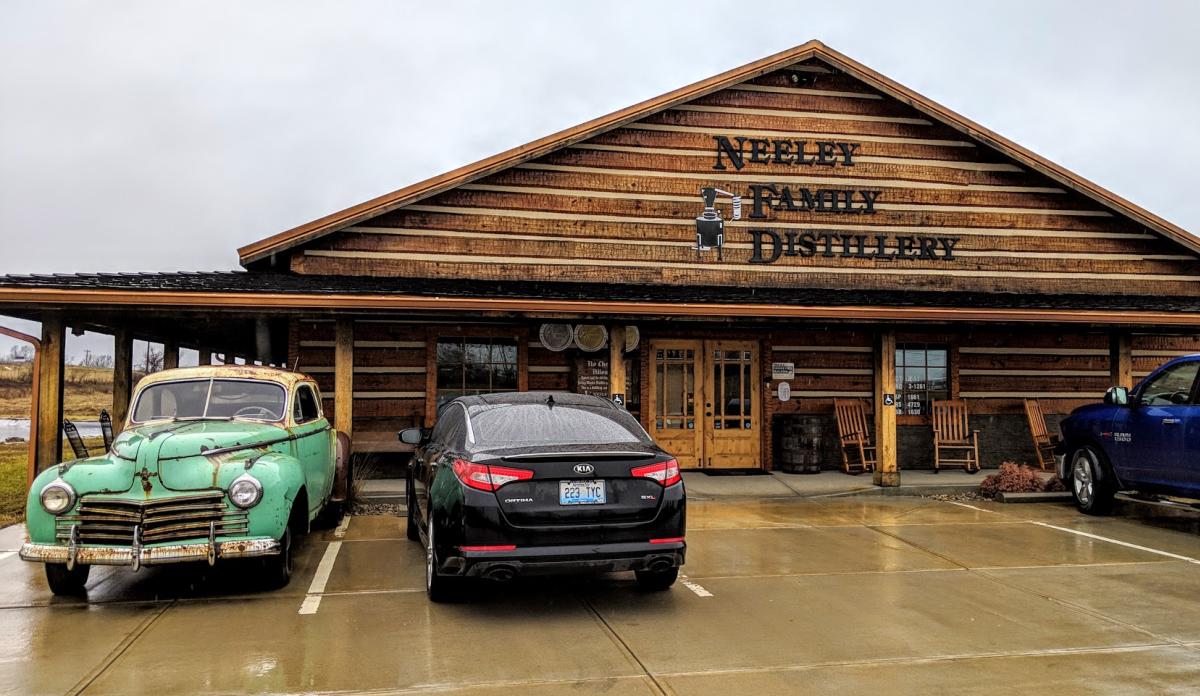 Neeley Family Distillery Joins The B-Line
Like the other 3 distilleries on The B-Line, Neeley Family Distillery is also a member of the Kentucky Bourbon Trail Craft Tour®. Located in Sparta, KY, next to one of the gates leading to the Kentucky Speedway, Neeley Family Distillery opened in 2015. They make rye whiskey, bourbon and a rainbow of flavored moonshines.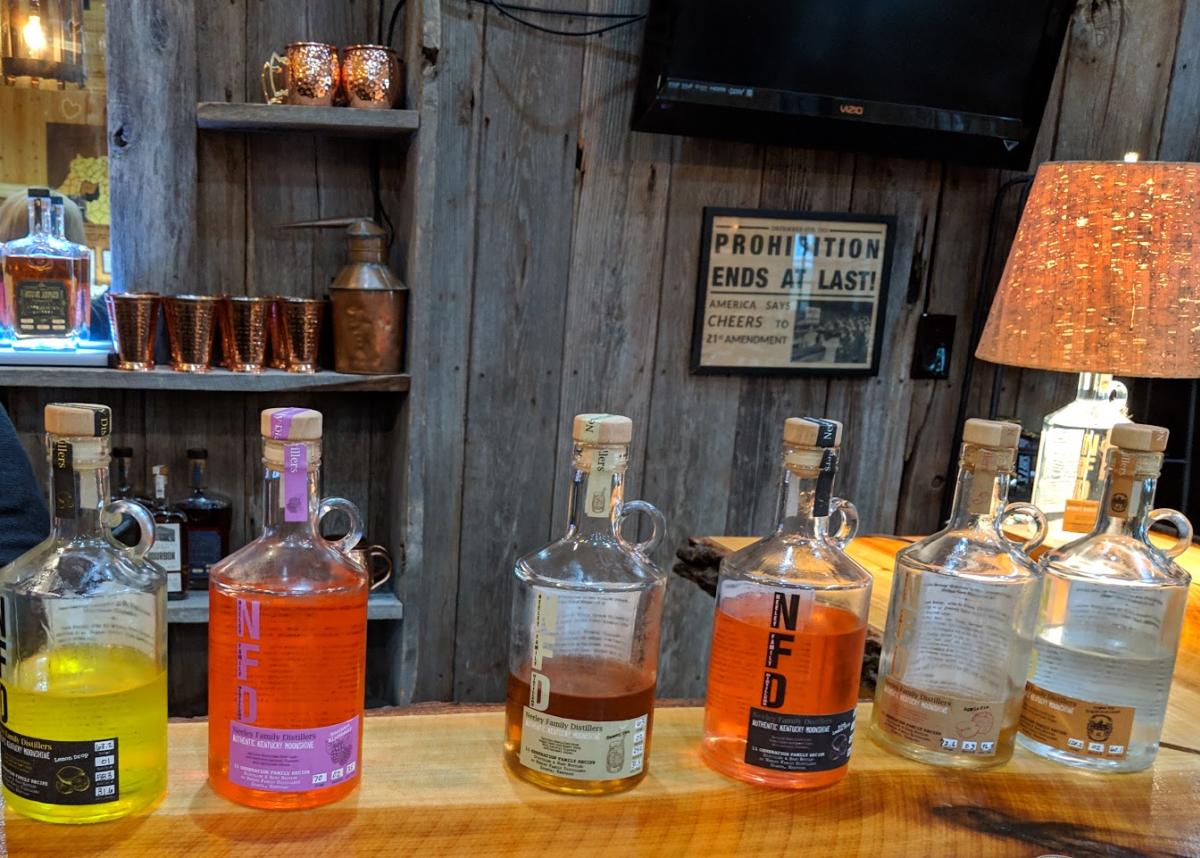 The word family is in the name because this is very much a family-owned and family-centered business. One with deep roots in whiskey history too. This generation of Neeleys is the eleventh generation to devote their talents to the art of distilling.
When you take their tour, be sure to watch the video about their family and distilling history, complete with feuds and shootouts.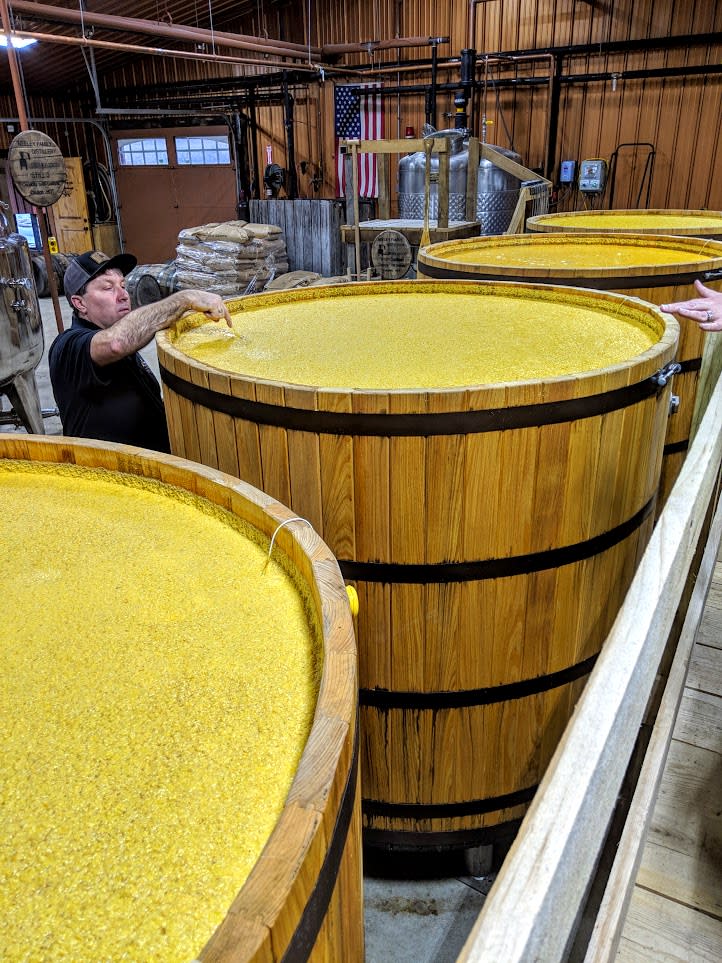 When you participate in other distillery tours, you always learn significant whiskey history. When you go on one of the Neeley Family Distillery tours, you will actually meet living, breathing history in Royce Neeley, owner and youngest member of the Kentucky Distillers Association, or his mother Michelle and father Roy, who are also co-owners.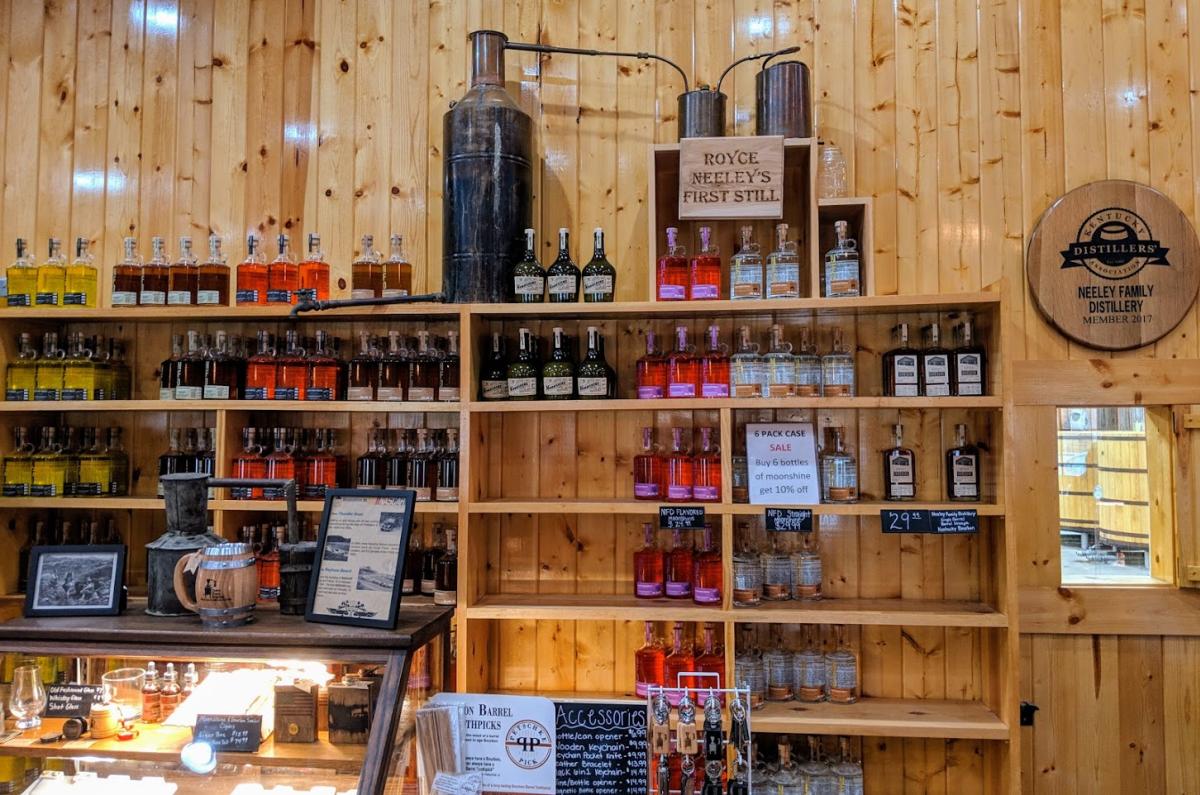 We're thrilled to welcome Neeley Family Distillery to The B-Line! What a tasty and fun addition to The Lineup. Make your B-Line to Sparta for a memorable whiskey experience.