Let's face it. We are all looking forward to gobbling down some of our foodie favorites this week for Thanksgiving – turkey with gravy, grandma's stuffing, warm buttery rolls. And the desserts – ahhhh the desserts.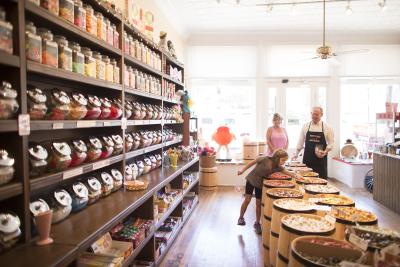 If your mouth is watering just thinking about the sweet ending to your turkey feast, then this is the adventure for you.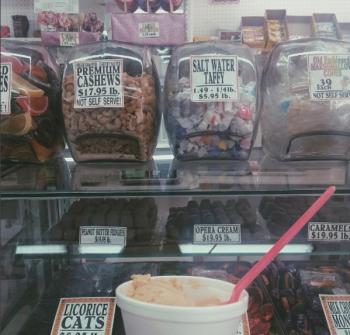 The Northern Kentucky Sugar and Spice trail – six locations of ooey, gooey goodness that's sure to satisfy the strongest of sweet teeth.
•Schneider's Sweet Shop
•Witt's End Candy
•Sweet Tooth Chocolates
•Sweet Dreams Candy Company
•Colonel De Gourmet Herbs & Spices
•Galerie Candy & Gifts
This is one road trip where you have to taste it to believe it! Be sure to use #meetnky so we can share in your mouth-watering fun!