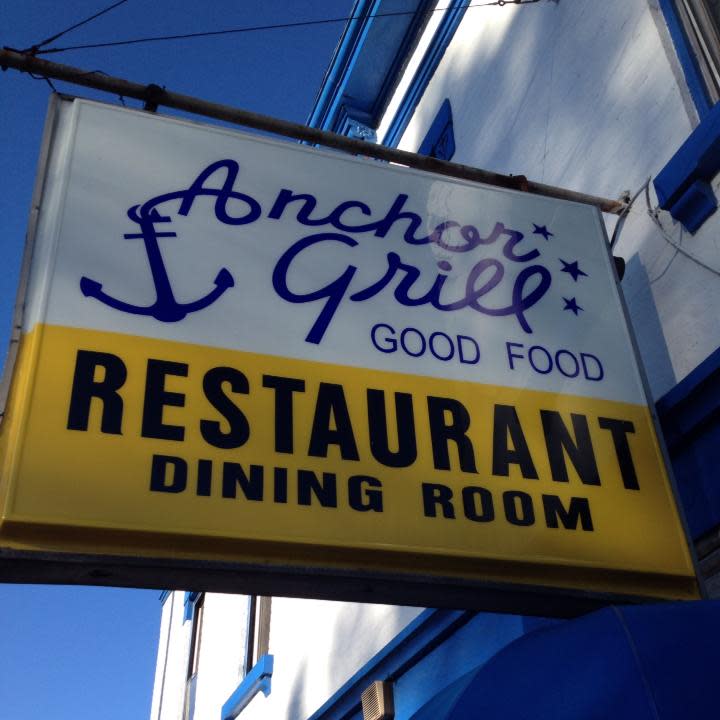 Local night owls know they can turn to the Anchor Grill, in the heart of downtown Covington, KY any time of the day or night for the best in diner comfort food. Anchor Grill even has a sign posted to announce 'We may doze but never close." For years, it's provided sustenance to satisfy 3 am cravings, hearty breakfasts to start the day, and delicious, sizeable portions for lunch, dinner or snacks.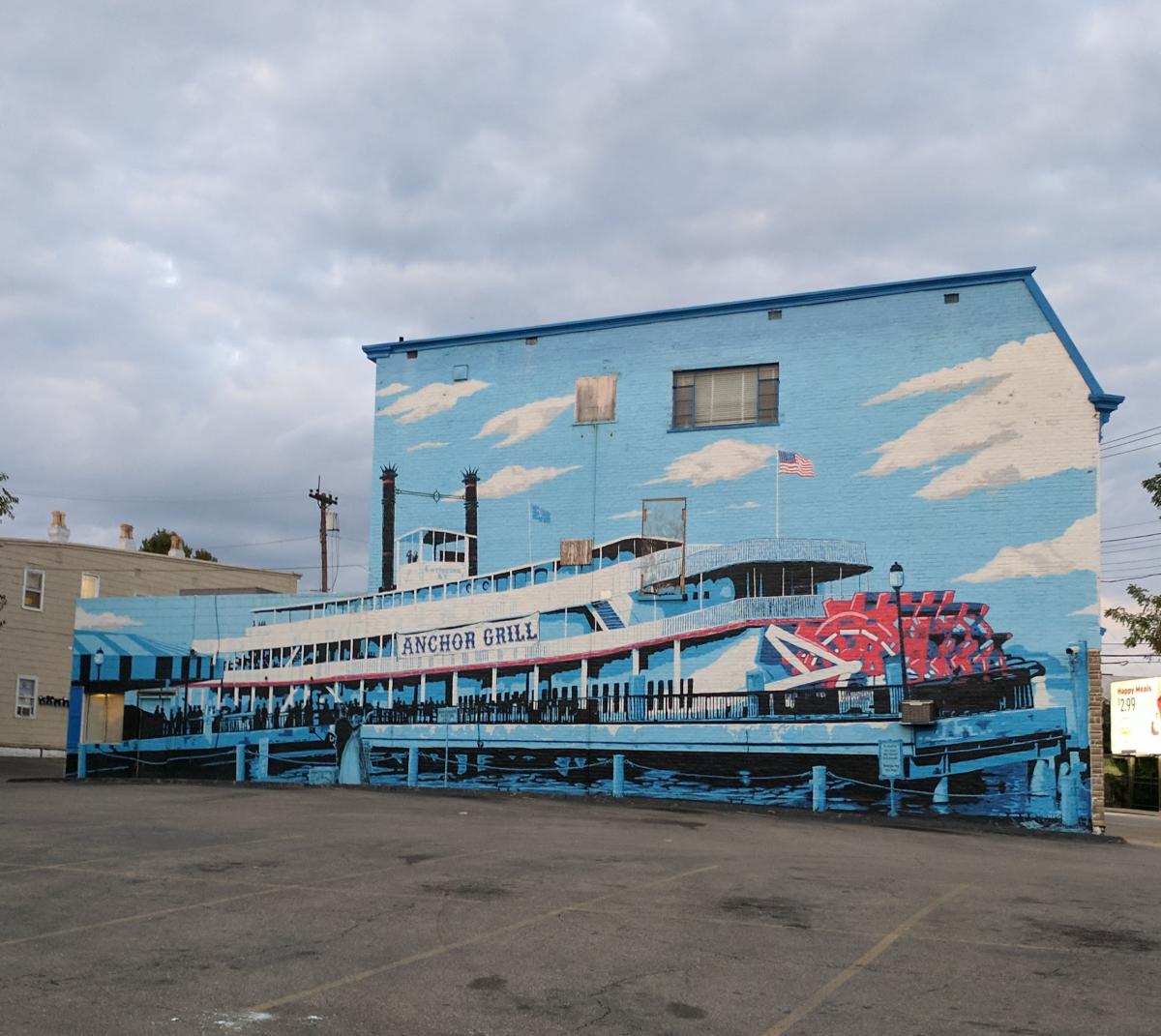 And now one of their menu items made The New Yorker's food correspondent's list of best things she ate all decade!
Helen Rosner writes that the past ten years were, for her, "very much a decade of sandwiches." And that's where Anchor Grill comes in. Their GLT, aka Goetta, Lettuce and Tomato sandwich is one of the best things she ate in all ten years.  
We already knew that our NKY and Cincinnati region is home to some of the best restaurants in the U.S. But we're thrilled to hear that our local gem of a diner ranks with a boulangerie in Paris, an egg dish from San Sebastian, Spain, and a red beans and rice supper by "the legendary New Orleans host, Pableaux Johnson."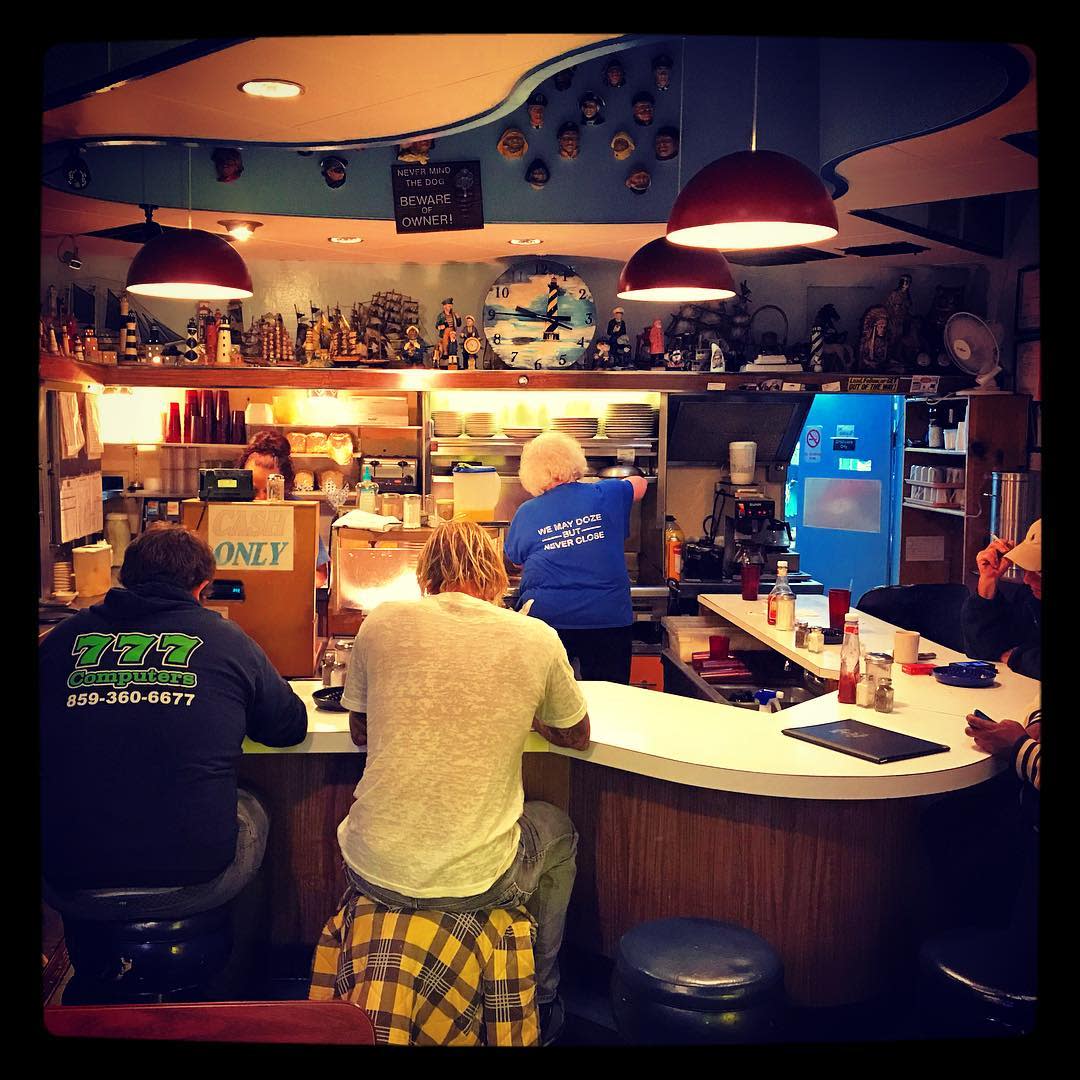 Congrats, Anchor Grill!