OK, we'll admit it. We like food and drink as much as the next person, maybe more. So we wanted to share with you a few things in the region that will fill your belly, wet your whistle and yes, make you burp!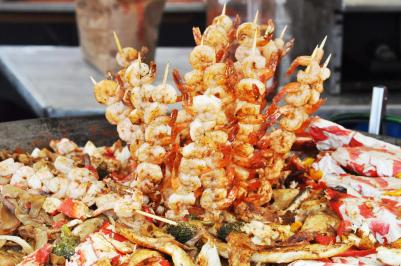 1)      Food – Whether you are a first-time visitor looking for local faves or a Cincinnati USA local looking for a delectable plate of something delicious, you're sure to find a dish that pleases. As a matter of fact, you can get some amazing seafood this weekend at the Great Inland Seafood Festival in Newport, KY!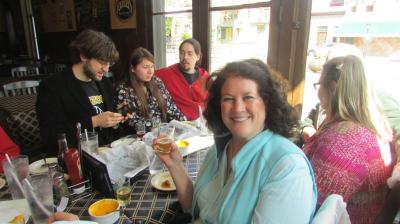 2)     Brewskies – Wash all that food down with a tantalizing, expertly crafted beer, brewed right here in the region.
3)     Movement – Once your stomach settles, join us for some play time. Dance at a local festival or maybe try yoga in the park. Either way, NKY offers lots of ways to for you to stretch those muscles and put some rhythm in your feet!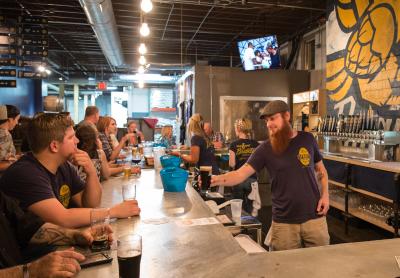 Any combination of these three is sure to satisfy and, oh yeah, make you burp!
Where can you go this weekend to cover all three? Check out the Great Inland Seafood Festival in Newport or you could cross the bridge and hit up the Cincy Blues Fest. The options are limitless, really. Just be sure to use #meetnky so we can join in the fun!