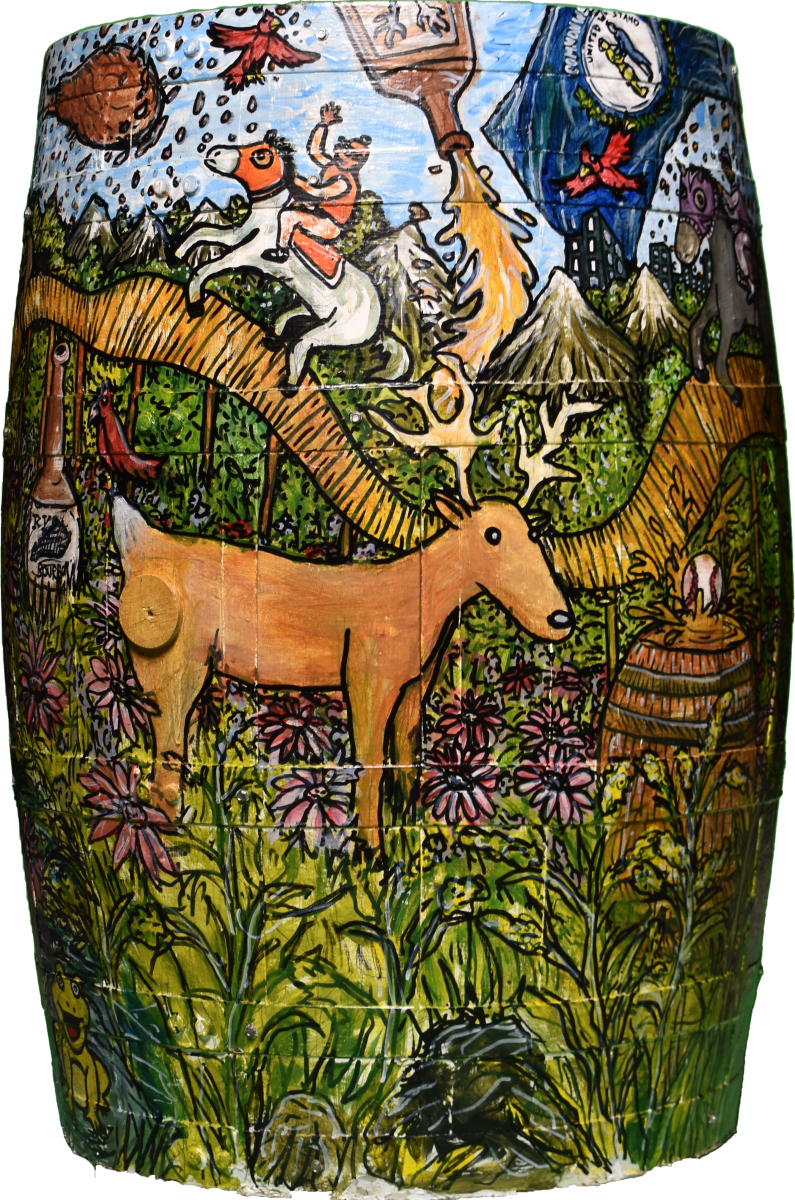 NKY Bourbon Barrel Art Walk
This week, 100 custom painted bourbon barrels were placed along a walking route in several Northern Kentucky cities. The stunning artwork celebrates our region's people, places and passions.
You can "take the Walk" by scanning the QR code on top of all the barrels or by going to www.NKYBourbonBarrels.com to plan your route.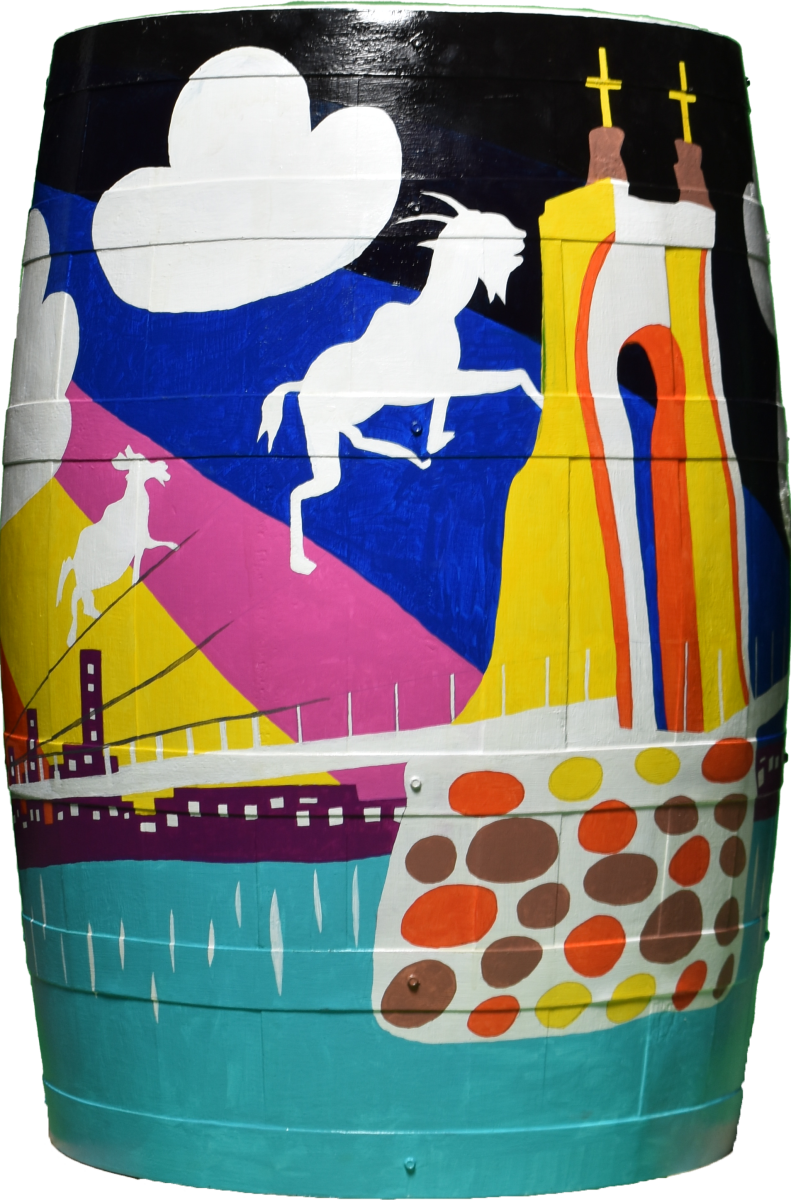 The barrels lead visitors through the entertainment districts of Covington, Newport and Bellevue (with a few in Fort Mitchell and Florence). Along the way, you'll find interesting shops, fun bars and unique restaurants. You'll see some other great public art, as well.
The initiative was created by the Catalytic Fund in partnership with the NKY Chamber of Commerce. As the "Gateway to Bourbon Country," Northern Kentucky is proud of its distilling heritage and the barrels are a great way to highlight it.
In addition to bourbon-related artwork, the barrels feature horses, iconic architecture and scenes from around the region.
If you're looking for a fun way to explore the area, find a barrel and start your tour of the NKY Bourbon Barrel Walk!