Newport, Kentucky Architecture Tour - Part 1
Established in 1795, Newport KY is a historic city with a rich architectural heritage. In this two-part series, join us as we tour six iconic structures in Newport. Discover why each is significant and explore the fun things to see and do in the neighborhoods around each!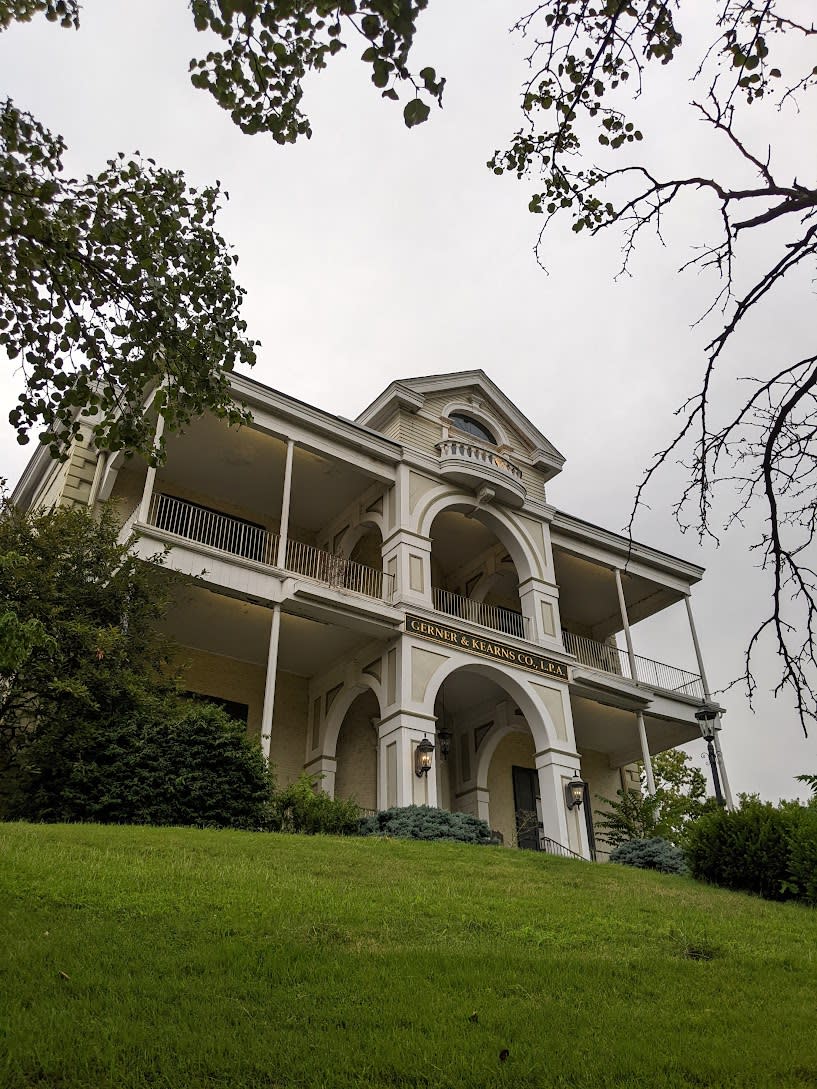 Taylor Mansion 1820
Commissioned by James Taylor V—and designed by Benjamin Latrobe, architect of the White House—the Taylor Mansion stands today in Newport's beautiful East Row neighborhood. Taylor, the son of a wealthy Virginia landowner, staked his claim to a 1000-acre estate along the Ohio River and established the town of Newport. He built "Belle Vue," a Federal Style mansion overlooking the river (using a construction crew that included enslaved peoples). As Newport grew and became more urban, Taylor's descendants transformed the original estate house into a townhouse. Today, you can stroll past the Taylor Mansion as you check out the restored Victorian homes and gorgeous gardens of East Row.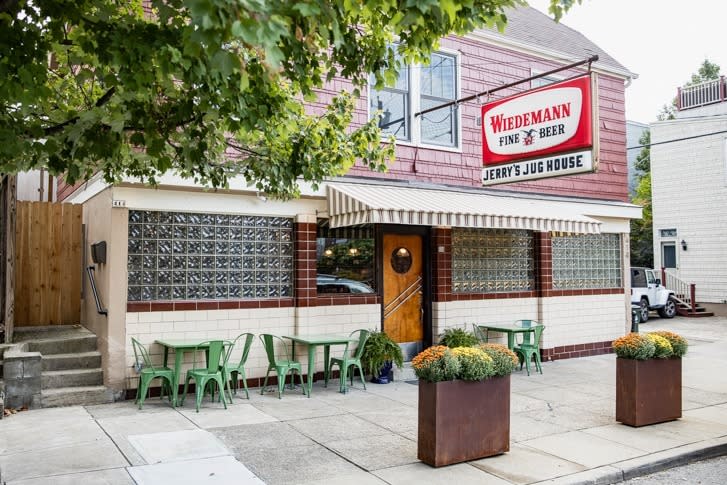 All that walking making you hungry? Stop by neighborhood hot spots Coaches Corner, Jerry's Jug House or Mansion Hill Tavern.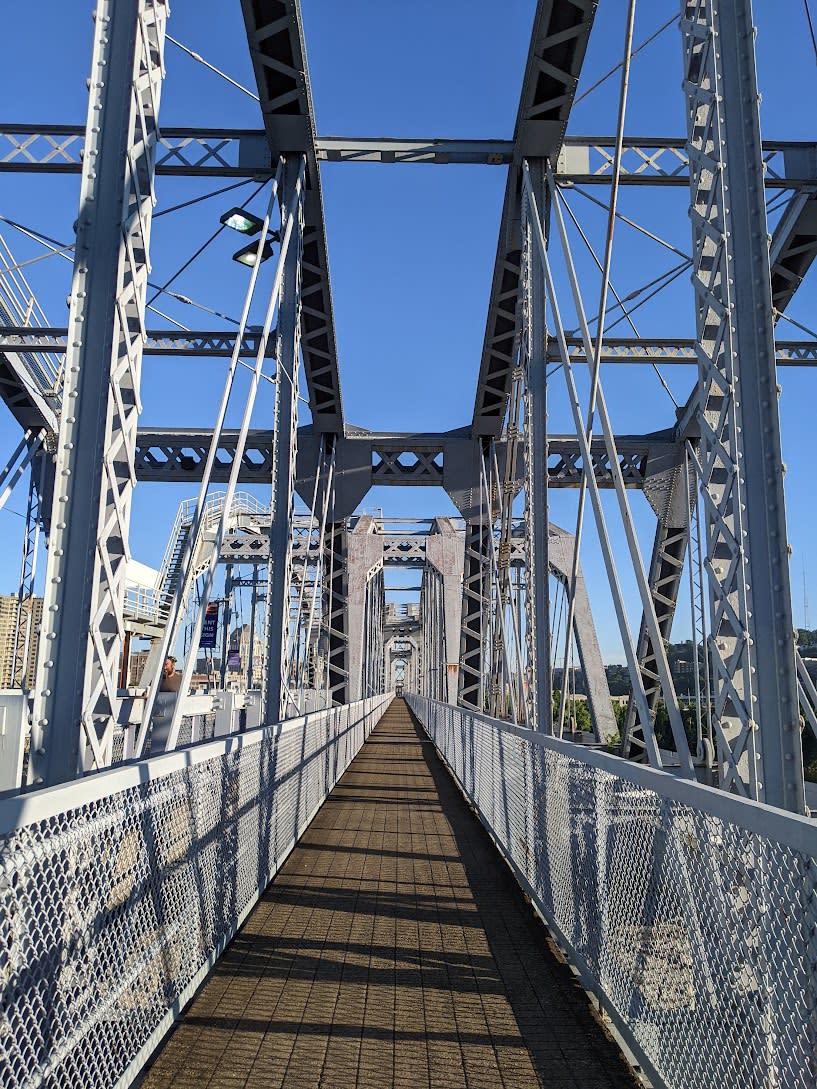 Purple People Bridge 1872
In the 1800s, James Taylor V's heirs held a monopoly on ferry boat services between Newport and Cincinnati. It was no surprise, then, when the ferry company resisted the construction of the first bridge to connect the two cities—but progress could not be stopped! In 1872 the LC&L Railroad Bridge opened, and over the years, the structure was widened and strengthened to carry heavier locomotives, streetcars and automobiles. Today, the 150-year-old bridge is the Purple People Bridge, catering exclusively to walkers, joggers and cyclists.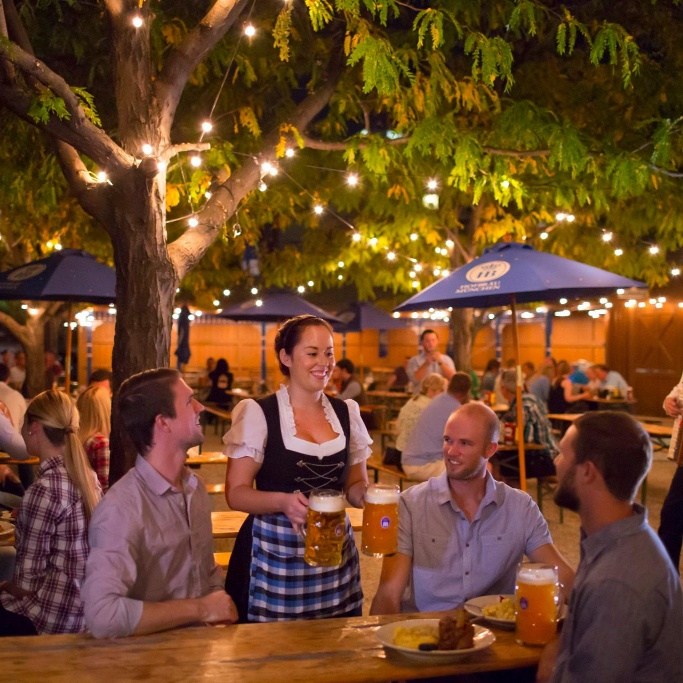 Aside from enjoying great views of the downtown Cincinnati skyline from the bridge, you can explore the shops of Newport on the Levee, enjoy brews at the Hofbräuhaus, grab dinner at Bourbon House Pizza Kitchen, or relax with a cocktail at Aloft's WXYZ Lounge.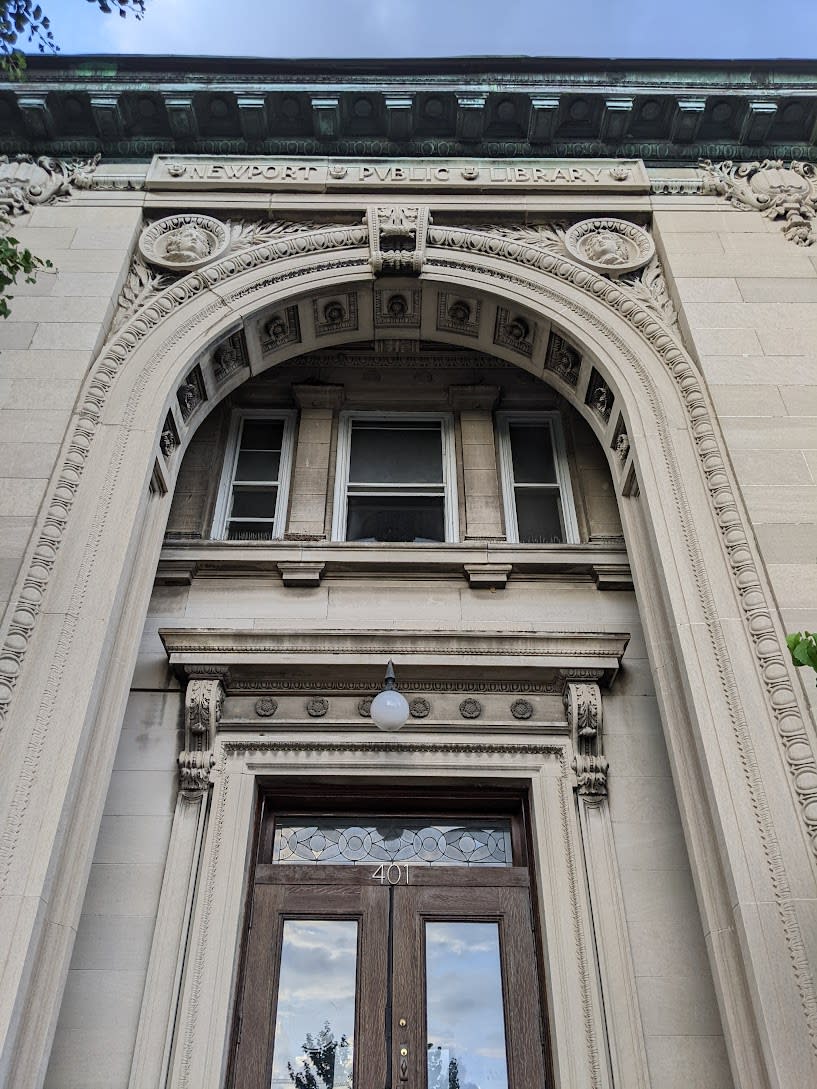 Further upriver from Newport in Pittsburgh PA, the grandaddy of steel manufacturing, Andrew Carnegie, invested his vast fortune in building nearly 1,700 libraries across the United States—including one in Newport. When it opened in 1902, the Newport Public Library became the first of 23 Carnegie-funded libraries in Kentucky. The Cincinnati architecture firm of Werner & Adkins designed this jewel box of a building in the grand Beaux Arts style of the time, emulating the classical styles of the past. The library moved to a new facility in 2004, but you can still visit the original building today, now an event center.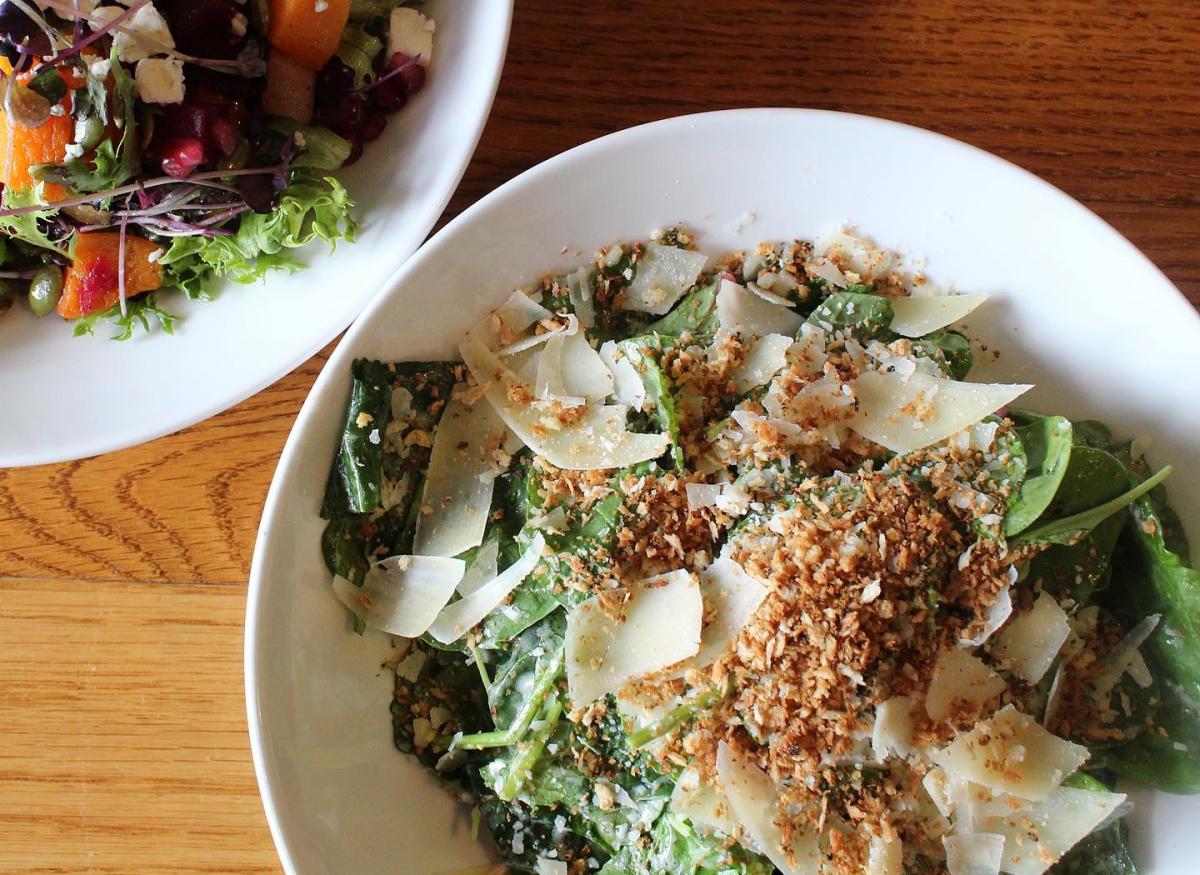 After admiring the architecture, grab coffee and lunch at nearby Press on Monmouth or a burger and fries at Mad Mike's right across the street!
Join us next time as we continue touring Newport's architectural heritage. In our next post we will explore Newport's modern architecture of the 20th century.