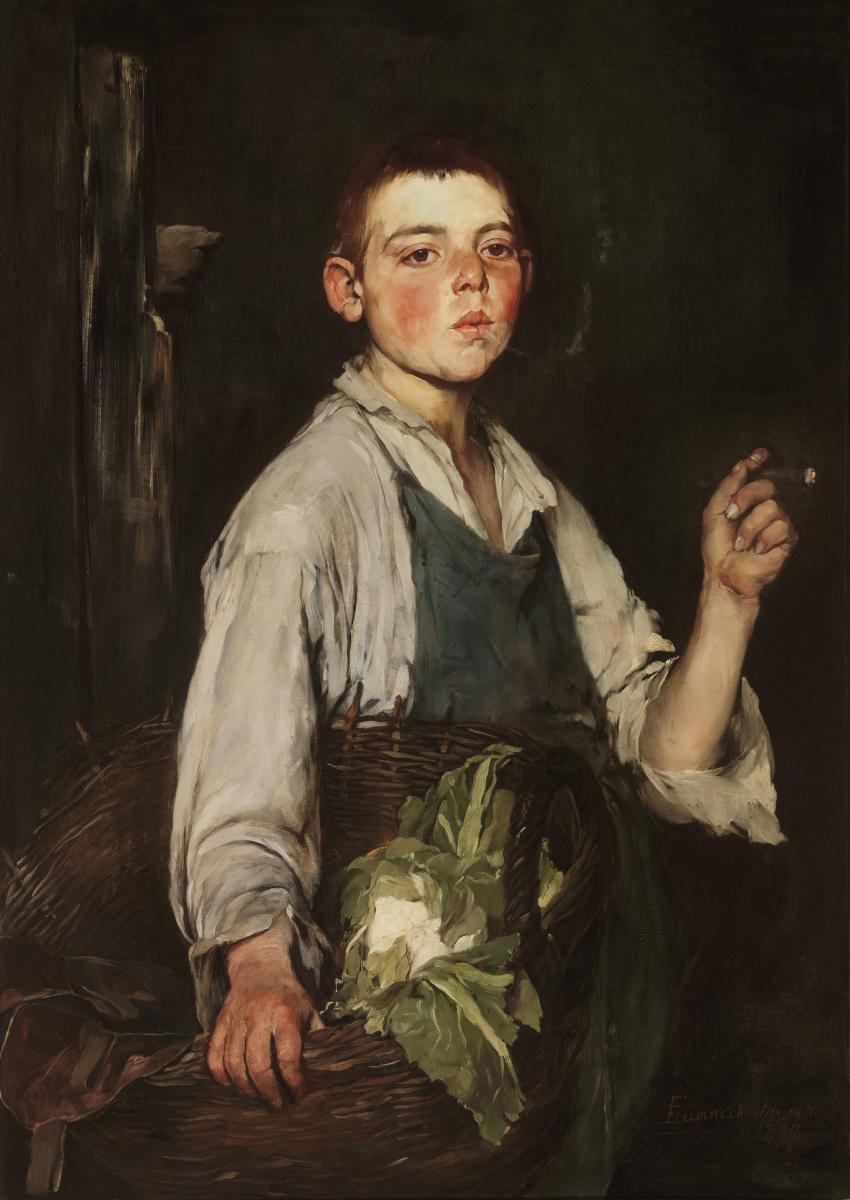 Frank Duveneck, The Cobbler's Apprentice, 1877. Image courtesy Taft Museum of Art
Rediscovering the Masterworks of Two Great Covington Artists
Summer is over. The Labor Day fireworks have ended. But don't despair! Autumn is here in Northern Kentucky, and with it, the return of a new arts season, including premieres of theater productions, concert performances, and art exhibitions.
Fall is a great time to visit Northern Kentucky and enjoy the region's lively visual arts scene. The FotoFocus Biennial kicks off on September 30 bringing major photography exhibitions to venues on both sides of the river, including the Cincinnati Art Museum, the Contemporary Arts Center, the Taft Museum of Art, and The Carnegie in Covington, Kentucky. (Do you like your visual arts mixed with a little live theater? Then see the Cincinnati Playhouse in the Park's production of Frida: A Self Portrait also presented at The Carnegie and opening October 15.)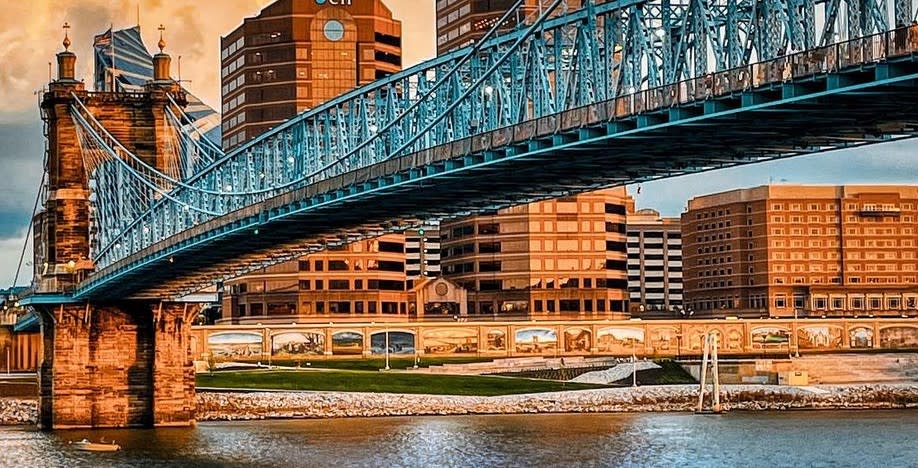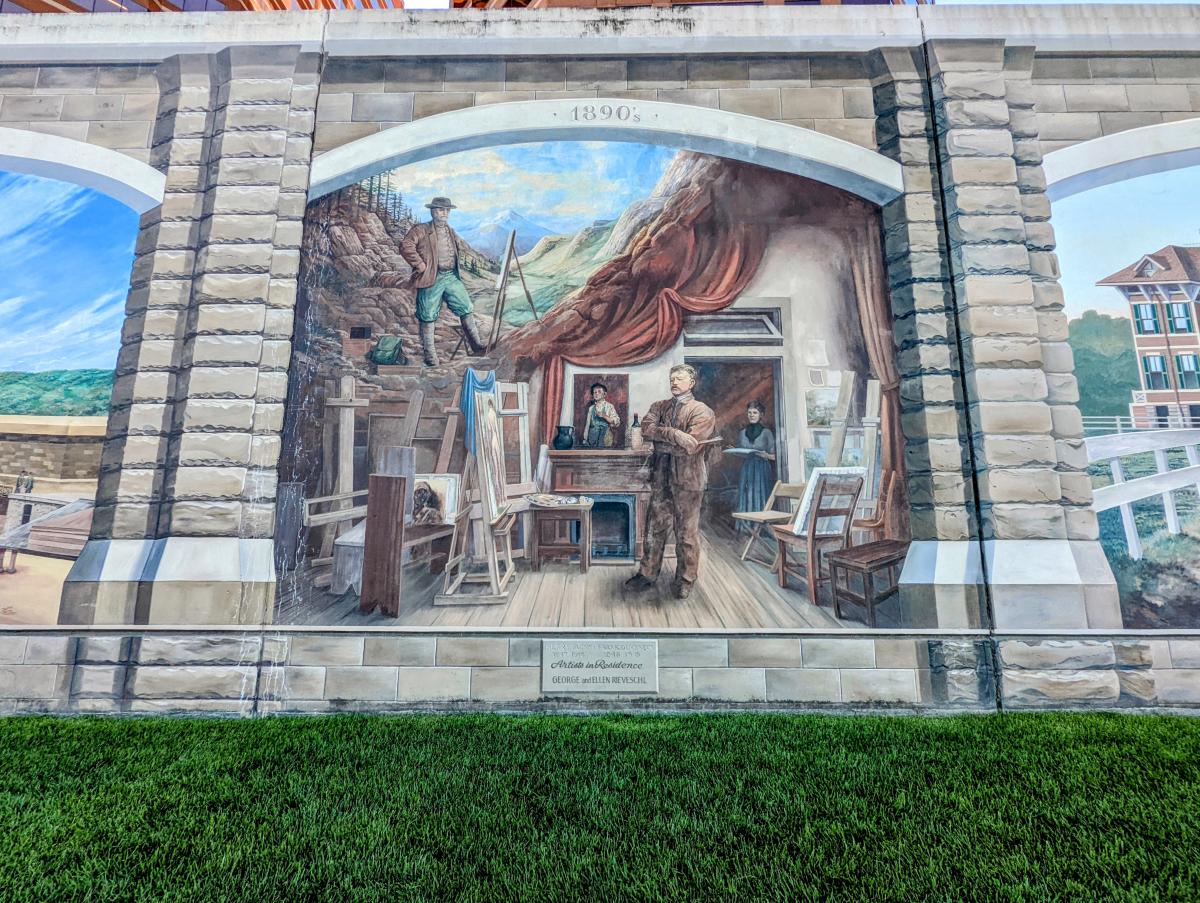 These and other events celebrate—and continue—the great tradition of the arts in Northern Kentucky, a tradition stretching back more than a century. A mural on Covington's Riverside Drive captures this artistic heritage. Titled Resident Artists, the scene depicts two painters of international fame who once lived and worked in Covington: Frank Duveneck and Henry Farny.
Born in Covington, Frank Duveneck (1848–1919) trained as an artist in Munich, where he mastered the art of portrait painting, soon gaining international recognition for his depictions of human figures rendered in thick impasto and set against dark backgrounds. On returning to Covington, Duveneck set up shop at 1232 Greenup Street. Today, you can see his former home and studio, listed on the National Register of Historic Places and owned by the Frank Duveneck Art and Cultural Center located next door.
Just a few blocks west of the Duveneck Center, at the corner of Robbins and Banklick Streets, sits a quirky "pocket park" populated by the rusted-steel silhouettes of a cactus, a horse, and a Sioux man. The Henry Farny Park is a tribute to artist Henry Farny (1847–1916), a world-renowned painter famous for his depictions of Native American life at the end of the 1800s. Farny painted many of his Western scenes inside his Covington studio, located at 1029–1031 Banklick Street, using sketches and photographs he made while traveling Out West.
Finding Frank Duveneck and Henry Farny Now
But where are "Frank and Hank" today? Where can you find evidence of their artistic legacies in Covington and Cincinnati?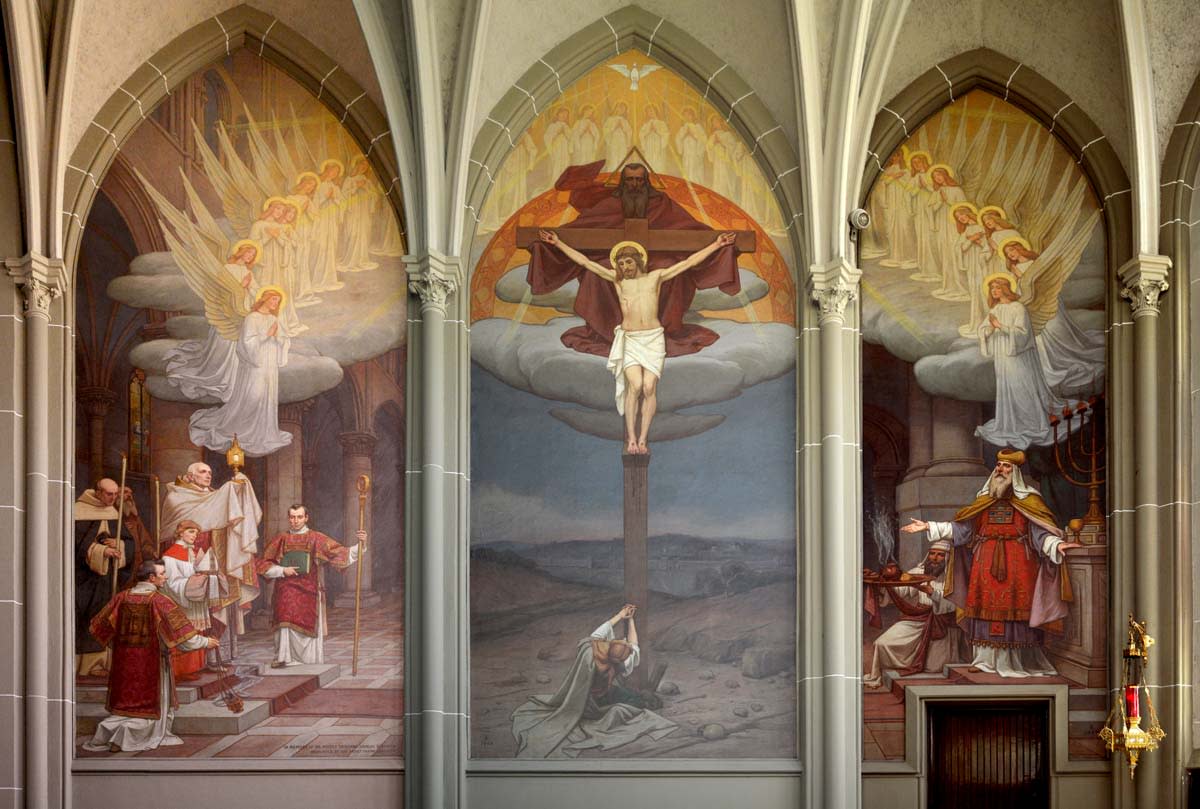 Mysteries of the Eucharist by Frank Duveneck. Photo by Stephen Enzweiler
In Covington, a collection of Frank Duveneck's portrait paintings and prints hangs inside the Kenton County Public Library. Further south, inside Covington's Cathedral Basilica of the Assumption, resides the artist's largest work: a triptych mural titled Mysteries of the Eucharist.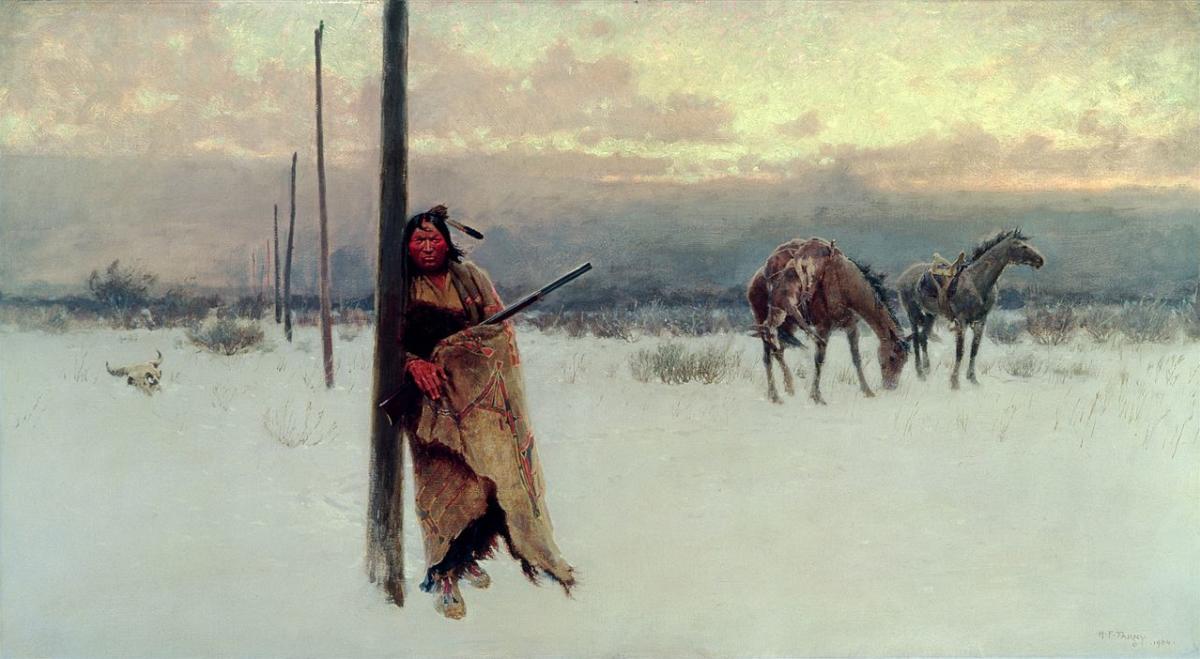 Henry Francois Farny, Song of the Talking Wire, 1904. Courtesy Taft Museum of Art
To see Henry Farny's masterworks (in addition to many of Duveneck's) check out the Cincinnati Art Museum and the Taft Museum of Art, both located a short drive from downtown Covington. Their collections include some of Farny's most famous Western scenes.
So, while you're enjoying the art openings and theater premieres this fall in Northern Kentucky and Cincinnati, take an opportunity to meet both Duvenck and Farny and get to know these two iconic artists who helped found Covington's long-standing tradition of great art.