Good news for some of our favorite NKY restaurants during this difficult time... The NKY Restaurant Relief Fund officially launches today and will award grants of $1,000 each to Northern Kentucky restaurants and bars.  And more good news--the businesses will be nominated by the community, so you can help!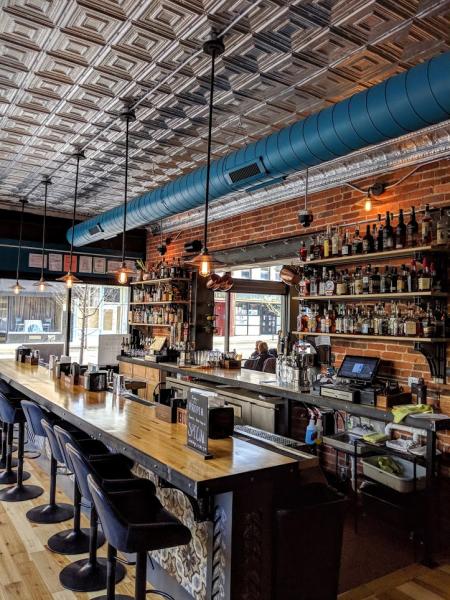 Customers may nominate their favorite restaurants and bars by purchasing a $50 gift card and uploading the receipt online.  Restaurants and bars will receive one entry for every gift card receipt uploaded.  Each establishment may only win once and the winners will be chosen via a random drawing.  So next time you pick up carryout, be sure to add a gift card to use later!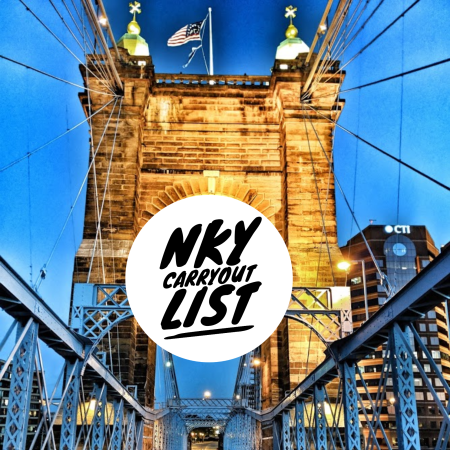 Northern Kentucky Chamber of Commerce CEO Brent Cooper said unprecedented hardship calls for an unprecedented response.  "With the NKY Restaurant Relief Fund, we call on all residents and businesses of the region that are able to showcase the Team Kentucky spirit that makes us unique."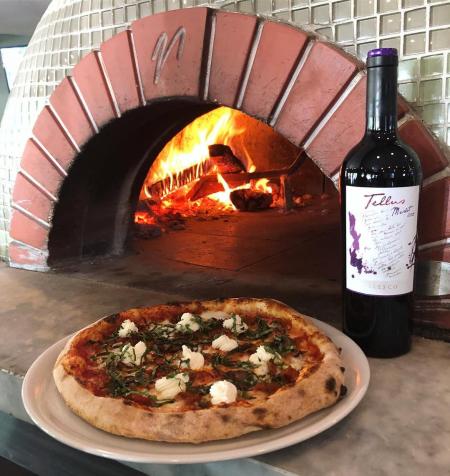 The fund will award 10 grants on April 16 and 10 more on April 23, with a goal of raising more than $50,000 to support local bars and restaurants.  Direct contributions to the fund can also be made by visiting Horizon Community Funds' website, www.horizonfunds.org.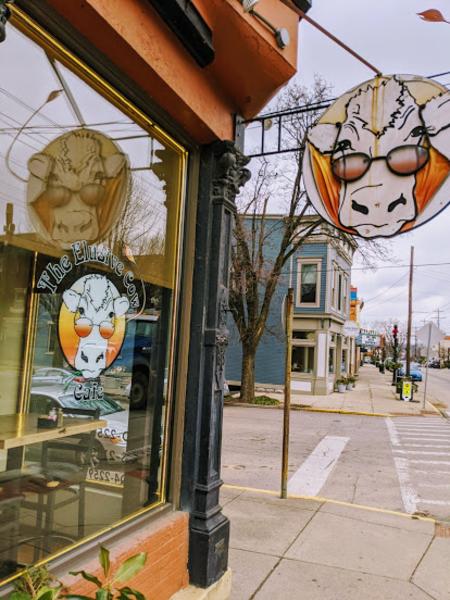 The fund is an initiative of the Northern Kentucky Chamber of Commerce, Northern Kentucky Tri-ED, and Horizon Community Funds of Northern Kentucky.
To submit a receipt and nominate a restaurant or bar, or for more information, visit nkychamber.com/nkyrestaurantrelief.  Read the full story from The Lane Report here.