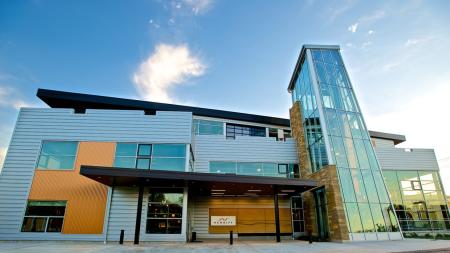 We continue to be amazed by the outpouring of support among the hospitality community in our region.  
The latest kind gesture can be found in Newport, Ky. where New Riff Distilling released nearly 900 bottles of a 15-year-old straight bourbon this spring and earmarked all profits to benefit the bar, restaurant, and service-industry workers in Northern Kentucky and Greater Cincinnati.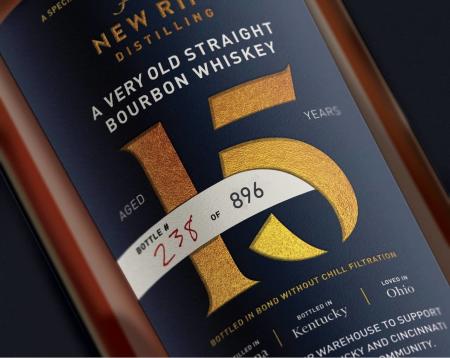 The 900 bottles sold out in two minutes (!) and funds will be shared through $300 grants to a group of people who have been greatly impacted by the effects of the COVID-19 pandemic:  bar, restaurant, and service-industry workers.
To be eligible for one of the $300 grants from New Riff, applicants must work in a bar or restaurant in Kentucky and live in a designated zip code in Kentucky or Ohio. Priority will be given to applicants with dependents; those not receiving other forms of relief; those with drastically reduced hours; and those with other forms of hardship.
"We applaud New Riff for launching this fund. Local bars and restaurants are more than places we simply eat and drink; they're places we gather with friends, celebrate special occasions and make memories," said Brent Cooper, President & CEO, Northern Kentucky Chamber of Commerce.  "The strength of the Northern Kentucky community is on display, showing the care we all have for one another. That's why we have and will continue to persevere through this time."
Cheers to this amazing community!  <3