As fall begins to turn the leaves all kinds of colors, we all begin to feel a little more festive. We begin to switch our wardrobes over to warmer clothing. Our fall décor crops up in the form of cornstalks, hay bales and pumpkins.  We even stand in line for 30 minutes for that first pumpkin spice latte of the season.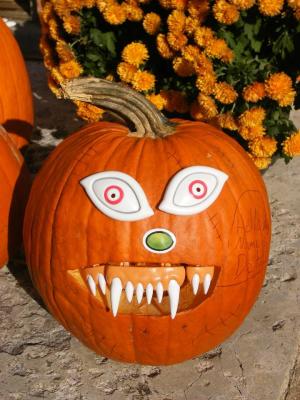 But there is more to this FESTive feeling when you are in NKY... check out the options below.
Newport OktoberFEST – September 22-24
Enjoy Munich Oktoberfest style of German food, beer and music along the Newport riverfront. Need we say more?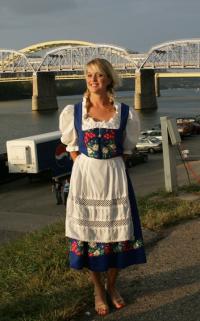 Band of Helping Hands Blues FESTival – September 23 
What used to be the Merchants and Music Festival is now the Band of Helping Hands Blues Festival. Be prepared for a great day of fun for the whole family with non-stop music, food & beverage, local business booths, and more.
Harvest FEST – October 14
Restaurants and retail shops in the Historic Newport Downtown Business District will showcase dining, entertainment and shopping venues.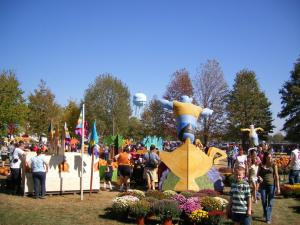 Wanna find more ways to enjoy the local FESTivities? Check out our events calendar!