Time for the Cincy Region's Oktoberfests. Prost, y'all! 
The Cincinnati and Northern Kentucky region is steeped in German American Heritage. From our more than 50 local craft breweries to our unique sausage treat Goetta (pronounced get-uh) to the first Hofbrauhaus in the U.S., to our more than three Oktoberfests, enjoy our authentic German flavors. 
Oktoberfest season starts in September for the Cincy/NKY region. In part it's because the original Oktoberfest in Munich began in September, but mostly it's because we can't wait to get a party started. 
Oktoberfests in Cincy and NKY 2022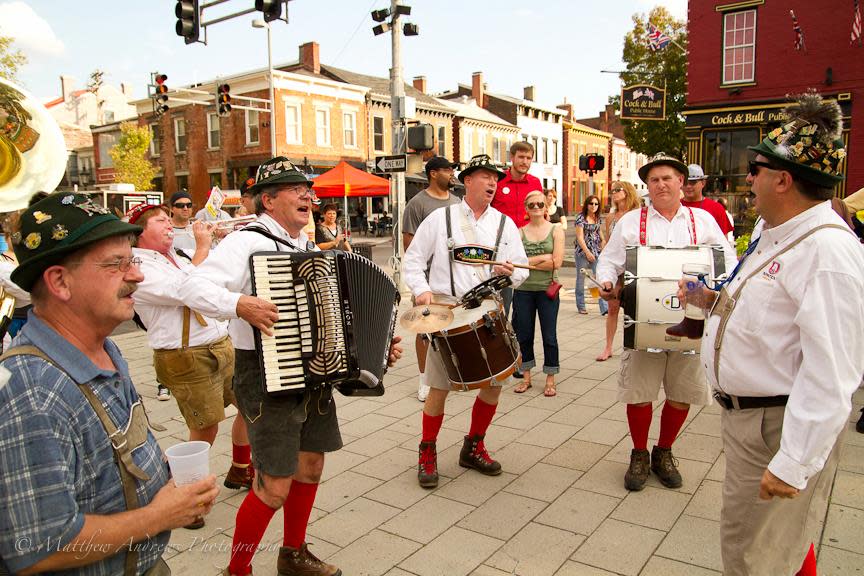 Covington Oktoberfest Sept. 9-11
Local craft beer favorite, Braxton Brewing Co., brought Oktoberfest back to Covington in 2021 and again for 2022. It's held in Goebel Park in Mainstrasse Village. Enjoy live music from local artists while also enjoying Oktoberfest dishes and a variety of beer and other drinks. Get more info about Covington Oktoberfest here.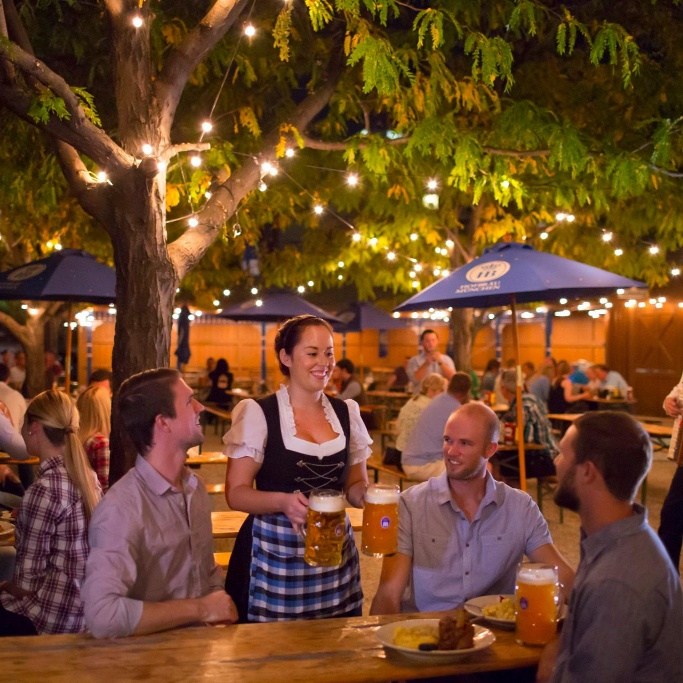 Hofbrauhaus Oktoberfest Sept. 16-18
Remember that bit about the having the first Hofbrauhaus in the U.S.? It's in Newport, Ky. and adheres to the same standards as the one in Munich, Germany. They hold a family-friendly Oktoberfest with face painters, balloon artists, live music, and of course plenty of great German food and beer! Get the details here.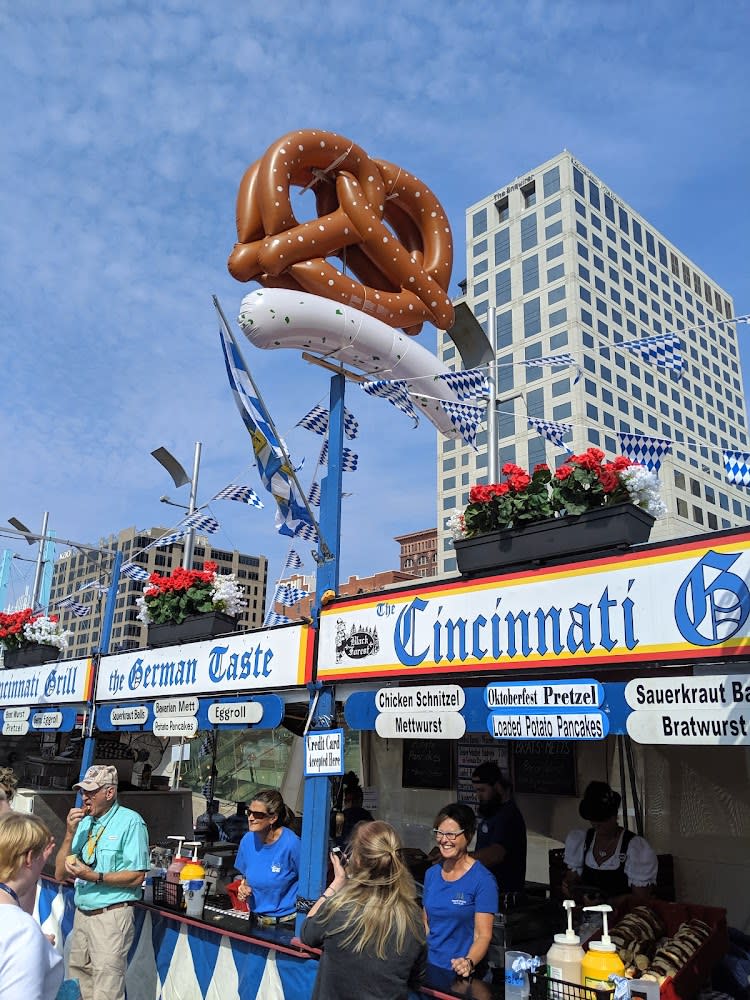 Oktoberfest Zinzinnati Sept. 16-18
Just across the Ohio river from Newport, Ky. Cincinnati, aka Zinzinnati has been celebrating Oktoberfest since 1976 with so much enthusiasm it's grown to be the largest Oktoberfest in the United States. You'll find a wealth of German treats to eat, live music and dancing, beer galore, and fun for the kids. Not to mention a Wiener Dog Race aka the Running of the Wiener Dogs. Learn all about it here. 
Newport, Ky. Oktoberfest Sept. 23-25
The road between Newport on the Levee and the Ohio river, aka Newport Festival Park, is home to many tasty festivals all summer and fall like Goettafest, but one of the biggest in Oktoberfest. Enjoy a weekend of delicious German food and beer, with plenty of family fun activities the Cincinnati skyline as your backdrop. Learn more details here. 
Prost, y'all! See you at Oktoberfest!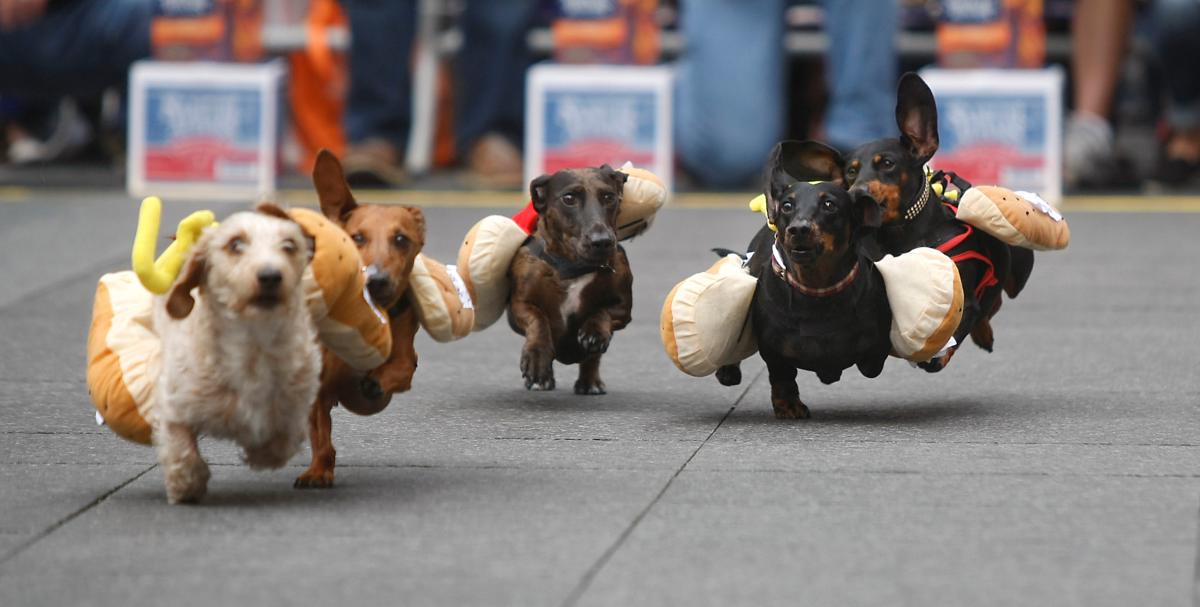 Photo: Leigh Taylor