Coffee and Pizza in NKY
Cassie Hurst, Tourism Information Coordinator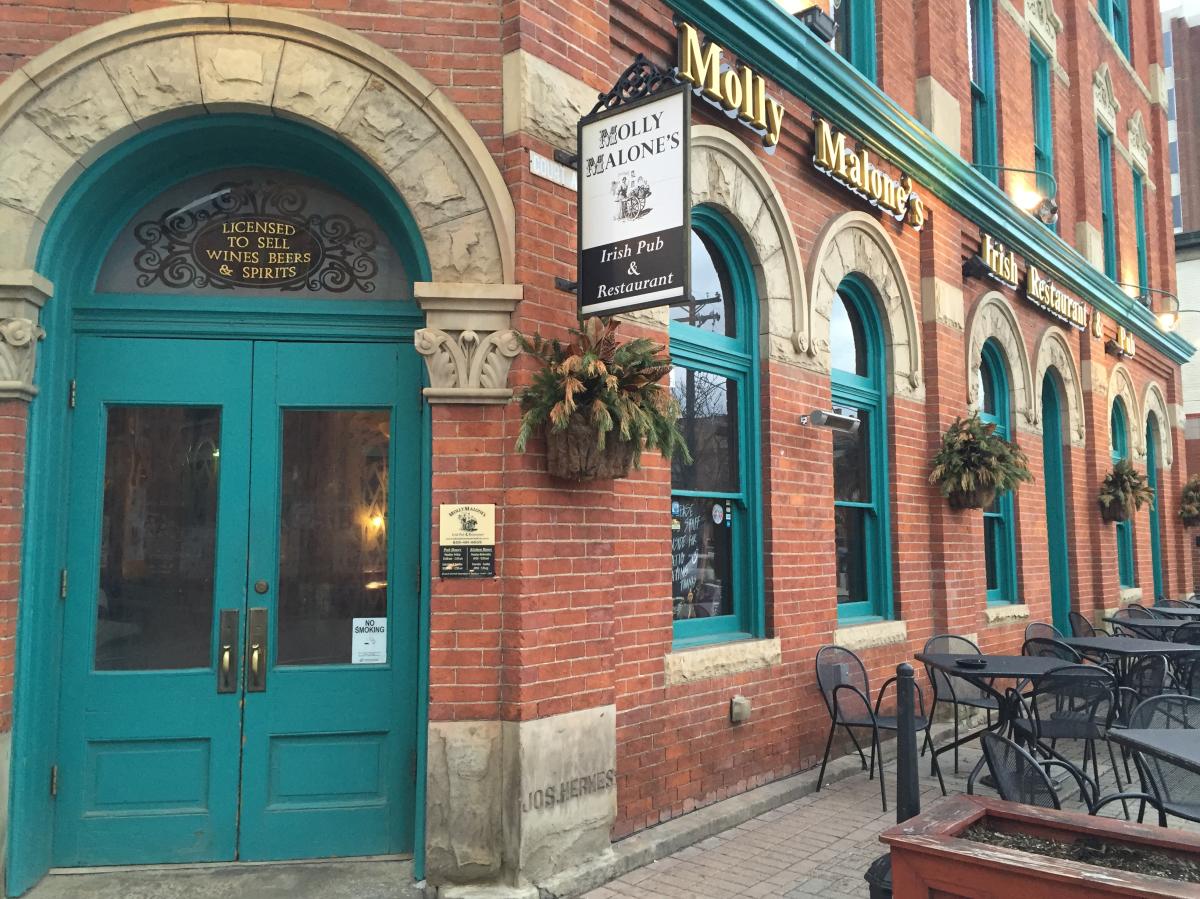 Make my coffee Irish! In the winter, a warm Irish breakfast and coffee is my jam at Molly Malone's in Covington. The warm, inviting atmosphere and vibe is what I am here for on Sundays before the Cincinnati Bengals games. The cold doesn't bother me anyway! 
In the winter you will also find me and my husband at Bourbon House Pizza in Newport for dinner and local craft beer. Afterward, we walk across the Purple People Bridge that connects Newport, KY to the City of Cincinnati, heading to Heritage Bank Center to root on our favorite team, the Cincinnati Cyclones Hockey team.
Holiday Lights in the Cincy Region
Carla Quercioli, Director Destination Engagement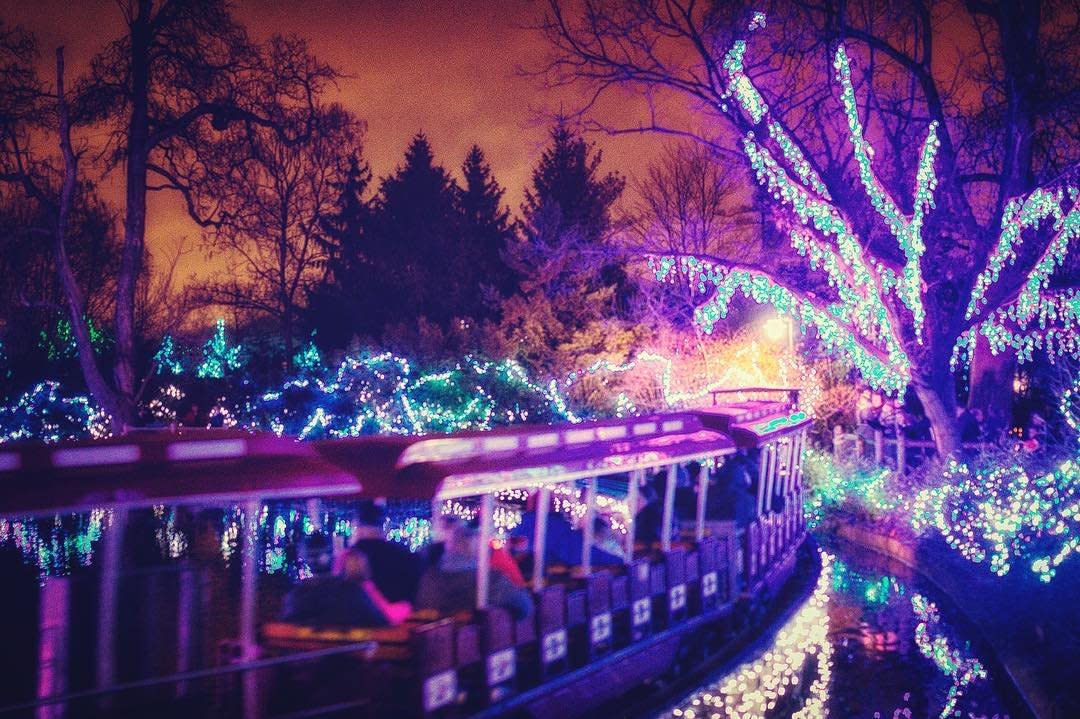 I love all the wonderful holiday lights you'll see in NKY in winter! The displays at Coney Island and Deck the Y'alls, created by our local NKY baseball team the Florence Y'alls, are two of my favorites. Not to mention the Festival of Lights at the Cincinnati Zoo. Did you know it's won Number One Best Zoo Lights Displays in USA Today four years running?
Another of my favorite wintertime things to do is enjoy pizza at Camporosso in Fort Mitchell, Ky. There's a lot of great pizza in town, but theirs is definitely some of the best.
Shopping and Lights in NKY
Christy Staten, Convention Sales Executive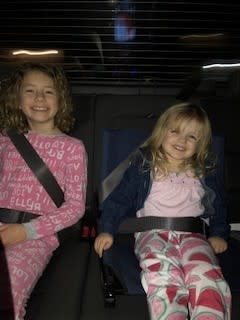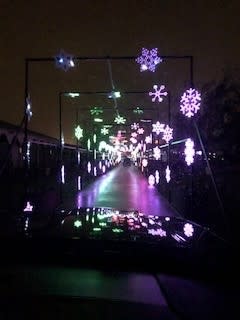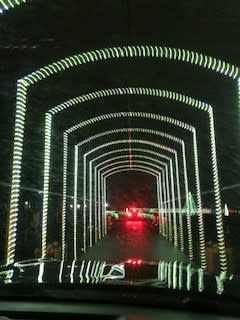 I'm with Carla- I can't get enough of the beautiful holiday lights in winter! One of family's favorite things to do is go see Light Up the Fair at the Boone County Fairgrounds. If you're visiting NKY at Christmastime don't miss it.
I also love to shop local. Motley Home in Burlington and The Black Goose in Union are both cute places that I love to explore
Hiking and Craft Beer in the Cincy and NKY Area
Mary Watkins, Director Bureau Operations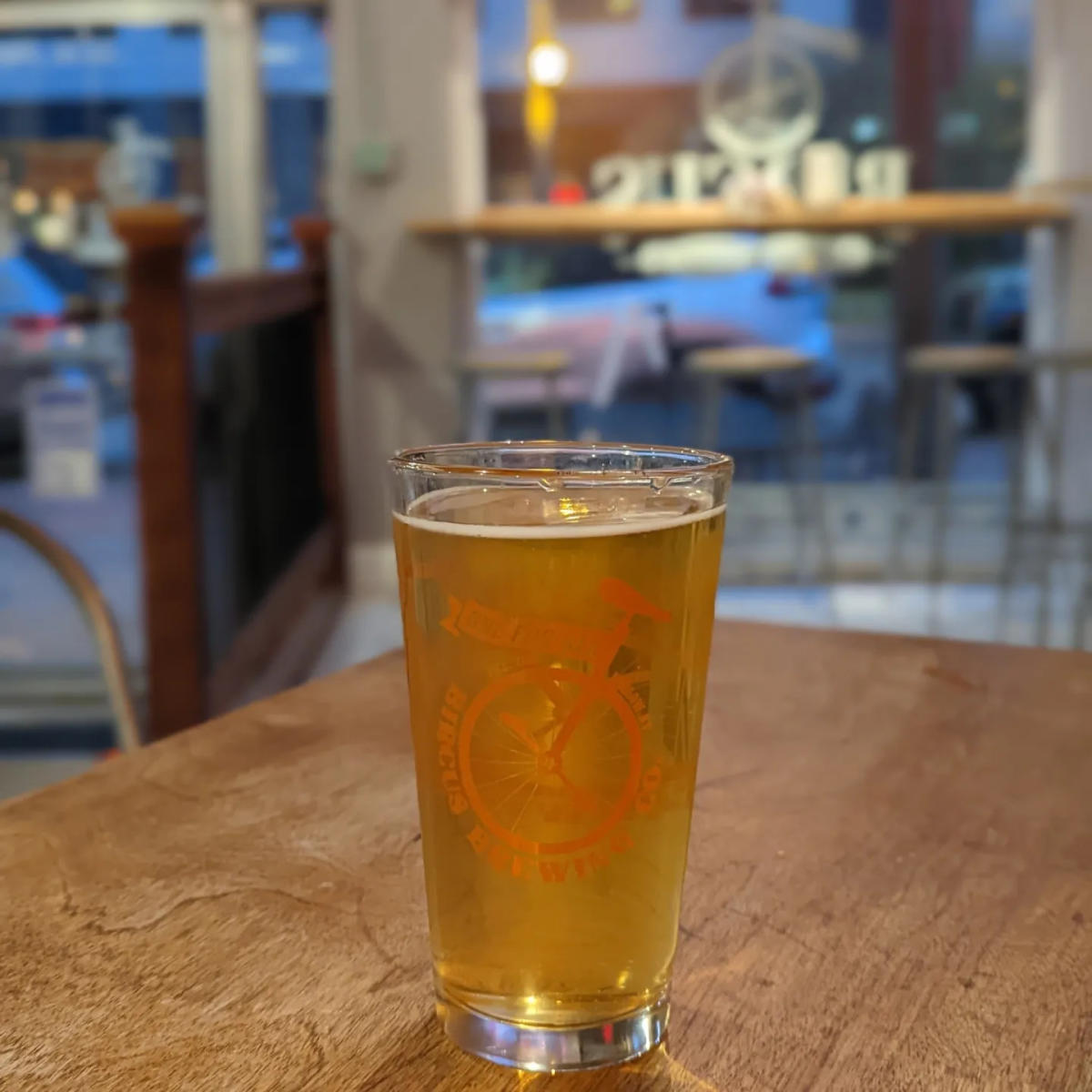 In the winter, it's going to be cold and sometimes snowy.  I figure you can either hole up and wait it out or bundle up and go outside.  I opt for bundling. One of my favorite things to do is take a wintry hike in Devou Park, filled with scenic trails and great views of NKY and Cincy. Followed by a local craft brewery stout beer before dinner and s'mores afterwards.  Can't beat the experience if it happens to be snowing.
Second favorite thing to do is layer up and go on a restaurant/bar/brewery tour.  I have the Uber drop us off at Kung Food Chu's AmerAsia for a draft and appetizer.  Then walk over to Braxton Brewing Co. for a rooftop beer to enjoy the scenery and (relative) silence of winter.  Then a quick half-mile walk over to MainStrasse Village to have a pint at Cock & Bull.  If we're lucky there will be some activities going on along the promenade with heaters strategically placed to provide a little warmth.  After that we may hit GoodFellas for a slice of pizza and head back to Covington's downtown for another slice at Bircus (and another craft pint).  If all goes well, there will be some pastry available from North South Bakery to take home for breakfast in the morning.
Museums in the Cincy Region
Dot Crane, Senior Content Marketing Manager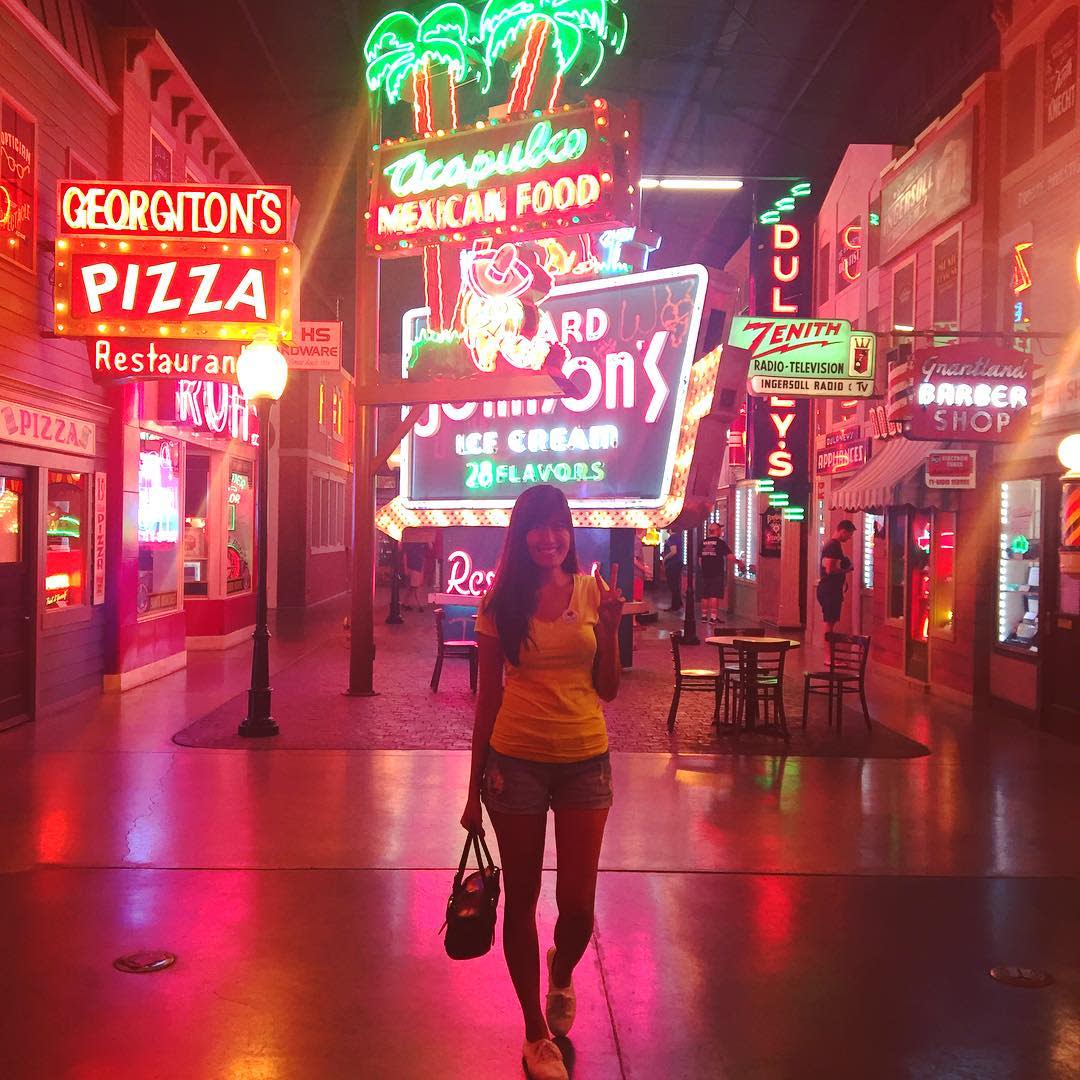 In addition to being other kinds of nerd, I'm a big museum nerd and our cities punch above their weight when it comes to the variety and quality of local museums. We've got world class art museums at Cincinnati Art Museum, Contemporary Art Center and the Taft Museum of Art. Powerful and inspiring experiences at the National Underground Railroad Freedom Center and The Nancy and David Wolf Holocaust & Humanity Center. Cool, niche finds like the American Sign Museum. Museums fun for families like the Cincinnati Museum Center and the Behringer Crawford – and don't miss the holiday trains displays at either one! I'm not even naming all of the local museums -you could spend a whole week in them. Which sounds perfect to me during the chilly days of winter.
Great Cincy/NKY places to eat
Stacy Howell, Destination Engagement Manager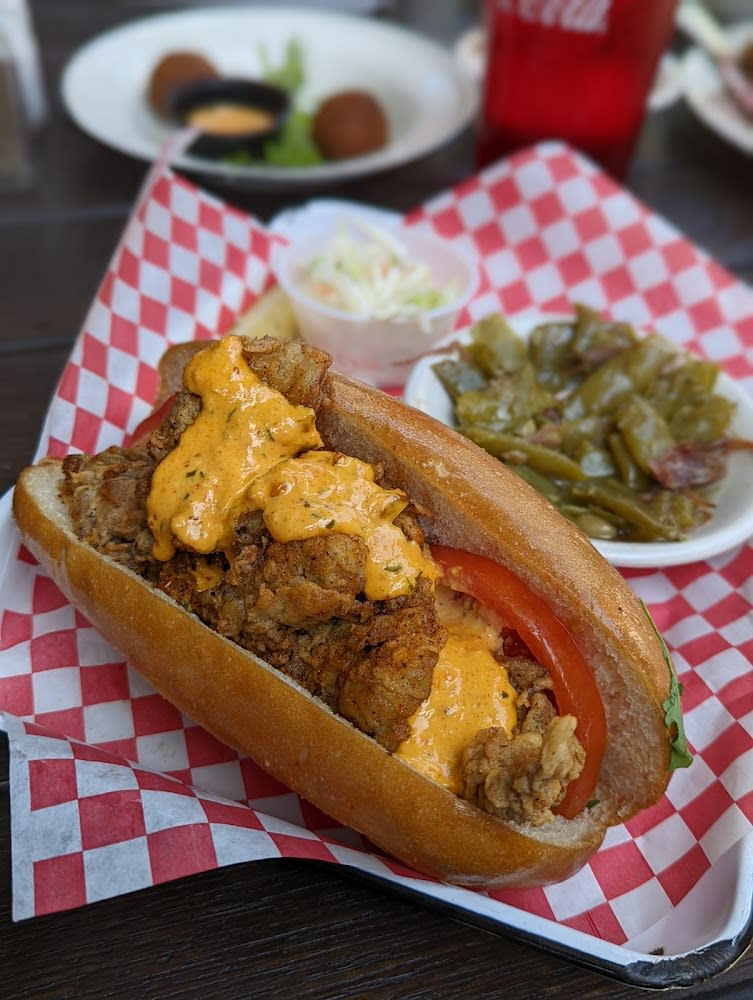 My favorite thing to do in the region during the winter months is EAT! Some of my personal favorite restaurants in the region are Libby's Southern Comfort, The Gruff, Walt's Hitching Post, and of course, Skyline Chili. 😊 In between meals, I also enjoy ice skating on Fountain Square, checking out the always excellent Cincinnati Zoo's Festival of Lights, tossing the football at the Fowling Warehouse Cincinnati, and playing lots of indoor beach volleyball at Grand Sands Volleyball and Setters Cincy Indoor & Outdoor Beach Volleyball.
Local Spots to Stay Warm in NKY
Amanda Johannemann, Director, Destination Marketing & Communications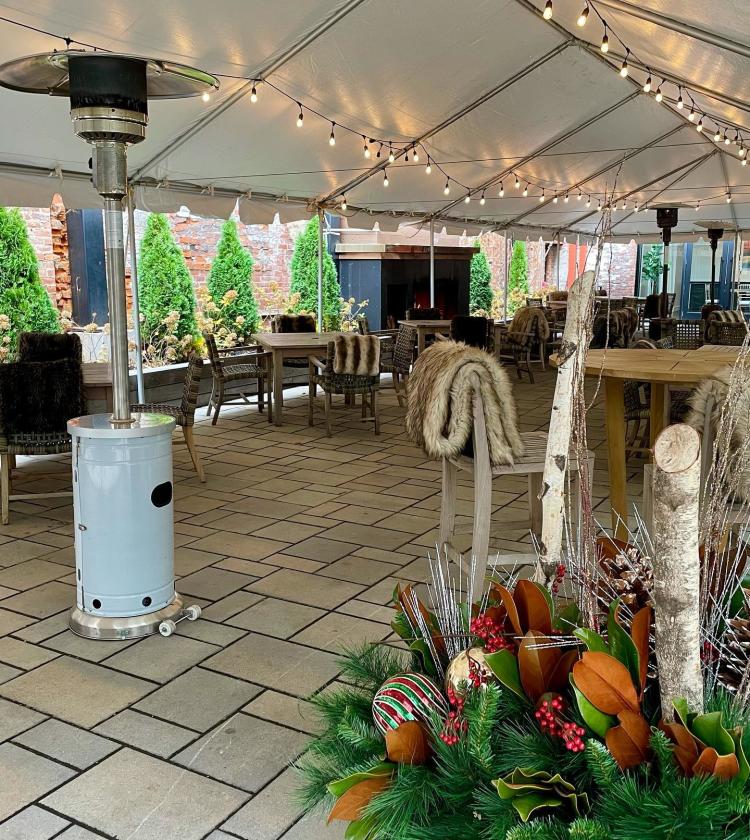 Since we aren't all cold weather fans, my kind of winter plans include spending time at some of my favorite local spots perfect for staying cozy (and indoors)! You can't beat the winter-friendly patio at Hotel Covington for a signature cocktail or pour of Kentucky bourbon while near a fire and wrapped in a faux fur from Donna Salyers Fabulous Furs. Or if you're looking for a family fun day, start off with lunch at local burger joint, Herb & Thelma's, before heading up to Devou Park for Holly Jolly Days at Behringer Crawford Museum. 
Creative Things to Do in NKY
Sydney Knipp, meetNKY's Fall High School Intern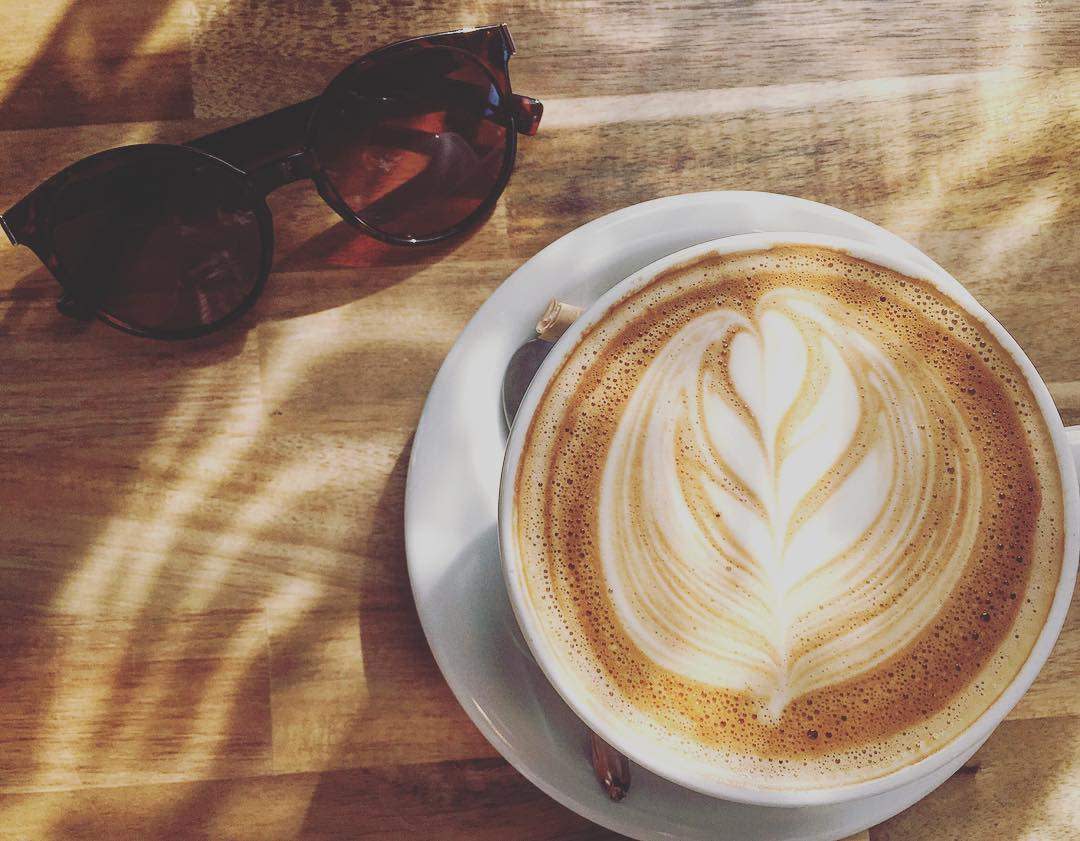 In the Winter there is nothing better than getting creative in the warmth! For a perfect winter day, I like to hang out with friends and create pottery at Color Me Mine. Grabbing a coffee in Crestview Hills, then heading straight to crafting sounds like the best day to me. Not only is it a great way to stay warm indoors, but you can still have festive fun! Plus, you are able to take an item home filled with winter memories.