popular dining & entertainment districts
Newport on the Levee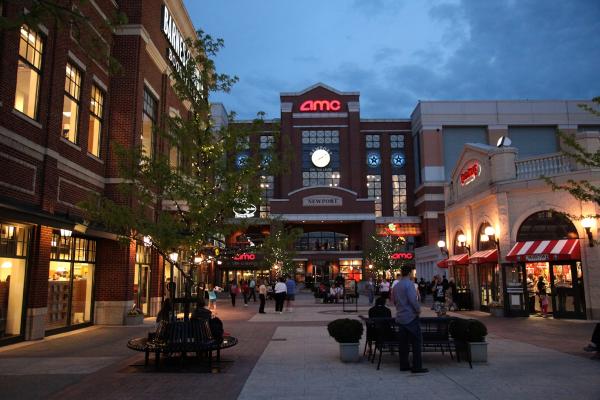 Newport on the Levee
Whether you have a big group or just a small gang, Newport on the Levee – and its surrounding historic blocks – are guaranteed to have something for everyone. From gourmet ice cream to stand-up comedy, a 20-screen multiplex to live local music, bowling to arcade games – even the incredible Newport Aquarium – all in a lively riverfront entertainment center with over a dozen great dining and drinking establishments. Italian, Cuban, BBQ, delicious coffees and refreshing cocktails, it's all here. And just adjacent you'll find the first authentic Hofbrauhaus in America, modeled after its legendary 400-year old forerunner in Munich.
 
The Banks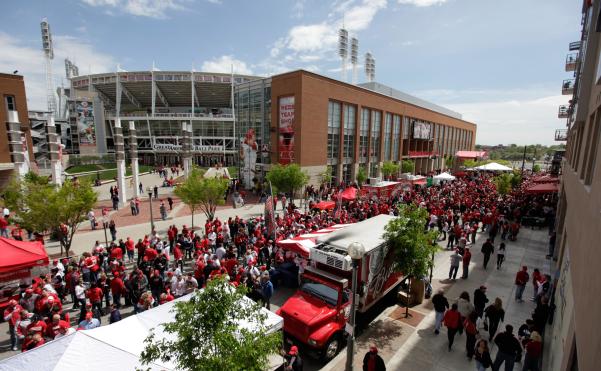 The Banks
How many U.S. cities have erected a dynamic, entirely new entertainment, residential and business district bordered by two professional sports stadiums and a 45-acre riverfront park? One – and The Banks, an epic urban mix of bars, brewpubs, restaurants, retail and museums nestled between the glittering Cincinnati skyline and the gleaming Ohio River – is just a bridge away from NKY.
Upscale steaks and fine wine? Check. Sushi and cocktails? Got it. Waffles and slushies - with our without liquor? Si. Gourmet burgers and craft beers? By the hundreds. Tacos or pork belly? Oh yeah. All in a lively, walkable setting with a surprise around every corner and one of America's newest and grandest urban parks as its front lawn.
 
Mainstrasse Village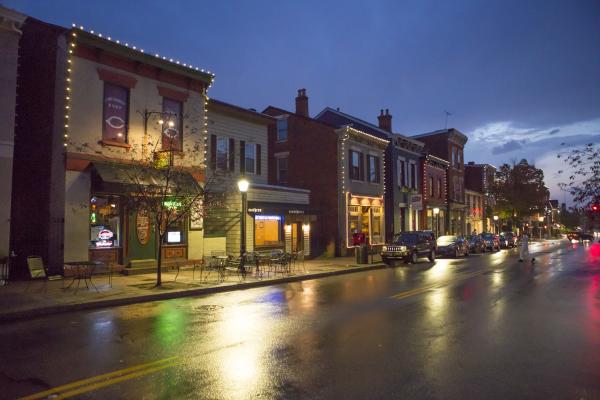 Mainstrasse Village
Sprinkled among this 19th century National Register Historic District in downtown Covington is a sampling of Northern Kentucky's most eclectic cafes, bistros, bars and pubs offering everything from tacos to sushi, burgers to beet salads, gourmet dining and late-night pizza, local craft beers to fine Kentucky bourbons. In Mainstrasse Village you'll discover a distinctive array of options for almost any taste, several with an emphasis on the freshest, local, farm-to-table sources. This authentic German village also features a wide selection of shops, galleries, music venues and plays host to numerous annual festivals, holiday celebrations, pub crawls, antiques markets and more.
 
Roebling Point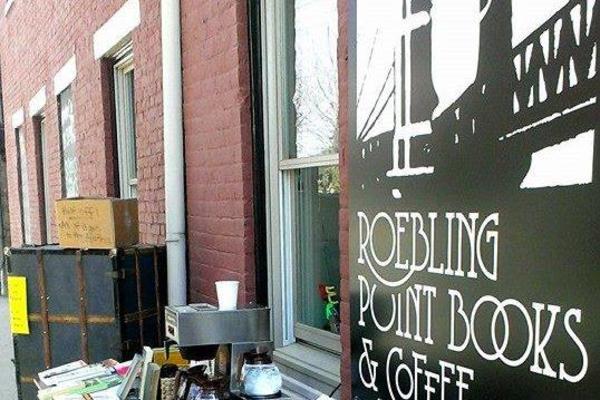 Roebling Point
Anchored at its northern tip by its namesake Roebling Suspension Bridge, the historic area offers an eclectic array of restaurants, coffee shops, cafes and taverns all in a walkable distance to the scenic bridge itself. What'll you find there? Casual American, steaks & seafood, an authentic Irish pub, a quaint coffee shop in a bookstore,  and a sports bar featuring smoked meats and a whole lotta bourbon,  just to name a few – all within in a few blocks of charming, restored 19th century buildings.
 
Over the Rhine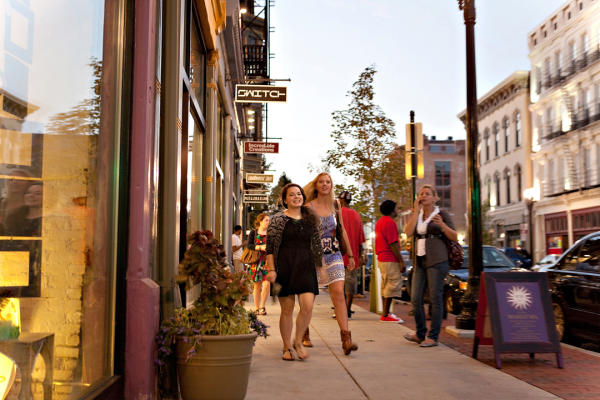 Over the Rhine (OTR)
Quite simply, there is no place in the U.S. that compares to Over the Rhine, the two square-mile historic district just a few blocks north of Cincinnati's central business district. While its architectural significance has been likened to New Orleans' famed French Quarter – and The New York Times described it as having "a scale and grace reminiscent of Greenwich Village" – OTR (as it's known to locals) is pure Cincinnati, both its oldest neighborhood and one of America's most remarkable urban turnarounds.
Home to the country's largest collection of 19th-century Italianate architecture (nearly 1,000 buildings), OTR is the largest, most intact urban historic district in the U.S., with a rich culture rooted in its legacy as port-of-entry for immigrants to Cincinnati. Now, after decades of decline, its beautiful, ornate buildings and churches are being renovated at a feverish pitch – with over $1 billion in investment – into homes and lofts, apartments and commercial spaces, breweries and boutiques, eateries, galleries, shops and tech incubators.
Here you'll find literal blocks of dining, drinking and entertainment options – from casual cafes and eclectic bistros to innovative gastropubs, upscale cuisine and everything in between, much of it with a focus on farm-inspired locally sourced ingredients. American and Mediterranean. Belgian and Japanese. Mexican, Asian, Italian and Argentine. So sample a gourmet hot dog. Indulge in a fine craft cocktail. Catch sunset from a rooftop deck. Or kick back in a cozy courtyard.
OTR is a living, breathing experience in both renaissance and adventure. Nightlife includes everything from free concerts in the newly renovated, eight-acre Washington Park to live bands in a variety of restored clubs and the Cincinnati Symphony in the internationally renowned Music Hall.
 
Crestview Hills Town Center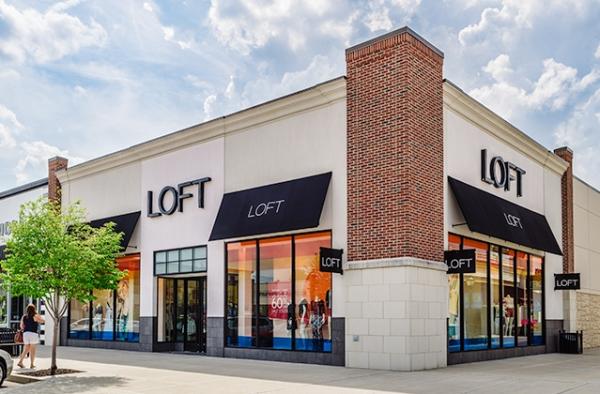 Crestview Hills Town Center
With more than 60 stores & restaurants, this ground-up, redeveloped shopping & dining destination has it all.  From beauty products and apparel to gourmet pizza and several casual chain restaurants, Crestview Hills Town Center is a great place to take the family to do some shopping between soccer games, grab a bite to eat on the weekend or listen to a concert during the summer concert series.