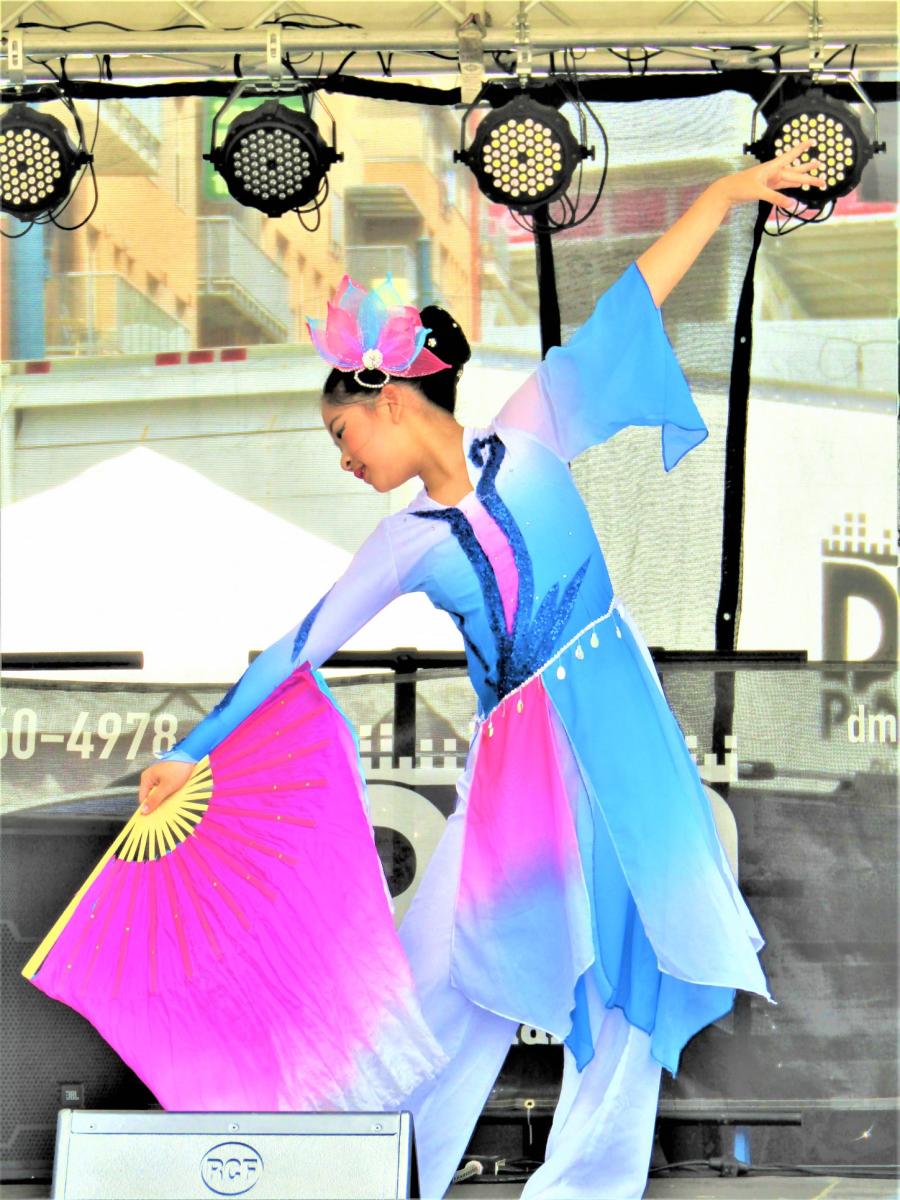 Photo: Asian Food Fest
One of the best things about travel to the NKY and Cincinnati region is how many fun festivals there are all year. If you plan a visit to the NKY/Cincy area in late February-early March you can attend Bockfest. April showers bring May flowers and May brings the Taste of Cincinnati. Summertime offers so many fun festival things to do it's hard to mention just one, but if we must choose how about Goetta Fest – a unique celebration for a unique local sausage treat.
This October, in addition to the many spooky season things to do in our area, like the U.S.S. Nightmare, you can enjoy two Asian festivals – the Cincinnati Moon Festival and Asian Food Fest.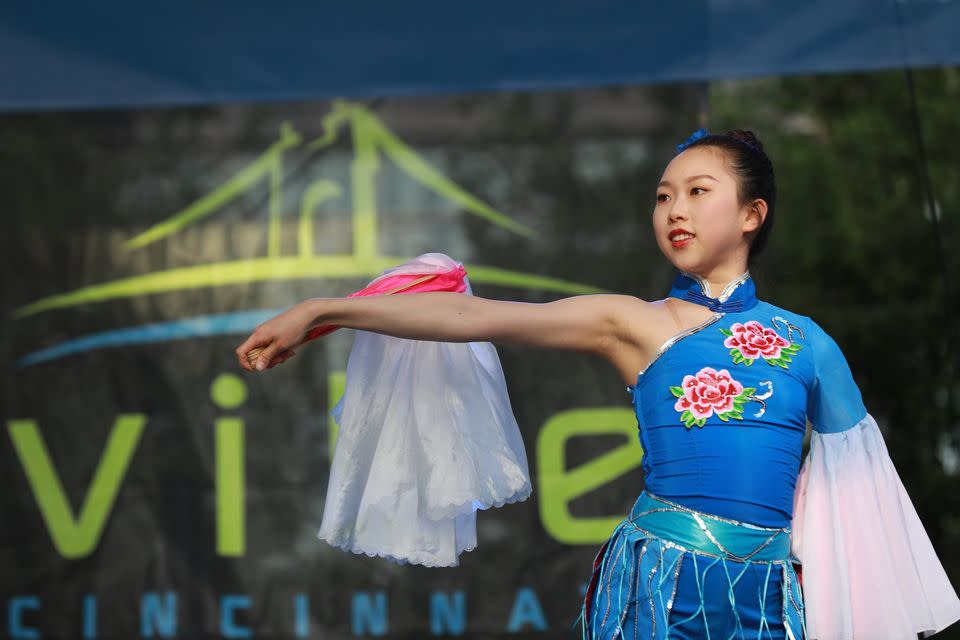 Photo: Cincinnati Moon Festival
Head down to what locals think of as the heart of the Cincy region – Fountain Square – on Saturday, Oct. 2 for an afternoon and evening of traditional Asian food, live entertainment, and interactive fun for the whole family.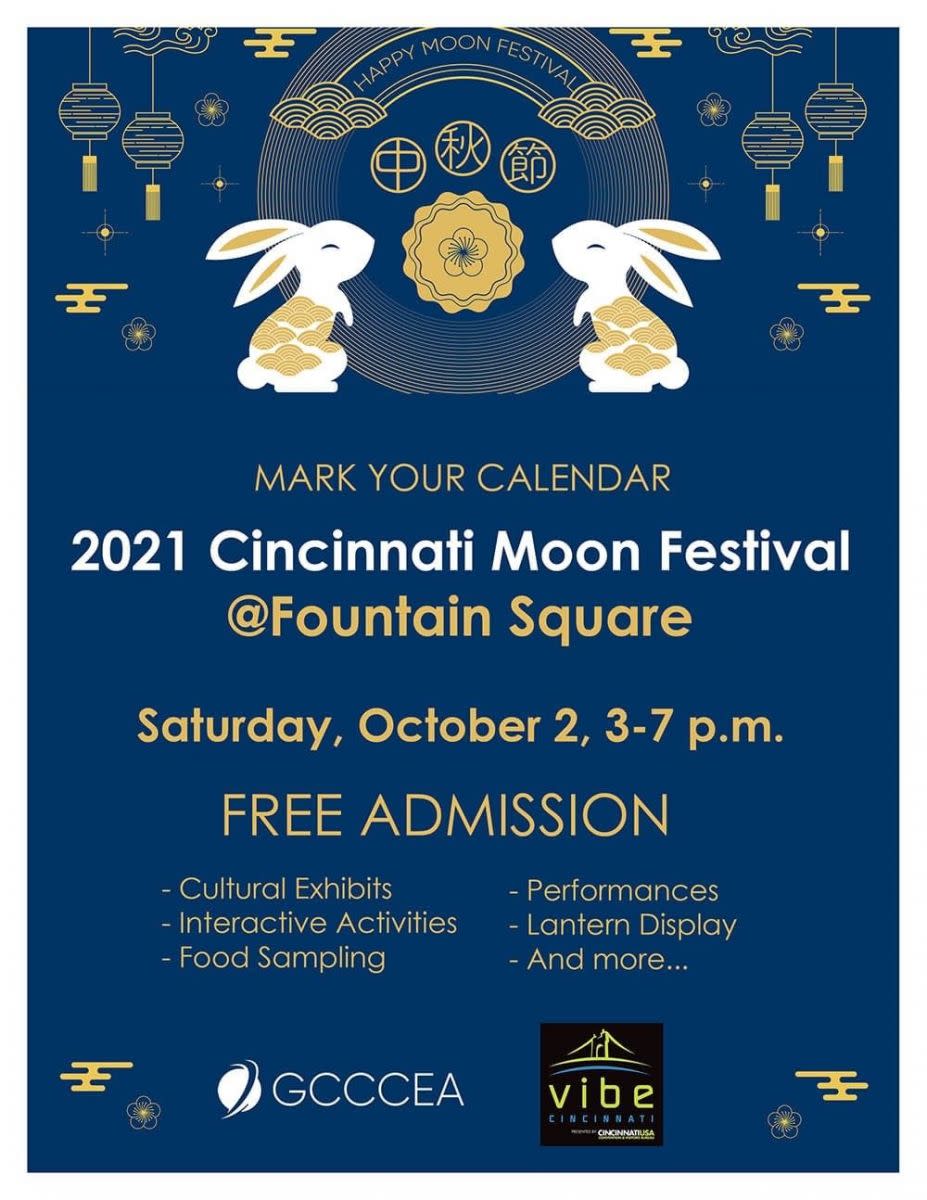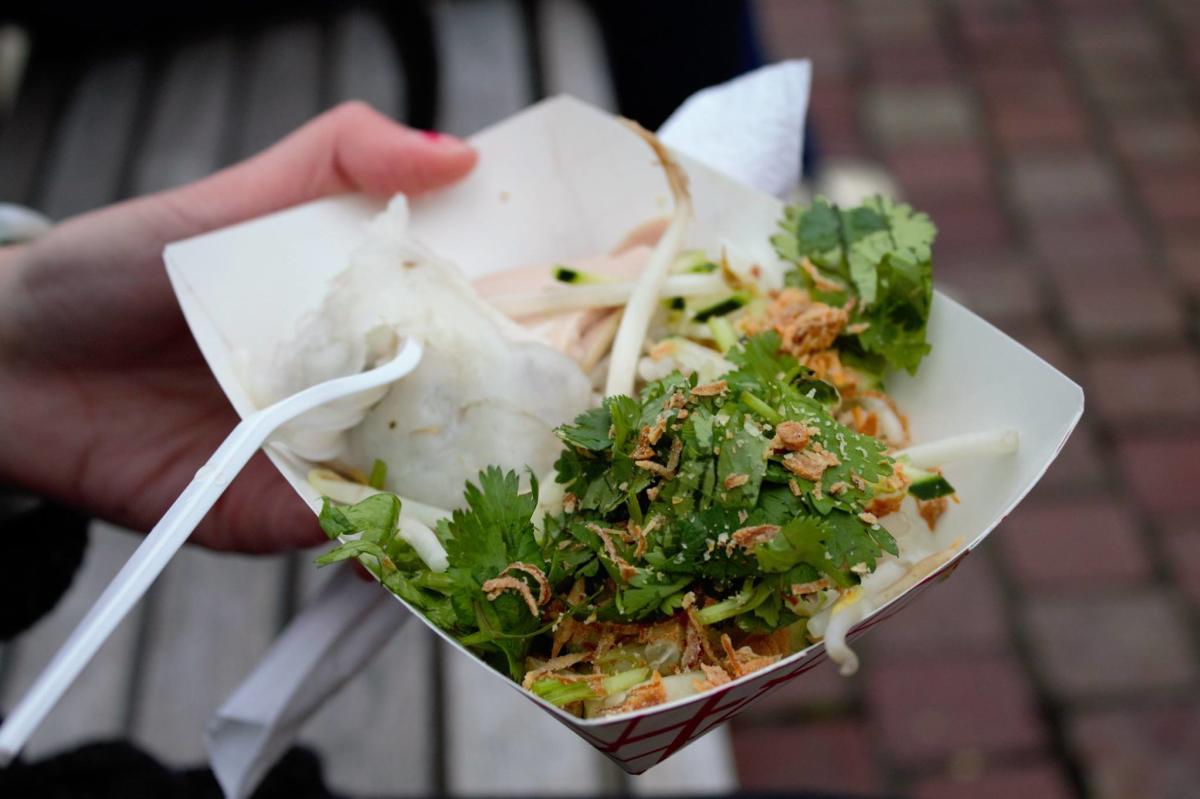 Photo: Asian Food Fest
This year held on the new Court Street Plaza (E. Court Street, between Vine and Walnut), the mission of the Asian Food Fest is to make Cincy "a more diverse and delicious city."
With more than 25 food vendors from 10 Asian countries, as they say on their website, "Come ready to eat!"
In addition to enticing menu of choices, enjoy a variety of Asian cultural entertainment, including traditional Filipino dances, and Japanese Taiko drums.
Make those plans to enjoy some delicious Asian cuisine and a variety of live entertainment this October.