Experiencing Fine Arts Ceramics in Northern Kentucky
The 2023 NCECA Conference is here! Venues across Northern Kentucky and greater Cincinnati are welcoming the National Council on Education for the Ceramic Arts (NCECA) and celebrating fine art ceramics and pottery making. The region's legacy of ceramics production stretches back to1880 when Maria Longworth Storer founded Cincinnati's renowned Rookwood Pottery. Today, the appreciation of art pottery continues—check out these three Northern Kentucky venues and enjoy the region's offerings of contemporary fine art ceramics.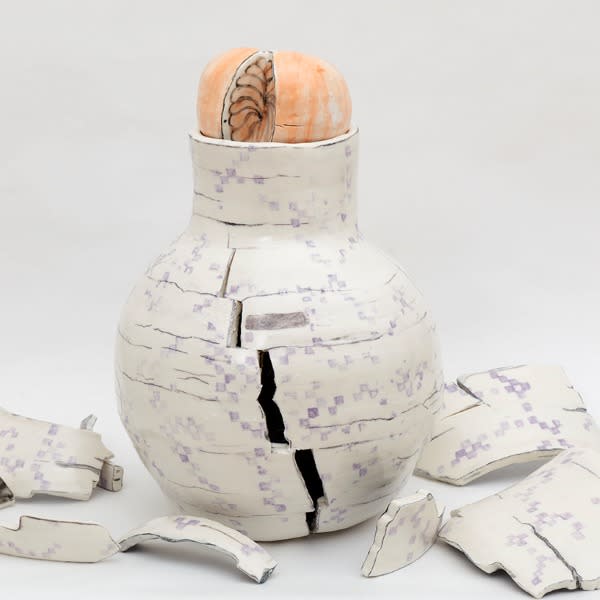 Dynamics of Flow features the work of 20 artists from across the country showcased at The Carnegie in Covington, Kentucky. The curators—artists Derrick Velasquez and Johanna Jackson along with The Carnegie's director of exhibitions, Matt Distel—chose works that alternate between ceramics and painting with each selection responding to the previous in what The Carnegie describes as "a curatorial game of telephone operating on a loop." Fun!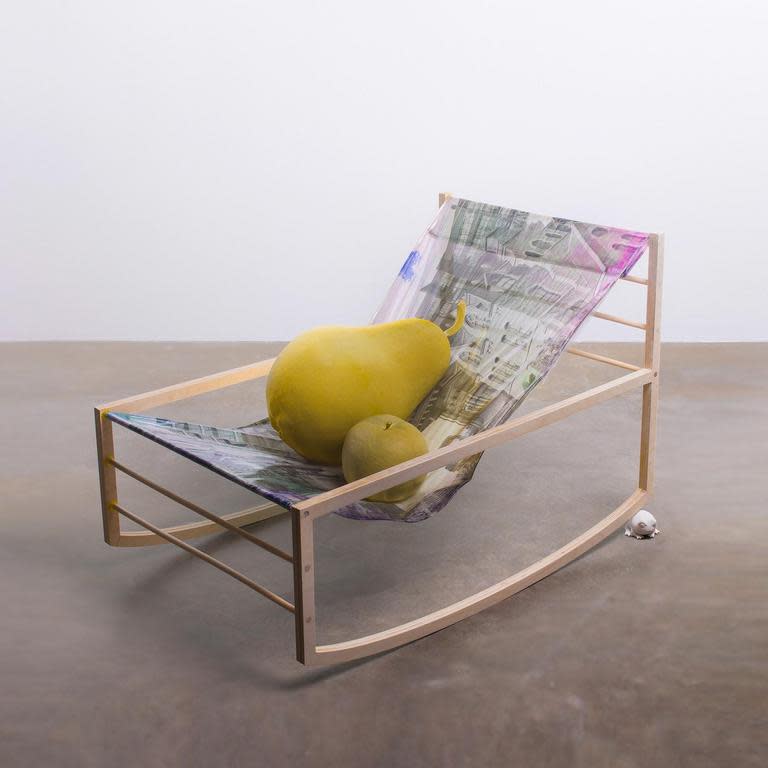 NKU Art Galleries at Northern Kentucky University in Highland Park, Kentucky, present ceramic works of 15 Korean artists in Here and There: Navigating the Cultural In-Between. The show explores the diversity of artistic expressions created by artists influenced by Korean ceramics traditions as well as their own individual experiences that, according to the NKU Art Galleries, "cull from history, mythologies, and techniques between east and west."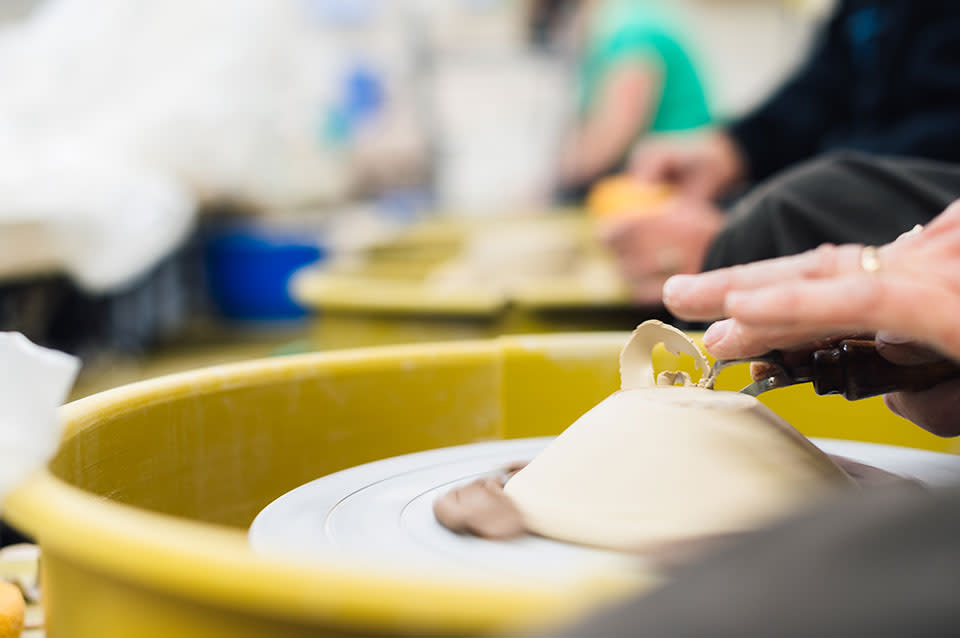 The mission of Baker Hunt Art and Cultural Center is pretty straightforward: "provide professional art instruction in a compelling learning environment for the enrichment of studies in the Arts and Humanities." To that end, the center is hosting four exhibitions during NCECA showcasing the work of both students and instructors. The first three—Vernacular Outgrowth, Present Touch, and Cooking & Clay Collaboration—feature the ceramic works of Baker Hunt students on the center's beautiful campus in Covington, Kentucky. A fourth exhibition, Currently, highlights works created by Baker Hunt instructors.
NKY pottery and ceramics studios and shops
Inspired to buy—or even make your own—ceramic artworks? Throughout Northern Kentucky, you can find ceramics studios and shops that continue the region's legacy of fine art pottery production. Here are just a few outstanding venues to visit: Covington Clay, Hoffman Studios, RD Ceramics, Mulark Studio, Color Me Mine, DIY Pottery, Morning Star Pottery. Enjoy!
After visiting our local ceramics studios, pay a visit to one of the many award-winning museums in the NKY and Cincy Region. Start here on our Museums Page.