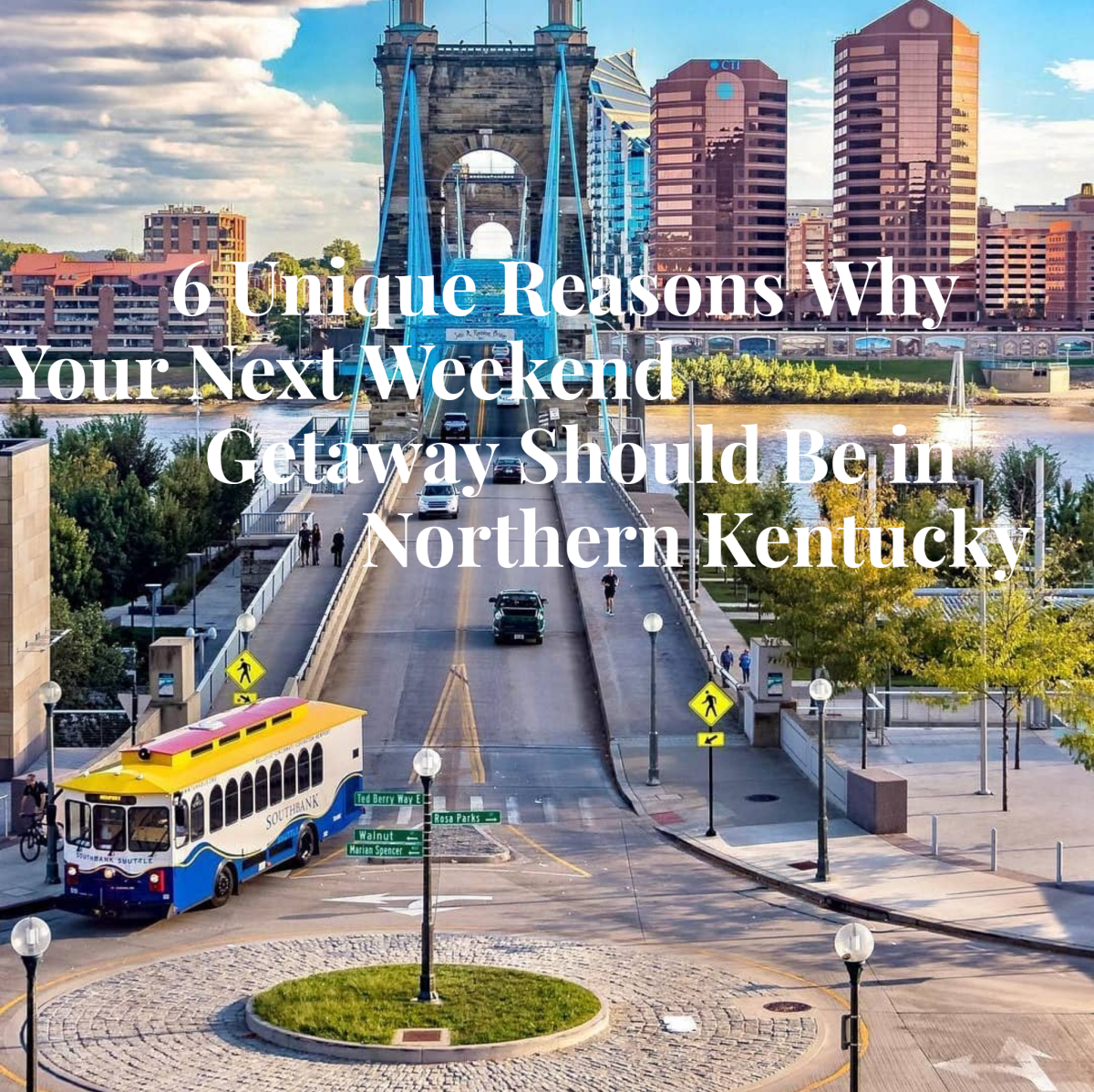 A long weekend away, even if it's just an hour or two from home, can be as refreshing as a week's vacation. And a lot less expensive! Here are six unique things to do in the Northern Kentucky and Cincinnati region that will make your weekend getaway memorable and fun.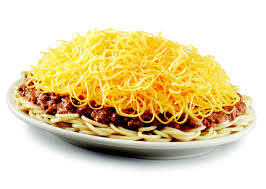 Goetta and Cincinnati-style Chili
One of the most fun things about travelling is trying foods unique to the place you're visiting. Nowadays, when you can eat pho in Oklahoma City and grits in Brooklyn, it can be challenging to find regional dishes that aren't available everywhere. Goetta and Cincy-style chili are not only unique to this region, they are not easy to find elsewhere.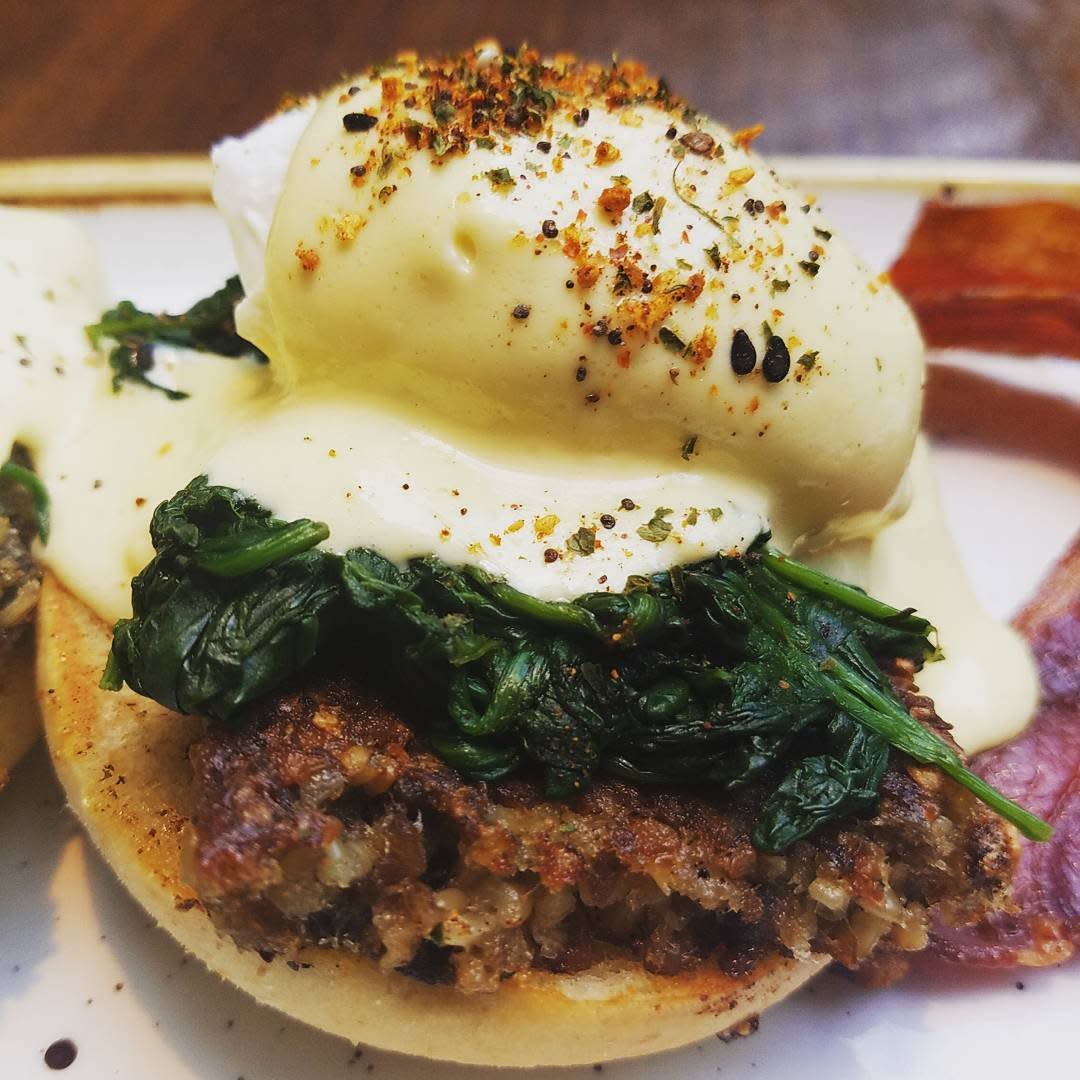 The Roebling Eggs Benedict with Goetta at Coppin's at The Hotel Covington
Goetta is a recipe of pork sausage mixed with spices and steel-cut oats created by the area's large German immigrant population. Cincinnati style chili was created by Greek immigrants. It's a unique take on chili that's mixed with cinnamon and chocolate and served on spaghetti!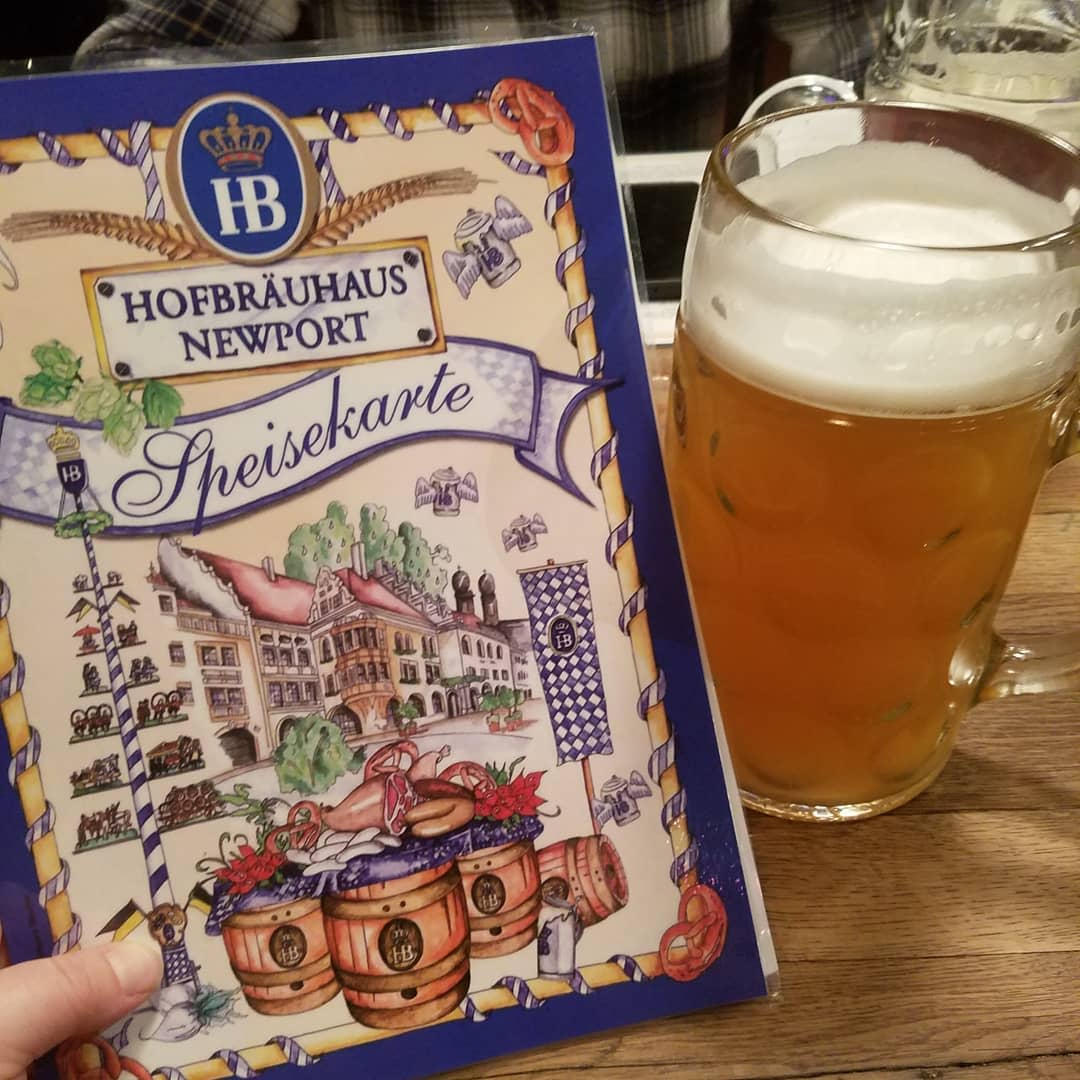 Hofbrauhaus and Mainstrasse Village
The Hofbrauhaus in Newport, Kentucky was the first Hofbrauhaus built in the U.S. and strictly adheres to standards for German food, beer, and fun set by the original Hofbrauhaus in Munich, Germany. As you may be picking up on after reading this and learning of goetta, one of the unique flavors of the Northern Kentucky and Cincinnati region springs from our large population of German immigrants.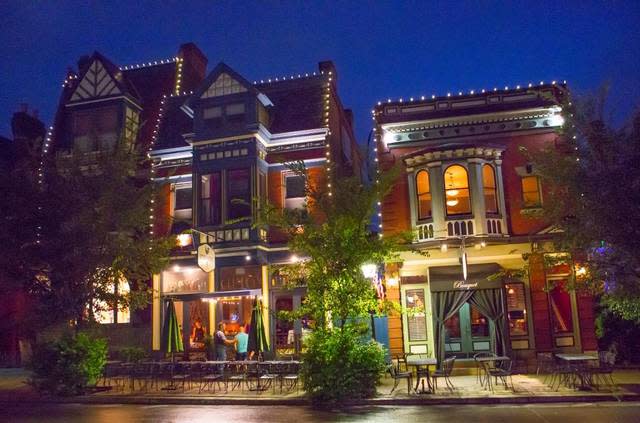 This is nowhere more visible than in Mainstrasse Village in Covington, Kentucky. Mainstrasse Village is a National Historic District only five minutes from downtown Cincinnati. It's chock-full of charming shops, bars, and restaurants. You can get some of the best tacos in town at Frida 602, a slice of New York pizza at Goodfella's, a Louisiana-inspired dinner complete with great live jazz at Dee Felice Cafe, Dutch/American food at Lisse Steakhuis, or eat some of the country's highest rated farm-to-table cuisine at Bouquet Restaurant. All of this is within just a few blocks of the Carroll Chimes Bell Tower, complete with working glockenspiel.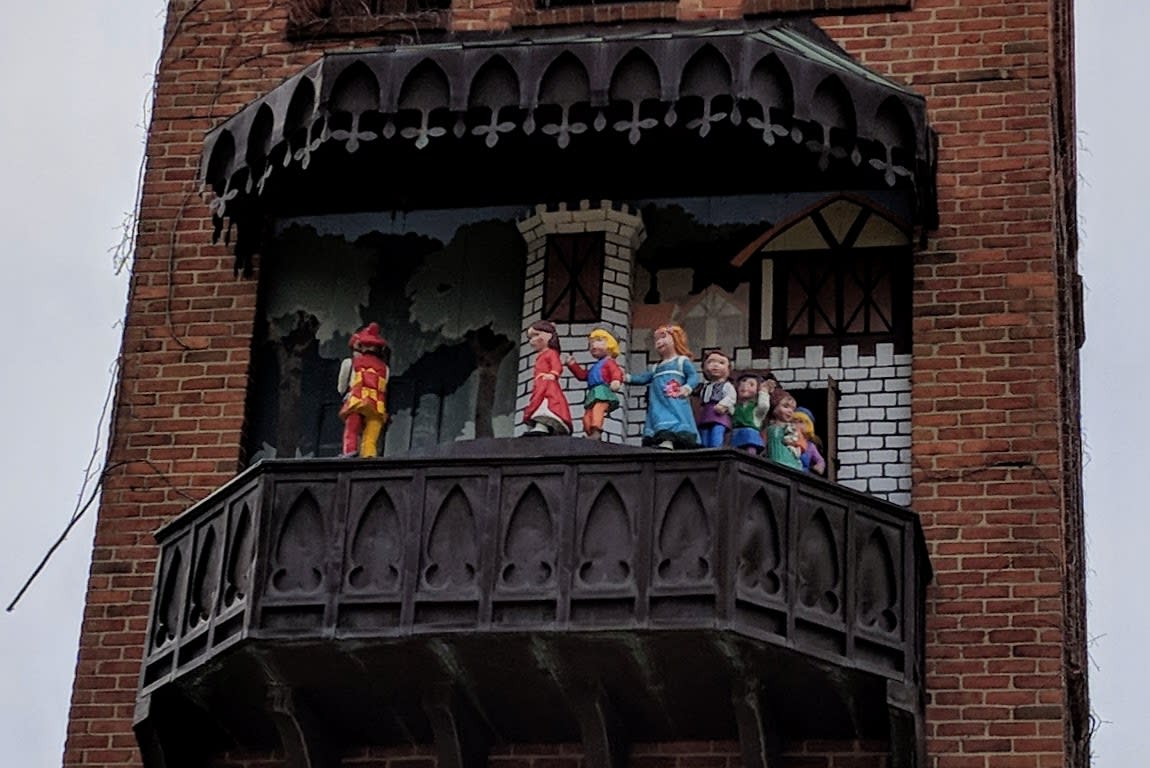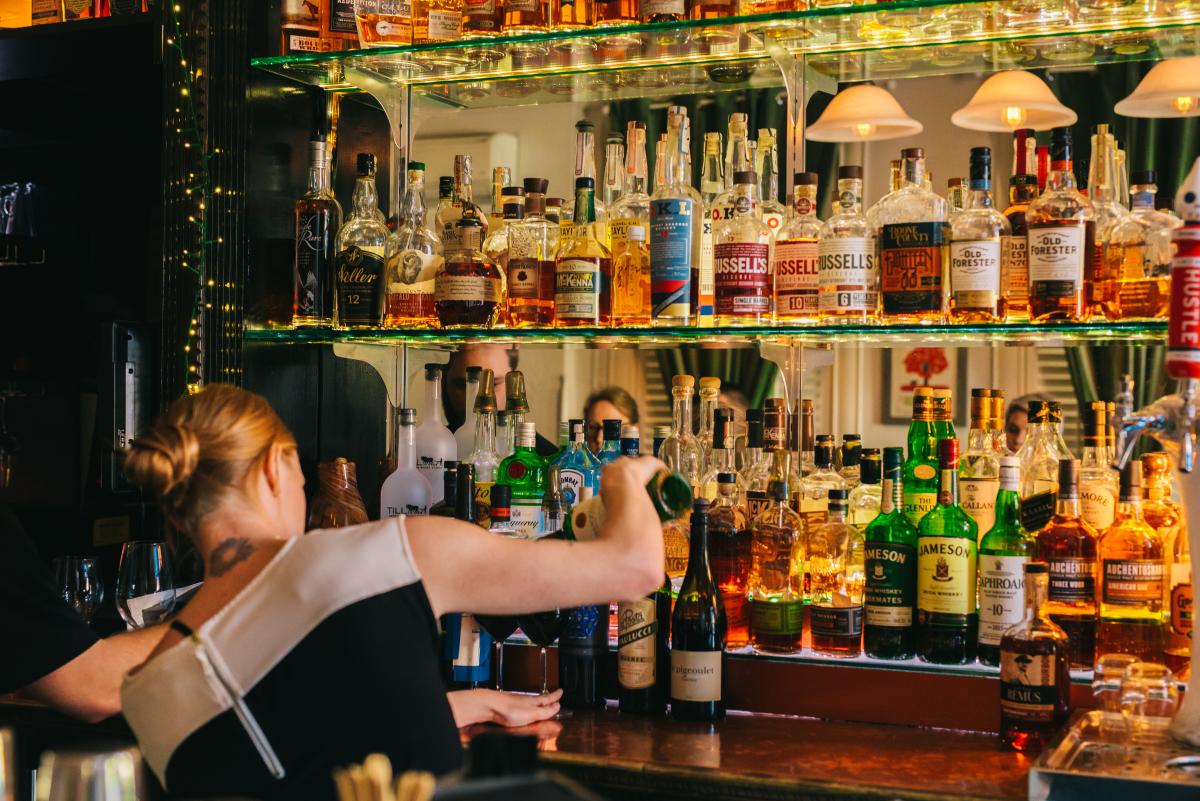 While you're in Mainstrasse Village, you can get four spots on your B-Line Line Guide ticked off! The B-Line is Northern Kentucky's bourbon trail, replete with bourbon history, thousands of types of bourbon, and mouth-watering, bourbon-infused menus. It's currently comprised of 5 distilleries, which are also on the Kentucky Bourbon Trail Craft Tour®, 4 restaurants, and 6 bourbon bars, all of which were named some of the "Best Bourbon Bars in the U.S." by The Bourbon Review. Check in at two of each kind of B-Line stop (2 restaurants, 2 distilleries, and 2 bars) and we'll send you some free bourbon swag!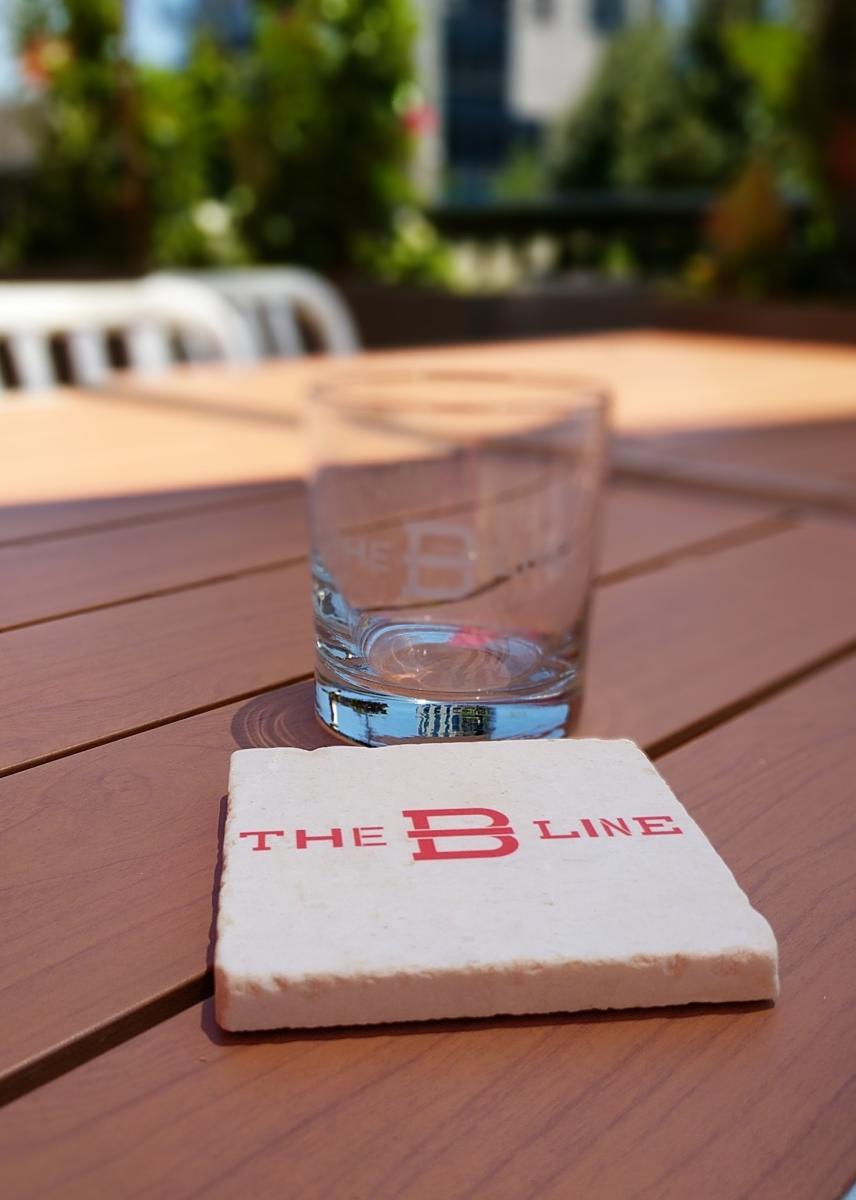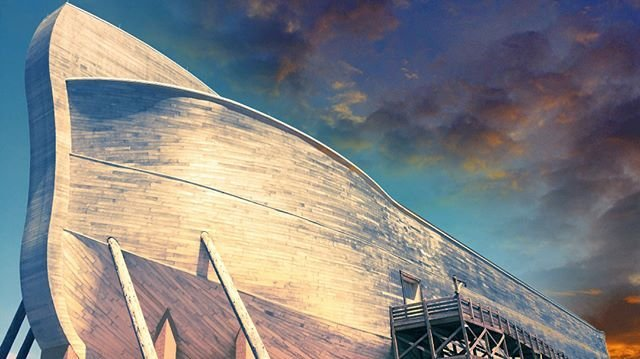 For those seeking a different kind of spirit lifting, the jaw-dropping Ark Encounter in Williamstown, Kentucky is well worth a visit. It's an unforgettable experience. It's stunning from the outside but also houses hundreds of fascinating exhibits. There's also a zoo and ziplines, so it's easy to make a day of it!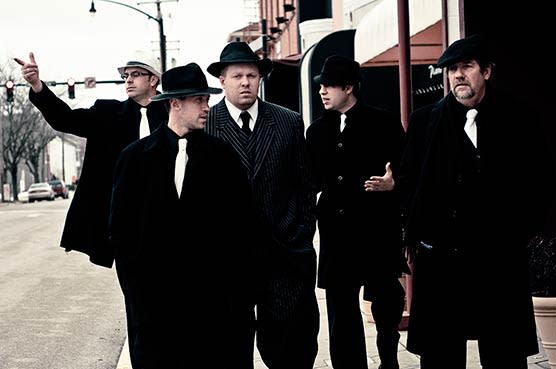 You may be surprised to learn that before there was Las Vegas, Newport Kentucky was a hub for gangster activity, complete with speakeasies, brothels, and casinos where Frank Sinatra, Jimmy Durante, the Ink Spots, and many more performed. Relive this intriguing and exciting history on one of the award-winning guided walking tours.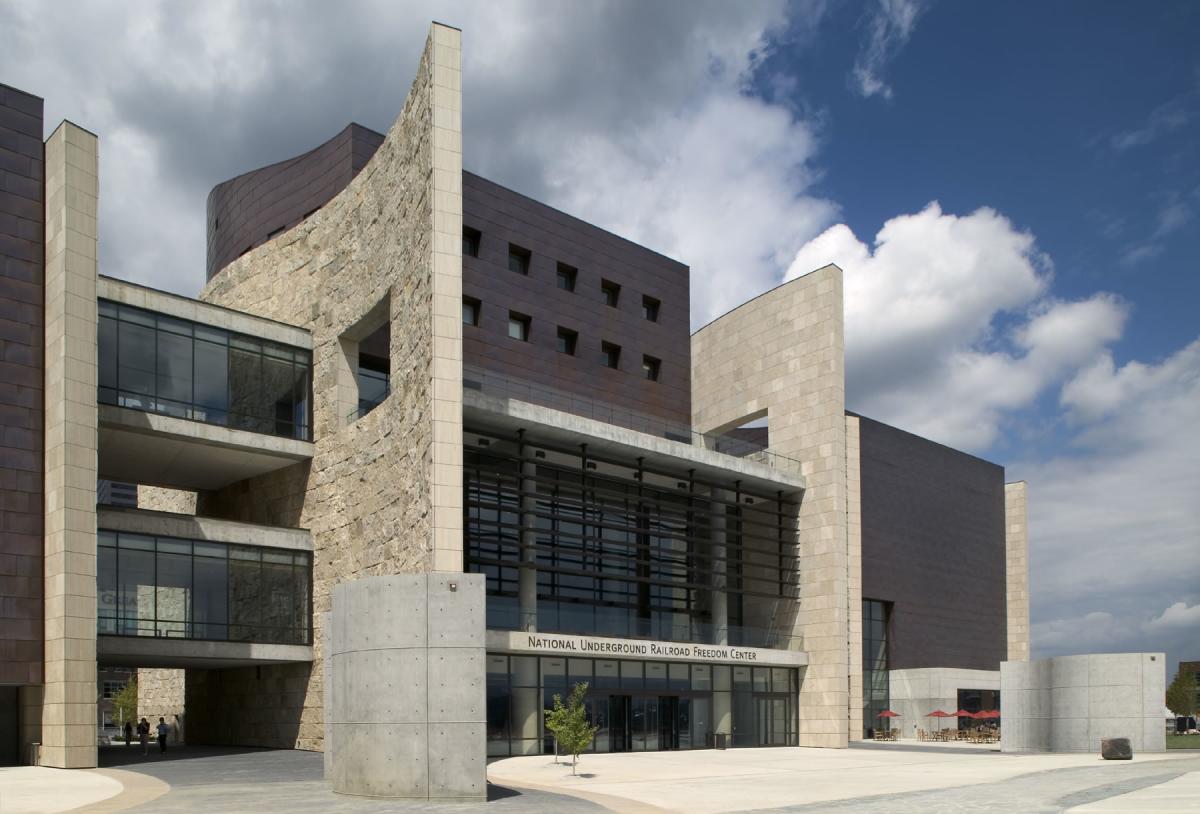 For a very different, yet also electrifying historical experience, visit this unique treasure of a museum. It faces Northern Kentucky, perched on the banks of the Ohio river, just a short walk across the Roebling Suspension Bridge, another local historic gem.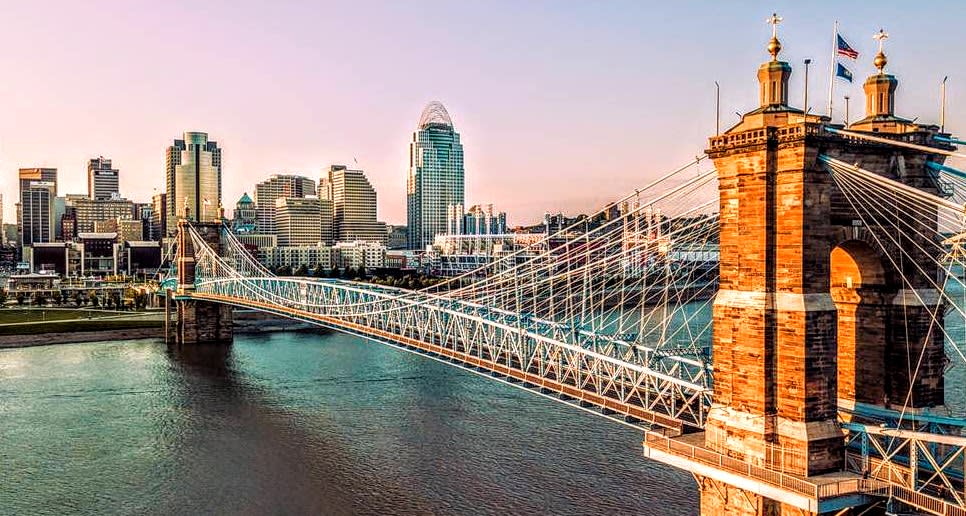 You will be moved and inspired by every aspect of the National Underground Railroad Freedom Center, especially all the stories of "freedom's heroes, from the era of the Underground Railroad to contemporary times."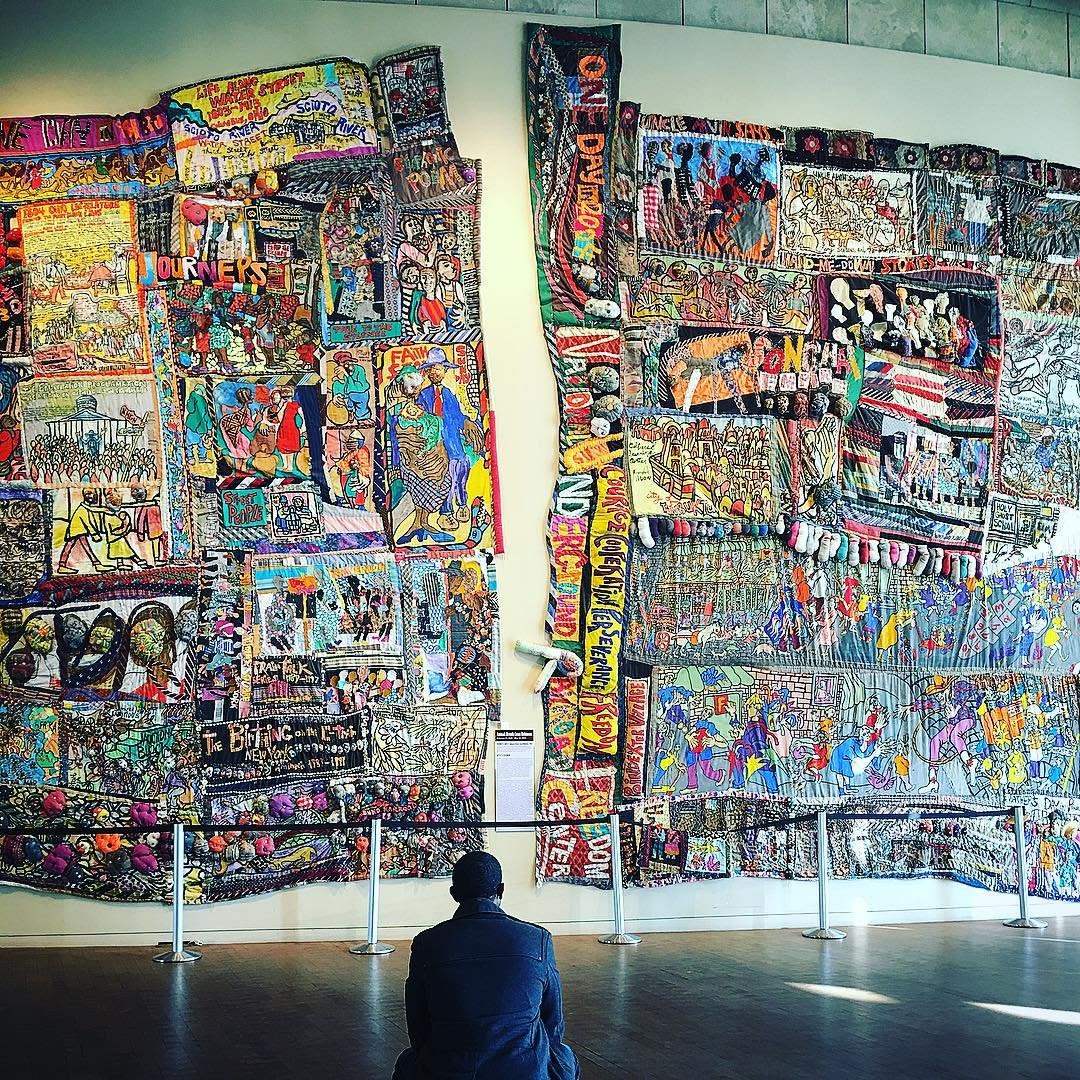 If we've sparked your interest to plan a weekend getaway to Northern Kentucky and you'd like more information, take a look around our meetNKY website for ideas and info, or call us for a free copy of our Visitor's Guide at 877-659-8474.