Vegan and Vegetarian Selections in Florence, KY 
When you have dietary preferences, it can bring added work when traveling. To help make your next trip to the Northern Kentucky and Cincy region easier, we have compiled some great options for vegetarian or vegan dining. For the most up-to-date information, and to find out about additional accommodations, please make sure you check with staff at each restaurant.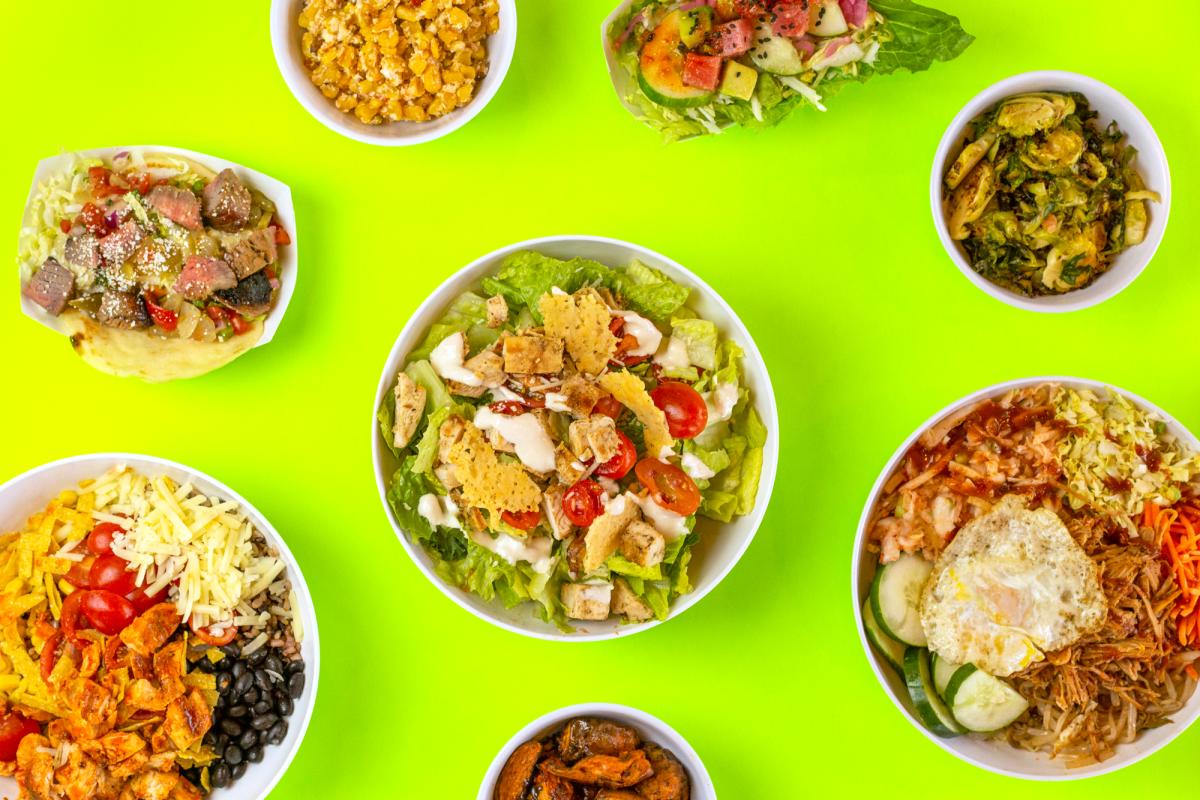 CoreLife Eatery is a health focused eatery in Florence. Their menu is full of items like salads, grain bowls, soups, and even tacos! Everything on location is gluten free and they offer a well labeled menu for their Vegan/Vegetarian guests. Look for options like roasted tofu as a protein choice for the bowls and vegetable broth for V/V soup options.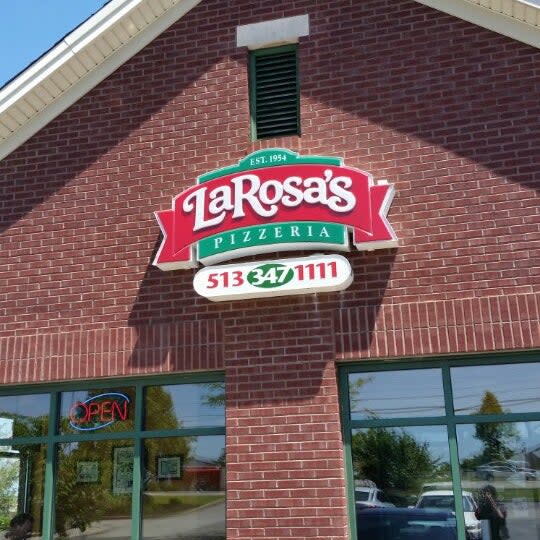 LaRosa's is a Cincy/NKY area favorite. It makes a great option when dining with a group because there is something for everyone. They offer a plant-based pizza that topping options include a plant-based pepperoni or sausage, plus plenty of veggie options. They also serve salads, pasta, and a veggie hoagie.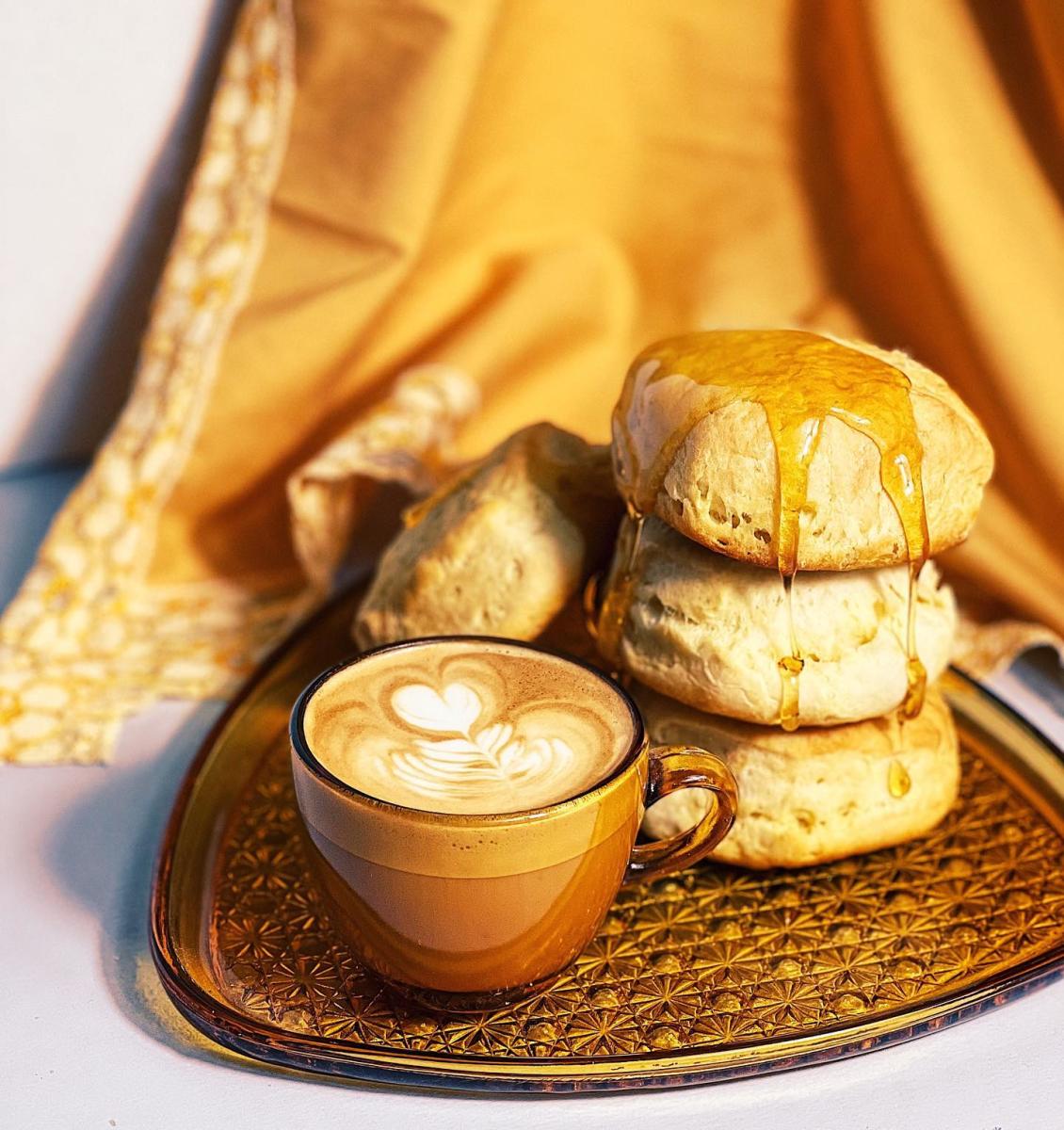 Velocity Bike and Bean is a perfection option for your morning java fix or an afternoon pick up. They have a full menu of coffee drinks with dairy alternative options. They also offer vegan and vegetarian options for the pastry case.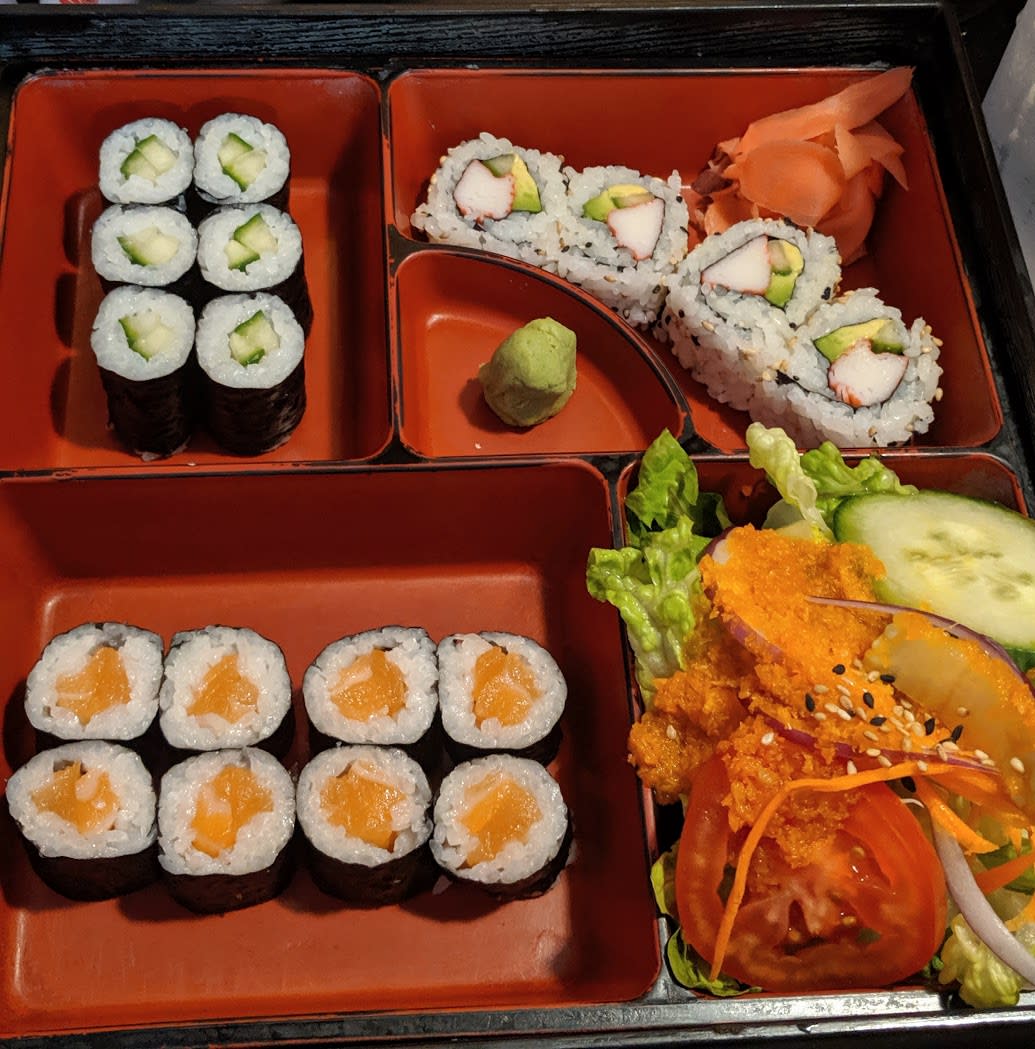 Mai Thai offers plenty of vegetarian and vegan menu items in a cozy setting. Look for rice noodle dishes and make sure to ask for no fish sauce. Vegetarian and vegan options are available for sushi rolls as well. The friendly staff here is happy to help customize your meal.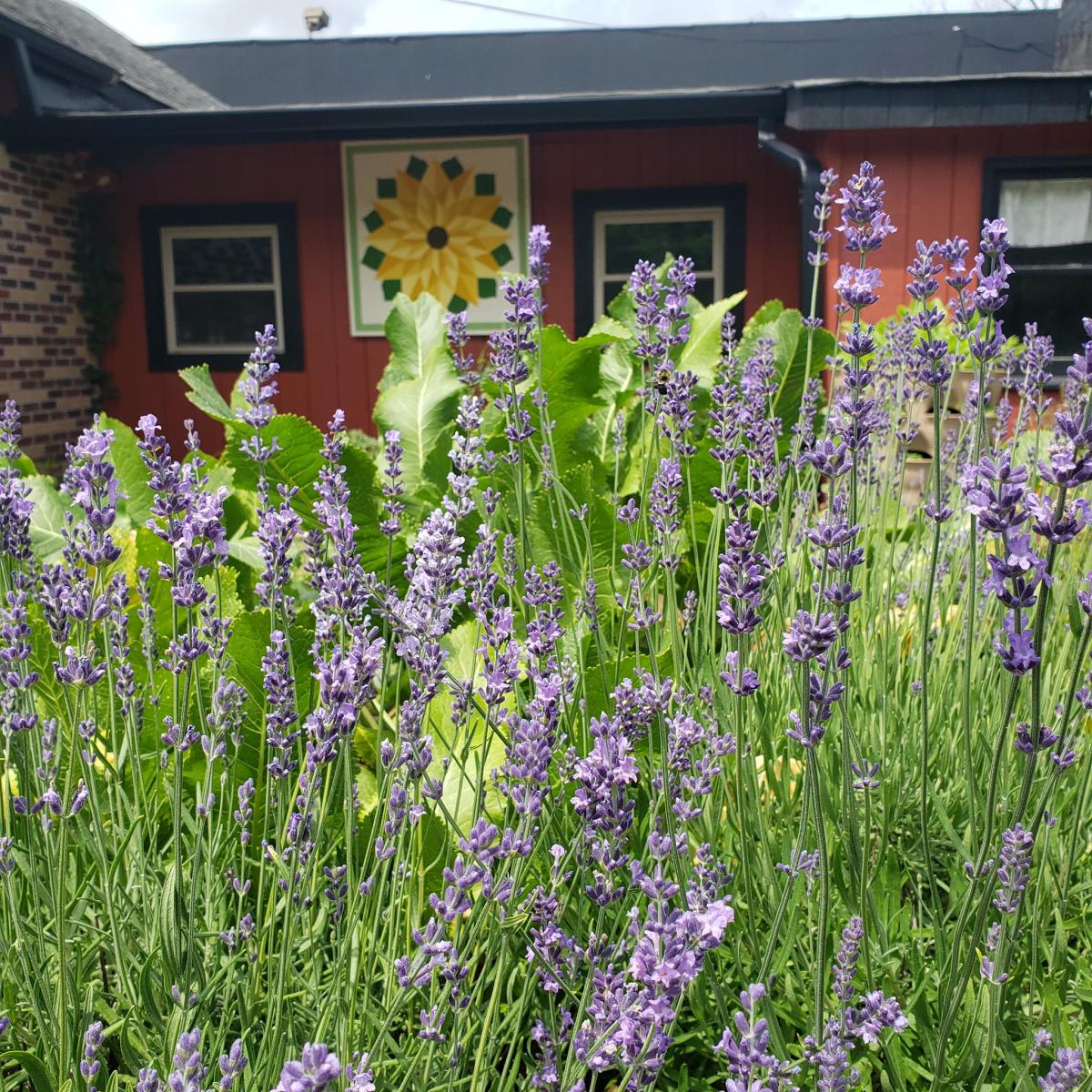 The Farmstand Market & Café is here for you if need a little taste of downhome cooking. There are warm sandwich options like the grilled veggies and cheese or a Beyond burger. Entrees include a vegan rice bowl.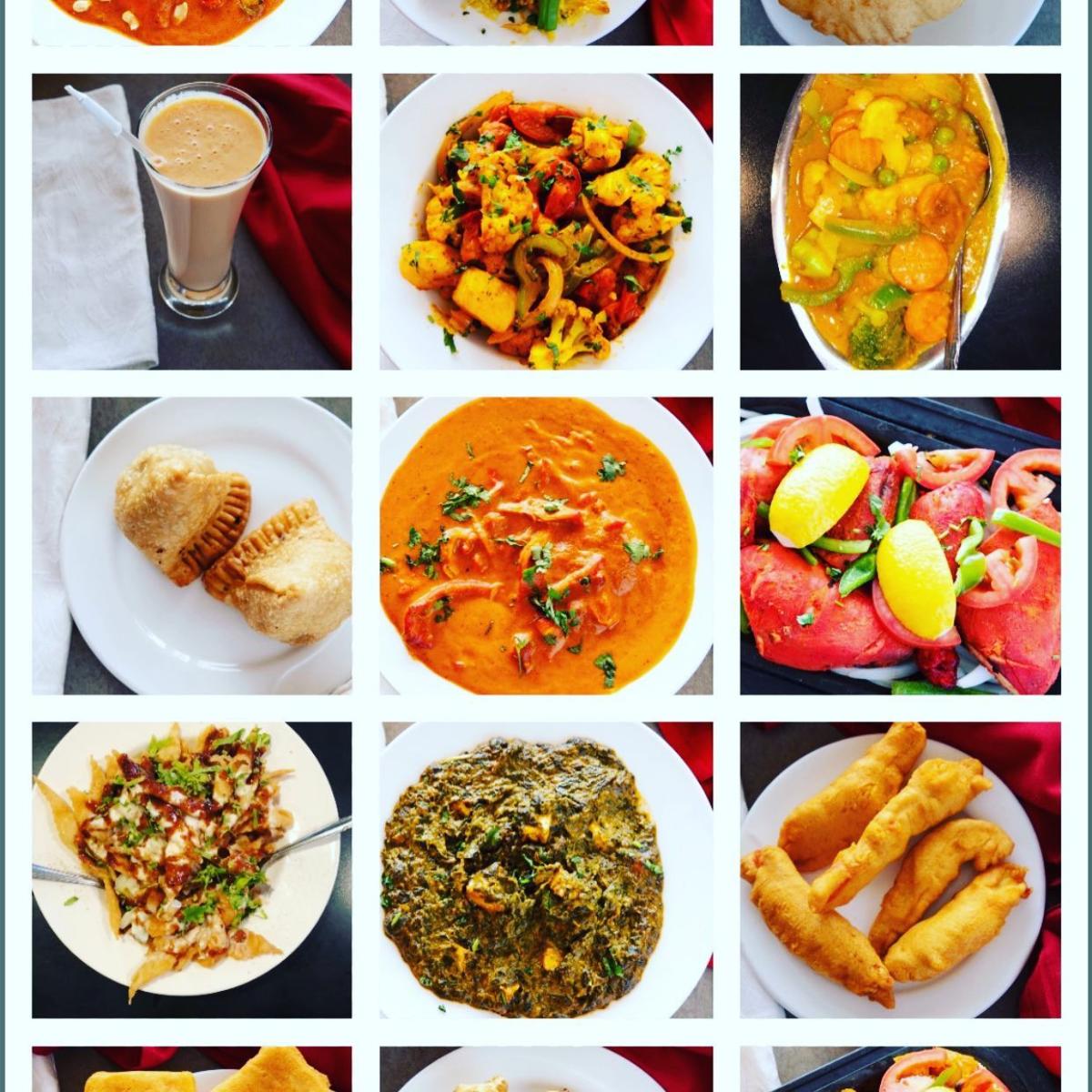 Guru India is another fantastic choice for V/V dining. Although nan is made with yogurt, the roti and paratha breads are vegan. Make sure to ask that they not brush with ghee. Several dish options are available like aloo mater (potato and peas curry), vegetable biryani, or aloo choley (chickpea and potato curry). If you are not sure, the friendly staff will be happy to guide you to appropriate choices.
We hope this makes your next trip to Florence, Kentucky easier and tastier! Looking for more Cincy/NKY area choices? Here's our article on Vegan and Vegetarian Restaurants in Covington, Ky.