Whew.  You've survived summer vacation & the whirlwind that is back-to-school... ready-or-not, September is here.  Make the most of the milder temperatures and enjoy all the events happening throughout the region this month!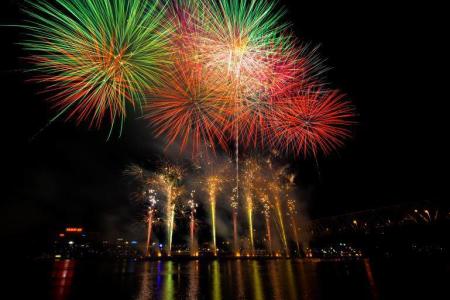 First and foremost, ring in September on Labor Day weekend with all the festivities of Riverfest, including the WEBN Fireworks.  If you've never been, or if you need a refresher, check out our Riverfest blog with tips including where to park, what time to arrive, etc. to make your experience with 200,000 of your closest friends as stress-free as possible.  Whether you're watching from Boom on the Bridge, from the water aboard a BB Riverboats cruise, or from the riverbanks themselves, it's sure to be a good time.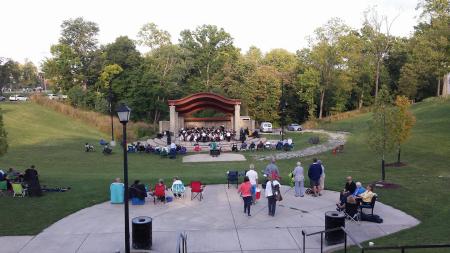 If you haven't lost your hearing from the weekend's fireworks, you can catch a Cincinnati Metropolitan Orchestra concert on Tuesday, Sept. 3 at Tower Park in Fort Thomas.  More info.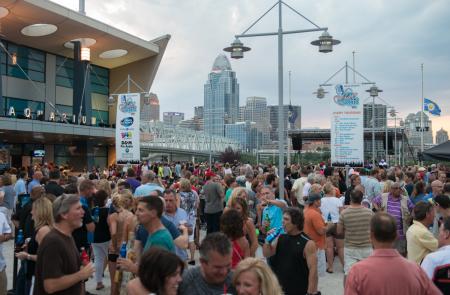 Don't miss your final chance to attend Summer Music on the Levee, which ends Sept. 5.  But don't worry, there's still Thursday night live music in town--don't miss the series at Coppin's at Hotel Covington, which happens every Thursday from 7 p.m. - 10 p.m.  More info.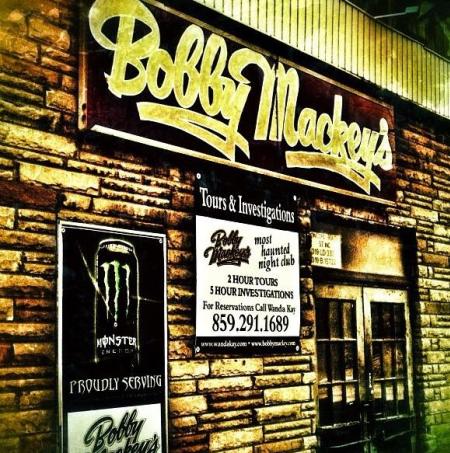 After you've bid summer a final farewell, get yourself geared up for fall with a ghost hunt at Bobby Mackey's.  The country bar is said to be one of the most haunted locations in America, but don't trust everything you see on TV--your chance to check it out for yourself is Sept. 5!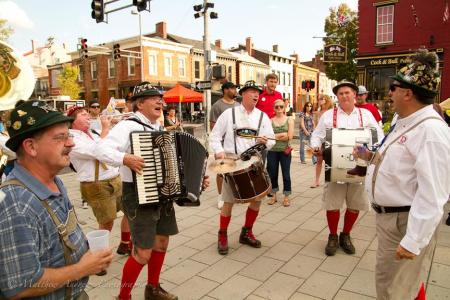 Oktoberfest season in Zinzinnati begins Sept. 6 with the Mainstrasse Village Oktoberfest, back this year with new traditions.  Hop over to our Oktoberfest blog for the run down on all things Oktoberfest in the region.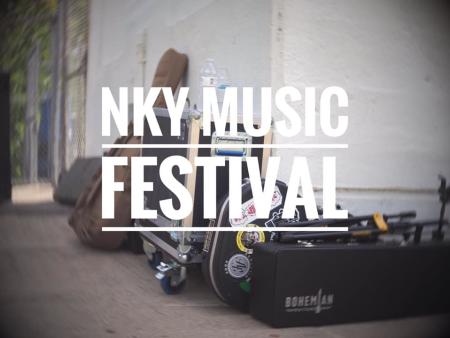 More live music happens Saturday, Sept. 7 at the 10th Anniversary NKY Music Festival at the Devou Park Bandshell.  It's a free event from noon until 8 p.m. with music playing all day, including kids music 3 p.m. - 3:32 p.m. and 4:40 p.m. - 5:05 p.m.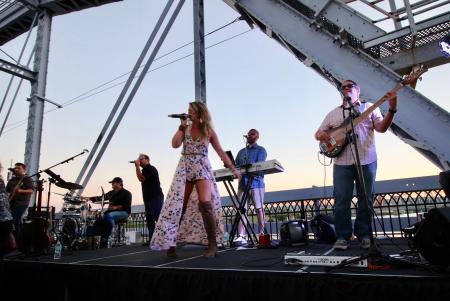 Also happening Sept. 7 is Wine Over Water at the Purple People Bridge.  This ticketed event hosted by Brighton Center includes local and international wine, food, live entertainment, beer, bourbon, and breathtaking views.  The 18th annual Bellevue Art in the Park also happens Sept. 7, complete with art from local and regional artists, goodies from local restaurants, and a children's arts and crafts area for future budding artists.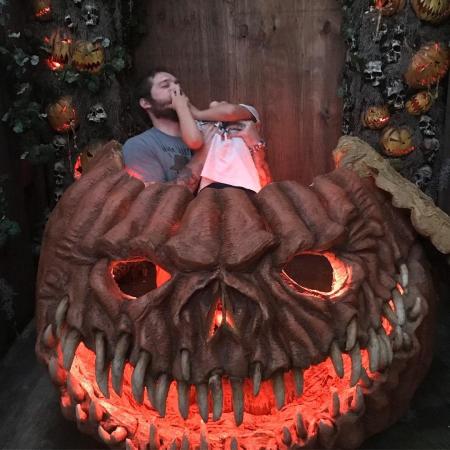 Stay in the spooky spirit (if you dare) by visiting Dent Schoolhouse, which opens on Friday, Sept. 13.  More info.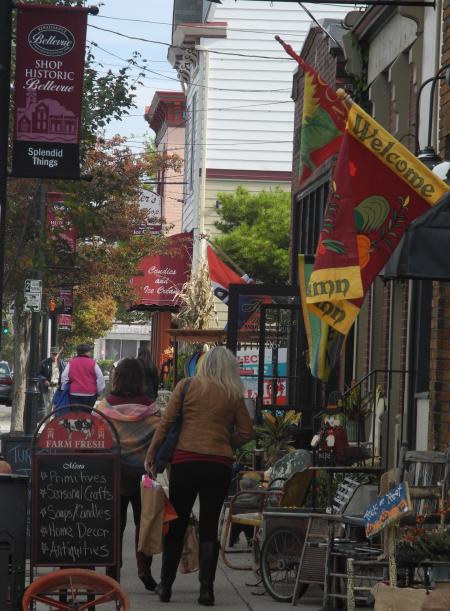 Help keep Bellevue beautiful by participating in the 8th annual Drink in the Vue on Sept. 20.  Tickets include wine and craft beer tastings, hors d'oeuvres, a silent auction, and live music.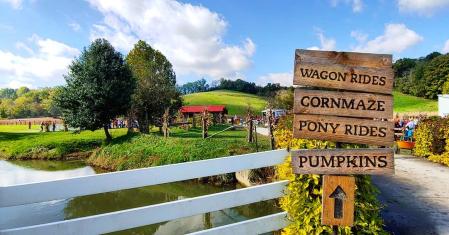 Many local farms will begin their fall festivals in September, including Neltner's Farm in Melbourne, Kinman Farms in Burlington, and McGlasson Farms in Hebron.  Don't miss the opportunity to celebrate all things fall, including hay rides, corn mazes, pumpkins, and kettle corn.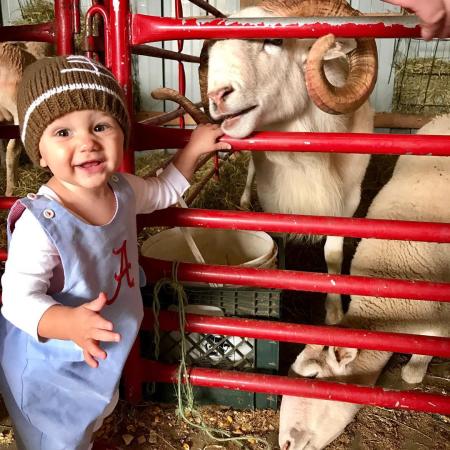 A great opportunity to see the workings of local farms is to participate in the Kenton County Farm Tour, happening Sept. 21-22.  It's a free, self-guided tour offering behind-the-scenes glimpses into working farms of Kenton County.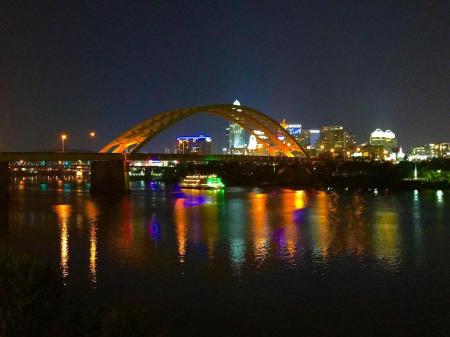 Greater Cincinnati Restaurant Week is happening Sept. 23 - Sept. 29 with $26 or $36 3-course meals with $1 from every meal benefiting Cincinnati Children's Hospital Medical Center.  Don't miss the great locations participating in NKY including Chart House, Coppin's at Hotel Covington, Eighteen at the Radisson, and Pompilios.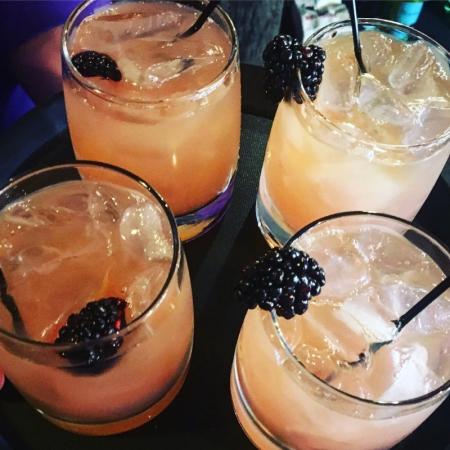 The NKY Bourbon Festival & Tasting Party is happening Sept. 26, celebrating the Northern Kentucky community's bourbon heritage and its growing local distillery and culinary scene.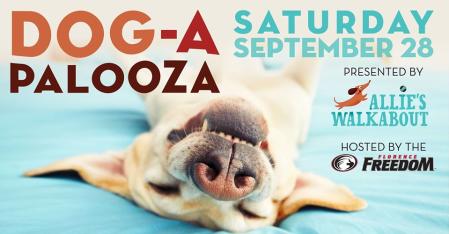 Check out Dog-A-Palooza at UC Health Stadium on Sept. 28.  Pet adoption stations, dog vendor booths, tennis ball fetch on the field, dog training station, and $1 beer... what more could you ask for?!  More info.
On Sept. 29, enjoy breakfast with mermaids and pirates at Newport Aquarium!  After breakfast, get VIP first access to explore the aquarium before it opens to the public.  More info.
If that doesn't keep you busy, I don't know what will... but I'm looking forward to a fun-filled September!