Did you know the Cincy/NKY area has an LGBTQ Film Festival? The mission of Outreels Cincinnati is entertainment and inspiration, with a little education thrown in. Outreels launched in 2011, headed by Chuck Beatty, the festival's Executive Director. He started this film festival to fill a void he became aware of when attending other cities' festivals. Outreels is a volunteer-run organization.
Their efforts are paying off! As Soapbox Cincinnati writes, "Over the years OutReels has given voice and visibility to a full spectrum of the LGBTQ experience by championing films, supporting storytellers, and engaging audiences in order to inspire dialogue, shift cultural bias, and empower our diverse community."
Outreels Cincinnati 2021 November 12 – 14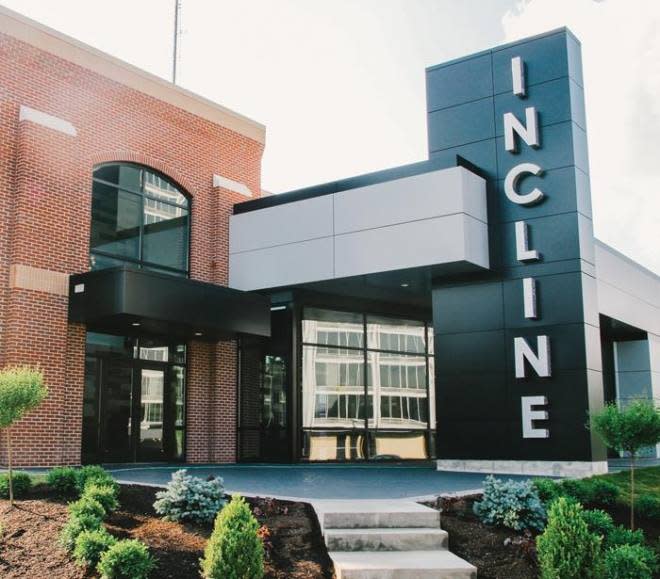 This year, Outreels Cincinnati showcases 16 films from the U.S., Canada, Brazil, and Greece. It will be held in the Warsaw Federal Incline Theater in Price Hill.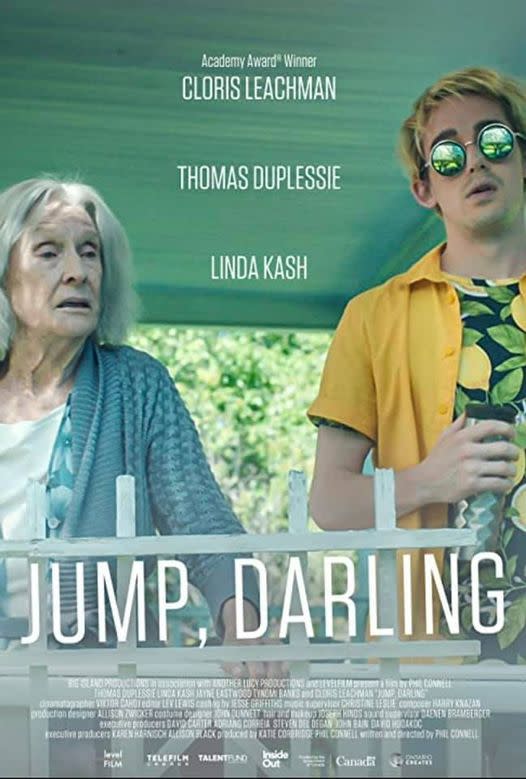 Opening Night Film – Jump, Darling
The film festival opens with Jump, Darling – featuring the last major film performance of the great Cloris Leachman. According to the Outreels Cincinnati Facebook Page, she stars as "the cantankerous grandmother to Russell, a down-on-his-luck drag queen who's reeling from a bad break up and escapes to live in the countryside. Wounded and hurting, he slowly returns to life by injecting new energy into the sleepy local gay bar – all while his rapidly declining grandmother desperately fights to steer clear of a retirement home. At once humorous and heartbreaking, the film is an ode to new beginnings and the soulful journey toward healing."
Keep an eye on their Facebook as they announce the rest of the festival lineup.
Outreels regularly sells out its sessions with actors, writers, producers, and directors who attend from all over the U.S. Tickets go on sale next week, so mark those calendars!