A Local Brewery with a Twist
The circus came to town and stayed in Ludlow, KY. Bircus Brewing Company combines the art of circus performance with impeccable craft beers, authentic woodfired pizzas, and unbridled atmosphere. And you'll find it Only in NKY.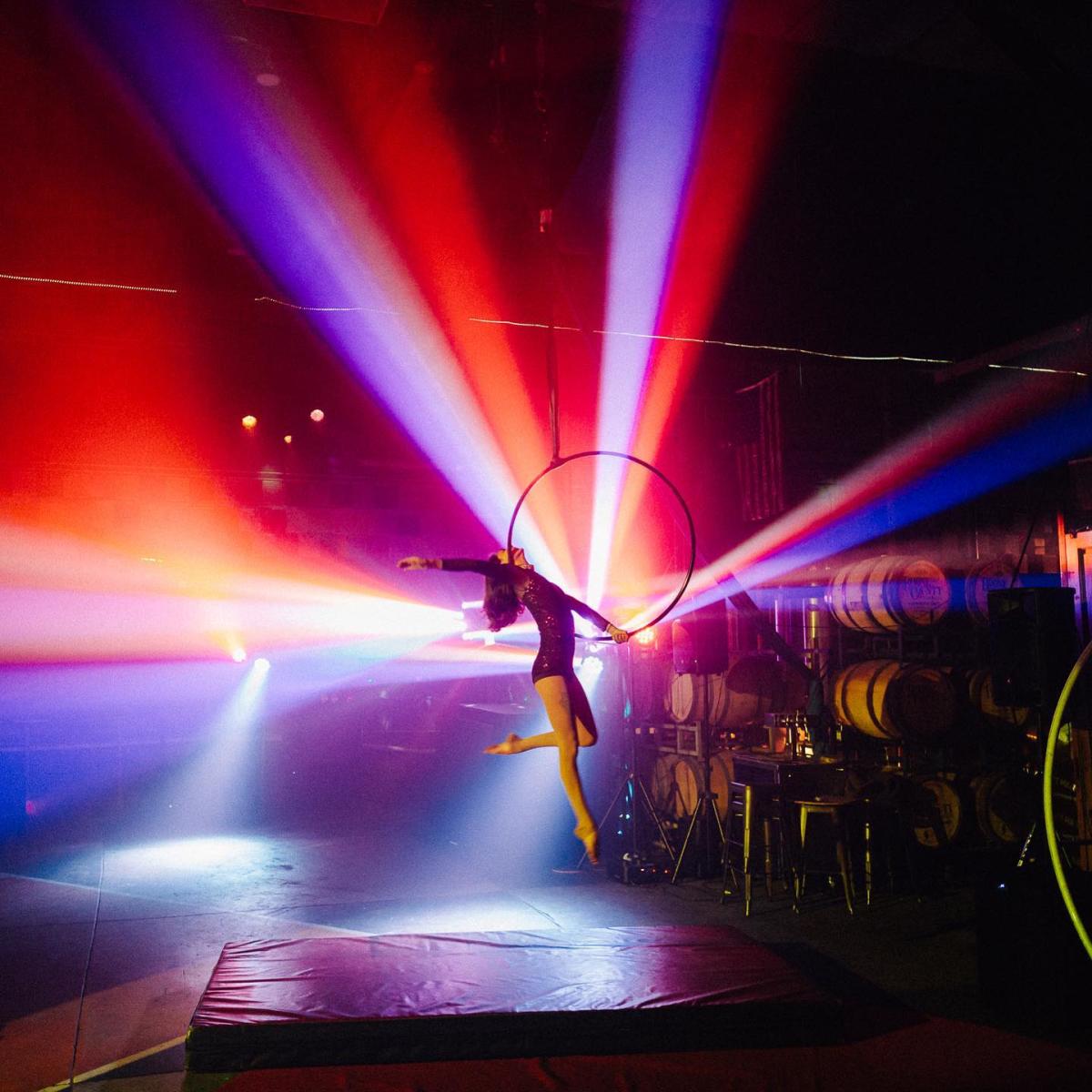 It's pronounced "beer-cus," not "bur-cus." Although the smiling staff behind the bar or juggling on giant globes would never correct a mispronunciation. They're just happy to see you, regardless of how you say the name.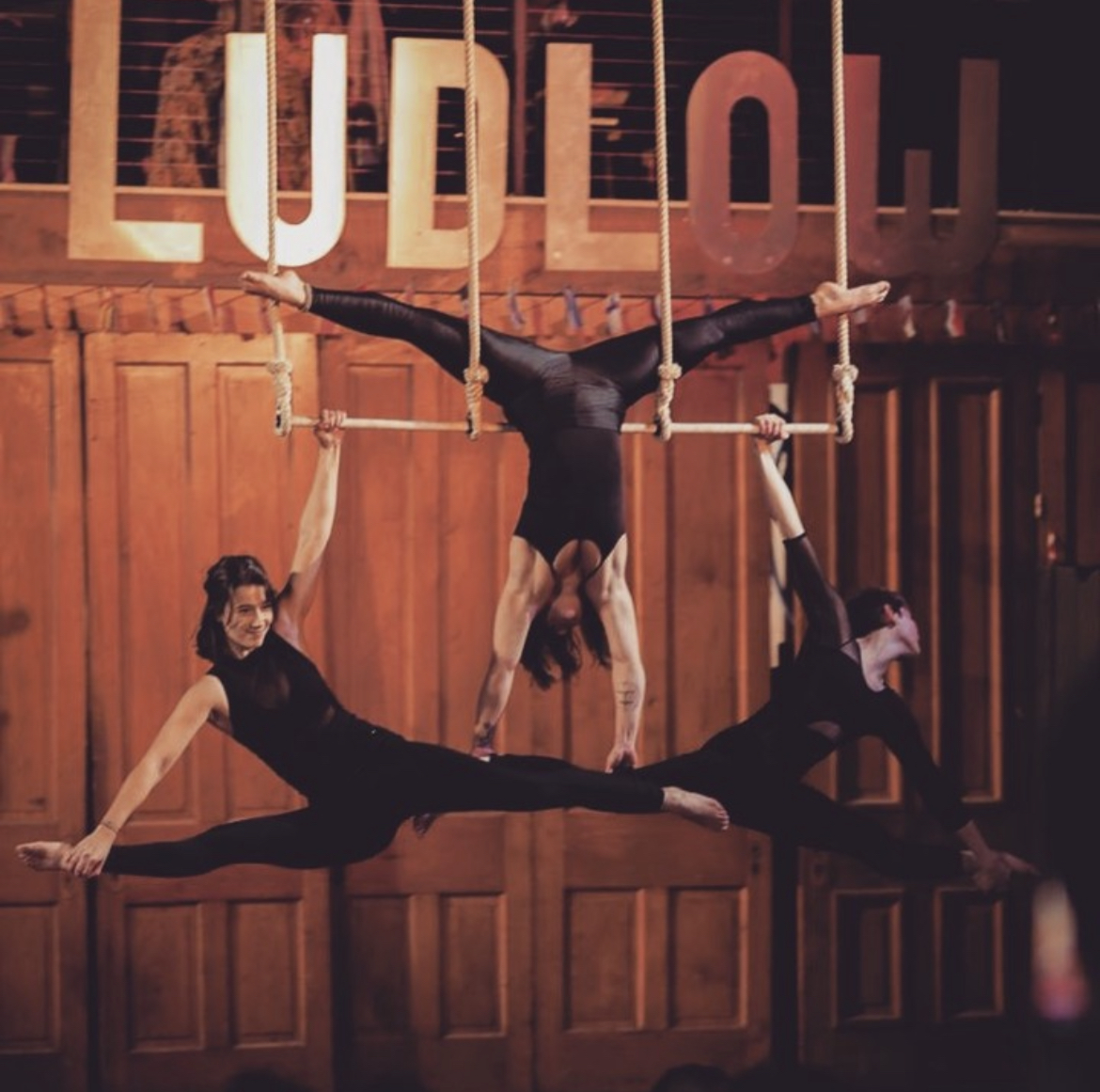 Paul Miller, a former Ringling Bros. and Barnum & Bailey clown, proudly bears the title of "Chief Goof Officer" on his business card. Together with his wife, Renee, Paul started Bircus as a creative way to support their non-profit circus arts program, Circus Mojo. The goal? "To eschew government funding in pursuit of circus autonomy." The spark of inspiration ignited during a visit to the Network of International Circus Educators Conference in 2010. In 2015, the Millers purchased their brewing equipment. By 2019, their aspirations had grown from a modest 25-seat tasting room into the Historical Ludlow Theatre. 
Bircus Brewing Company has family-friendly circus matinee performances on Saturdays and Sundays at 2:00 PM.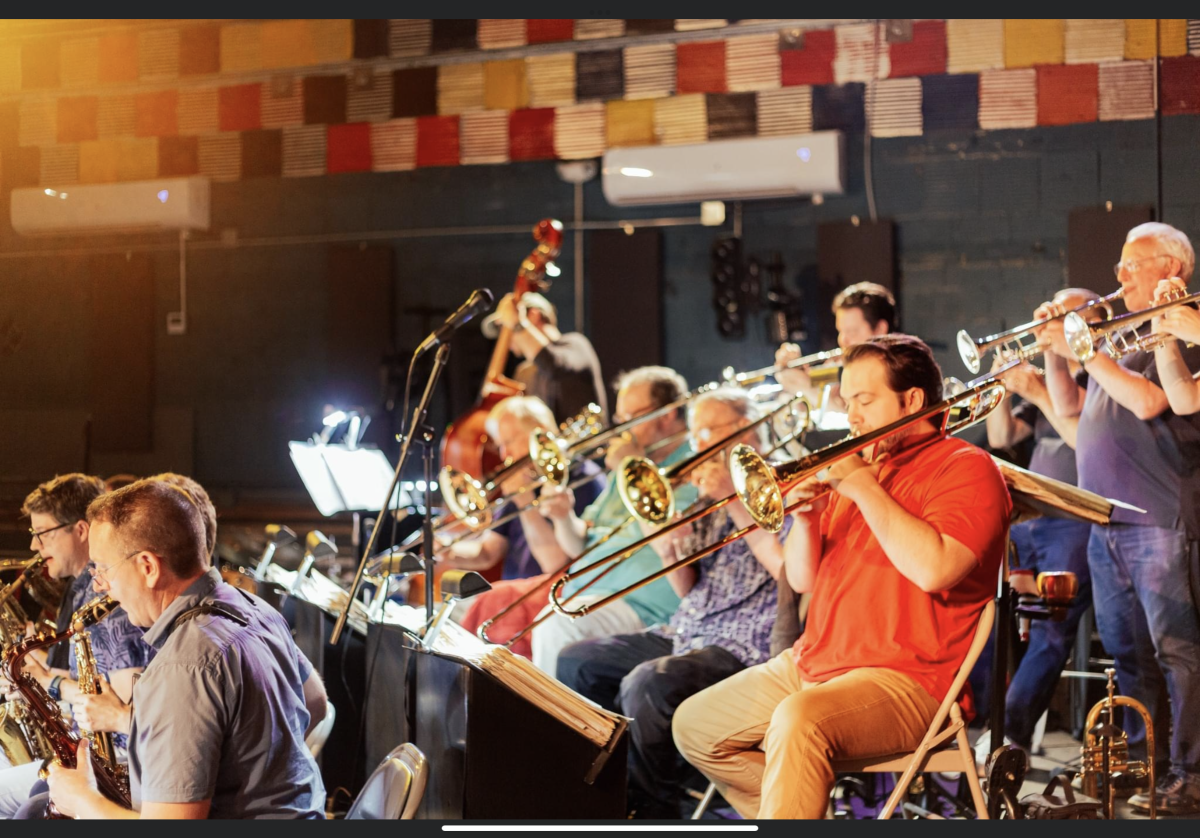 Today, the craft beer flows and Circus Mojo performances come to life alongside countless other acts, from touring bands and flea markets to professional wrestling and pickleball leagues. More than 500,000 people have attended events at Bircus Brewing Co. and performers from more than 40 countries have graced the theater's stage and aerial rigs.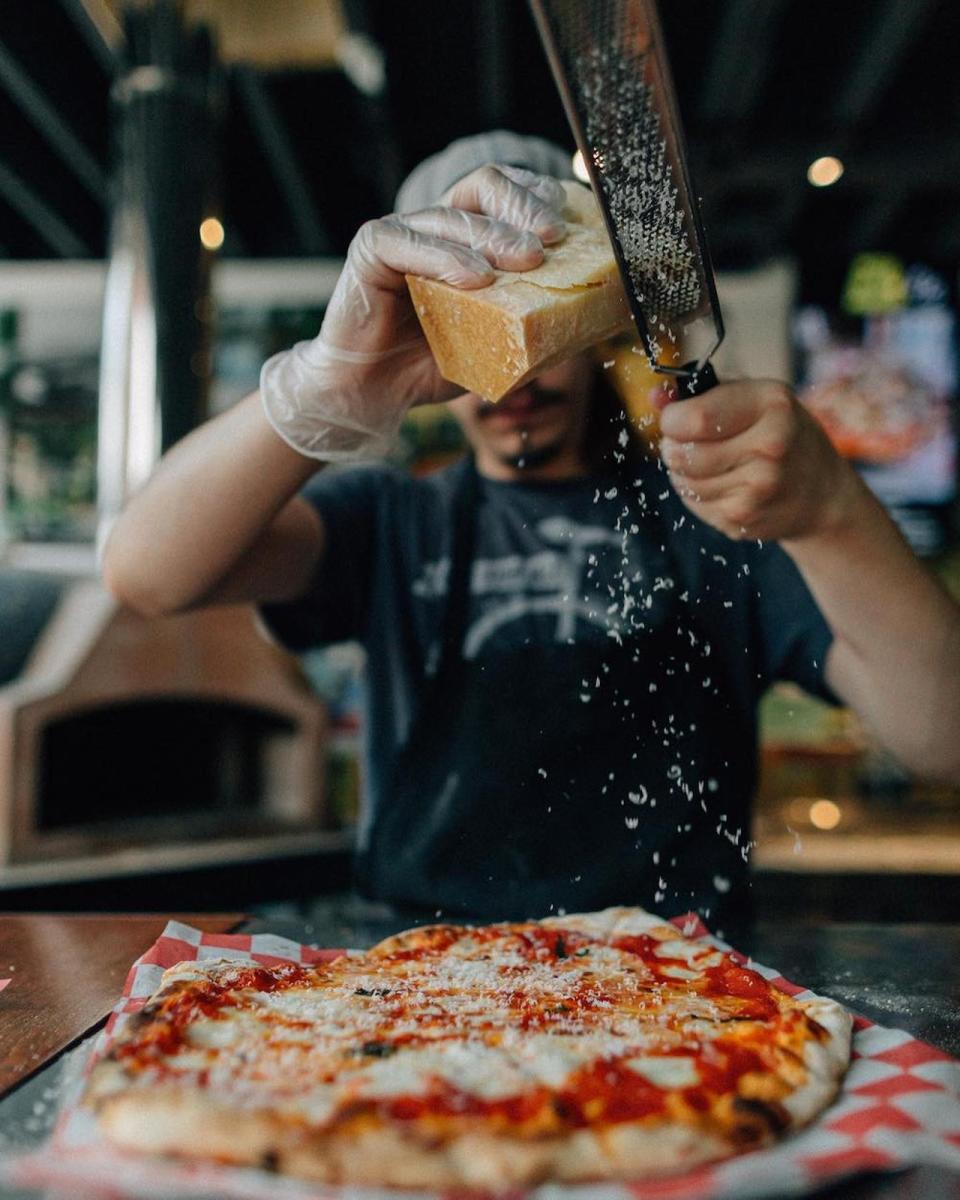 World-class entertainment isn't the only reason Bircus should be bragging. Their beers and authentic woodfired pizzas are out of this world as well. "It's like Chuck E. Cheese," laughs Miller from center stage during one of the family-friendly afternoon circus performances. "Except the pizza is better, you're allowed more than two beers, and the show is more entertaining than animatronic rodents."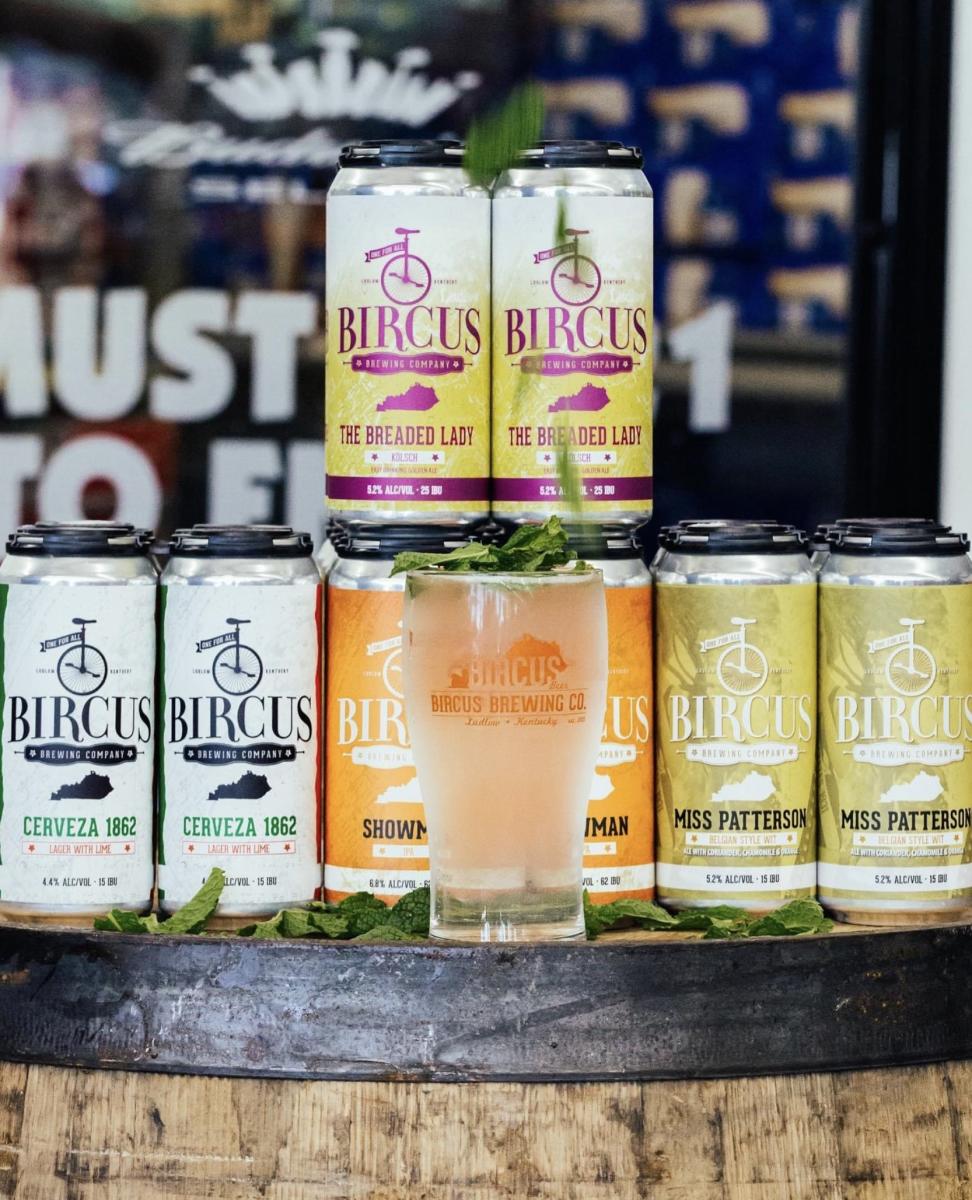 Bircus prides itself in producing a unique array of beers. Read: you'll probably only ever see one IPA on tap at any given moment. Instead, Bircus prefers German and Belgian styles like wheat, kölsch, Berliner Weisse, bock, and pils beers. If it's available during your visit, try the Motordrome—a medium-bodied schwarzbier that's surprisingly mellow given its dark appearance (and the dark tale associated with its name).
The name Motordrome, like many Bircus beers, is rooted in Ludlow history. This particular brew is named after the old wooden track that hosted nighttime motorcycle races illuminated by gas lamps. On July 30, 1913, one of the bikes lost a wheel and crashed into the crowd, taking out a lamp post and igniting a fire. At least 10 people died as a result, and many more were injured. And yet, the track was rebuilt and the motorcycle races continued.
Obviously, not all of the beers are named after such tragedies. Many are light-hearted circus lingo or homages to the extraordinary acts and performances that once enchanted audiences at the now-defunct local amusement park, the Ludlow Lagoon. For example, the Kilpatrick's One Legged Stout is named after the one-legged circus performer Charles Kilpatrick. "He was like the Justin Timberlake of his day," explains Miller. Kilpatrick had performed in Madison Square Garden, had swam across the Mississippi River, and eventually performed his act in Ludlow, KY.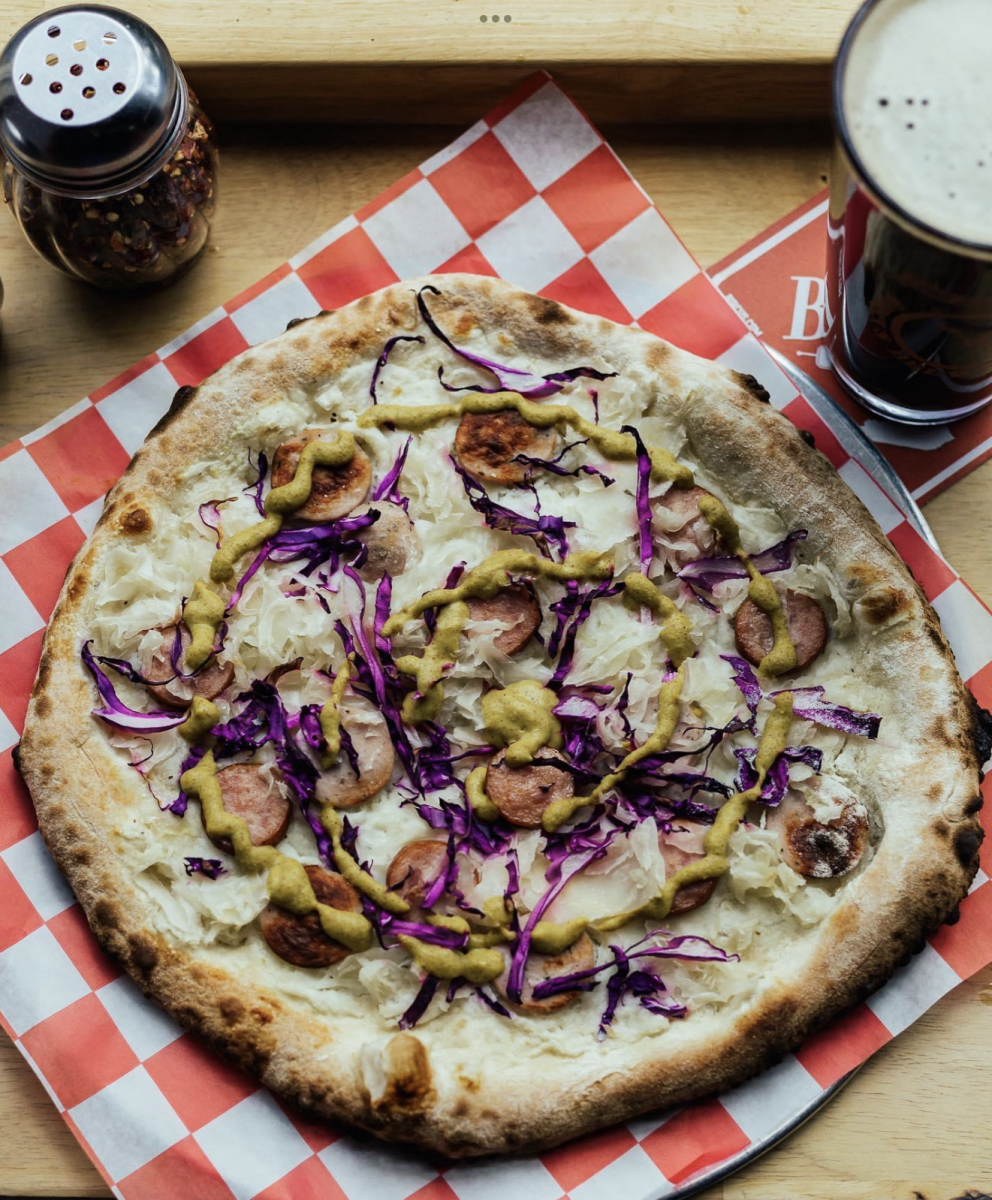 The Oktoberfest Pie—a seasonal offering with creamy potato base, layers of sauerkraut and purple cabbage, metts and brats, and a swirl of spicy mustard—showcases Bircus Brewing Company's unique pizza options. 
Using 100% natural ingredients with basil, rosemary, and tomatoes grown right in their beer garden, it's probably the freshest pizza you will ever have. My personal favorite is the Goetta Grip pizza, topped with goetta (a local sausage blend found only in the Cincinnati/Northern Kentucky area), mozzarella, garlic oil, and crushed Grippo's BBQ chips (another local delicacy). If you're feeling extra hungry, ask to add roasted rosemary potatoes to your pie—you won't regret it. But in all reality, there is not a single pizza on their menu that does not come highly recommended.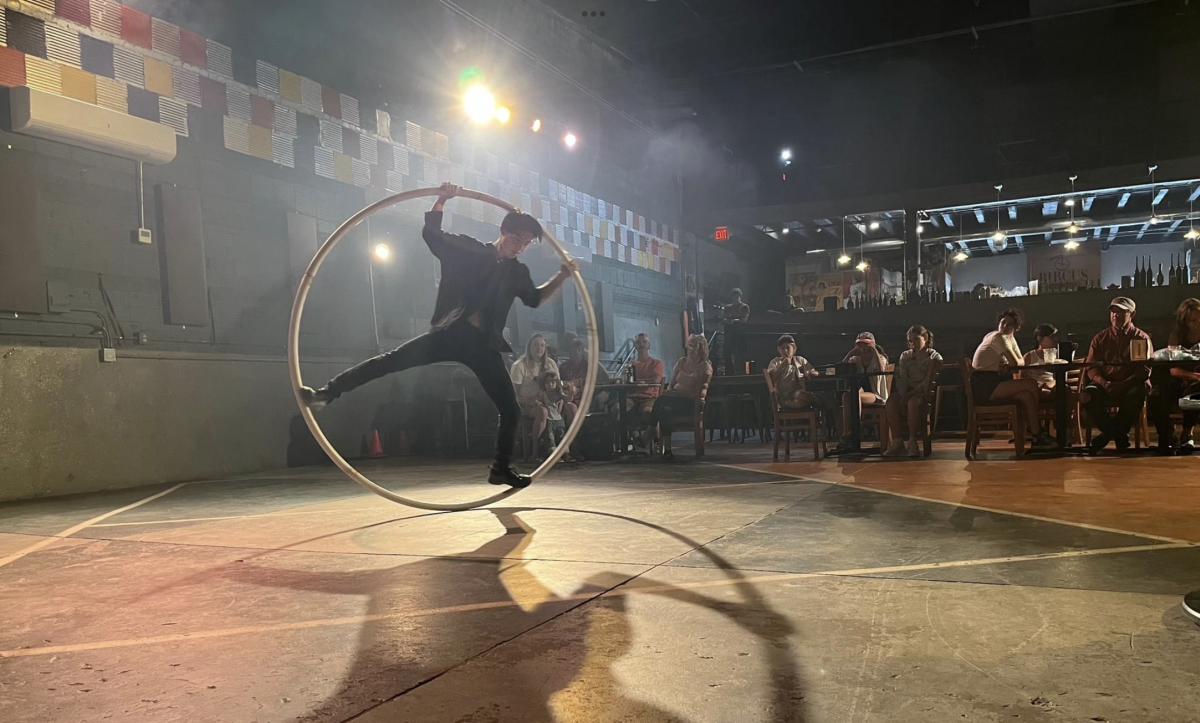 It seems like there is a story behind every inch of Bircus Brewing Company—from the beers on tap to the re-erected marquee built to match the original 1940s design—all you have to do is ask. Bircus and the entire town of Ludlow were plucked from a history buff's wildest dreams and created to bring joy to everyone who encounters them. So whether you're a beer lover, an amateur historian, or circus curious, Bircus Brewing Company is a stop worth adding to your travel itinerary—and you'll find it only in NKY. 
Did you enjoy this article and are now interested in learning more about locations that are "Only in NKY"? Head on over to our blog page Our Kitchen Table, for more of these great articles that highlight our own hidden gems.