Although traditional museums and attractions tend to be top spots to take the kids when you're looking to explore local cultural activities, sometimes it's nice to shake things up a bit. Luckily, the Cincy/NKY area offers tons of quirky family fun and off-the-beaten path attractions to experience. Get ready to plan your next adventure!
Walk Across Newport Aquarium's Shark Bridge
Experience the thrill of walking just inches above an apex predator at the Newport Aquarium's Shark Bridge, the world's first suspended rope bridge to allow guests to cross shark- and stingray-infested waters. Get a birds-eye view of the 385,000-gallon, open-air Surrounded by Sharks tank while you perfect your balancing act across the 75-foot span.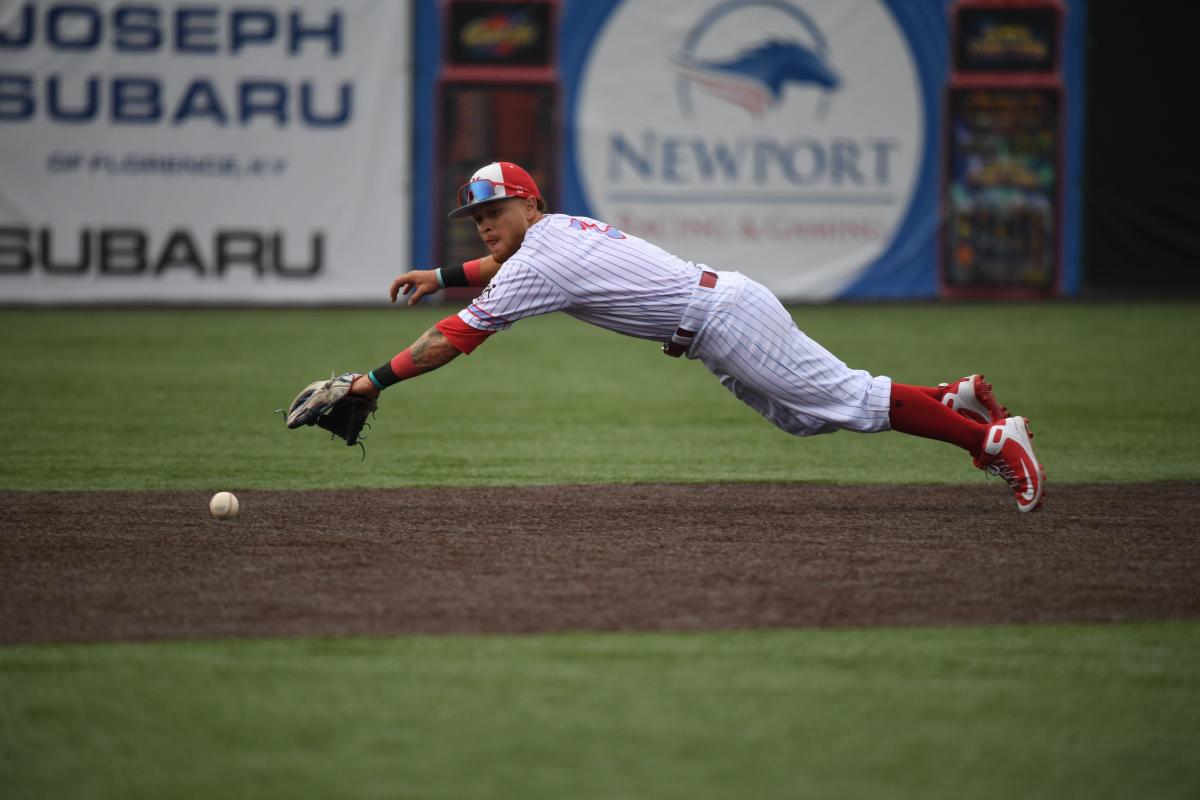 Catch a Florence Y'alls Baseball Game
The Florence Y'alls are Northern Kentucky's Frontier League baseball team, named after a giant red-and-white-striped water tower off I-75 boasting the words "Florence Y'all" on its façade. As expected, the Y'alls offer all the theme nights, affordable eats and wacky antics fans have come to love about minor league games. You can chow down on hot dogs, popcorn or even local LaRosa's pizza while watching the team take on the competition, but one snack you won't find is peanuts — Thomas More Stadium is allergy-friendly. For more family fun, head to the Kids Zone or catch up with the Florence Y'alls water tower mascot, Y'all Star.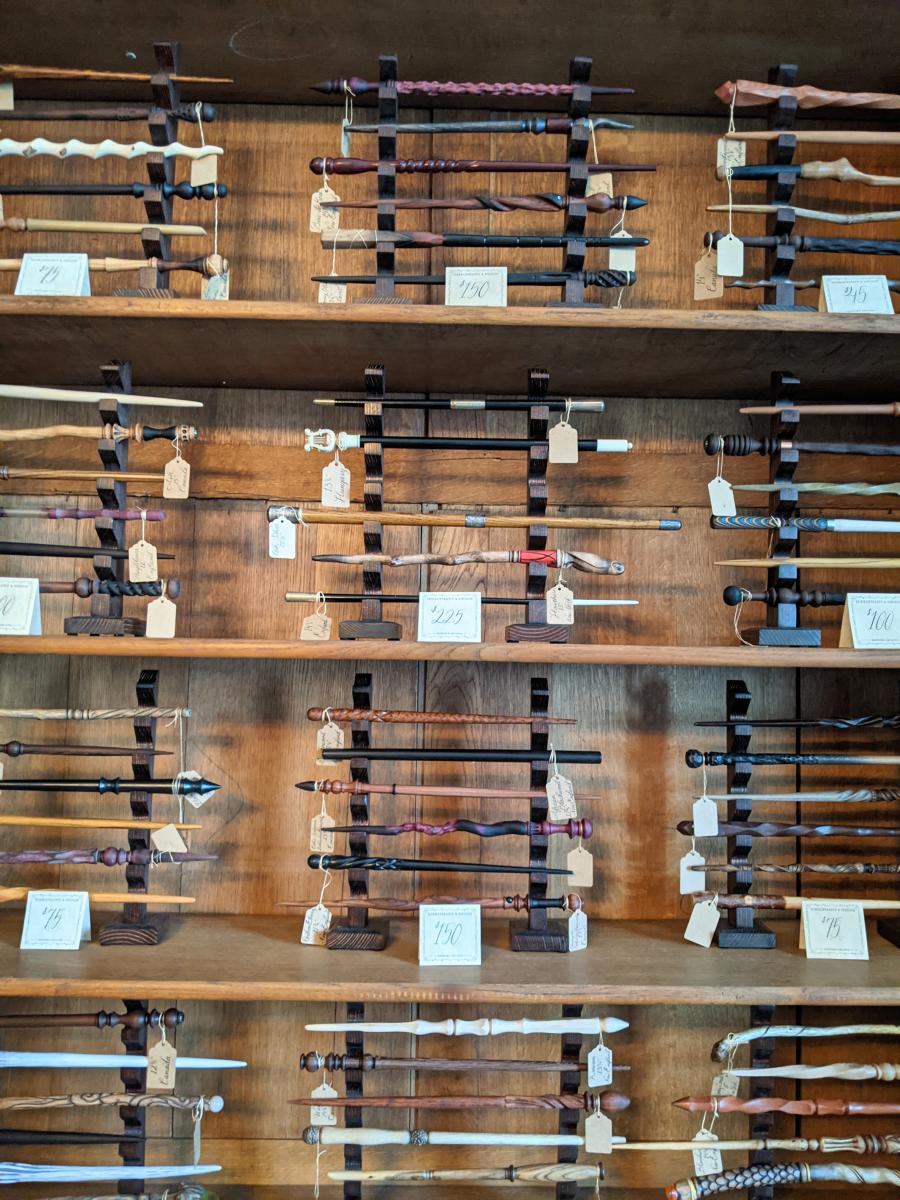 Find Magic at Hierophany & Hedge
Covington's Hierophany & Hedge is a storybook stop for those enchanted by magic and fantasy. Dealing in what they describe as "bespoke arcana," the vintage-apothecary-style shop boasts wooden shelves and tables filled with everything from dried herbs, tarot cards and candles to books, crystals and plush owls. There's even an entire wall of handmade wooden wands where young — or grown-up — wizards can find their perfect match. Helpful shopkeepers Coil and Augur, decked out in their finest frocks, are always on hand to offer guidance and advice. Note: Hours change weekly. Check their Instagram account to know when they're open.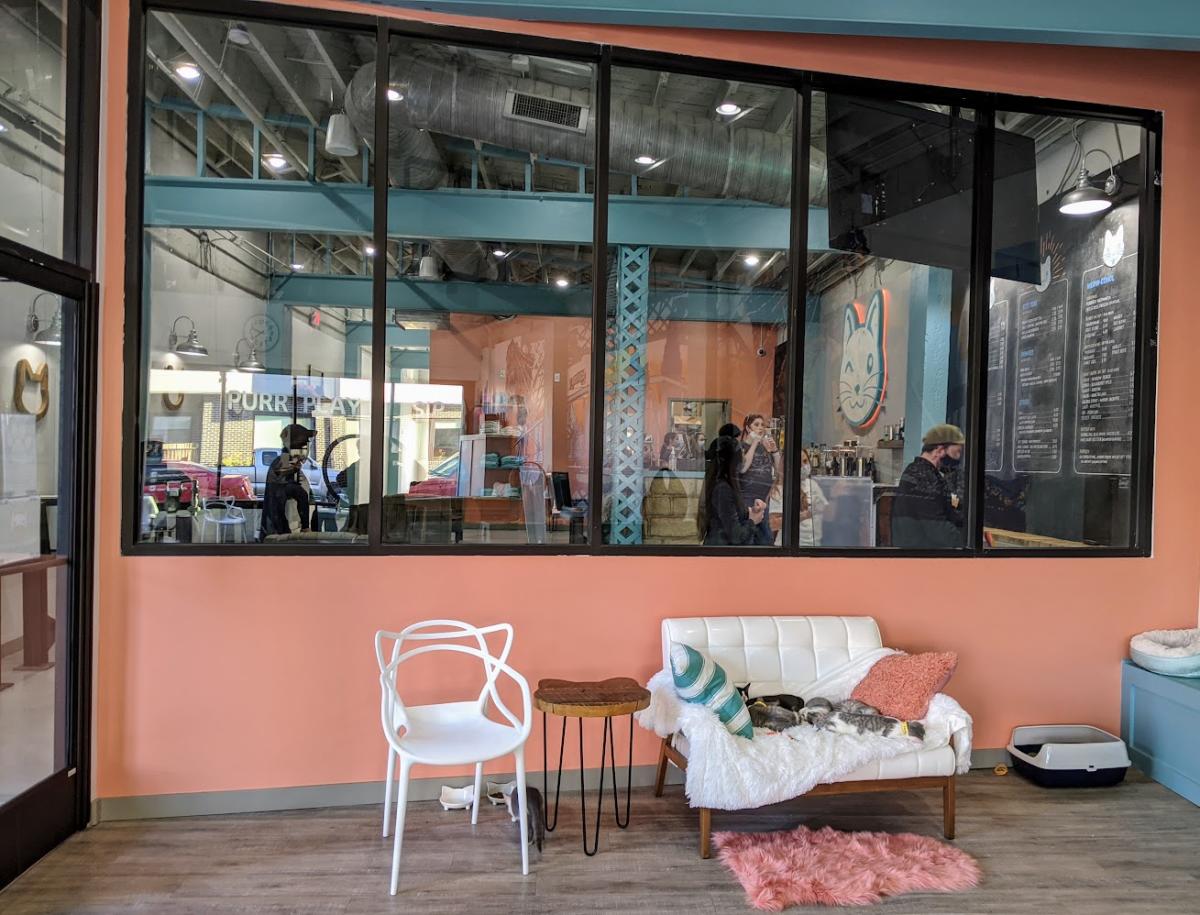 Paw-ty with Adoptable Cats at Purrfect Day Café
Snuggle with some friendly felines at Purrfect Day Café in Covington. The café works with animal rescues across the Tri-State to populate its lounge with adorable, adoptable animals. Reservations include 50 minutes of play time and guests are welcome whether they're looking for a new furry family member or just want to sip a coffee, surrounded by kitties. The lounge and café are separate spaces, so visitors can also come to Purrfect Day just to enjoy the menu of local "pawfee, pawstries and meowcohol" — without the cat hair.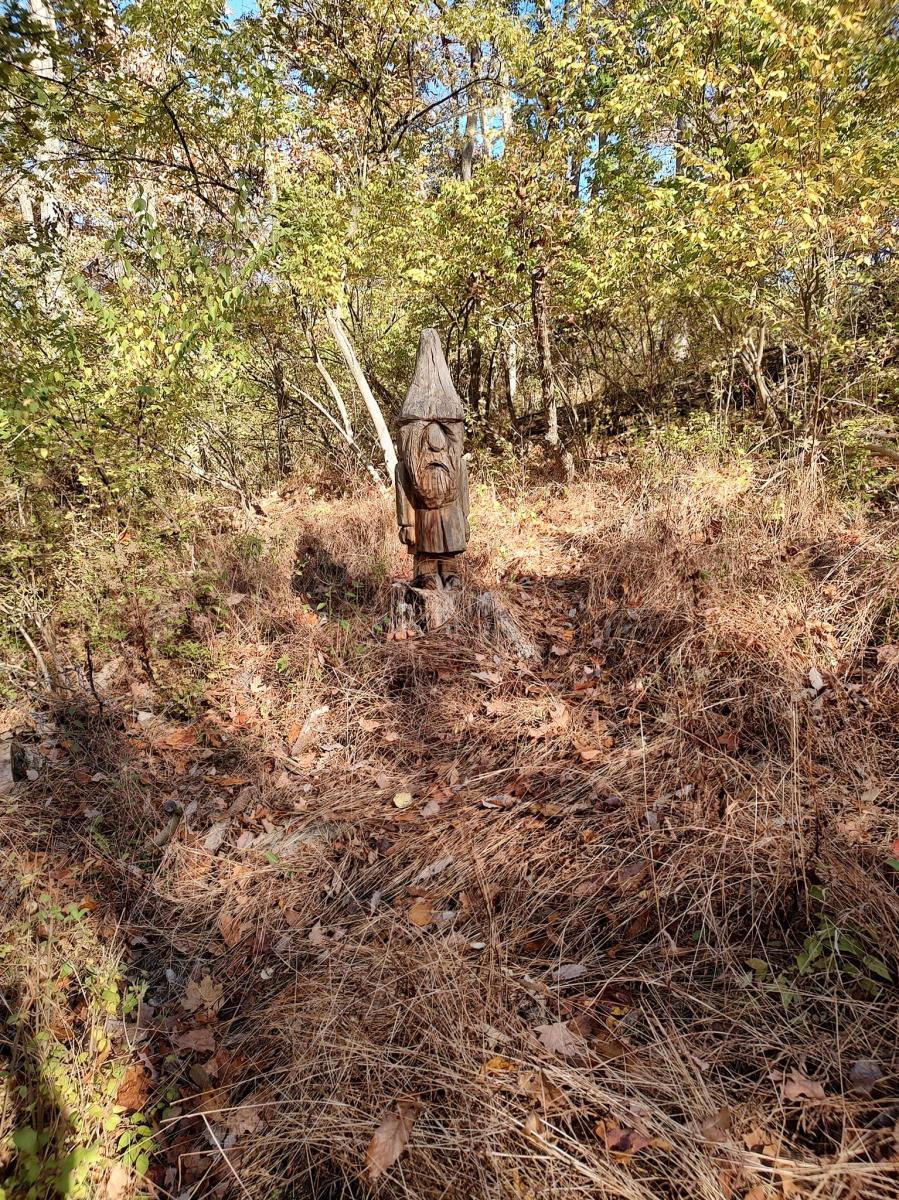 Discover Aliens at Highland Hills Park
The hiking trails at Highland Hills Park in Fort Thomas offer more than just an escape into nature; the park is also home to a series of bright green alien sculptures — as well as a slew of wooden woodland creatures — carved by a local chainsaw artist. See if you can find the artful forest inhabitants for yourself or use a "scavenger hunt" map to locate them, provided on the artist's website (crcarving.com).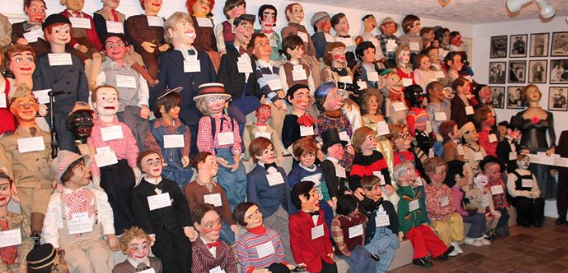 Talk with Some Dummies at Vent Haven
Northern Kentucky is home to Vent Haven, the world's only ventriloquism museum. Founded in 1973 by William Shakespeare Berger, the collection of more than 1,000 dummies, vent-centric books, playbills and photographs is located on the grounds of Berger's former residence. Sign up for a tour to see the historic, colorful and sometimes creepy dolls, with pieces from the 1800s through today, including an exhibit from America's Got Talent winner Darci Lynne.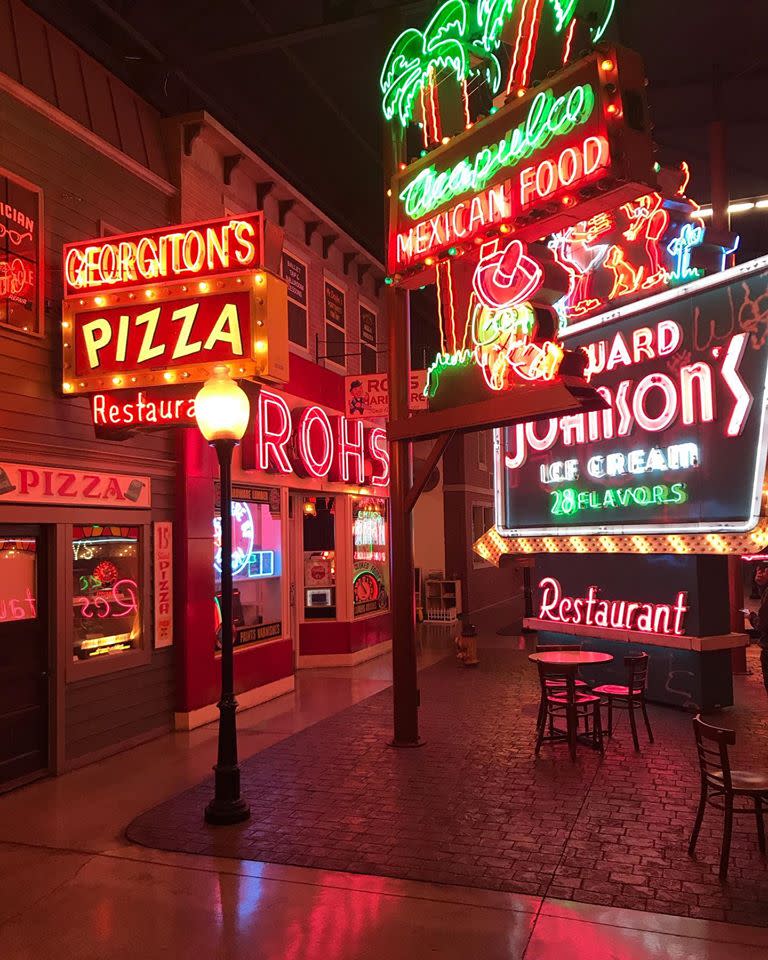 Bathe in Neon at the American Sign Museum
The American Sign Museum offers a blast from the past with its collection of neon nostalgia from the late 1800s to the 1970s. Wander a replica 1950s Main Street to view faux storefronts boasting giant vintage signs from the pharmacies, motels, gas stations and even an old-fashioned McDonald's. You'll see ads, landmarks and retro roadside signage ranging from early gold-leaf to buzzing neon to modern plastic in this unique and literally glowing space. Guided tours available.
See Some Bison at Big Bone Lick State Historic Site
Massive herds of American Bison once freely roamed the plains of the United States, including across Northern Kentucky. But after they faced near extinction in the 1800s, the only place people could see them were in national and state parks, including at Big Bone Lick State Historic Site. Follow the signs to wander down one of the park's four miles of trails to discover Big Bone's bison herd, contentedly grazing in a fenced-in area. While you're there, visit the educational center, which focuses on the prehistoric mammoths and mastodons that visited the salt lick the park is named for.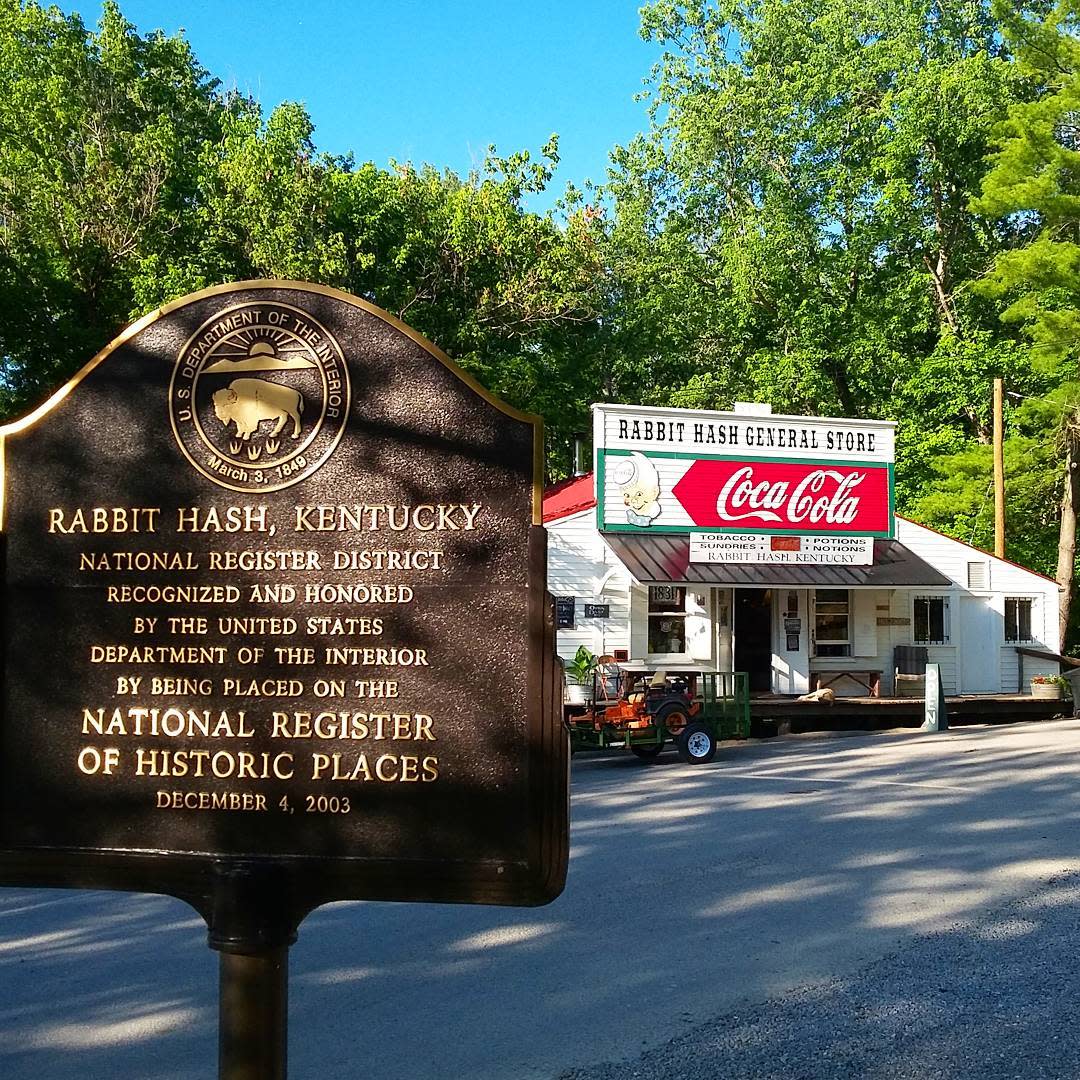 Meet the Dog Mayor of Rabbit Hash
The quaint riverside hamlet of Rabbit Hash, Kentucky has a unique official in its top spot: Wilbur, a French bulldog. Since 1998, Rabbit Hash has been electing dog mayors, with Wilbur taking office as the fifth canine in charge in 2020. His main job is to be cute and greet residents and visitors. But if he isn't around, there are plenty of other pups to meet roaming this historic tiny town, which boasts a nearly 200-year-old general store, cute shops and frequent live music on weekends.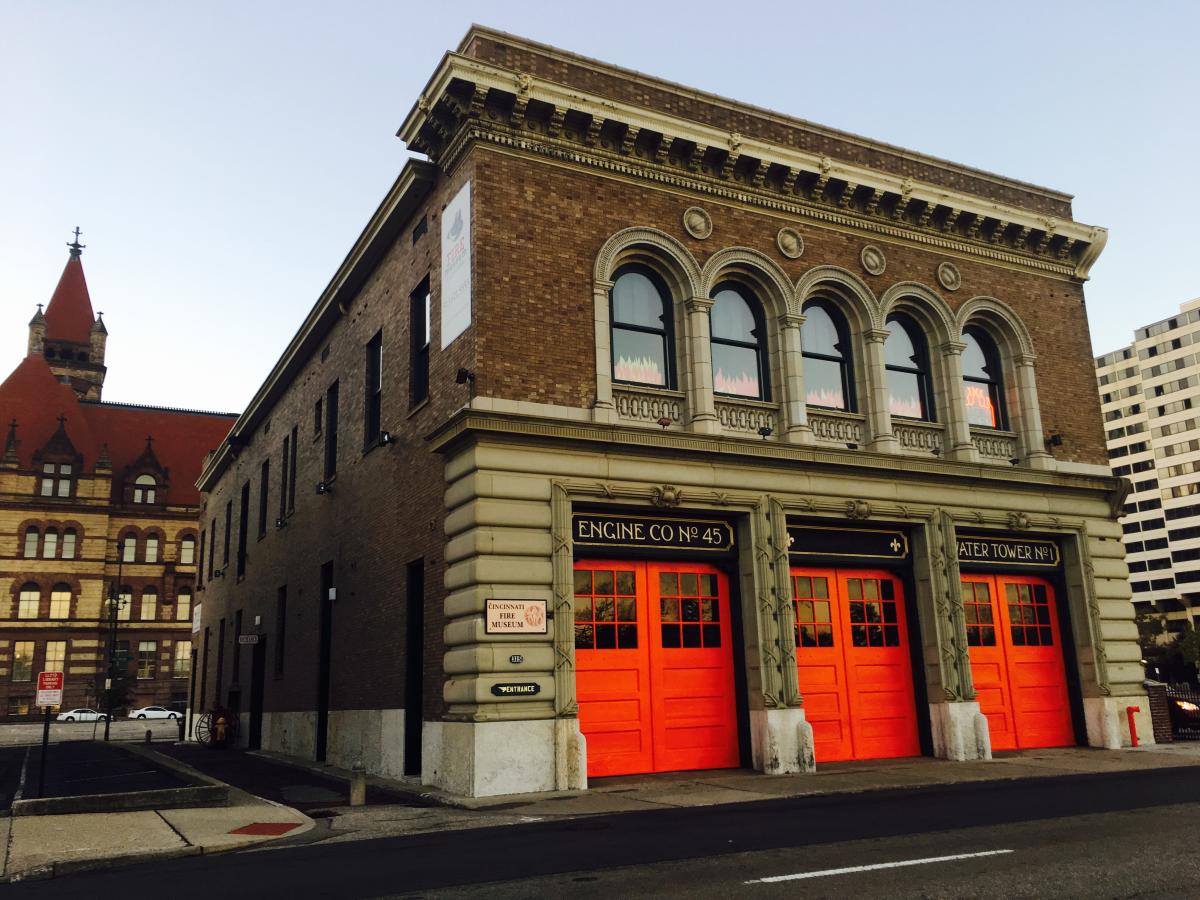 Slide Down a Fire Pole at the Cincinnati Fire Museum
In 1853, the nation's first paid, professional fire department was established in Cincinnati. And guests to the Cincinnati Fire Museum, located in a former firehouse that operated from 1906 to 1962, have a chance to explore this history — and slide down a real fire pole. Exhibits include firefighting equipment and artifacts from the 1800s through modern times, including a working fire truck with lights and sirens, as well as a Safe House to help families make their own fire safety plan.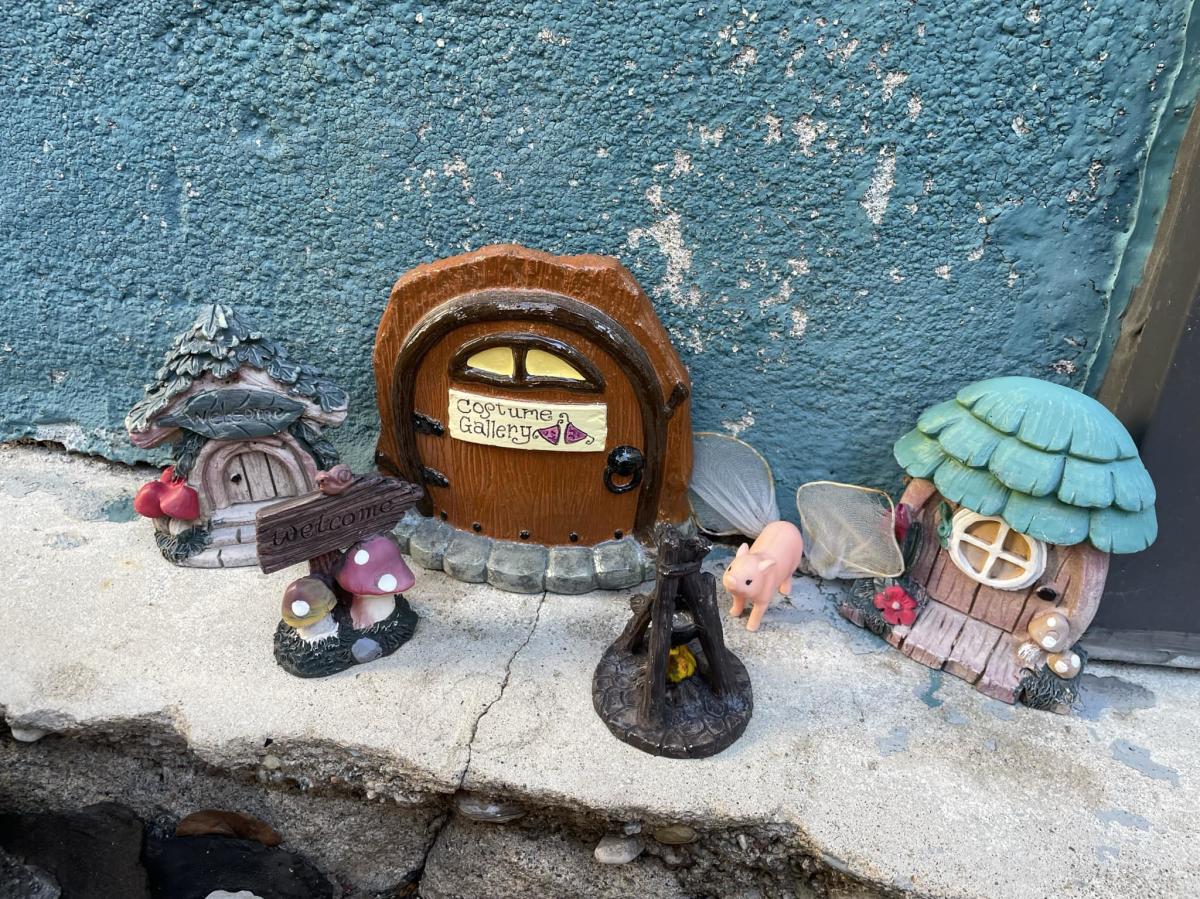 Search for Newport's Hidden Fairy Doors
Fairies have taken up residence in Newport's East Row Historic District, and the doorways to the magical creatures' whimsical, wee abodes can be found hidden along the stoops, sidewalks, gardens and walls of the neighborhood's already-picturesque buildings. An anonymous group has helped more than 100 fairies move out of the forest and into Newport, each boasting their own one-of-a-kind petite portal. See if you can find them all.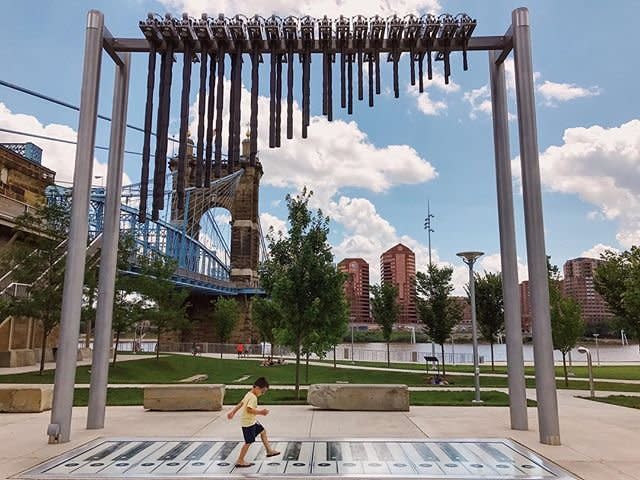 Play Smale Riverfront Park's Giant Foot Piano
Smale Riverfront Park has been voted one of the best riverwalks in the nation, and inside the 45 acres of greenspace that connects Paycor Stadium to Great American Ball Park sits a plethora of interactive experiences and public art. In addition to a glass-enclosed carousel, riverside swings and giant, climbable pig sculpture is a massive foot piano. Touted as the "largest outdoor chime foot piano in the world," the guests can hop on a pad at the base of the 19-foot structure to activate 32 different sounds.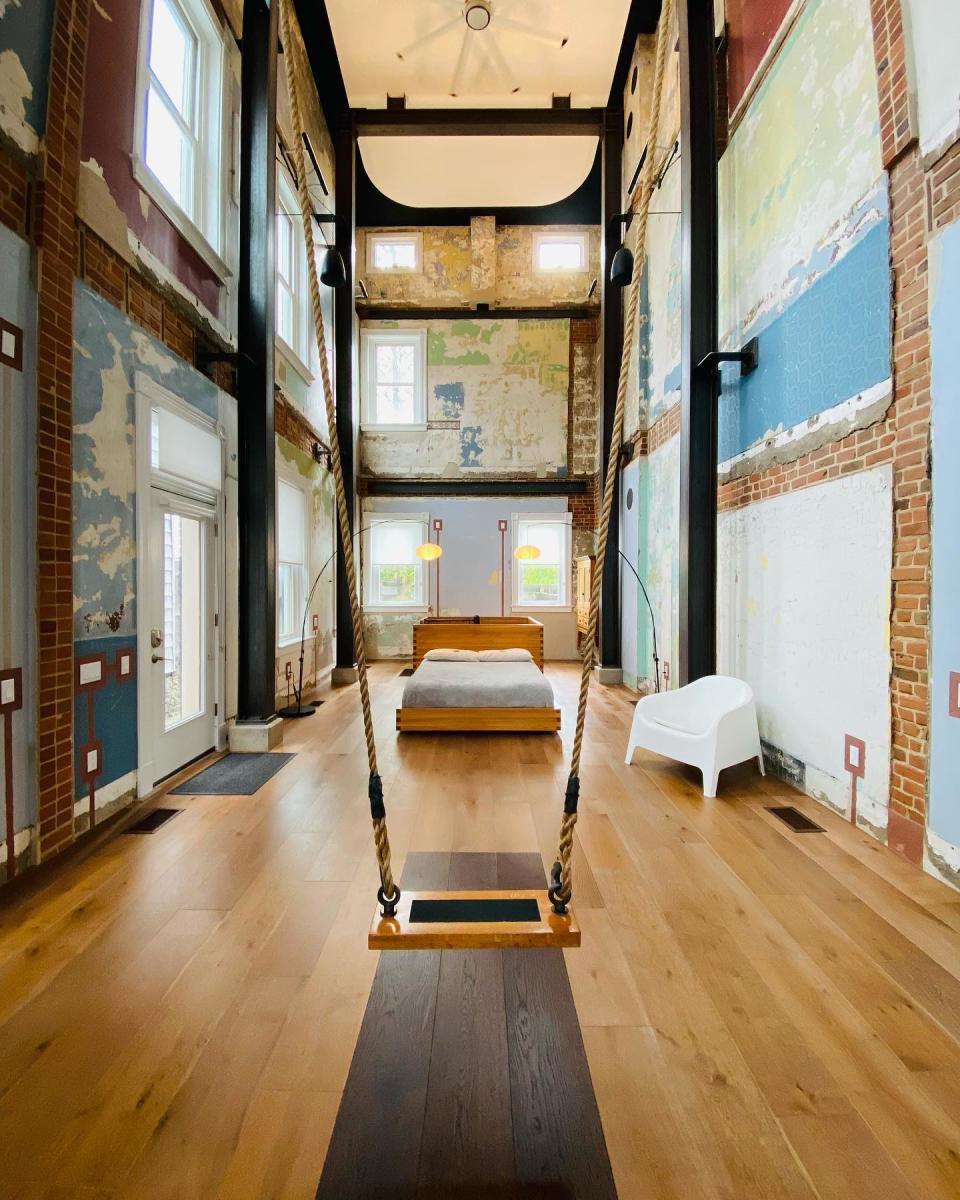 Swing at the Swing House
Camp Washington's Swing House has taken an 1880s shotgun-style brick building and transformed it into an immersive art experience. The interior walls, staircase and upper floors have been removed to create a unique home featuring a swing in the middle of the living space, attached to the ceiling by 30 feet of rope. Open to the public once a month — or rentable as an Airbnb — guests can whiz through the air between the bedroom and kitchen while taking in the history that surrounds them. 

Marvel at Jungle Jim's International Market
Jungle Jim's International Market is more than a grocery store: it's an experience. The 200,000-square-foot space features more than 180,000 products from more than 70 countries, including 1,500 hot sauces alone. But what's more impressive than the produce is the kitschy animatronics that have taken up residence inside. There's a singing Elvis monkey in the candy aisle, Robin Hood near the ceiling in the British section and stationary giraffes standing sentry at the front door.
Need some ideas on where to stay when you plan a trip to NKY? Check out our Places to Stay page.