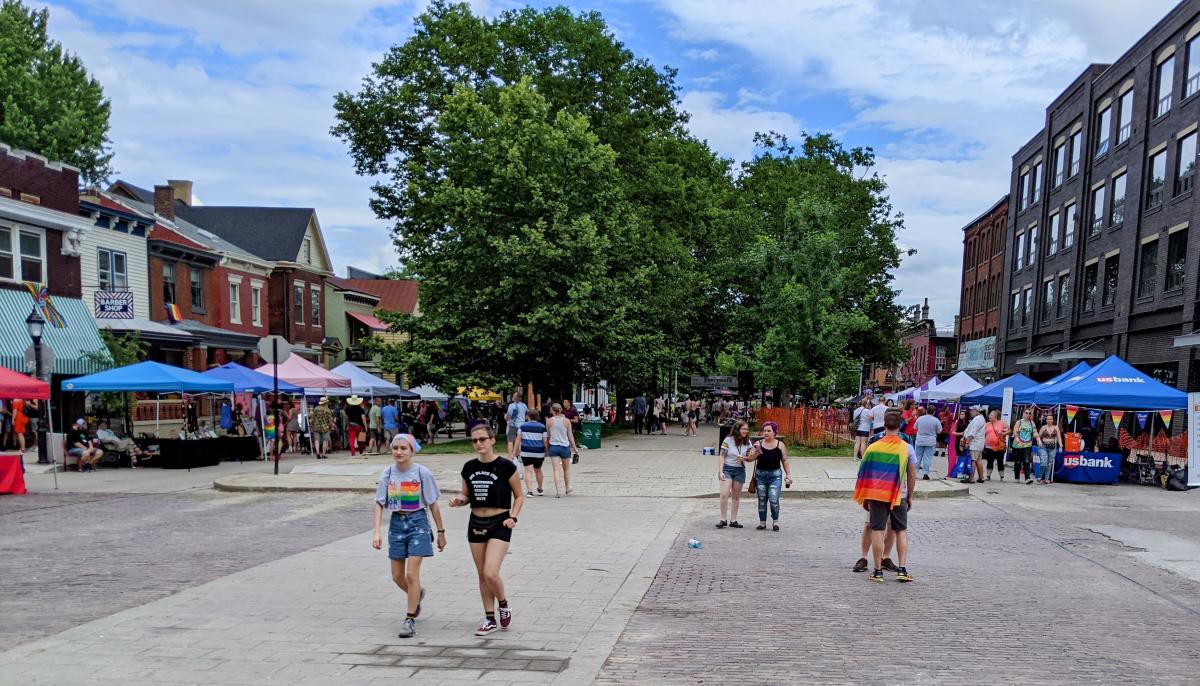 NKY Pride Parade and Festival 2023
Summer will be upon us soon! So, mark your calendar for Northern Kentucky's first big summer celebration after Memorial Day: NKY Pride. This year, a week of events will culminate in the NKY Pride Parade and Festival scheduled for Sunday, June 4, 2023.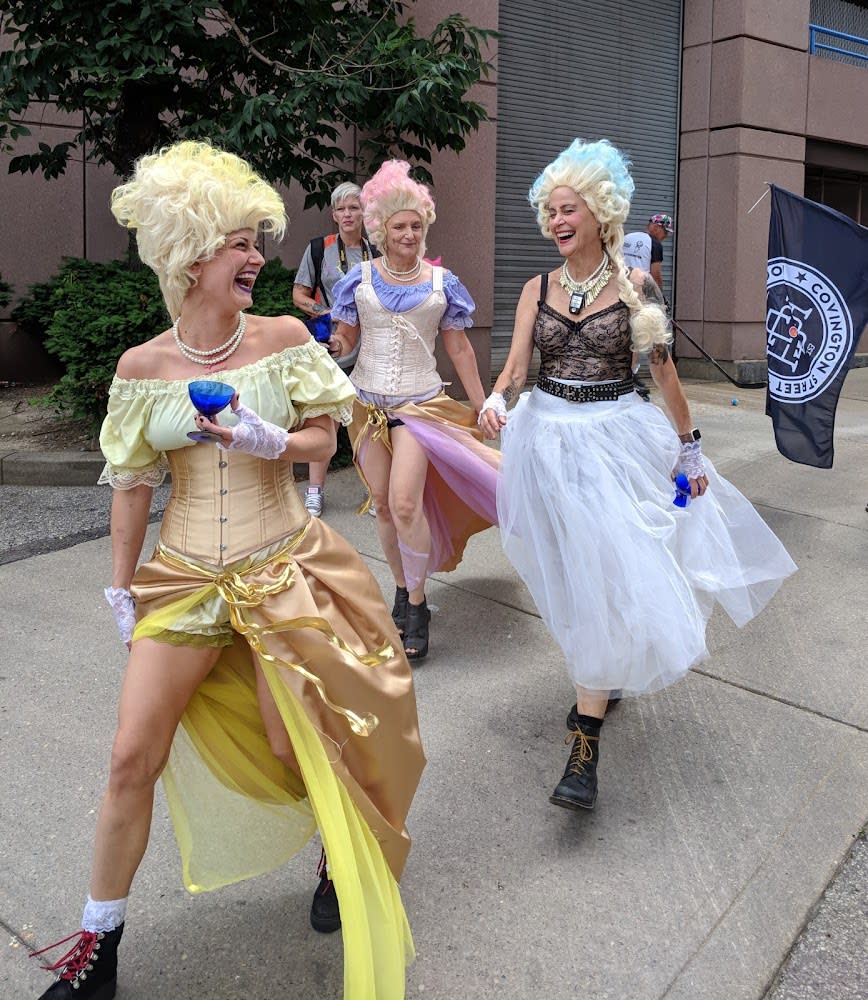 Now in its 13th year, NKY Pride celebrates the vitality and diversity of the LGBTQ+ community here in Northern Kentucky. The annual NKY Pride Parade (organized by the NKY Pride Center and hosted by the City of Covington) will kick-off Pride Day. This festive procession of local organizations and businesses—featuring plenty of rainbow flags—will launch from the Covington Riverfront at 1pm and head to Main Street in the city's historic Mainstrasse Village. Listed on the National Historic Registry, this vibrant neighborhood of restored 19th-century structures is home to unique shops, galleries, and some of Covington's finest restaurants.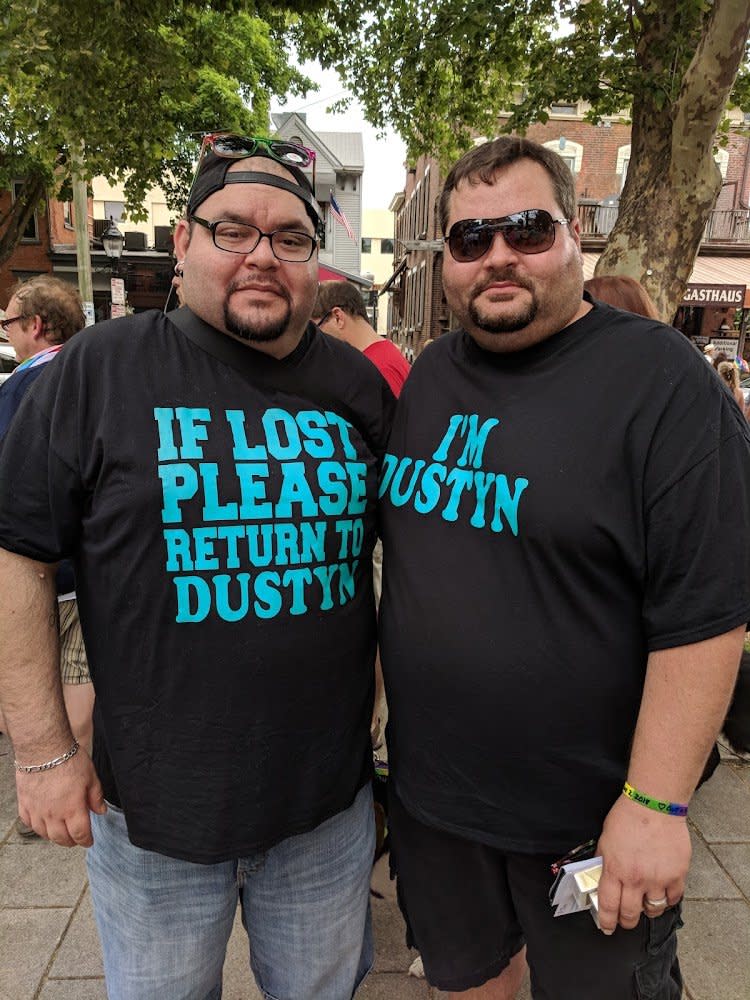 Nearby Goebel Park will host the NKY Pride Festival from 12 noon until 5pm—before, during and after the parade. Don't miss the variety of vendors, the Health Zone, the Kids Zone, Sober Zone, plus live entertainment stage.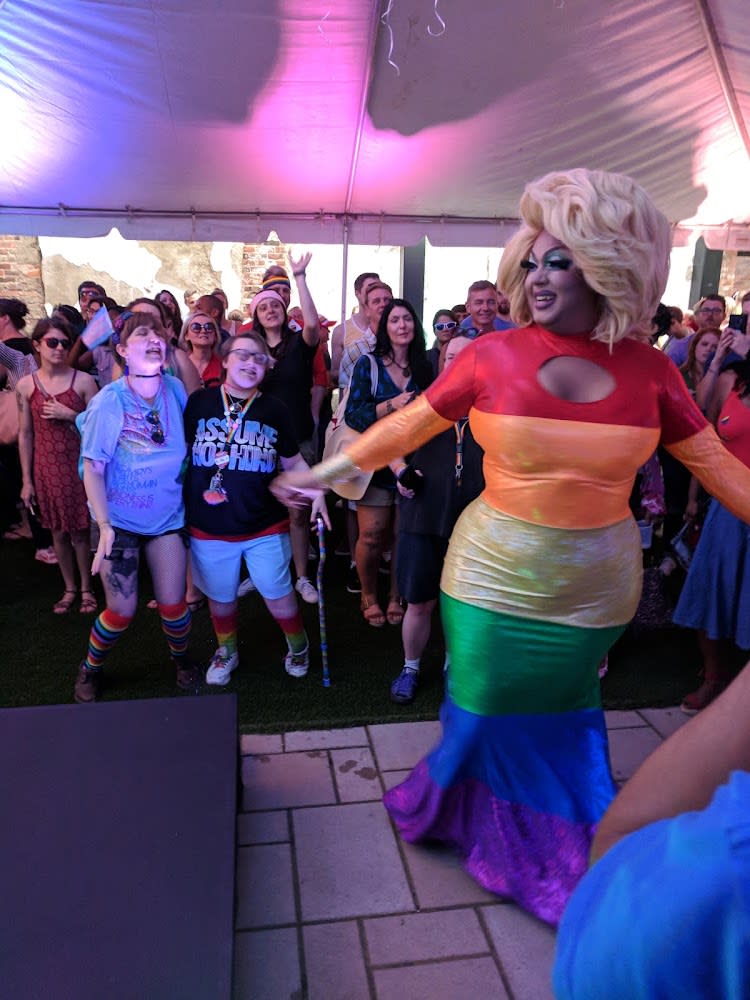 And if you haven't had enough Pride festivities, stop by the Hotel Covington for the official NKY Pride Afterparty from 5pm until 8:30pm!
NKY Events the Week of Pride
A whole week of events will lead up to NKY Pride Day:
5/30      LGBTQ Youth Party at the NKY Pride Center
6/1        Official Kick Off to NKY Pride at Braxton Brewing - 5 - 9 pm at Braxton Brewing Company in Covington. Show starts at 6 pm. 
6/2        Bellevue First Friday
6/3        NKY Pre Pride Pop-Up Shop - 11-2 pm
6/4        NKY Pride Festival (12 noon – 5pm) in Goebel Park and on 6th St., Covington
 NKY Pride Parade (1pm – 2pm) in Covington
 Official Afterparty at Hotel Covington (5pm – 8:30pm)
For more information on all these events please look at this page about NKY Pride by the NKY Pride Center. 
Florence Y'alls Pride Night June 9
The NKY Pride fun continues on June 9 when the Florence Y'alls take on the Empire State Greys at their Pride Night game. The game starts at 7:03 pm. Make sure to get there early to get your exclusive Pride Night t-shirt. 
lgbtq events during Pride month in Cincy
Our neighbors to the north have a full slate of Pride fun planned for the month of June and Visit Cincy is keeping track with this handy calendar of LGBTQ Events in the Cincy Region in June. 
Save the Date for Outreels 2023, the Cincy/NKY Area LGBTQ+ Film Festival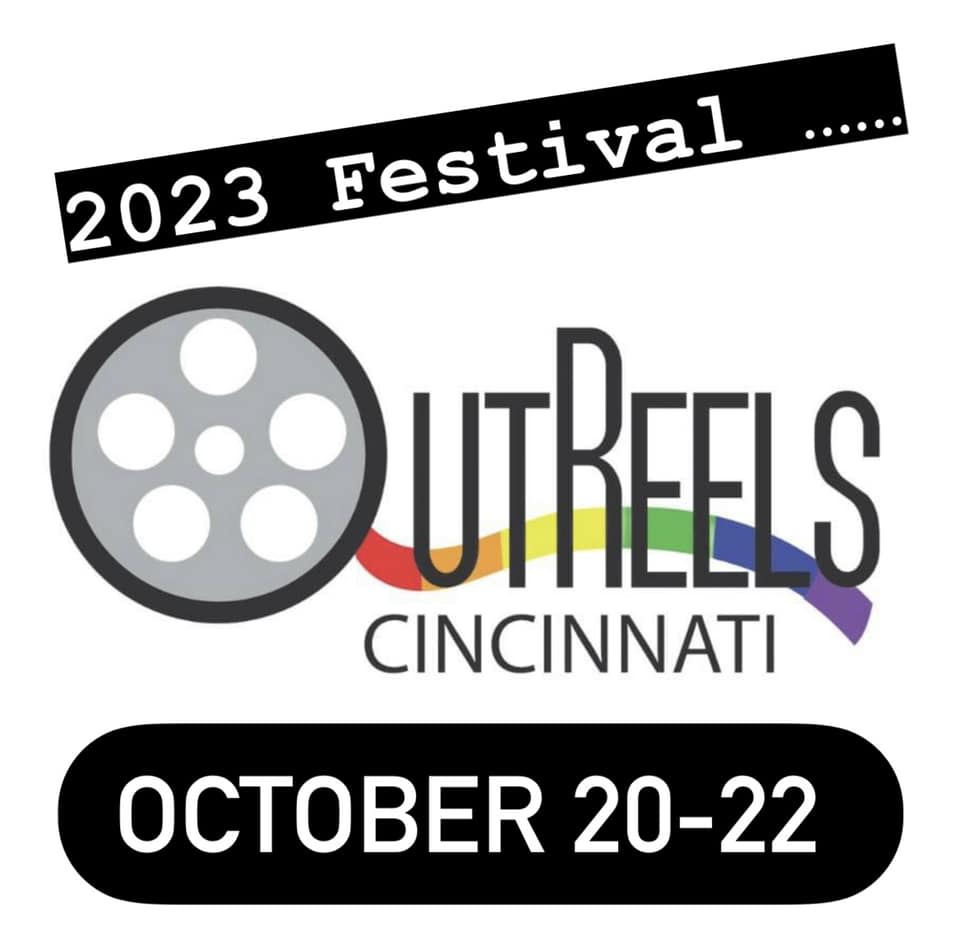 Need more LGBTQ+ events to add to your calendar? The OutReels Film Festival is scheduled for October 20-22 at the Warsaw Federal Incline Theater located just across the river in Cincinnati. OutReels is a volunteer-run organization that "seeks to enlighten, educate, and entertain the community through the exhibition and discussion of LGBT-themed films." The Outreels Film Festival showcases shorts, features, and documentary LGBTQ+ films from around the world. More details about featured films—and celebrity visits—are coming soon!
Happy Pride, everyone!