Do you love staying in B&Bs? Each one offers a unique place to stay as well as interesting historic details, not to mention those memorable, delicious breakfasts! Looking for a Bed and Breakfast near downtown Cincinnati?  Of all the hotels near Cincinnati, Ohio, the B&Bs of Northern Kentucky are some of the most charming and historic... Delicious breakfast included!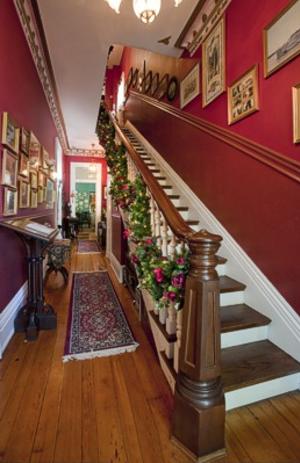 Gateway Bed and Breakfast – 326 E. 6th St., Newport, KY 41071
Only four blocks away from the popular Newport on the Levee and one of the best aquariums in the U.S.—the Newport Aquarium—Gateway Bed and Breakfast is only five minutes away from downtown Cincinnati. It's a posh Victorian that was built in 1878 but offers modern amenities as well as gorgeous historic charm.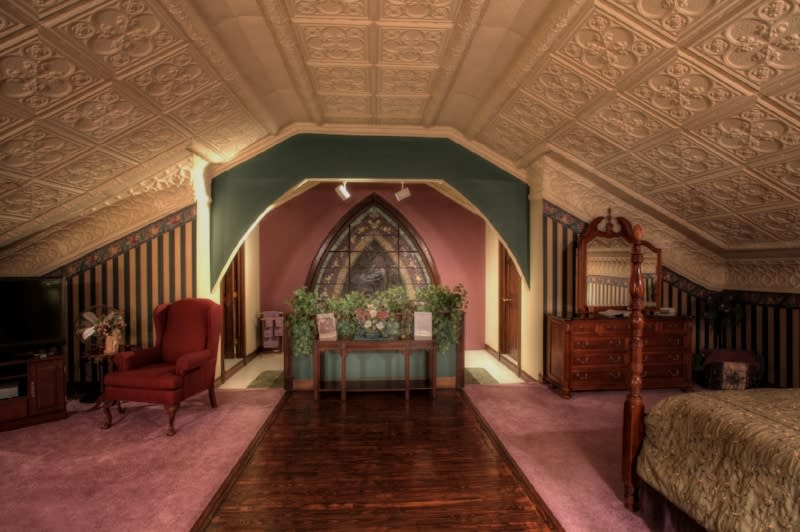 Christopher's Bed and Breakfast – 604 Poplar Street, Bellevue, KY 41073
Welcome to one of the Top B&Bs for Interior Design and Décor! Christopher's B&B has won that award from Arrington's Bed and Breakfast Journal for three years in a row. It's housed in a former 19th century church and still retains all the beautiful stained-glass windows. It's also located only a few minutes away from Newport on the Levee, and near downtown Cincinnati, in the heart of Bellevue, Kentucky's historic Taylor's Daughter's district.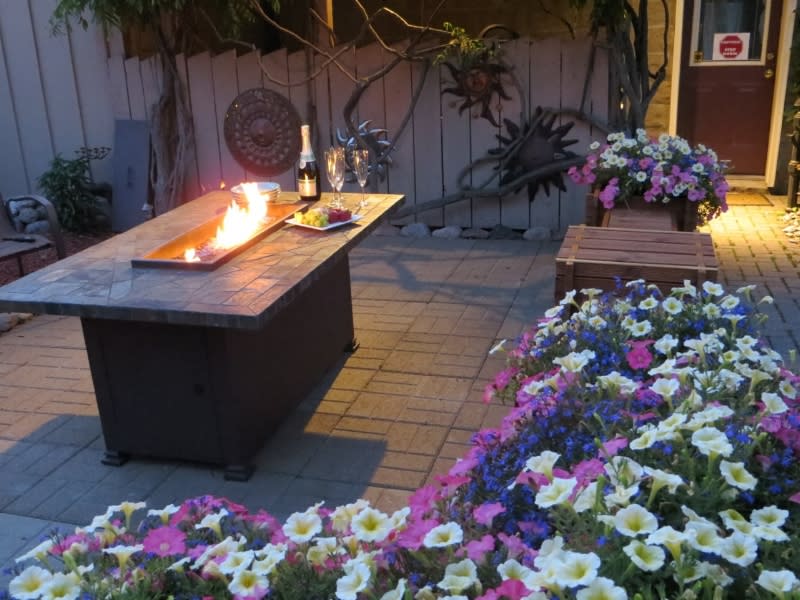 Weller Haus B&B – 319 Poplar Street, Bellevue, KY 41073
Just a few blocks down from Christopher's, you'll find these homes from the 1880's, listed on the National Register of Historic Places. Weller Haus B&B is actually two side-by-side Victorians, replete with historic furnishings and modern amenities. In addition, Weller Haus has a meeting space, the Carriage Haus, perfect for parties or conference meetings.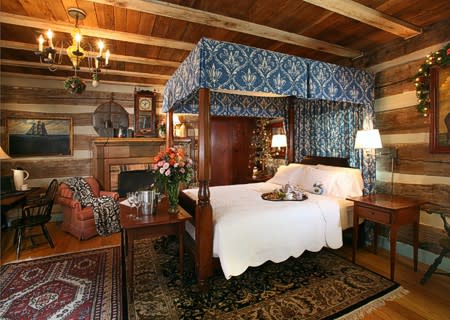 Willis Graves Bed & Breakfast Inn – 5825 N. Jefferson St., Burlington, KY 41005
A little further afield from downtown Cincinnati, but perfect for those looking for where to stay near the Ark Encounter and Creation Museum, you'll find Willis Graves Bed & Breakfast Inn. Only nine miles away from the CVG Cincinnati/Northern Kentucky airport, Willis Graves aims to give their guests a relaxing stay in the country. In addition to their gourmet breakfast, they offer whirlpool baths and fresh-baked cookies.
These are just a few of the wonderful Bed & Breakfasts in the NKY and Cincinnati area. For a more complete list, take a look at our Where to Stay page.