Newport, Kentucky's Gluten Free Cuisine
When you have dietary requirements traveling to a new place can bring extra worry. To help with this, we have complied a list of great places to eat gluten free in NKY.
Please be sure to always double check with your server or the kitchen staff if you have additional questions or concerns, and let your server know of any dietary restrictions.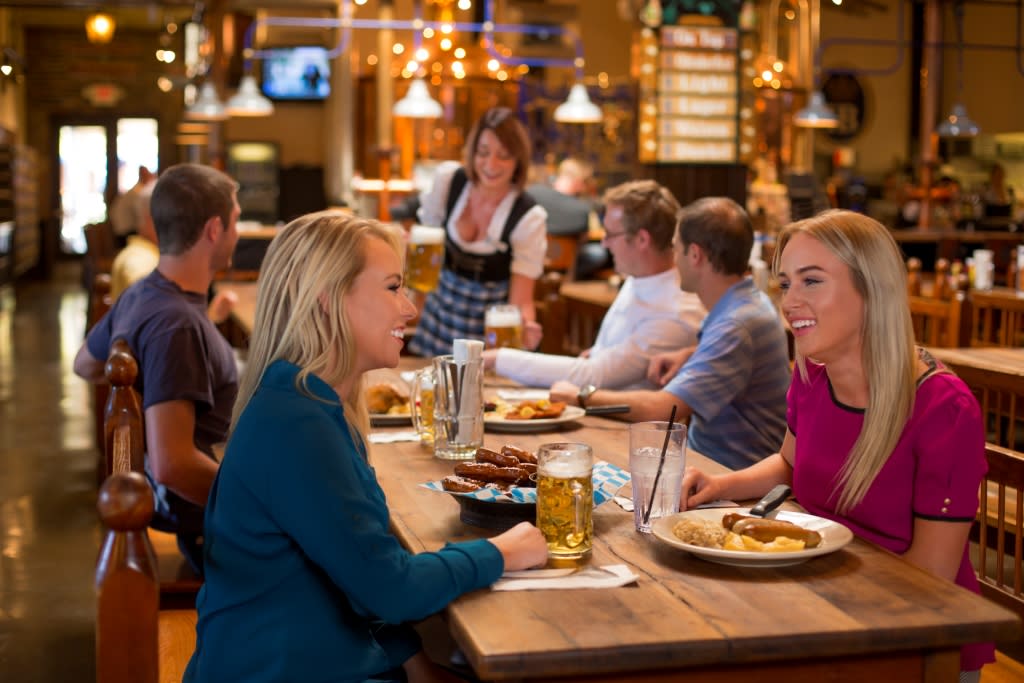 If you are looking for authentic German food and ambiance, Hofbrauhaus in Newport is the place to be. They offer a gluten free menu online with options including their Wurstplatte – a sampler of Wurst and a gluten friendly beer available in bottle.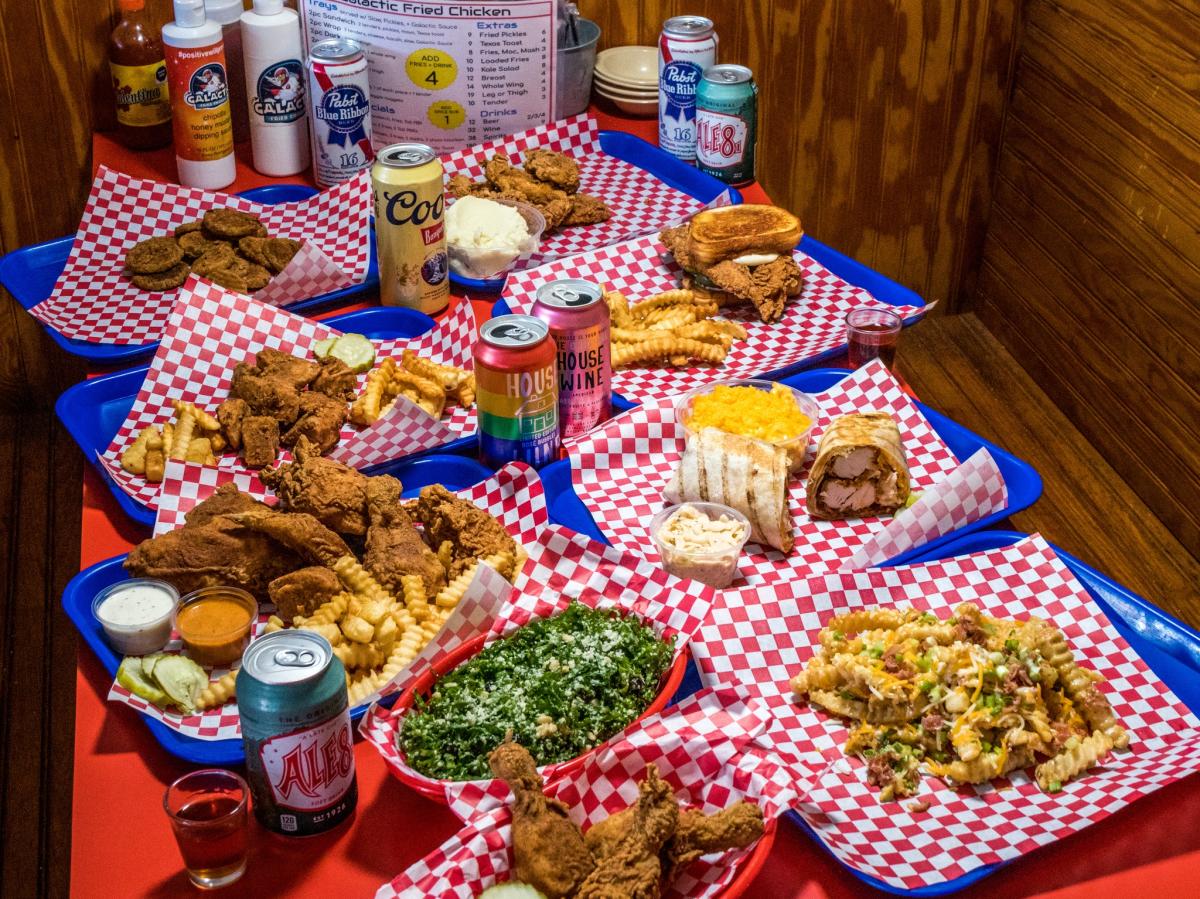 Galactic Fried Chicken is a gluten free dream come true. Fried chicken and breaded chicken tenders – all gluten free. In fact, the only gluten containing items are the mac and cheese, wrap, and toast. Look for fried pickles, French fries, and vegetarian jackfruit nuggets.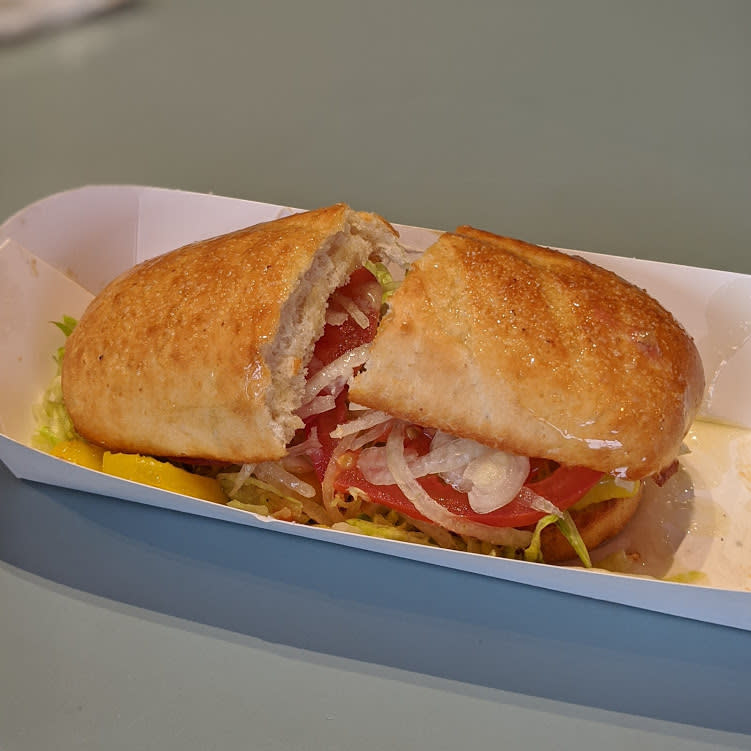 Fessler's Legendary Pizza & Hoagies has been family owned and operated in Bellevue since 1963 and boasts an impressive number of options for dietary restrictions. They offer a gluten free hoagie bun made by a local gluten free bakery that is sturdy enough to stand up to a steak hoagie (which is also gluten free), but still light and fluffy. You can even ask them to make garlic bread from the bun. They offer a 10" gluten free pizza crust from the same bakery. Talk to your server for any other accommodations you might need.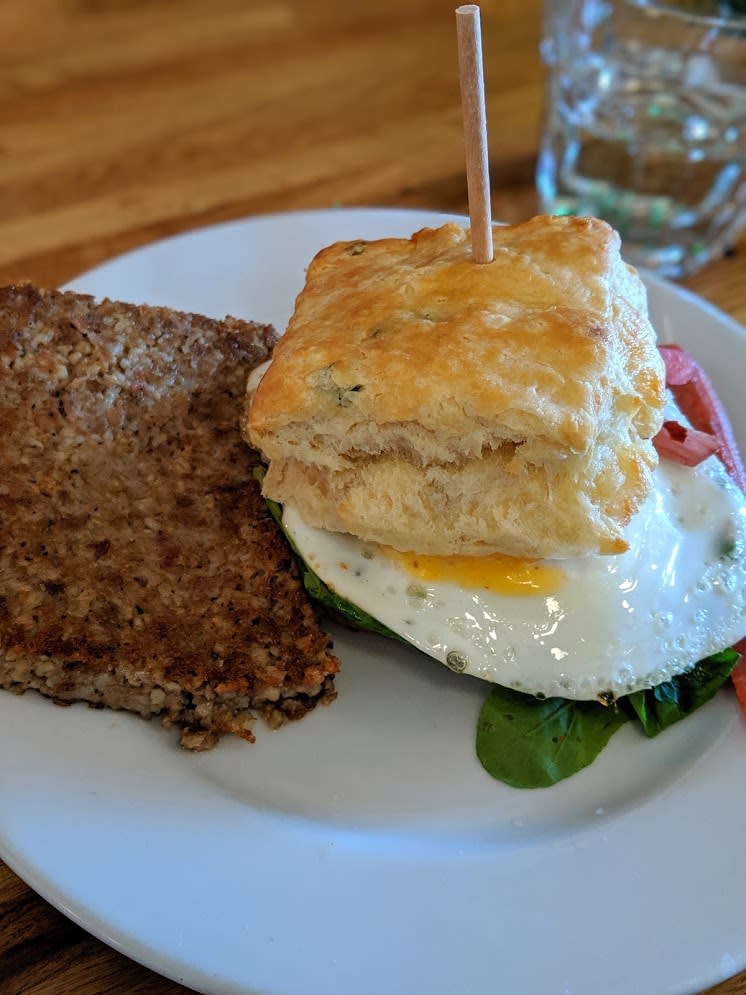 Sister restaurants across Monmouth St. from each other that focus on local produce, whole animal butchery, and a rotating menu that follows the seasons. While The Baker's Table Bakery is a heavily gluten-centered menu, both The Baker's Table and The Baker's Table Bakery & Pizzeria offer easily marked gluten free offerings. Be sure to ask about the gluten free pasta.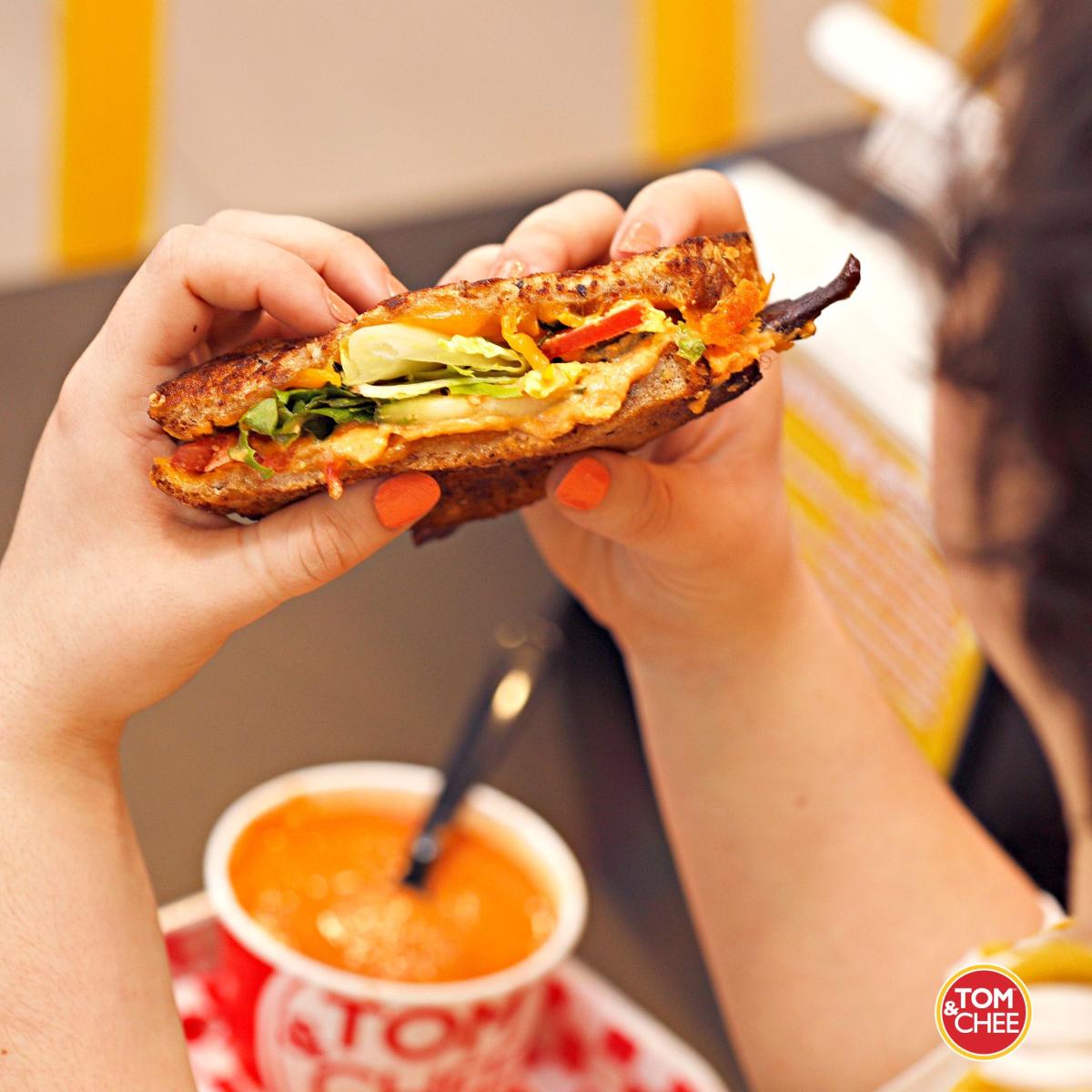 Is there anything more comforting than a grilled cheese and tomato soup? Maybe a gluten free grilled cheese and tomato soup. Offering gluten free bread for their melts, and a collection of gluten free soups, Tom & Chee is ready to fill all your soup and sandwich needs.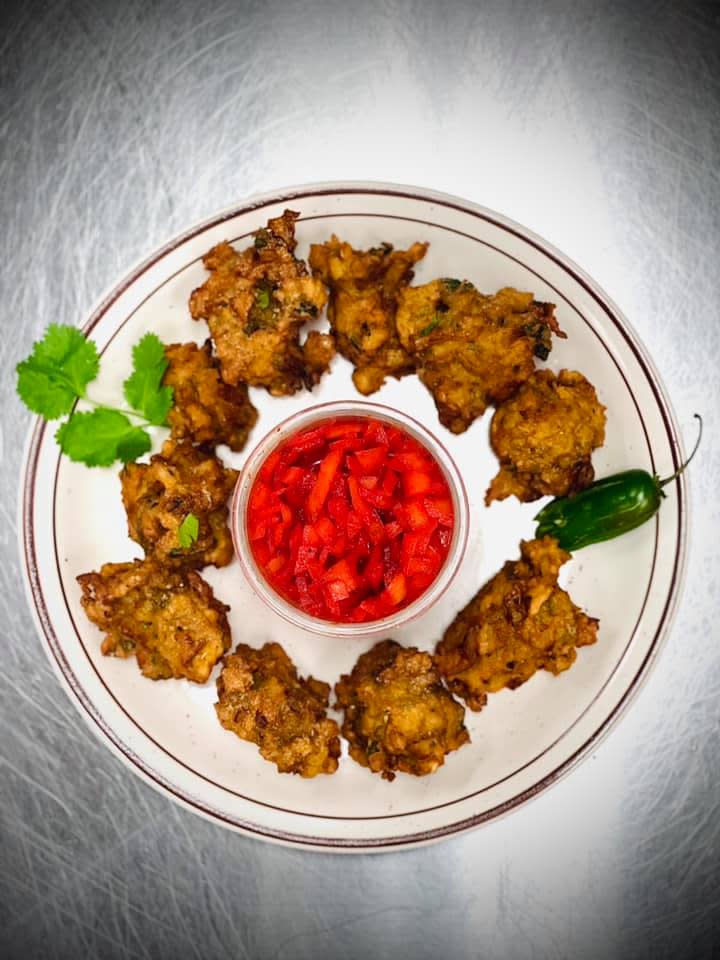 Jot India is serving up Northern Indian fare on Monmouth St. in Newport. There are many gluten free options available as is. Pakora appetizers, as well as the aloo tikki, are made with chickpea flour. However, they are fried in a shared fryer, so that may not be suitable for more severe allergies. None of their curries are thickened with flour, so those are safe. Sadly, there is not a gluten free option for their breads. The staff is very informed and happy to walk though all questions or other modifications you may have.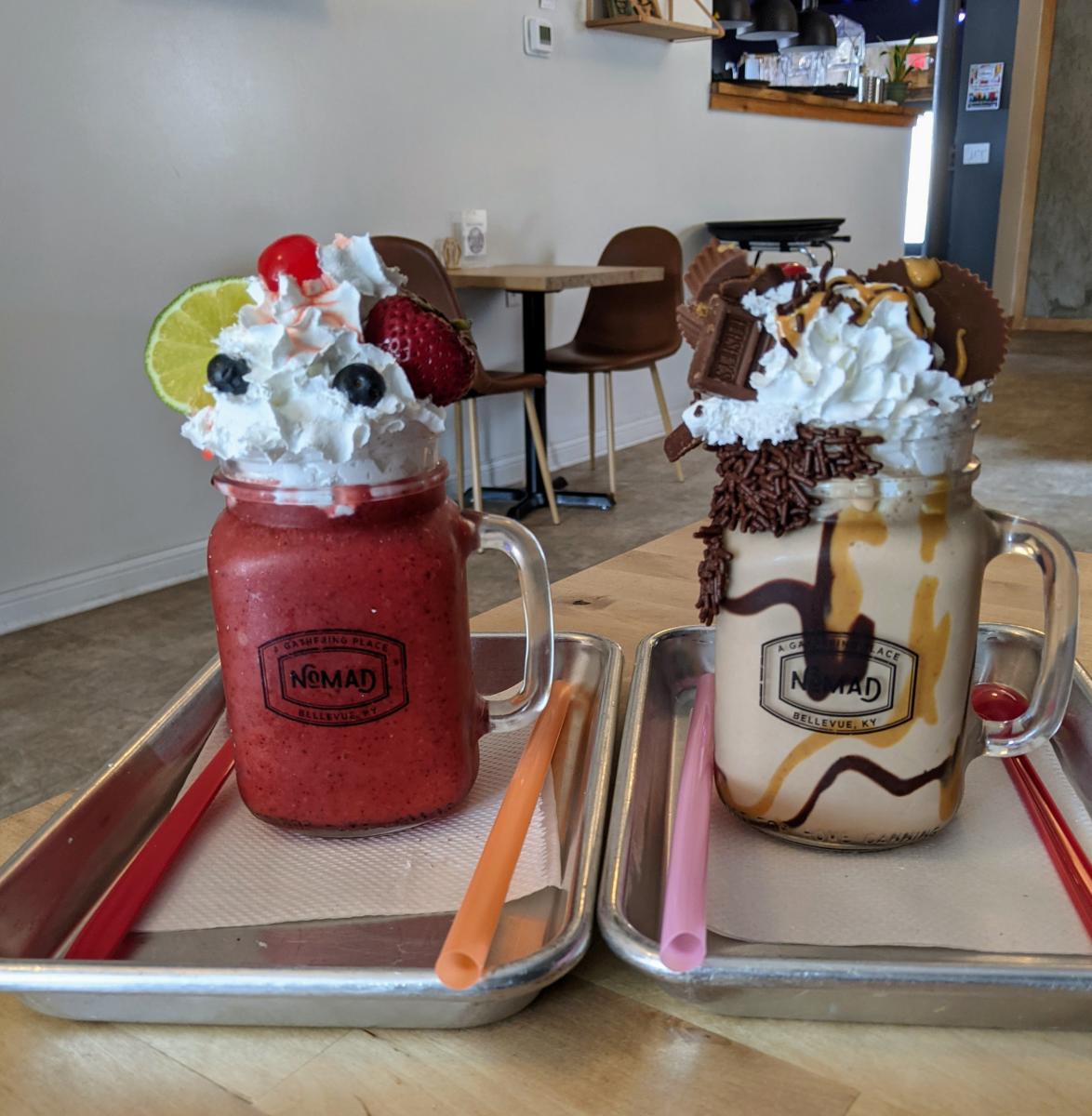 Nomad is an energetic evening spot in Bellevue that serves up plenty of gluten free options for patio or indoor dining. Their baked tots are gluten free, as well as their house made meats and queso. One of the treats they are known for is their elaborate milkshakes, served with or without a kick of alcohol. Inform your server of any allergies, they will double wash and sanitize the blender jar to make sure it's clean for you. Any items can be left out of the shakes as needed. All the meat options except for the Korean BBQ are gluten free, so enjoy your taco (or tot) Tuesday.
Hopefully these suggestions will help make planning your next Newport meal a little easier. Looking for more Northern Kentucky area choices? Here's our articles on Gluten Free Restaurants in the Florence, Kentucky Area and Gluten Free Cuisine in Covington, Kentucky.