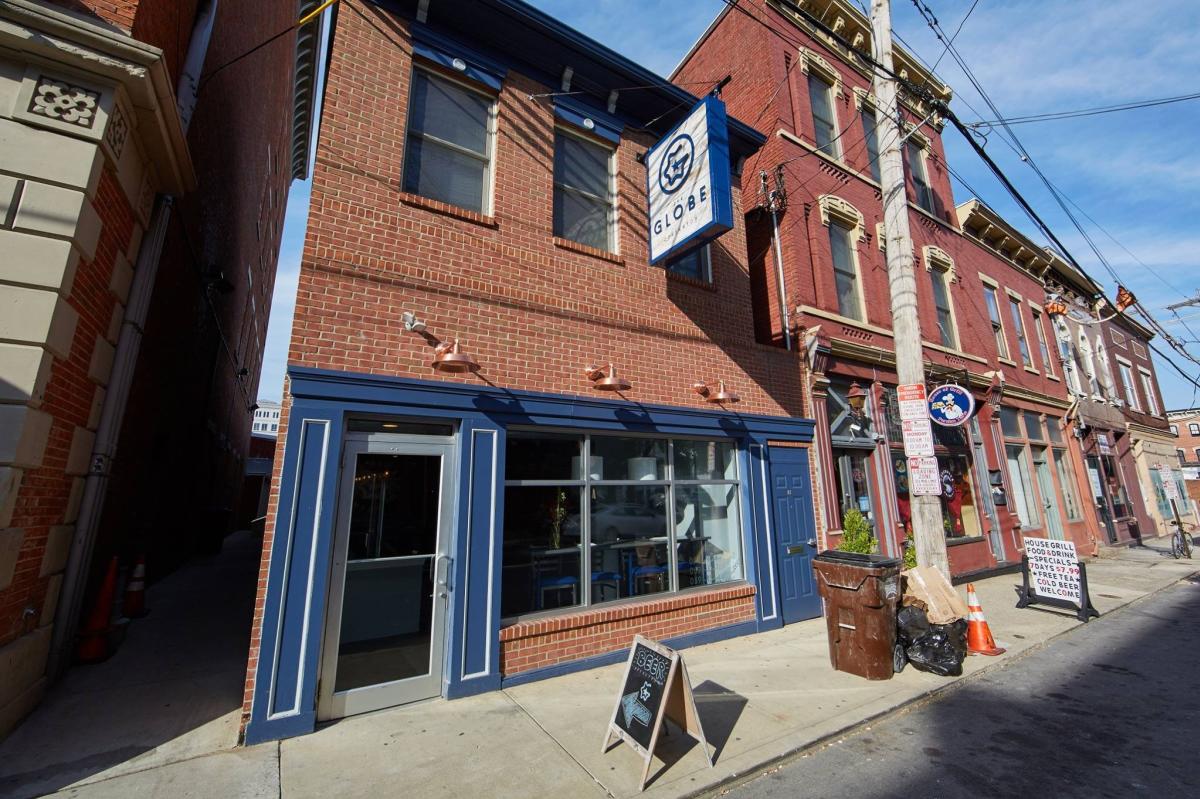 Our next stop on The B-Line is one of Covington's newer watering holes: The Globe, located just off Madison Ave. at 12 East 5th St. in the heart of the downtown Covington business district.  Long-time Covington residents might recall that address once housed a gentlemen's club named "Club Venus," but the wave of redevelopment sweeping over this NKY city has transformed it into a sleek, yet charming, modern bar with an outstanding selection of bourbon.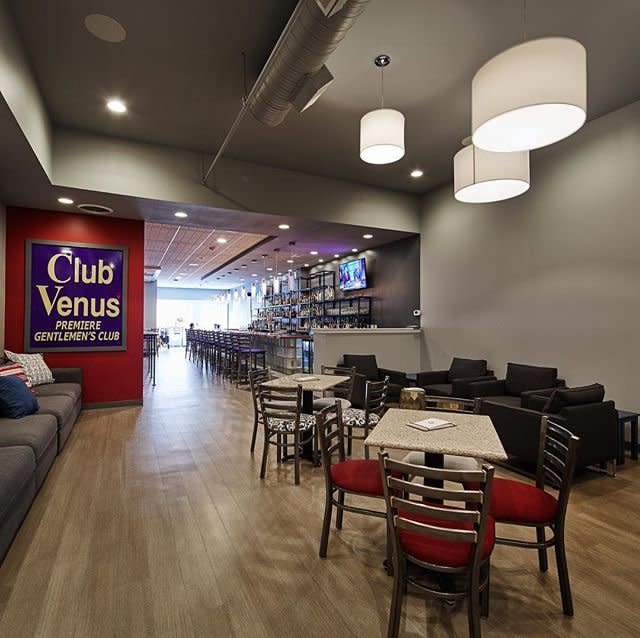 The owners of The Globe, Tony and Amy Milburn, wanted to create a place that was more welcoming and inclusive than "Club Venus", so they decided to renovate the space into a true "neighborhood bar." Community is very important to them, which is reflected in the locally sourced menu and the Kentucky-dominant selections of beer and spirits. As they say on their website, "Local, Legacy, Libations – That's our thing."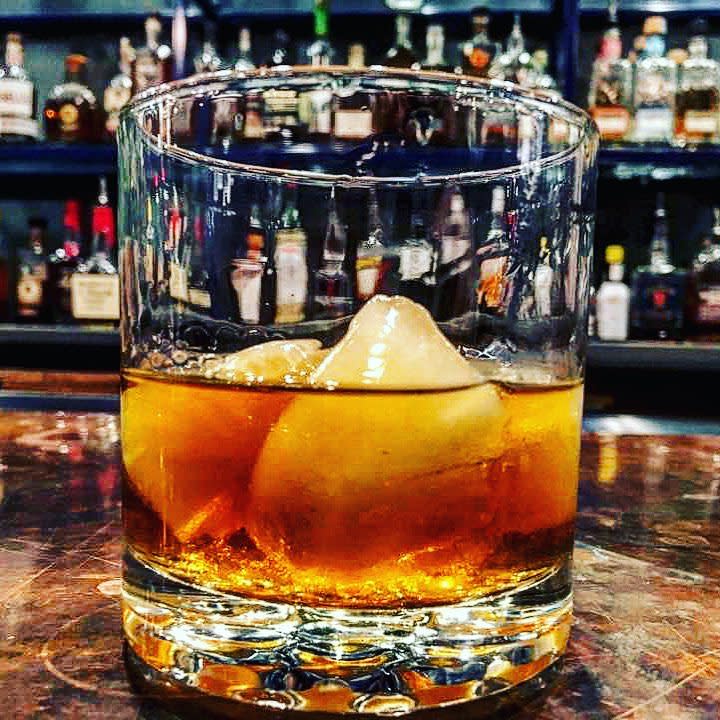 They performed a total and extensive renovation of the space, turning it into a beautiful modern cocktail bar with a warm Kentucky vibe. As you may know, in order for a bar to qualify for a spot on The B-Line, it must maintain a collection of more than one hundred kinds of bourbon. The Globe not only has an impressive bourbon selection, they also specialize in creating fresh, craft cocktails, with a little spin on some of the classics. They also offer a light tasting menu featuring items like grilled sandwiches and baked brie.
Whether you're filling out your B-Line Line Guide, or looking for a great neighborhood bar, make plans to stop by The Globe.