If you're a regular reader of our blog, you know this is the next article in our monthly series featuring stops on The B-Line. If you landed here because you were searching for NKY bourbon, information about Northern Kentucky's new bourbon tour, or bourbon bars in Cincinnati and Northern Kentucky, welcome!
The B-Line
The B-Line is comprised of 3 distilleries (which are also all on the Kentucky Bourbon Trail Craft Tour®), 5 bourbon bars, and 4 bourbon-inspired restaurants. If you visit 2 of the bars, 2 restaurants, and 2 distilleries and get your B-Line Line Guide stamped, you can get some free bourbon swag here at meetNKY!

A 45-minute scenic drive upriver from Cincinnati, sits Maysville, Kentucky: voted "Absolute Most Charming Town in Kentucky." Maysville has a long and storied bourbon history. It's even known among many as "The Birthplace of Bourbon."
Maysville is also home to two of The B-Line stops, the Old Pogue Distillery and a restaurant, Chandler's on Market.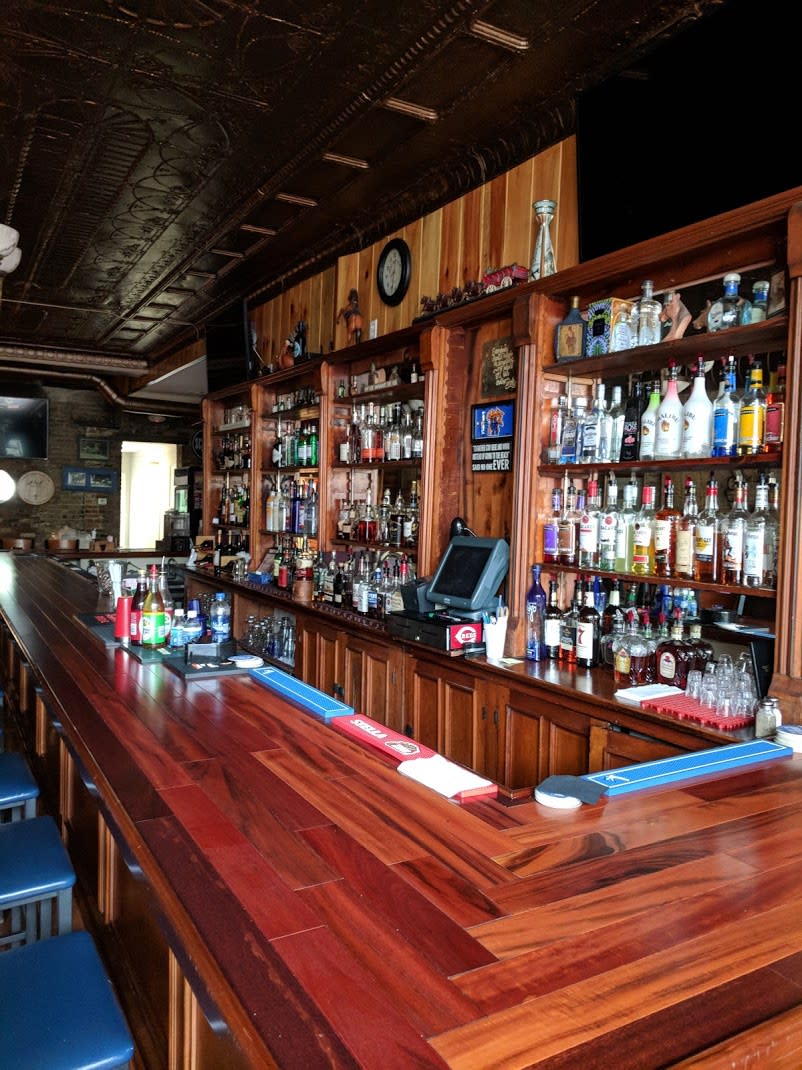 Chandler's on Market
Chandler's was founded in 2006 by William "Chan" Warner. He chose the location due to its historic charm and character. Popular with travelers, it's also a local favorite.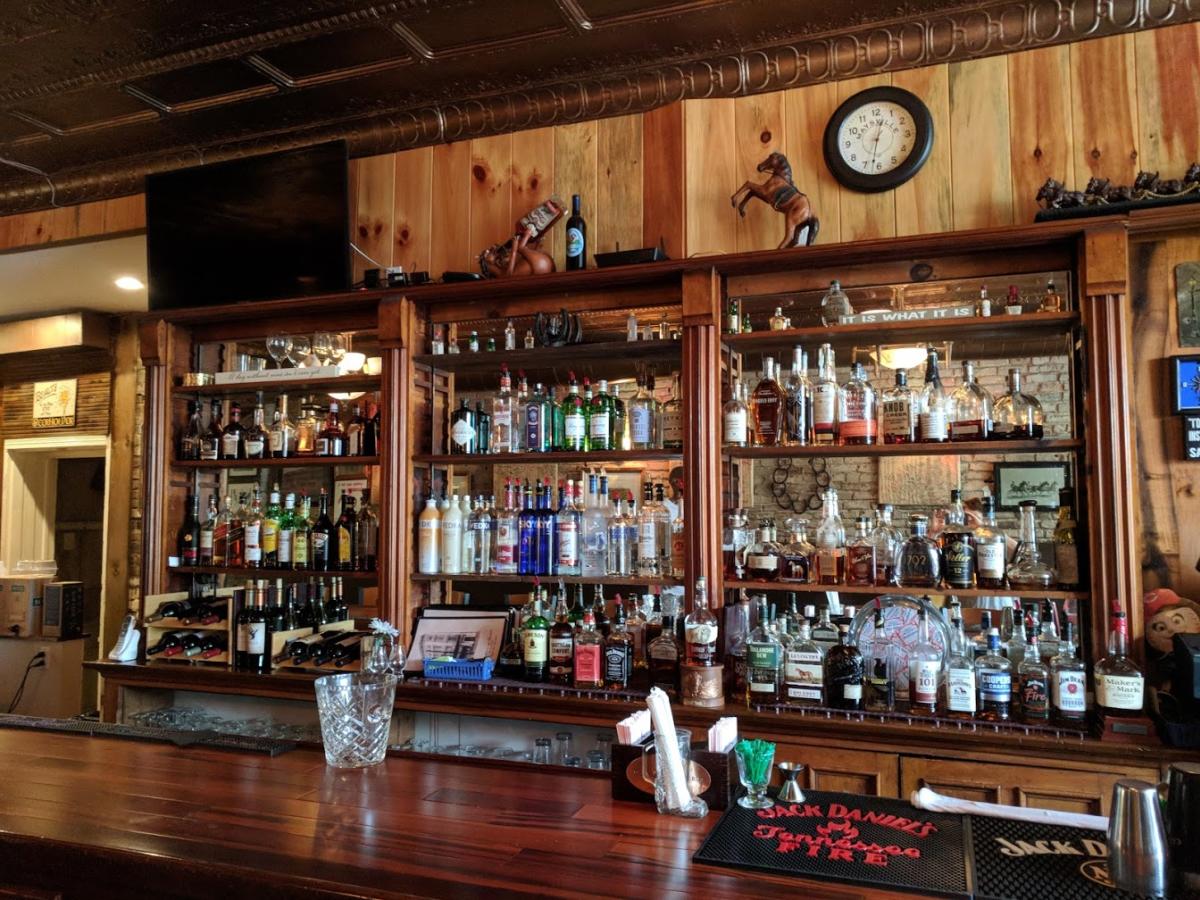 Like all the restaurants on The B-Line, Chandler's shelves a collection of at least 50 different kinds of bourbon in its beautiful bar.
Ready to "Find Your Sipping Point" on The B-Line? Learn more about NKY's own bourbon tour here.