March is upon us and we're all getting spring fever!  While we can't wait to begin enjoying some patio dining weather, we're not quite there yet, so we still need indoor ideas to keep us busy while we dream of spring.  Keep reading to check out our recommendations for events to attend in March: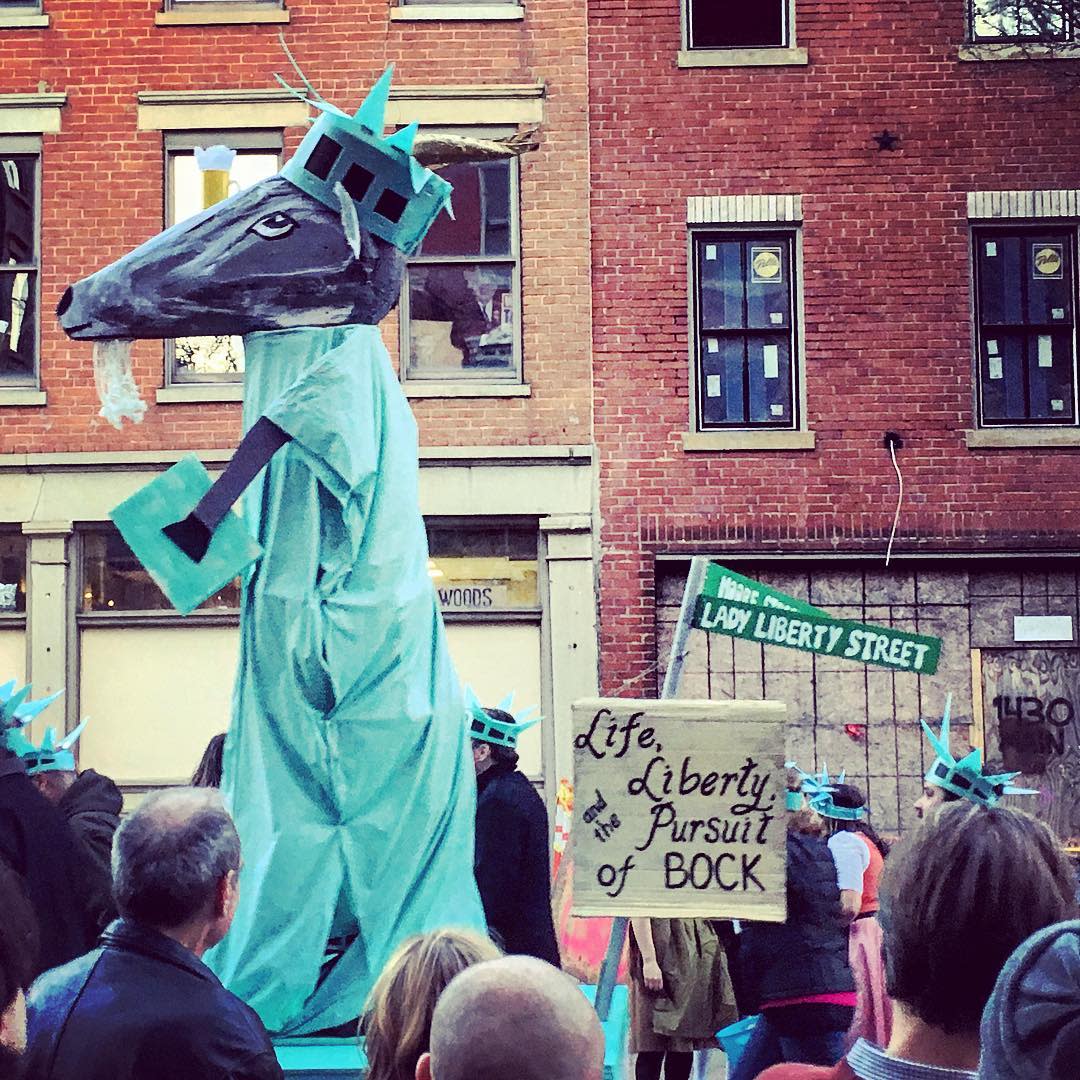 27th Annual Bockfest - March 1-3
If you've never been, or even if you have, you don't want to miss Bockfest.  The largest Bockfest in the U.S., it's free to attend and truly offers something for everyone.  Friday night features the parade, food, and beer.  Saturday kicks off with the Bockfest 5K, beer competitions and tastings, brewery tours, and more.  Don't miss Saturday night's Billygoat Ball, Beard Baron & Sausage Queen competitions, and of course, more beer.  Sunday features games, dinner, Bloody Mary bar, and kid-friendly Little Links pageant.  Participating venues throughout town will offer specials all weekend long.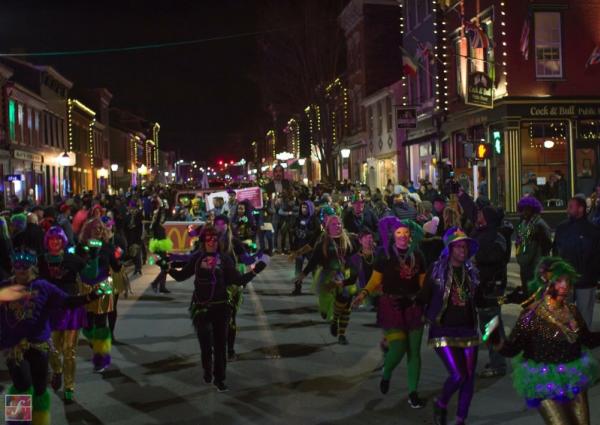 Mardi Gras Mainstrasse Village Pub Crawl - March 2
Parade through the streets and pub crawl to the Mainstrasse Village bars!  Drink specials, prizes, music, and food all night long.  More info.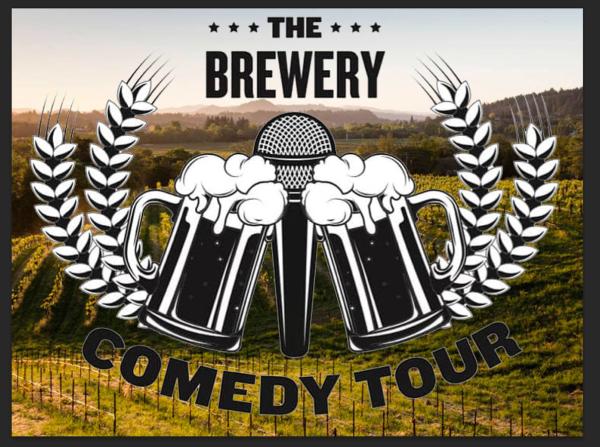 The Brewery Comedy Tour - Friday March 8
More than a dozen New York and LA stand-up comedians are on tour sampling local fare and local brews while providing some laughs along the way.  The nationwide tour is set to visit 900 breweries across the U.S. and they're making a stop right here in Newport at Wooden Cask Brewing Company.  Be sure to check it out!

The Jeff Ruby Steaks at Turfway Park - March 9
Derby dreams begin in Northern Kentucky!  Top thoroughbreds travel to Turfway Park to compete for points toward the legendary Kentucky Derby.  The race is one of just 46 races across the U.S., Europe, Japan, and Dubai with that designation. More info.

Florence Mall Spring Craft & Vendor Show - March 15-17
Spring is all about new beginnings, so time to redecorate!  More than 20 vendors will set up throughout Florence Mall displaying a variety of products and services at this year's Spring Craft & Vendor Show.  More info.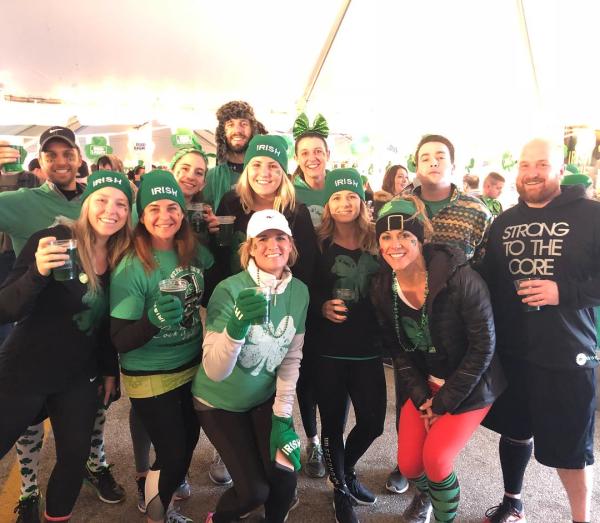 Saint Patrick's Day
It isn't March in Cincinnati without St. Patrick's Day!  Whether that means the parade downtown, green eggs, or green beer, there are plenty of events to choose from!  The signature event in Covington is hosted each year by Molly Malone's and claims to be the "biggest St. Patrick's Day party in the tristate."  Kegs and Eggs begins at 7 a.m. with souvenir t-shirts for the first 100 people.  WEBN will host with three floors and an outdoor tented area filled with music, Irish dancers, food, and drinks.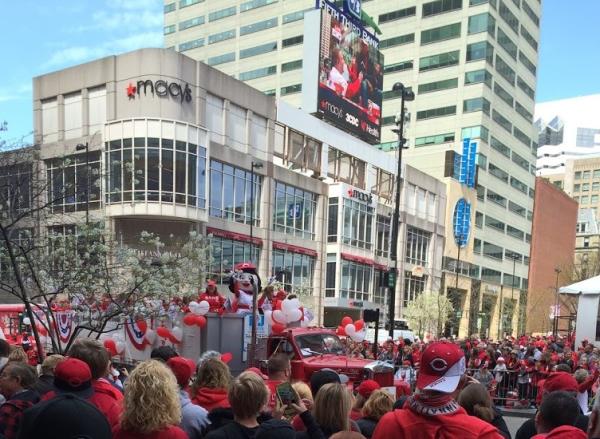 Reds Opening Day - March 28
Considered a holiday in Cincinnati, Reds Opening Day signifies the unofficial first day of Spring in my book.  I can hear the fireworks and crack of the bats (hopefully!), smell the hot dogs, and see the smiles and joy on my kids' faces.  Bring on baseball!  You won't want to miss this year's Opening Day parade as it kicks off baseball's 150th year, but if you can't make it Downtown, Smoke Justis is also hosting an Opening Day street party in Covington.  The Cincinnati Reds have several celebrations planned throughout the year to showcase the importance of Reds history as the first professional team.