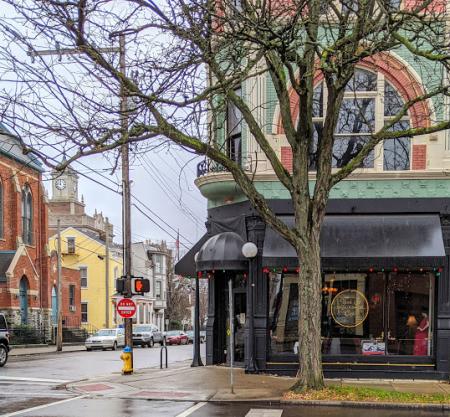 If you find yourself in Northern Kentucky to visit the Newport Aquarium or Newport on the Levee and you get a hunger pain, don't forget to check out a local dining secret--York Street Cafe.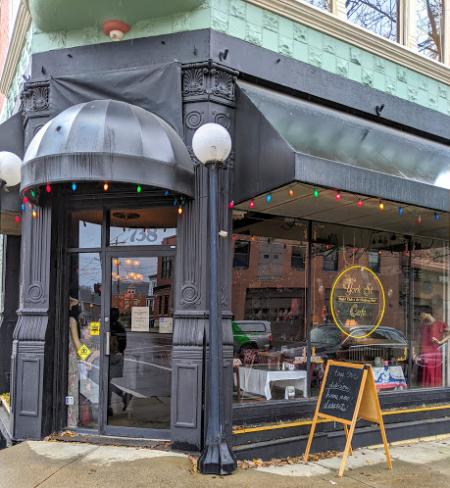 It's located at 738 York Street in Newport, so only a few blocks from the Levee, but feels like it's miles apart from the experience you get at many chain restaurants.  (Don't get me wrong, we love our chains too and there's a time and place for them, but don't forget to give the locals some love!)
The experience begins as soon as you walk through the door when you're greeted with homey furniture and knick-knacks galore.  It almost feels like you stepped into your grandmother's house and is especially beautiful at Christmastime.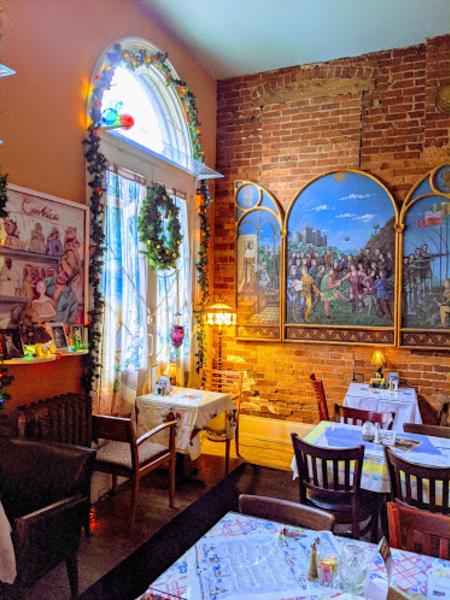 And speaking of grandma, the food follows the ambiance.  York Street Cafe prides itself on its food being made in-house, including the soups and salad dressings... and you can taste the difference.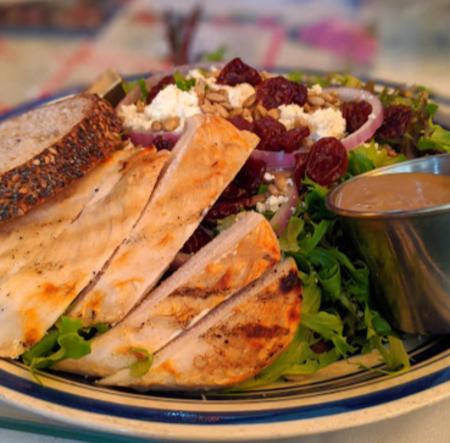 My friends both ordered a soup--tomato and lemon chicken artichoke.  Both were happy with their selections.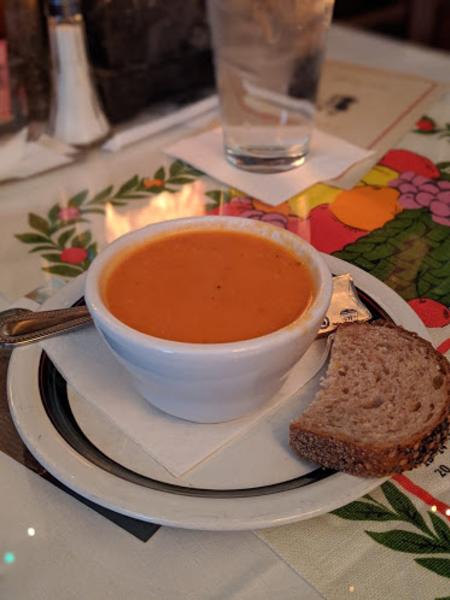 When trying to make my decision from the many menu selections, I asked the waitress what she recommended.  She immediately told me about their burgers being made from meat that gets delivered daily from Ebert's Meat Market down the street.  Sold--I had to try it!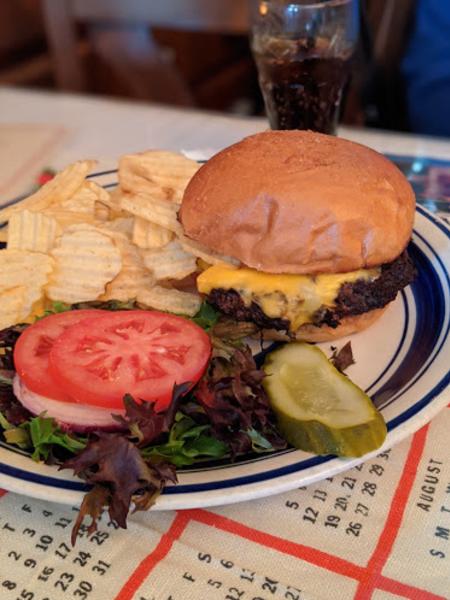 Served with fresh garden condiments and a side of chips, the burger was very tender and cooked just the way I like it.  I'd order it again!  But the next course definitely stole the show... dessert.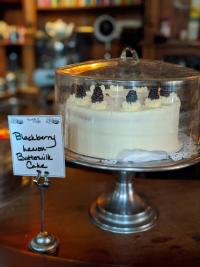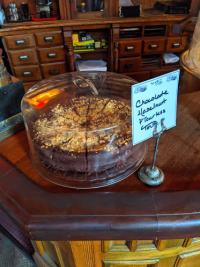 York Street Cafe is known locally for their delicious desserts.  Our only problem was choosing which one(s) to try!  We settled on the chocolate peanut butter pie and the chocolate hazelnut torte.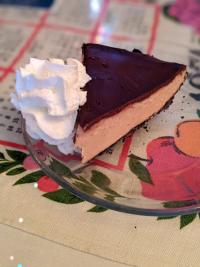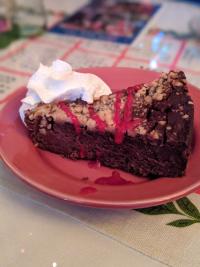 Wow--we were impressed and definitely want to make a trip back soon to sample some more of the rich, homemade delicacies.  Take our advice and eat local--don't forget York Street Cafe when in Newport!