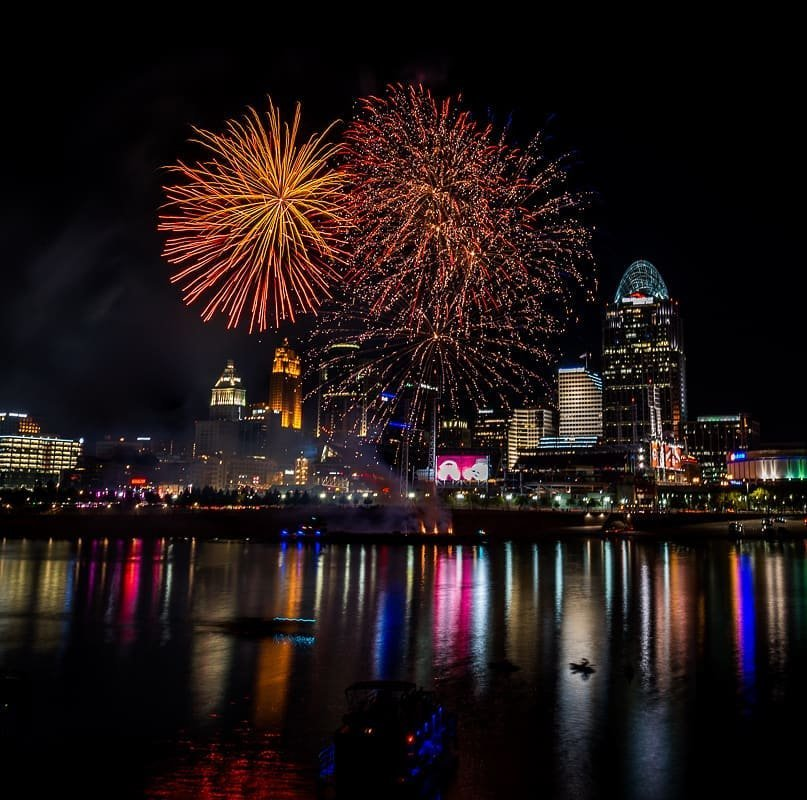 Boom, baby! This July, Northern Kentucky and Cincy events are lit all month. Are your children getting antsy out of school and you need a few awesome, family friendly activities to refresh their summer break? Or maybe you're still planning a weekend getaway, staycation or full-on vacation. We've got this! Check out a few of the great events headed to the NKY and Cincinnati region in July: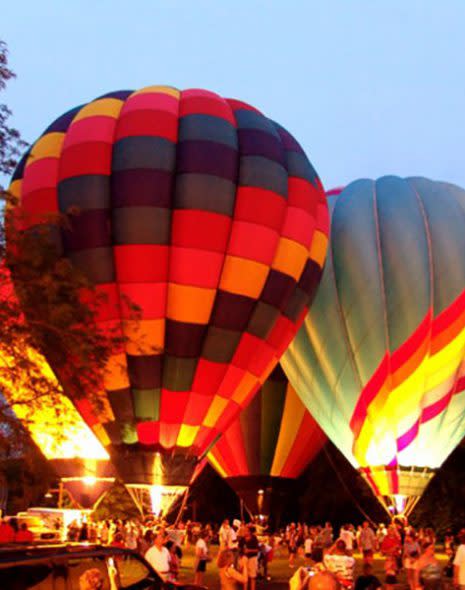 If this is an event you've seen photos of and thought I should really go see that one day but one day hasn't arrived yet, make plans to see Balloon Glow this year! These stunning, illuminated rainbows are even more jaw-dropping up close. Plus, there's music, rides, family fun and food. Not to mention a grand finale featuring the Rozzi family's famous fireworks!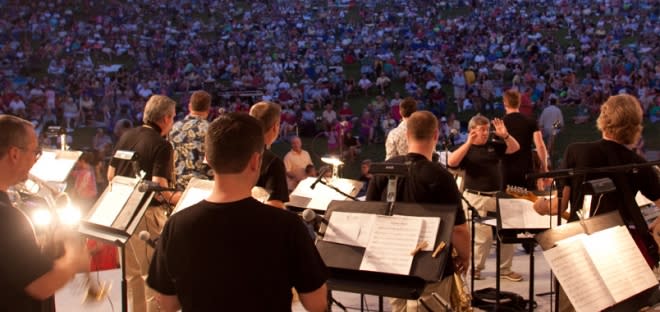 Kentucky Symphony Orchestra's Summer Concerts in Devou Park – July 7, August 4, September 1
If you've ever visited Devou Park in Covington, KY, you know it's one of our region's best-kept secrets—a gorgeous hillside park with the most breathtaking views in town. This month marks the return of a very special event--the annual, free concerts held in the Devou Park Bandshell by the KSO.  Bring your family, a picnic basket, and friends and join hundreds of others from both banks of the Ohio river under the stars for a magical musical experience.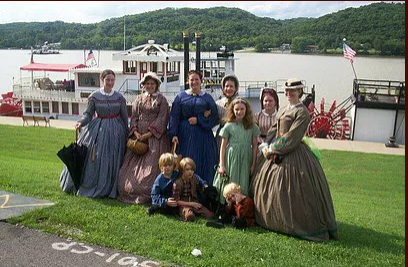 Less than an hour's scenic drive from Cincinnati is the charming, historic town of Augusta, KY, nestled on the southern bank of the Ohio river. Their annual Riverfest Regatta features Sternwheel boats, a cornhole tournament, a parade, plenty of delicious food, and lots of games, shopping, and other fun.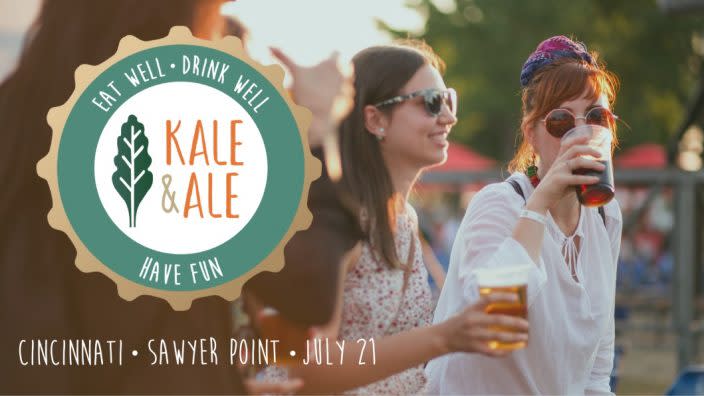 So much great music this month! And at Kale and Ale, at Sawyer Point Park near downtown Cincinnati, there's also a celebration of farm-to-table food, as well as an abundance of delicious craft beer from our region. There's something for everyone, and the concert benefits a charity partner—this year it will be helping the League for Animal Welfare.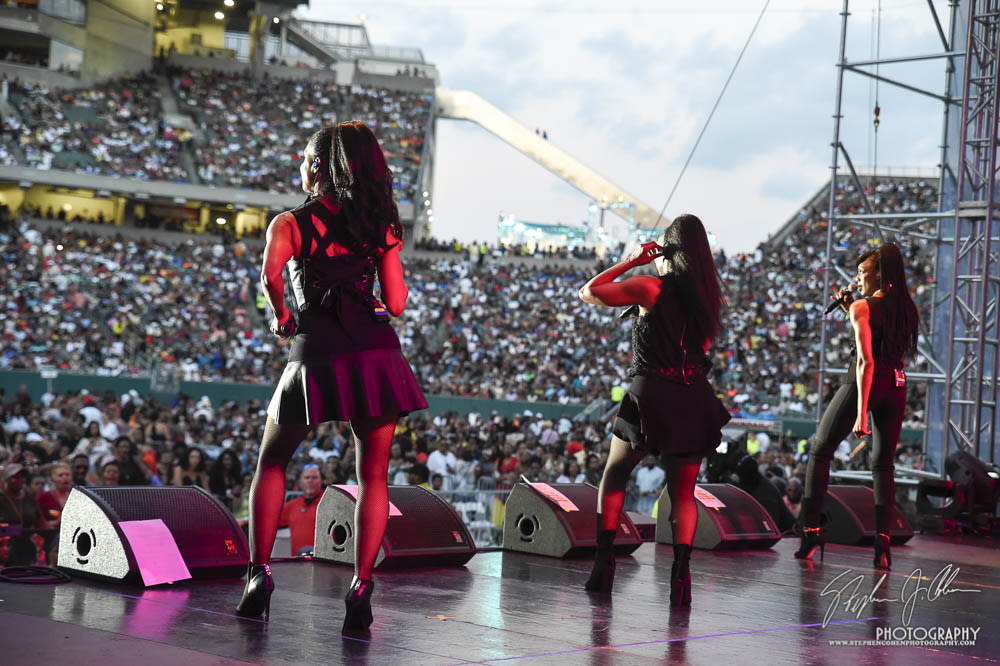 July wraps up with one of the biggest music parties of the year! We're happy to be one of the sponsors this year for the Cincinnati Music Festival. Join us and thousands of other fans at Paul Brown Stadium to hear some of the greatest R&B acts in the world. Still called "Jazz Fest" by some, the Cincinnati Music Festival began in the 1960s as the Ohio Valley Jazz Festival and has grown to become the largest yearly festival in the NKY and Cincinnati area. Get tickets to hear Bootsy Collins, Fantasia, Boyz II Men, Jill Scott, Charlie Wilson, The Roots, and so many more!