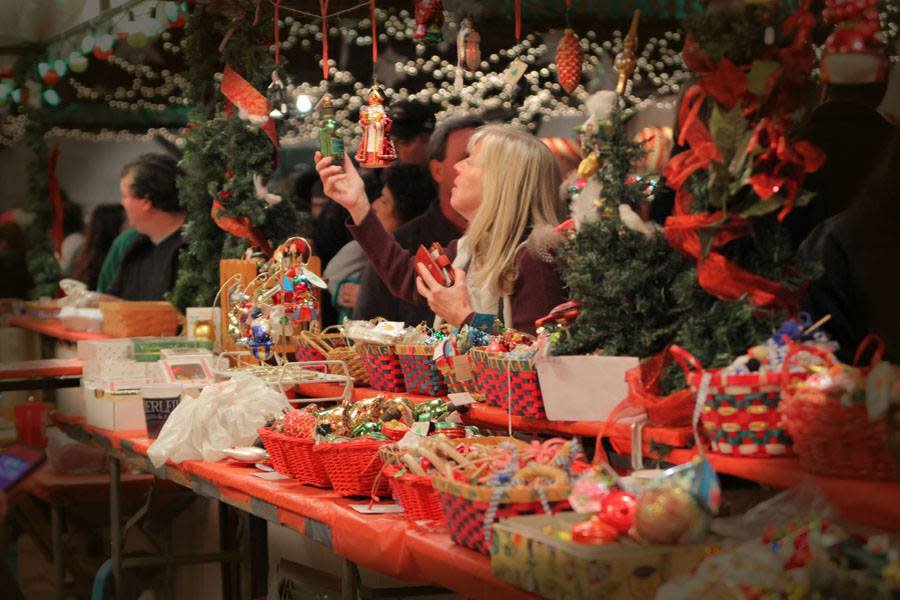 Photo: Germania Christkindlmarkt
Whether you're one of those…remarkable folks who shops all year and is almost finished, or haven't even begun to think about your holiday shopping, we've got a great list of upcoming Holiday Shopping Events for you in the NKY and Cincinnati region. We're lucky to be in an area replete with antiques, unique crafts, cool vintage finds, and extremely talented artists.
Head to the beautiful new Lawrenceburg Event Center in the charming downtown area, next to the Ohio river this weekend for a huge selection of great finds, plus a wine tasting, door prizes and live performances.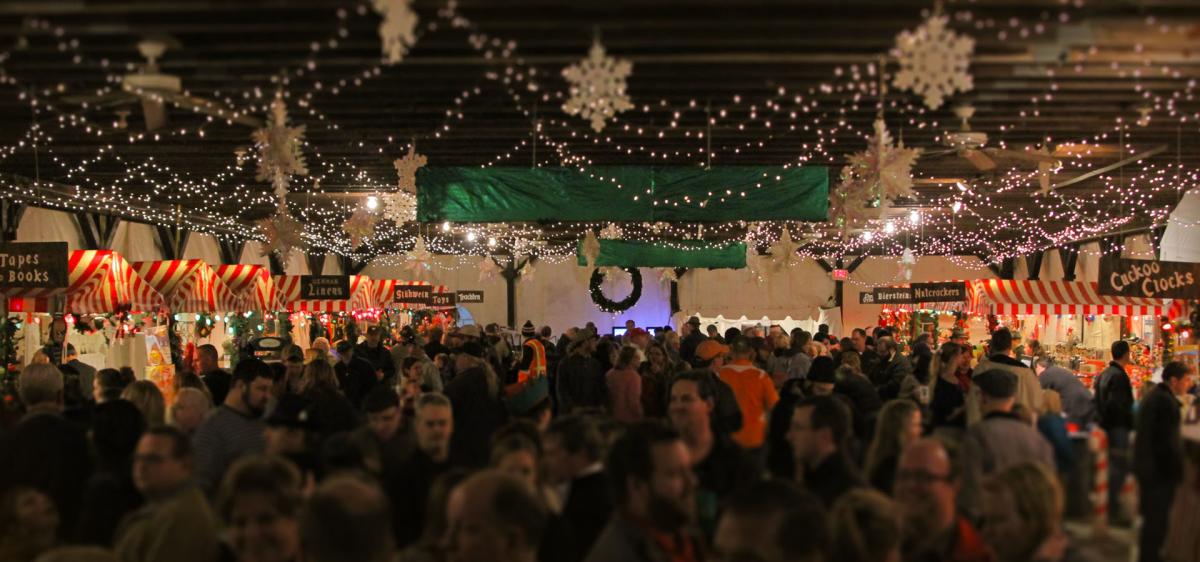 Our region is so rich with German heritage, we have four Oktoberfests and TWO Christkindlmarkts! The Germania Christkindlmarkt is only this weekend though. Don't miss it! Just check out their description: "An Old World Christmas inside our heated pavilion and tents! Come and shop for unique German gifts, visit with Santa, Mrs. Claus and St. Nicholas, enjoy homemade foods and pastries. Try our famous Gluwein, hot drinks and choose from a selection of German and domestic beers. Full entertainment schedule also. Also featuring, carriage rides, outdoor nativity, and crafters. Children's lantern parade on Saturday evening."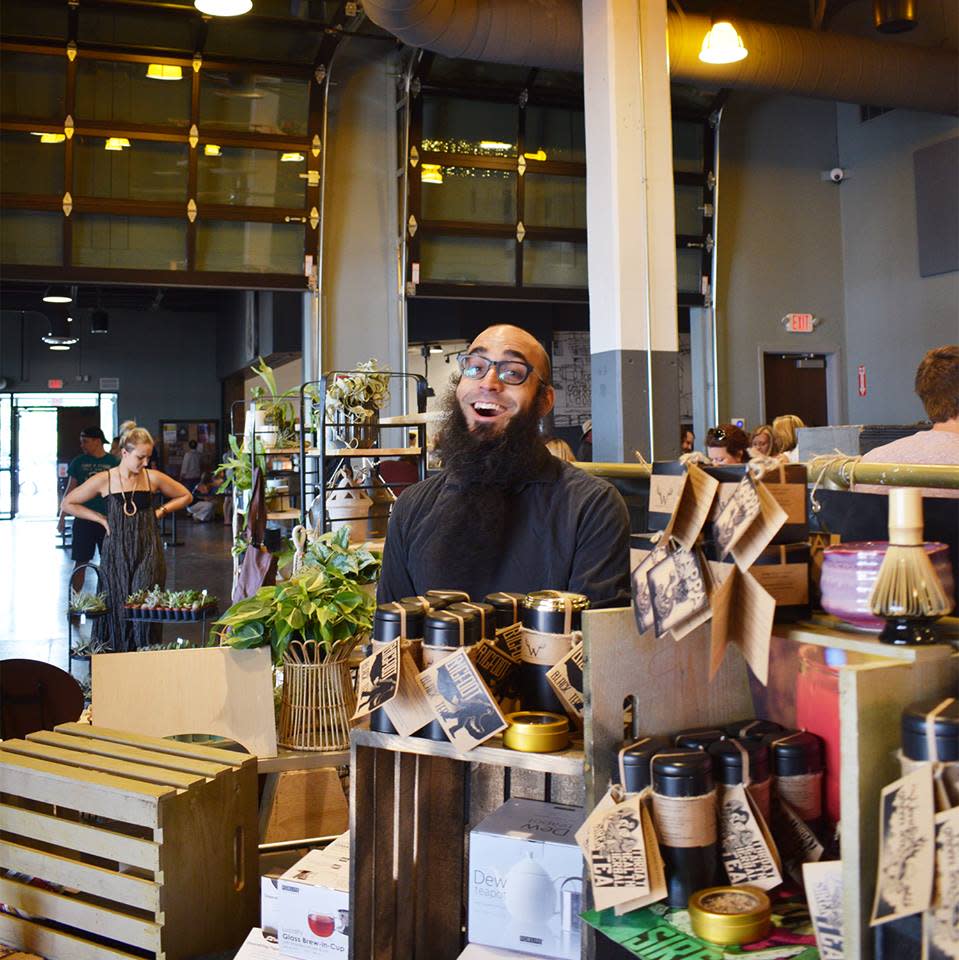 Wow, what a weekend for holiday shopping! Madtree Brewing, is hosting the Holiday edition of the O.F.F. Market. Find unique, locally crafted goods while sipping some of our area's tastiest craft beer. This market specializes in one-of-a-kind items so you're sure to find something unique for the harder-to-shop for folks on your list.

Winterfair – November 23 – 25
We know we mentioned this one in our last blog post, but it's one of the biggest, best crafts and art shows in the Cincinnati and NKY region. You can find a truly amazing, one-of-a-kind gift here!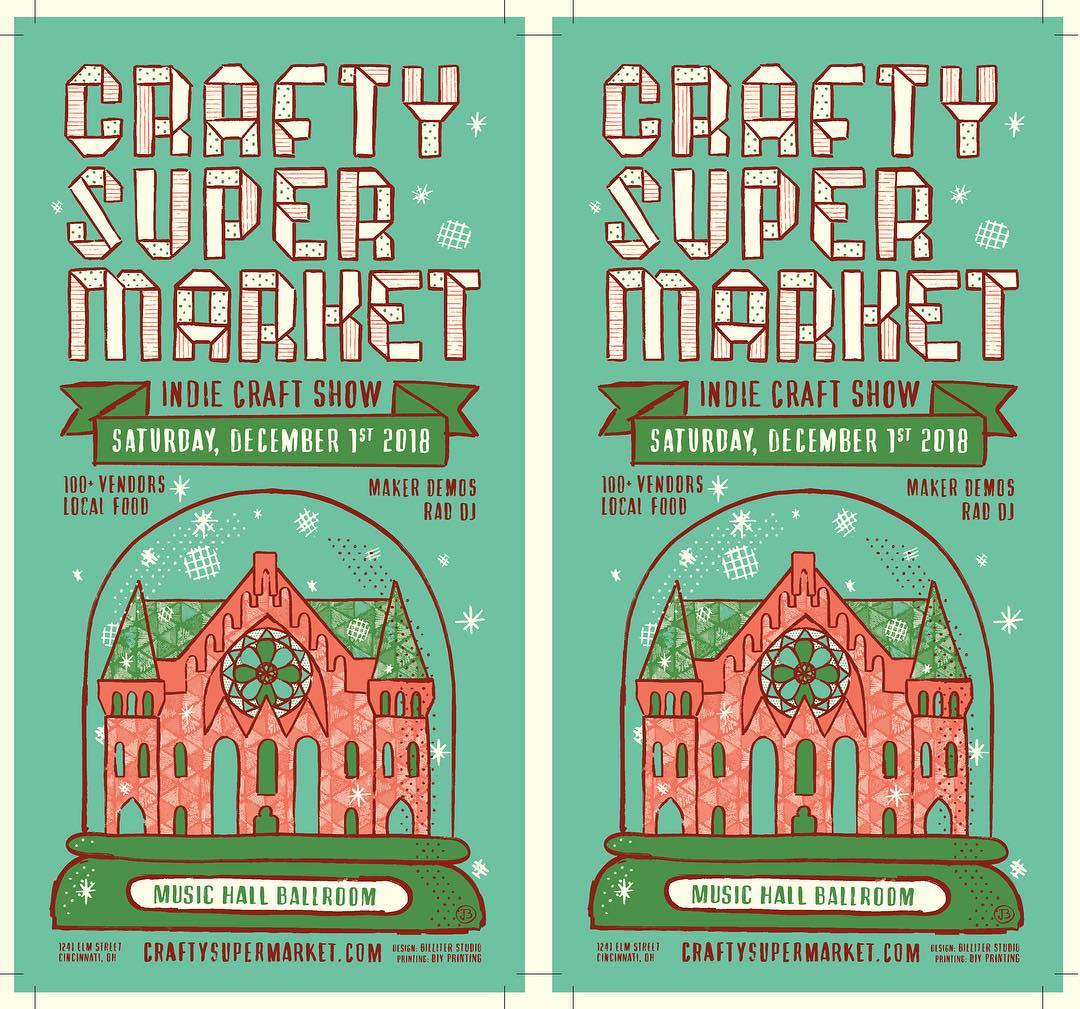 A local favorite! The Crafty Supermarket features handcrafted items from a wide range of local and regional artisans. There will also be live demonstrations and great local eats!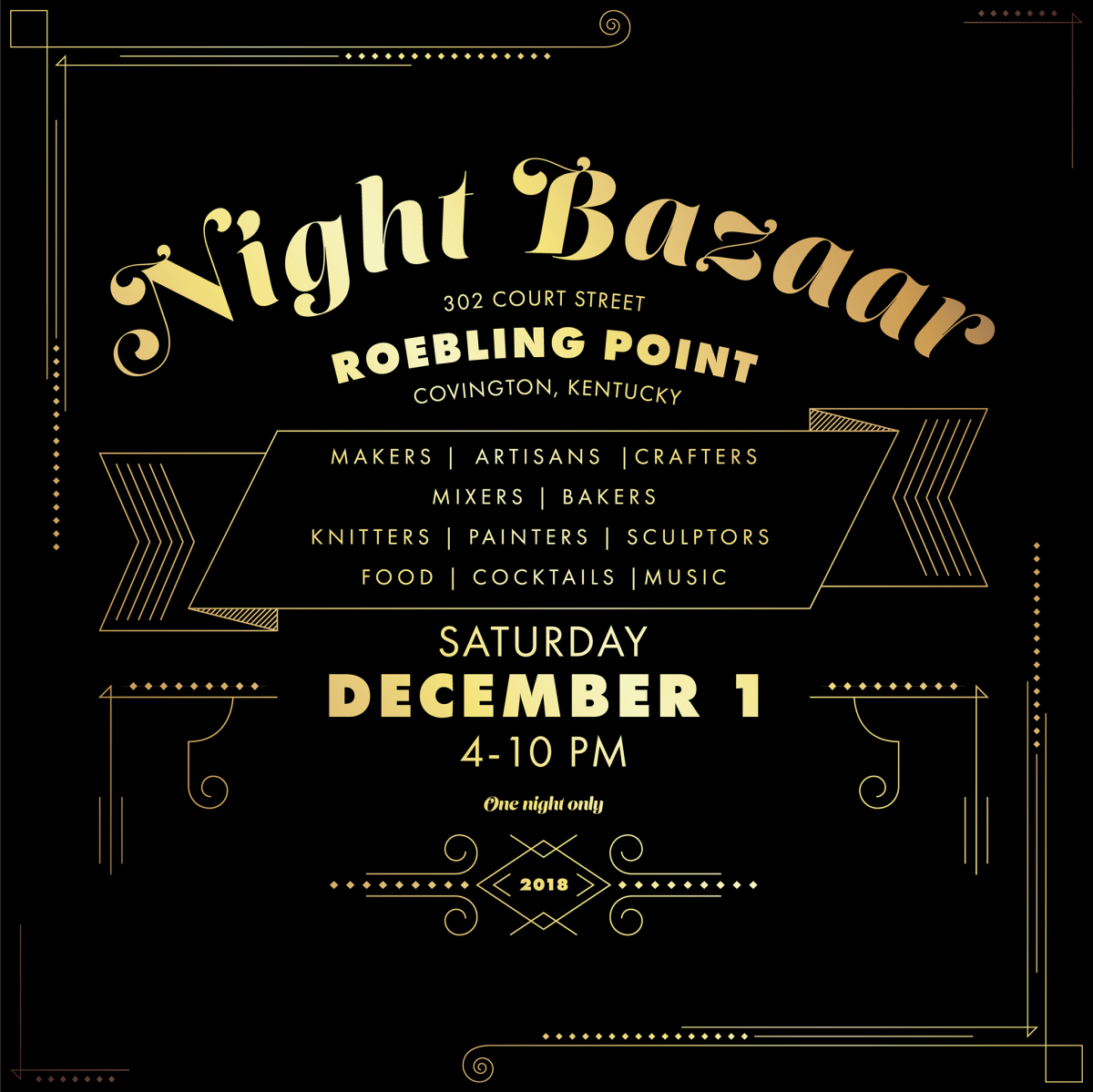 That same evening check out the works from more local crafters and artisans, PLUS the Budweiser Clydesdales! There will be cozy fire pits to keep you warm as well as spirits from local distillery Second Sight. And lots of tasty food, both at the Bazaar and the restaurants ringing it.