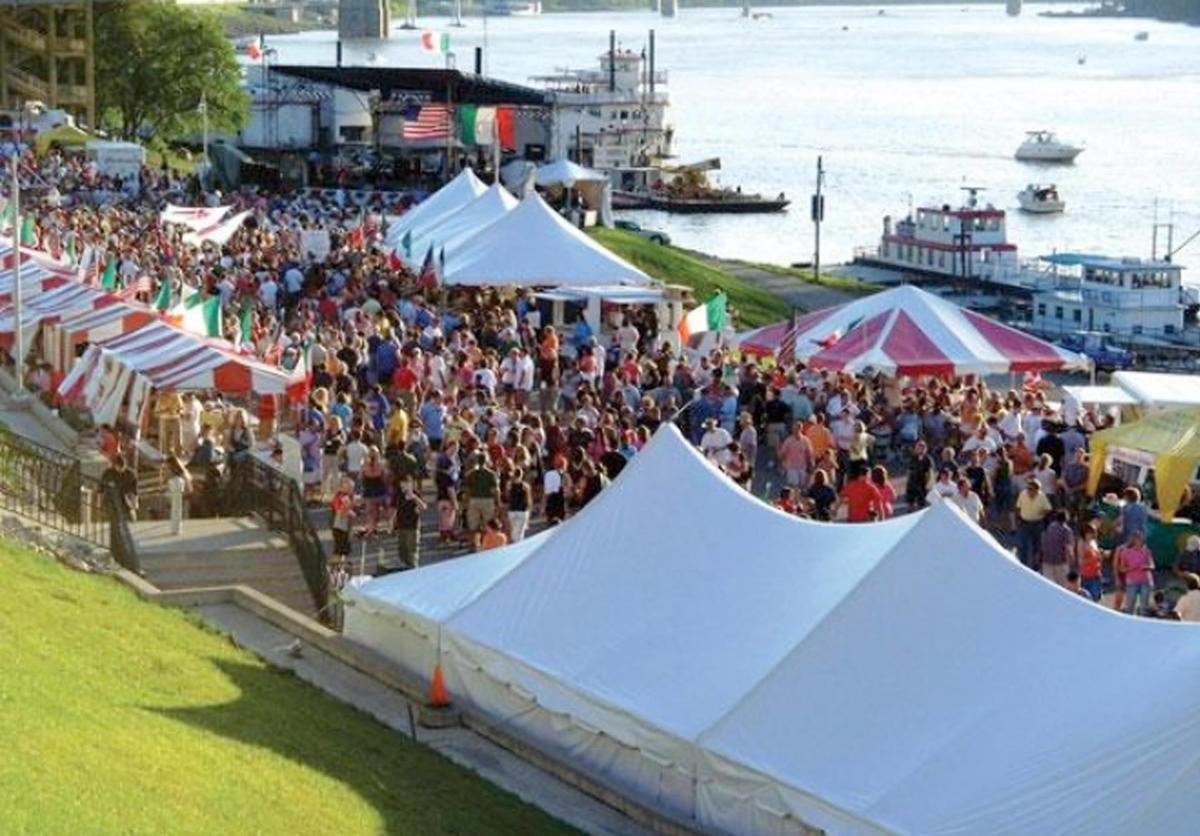 Eat, Drink, Listen and Play in the NKY and Cincy Region as summer begins her swan song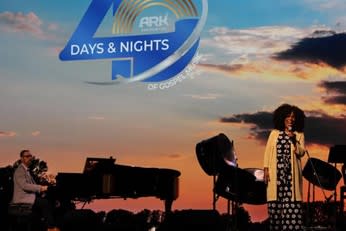 40 Days & 40 Nights of Gospel Music @ the Ark Encounter
The world's largest Christian Music festival is coming to the Ark Encounter for 40 Days & 40 Nights from August 2nd through September 10th, 2022. You'll enjoy music from dozens of musical artists and groups including Ricky Skaggs and the Isaccs and will feature guest speakers such as Ken Ham and Dr, Tim Hill.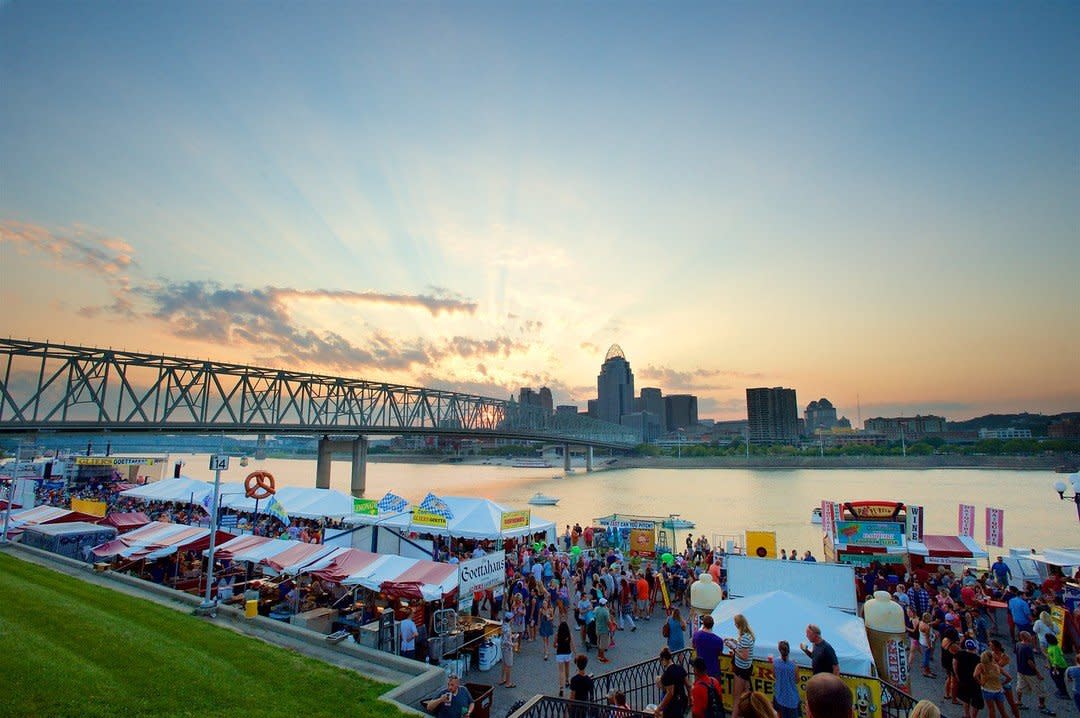 Glier's Goettafest at Newport on the Levee
You better goetta yourself down to Newport on the Levee for the annual Glier's Goettafest running from August 4th through August 7th, 2022. Soak up great food, beer, rays and views on the Ohio River at one of Newport, Kentucky's favorite annual festivals.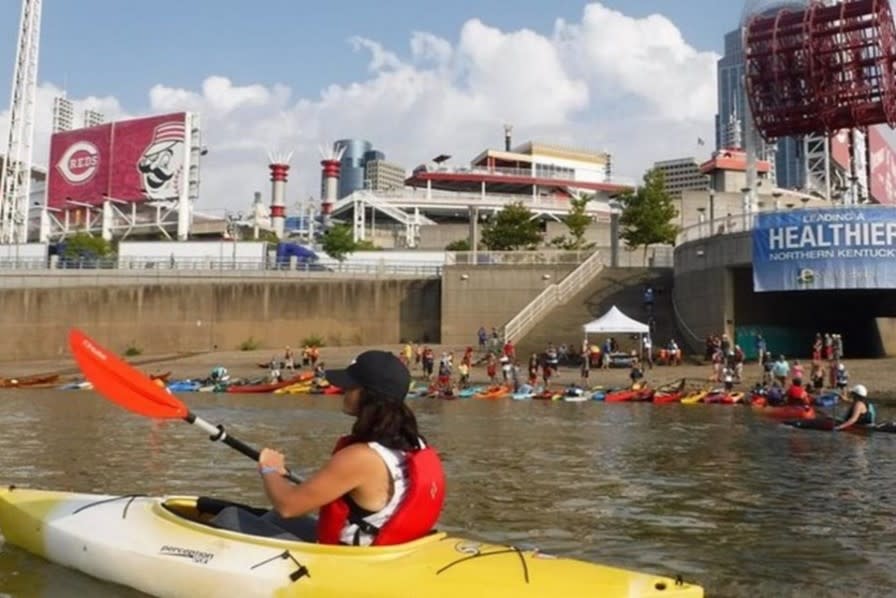 Ohio River Paddlefest
Who's ready to find out if you are the fastest paddler in the nation's largest paddling celebration? Bring your canoe, kayak or other human-powered craft down to the Ohio River to compete in this wet and fun festival, Paddlefest,  against 2,000 participants traveling 9 miles through Cincinnati and Northern Kentucky on Saturday, August 6th, 2022.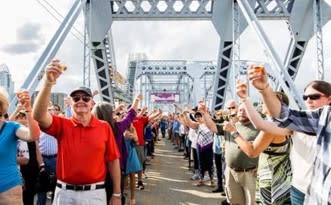 The Back Roads Wine Festival at The Purple People Bridge in Newport on Levee
Continuing our 150th Anniversary Celebration of the Purple People Bridge, visit the Back Roads Wine Festival to taste and enjoy local wines, crafts and amazing food trucks on August 11th, 2022, from 5PM to 9PM.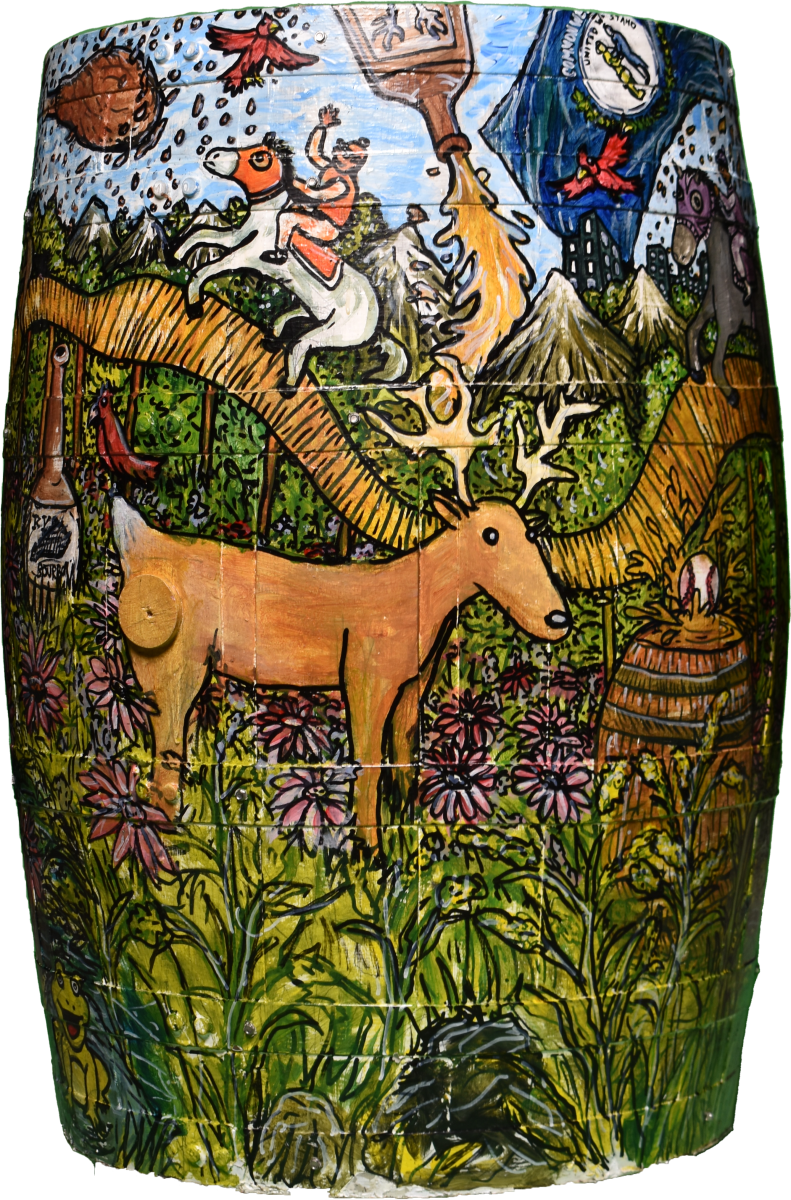 Although not unique to August, this is the first full month you can take a self-guided tour of the Northern Kentucky Bourbon Barrel Art Walk. In 2019 our friends at the Catalytic Fund put together two of our Cincy/NKY area's favorite things -- bourbon and art! They enlisted the help of dozens of local artists to paint Kentucky-themed images on bourbon barrels. We're happy this celebratory art is back for 2022 and the NKY Bourbon Barrel Art Walk is bigger than ever. Learn more and plan your personal tour here at the NKY Art Tours website. 
We hope you make some August plans to visit the Cincy/NKY area to enjoy some of these fun farewells to summertime. And drop back in to learn about the upcoming great things to do in September.