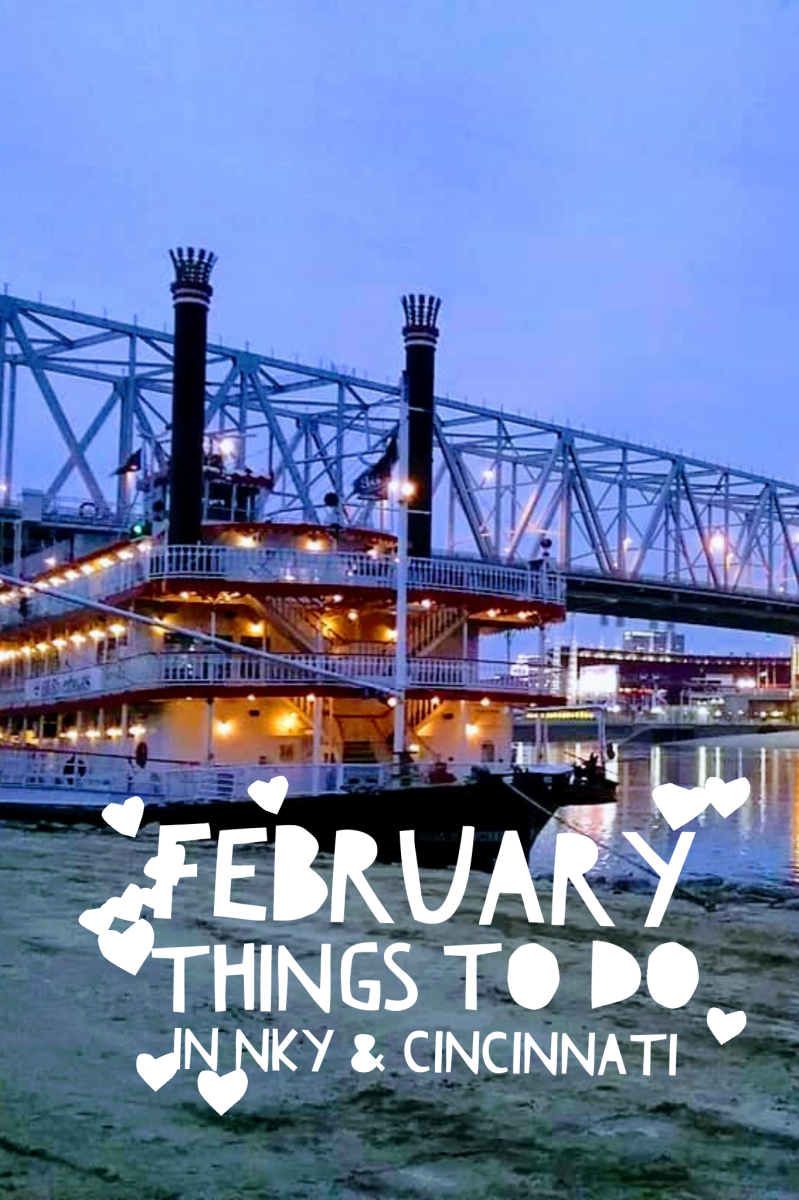 When I think of February, I naturally think of love because it's the month for celebrating Valentine's Day.  But February isn't only about hearts, flowers, and chocolate... we have that and so much more going on this month in Northern Kentucky and Cincinnati: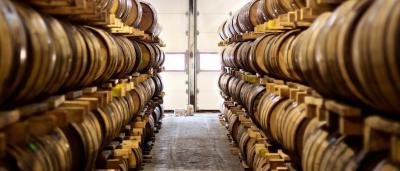 Feb. 6:  New Riff Barrel Proof Tour
Warm up with a tour at New Riff!  They offer several types of tours, and even if you've done one before, check this one out... it's a tour of the new West Newport Warehouse Campus.  Twice a month they offer the chance to visit the New Riff "back of house" at the barrel warehouses capable of holding more than 20,000 barrels of whiskey. Take in the angel's share, see the turn-of-the-century architecture home to the bottling hall & tasting rooms, and most importantly, taste New Riff Bourbon theifed directly from a barrel. Your ticket includes the tour, samples, and a tasting glass to take home. $10 of your ticket price may be applied to gift shop purchases of $25 or more the day of your visit. Very limited availability, so book your tour now.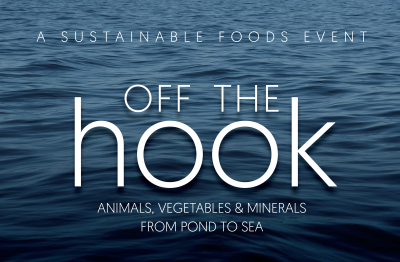 Feb. 10:  Off the Hook:  A Sustainable Foods Event
Newport Aquarium will host a Celebration of Seafood Dinner,  featuring sustainable fish from the sea, local aquaculture, and seafood vegetables. This dinner is just one of many examples of how Ohio River Valley Local Group of Chefs Collaborative works to Change Menus, Change Lives. Chefs and sommeliers from all across the country will create the feast and half of your ticket price will benefit Chefs Collaborative Local Group, the Wave Foundation, and La Soupe Cincinnati.  More information here.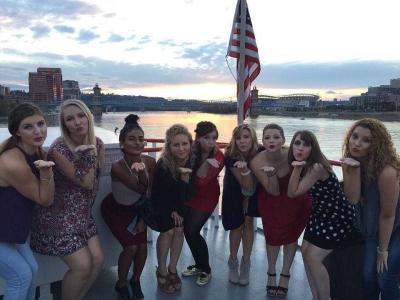 Feb. 14 and Feb. 16:  BB Riverboats Valentine's Cruise
Since it is February, I just had to include a Valentine's Day event.  Why not take your sweetie (or have a girls' night!) on a romantic Valentine's Day cruise!?  BB Riverboats will play Cupid, providing a delicious buffet dinner and the sweet sounds of musical entertainment. More information here.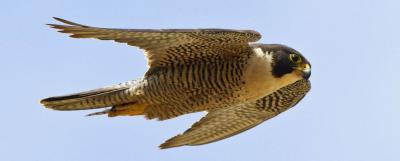 Feb. 16:  Live Raptors!
Come learn about of some Boone County's more unique wildlife and what adaptations make them excellent hunters. Raptor Inc will have a live bird presentation, where we can see the birds up close and personal!  All ages are welcome and registration is encouraged.

Feb. 22:  The Art of Food
Hosted by The Carnegie, The 13th annual Art of Feed features a mix of local fare prepared by your favorite Cincinnati-area chefs and one-of-a-kind art from local artists.  This extraordinary evening promises to be full of magical meals, scrumptious superstitions, and more.  All proceeds will benefit the exhibition of emerging local and regional artists in The Carnegie Galleries.  More information here.