Top 10 Summer Travel Destination 2022
And another one! Pat yourselves on the back Cincy Region because once again the Cincinnati, OH-KY-IN Metro Area was voted one of the top 10 summer destinations in the US!
WalletHub voted our region as the 9th best summer destination after reviewing many categories including "1) Travel costs and Hassles, 2) Local Costs, 3) Attractions, 4) Weather, 5) Activities and 6) Safety." We were also voted the #2 city with the lowest costs and fewest hassles.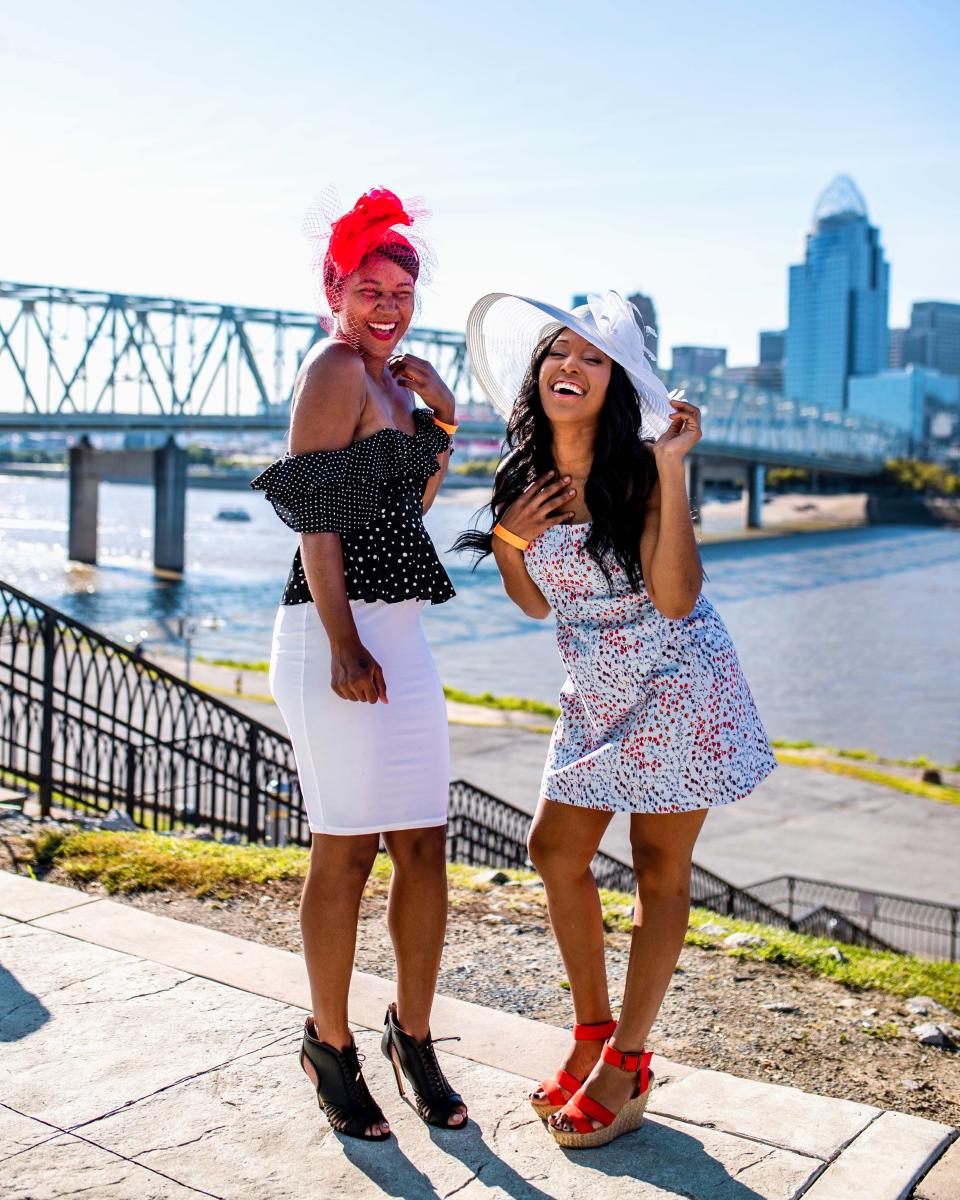 WalletHub Names the Cincy/NKY area a Top 10 destination for summer and winter travel plans
Previously, WalletHub voted the Cincy Region the 7th best travel destination for both the summer and winter in 2019! Here's the article where we were named a Top Travel Destination for Winter 2019 
And our previous blog article about being named a Top 10 Summer Destination in 2019 is here.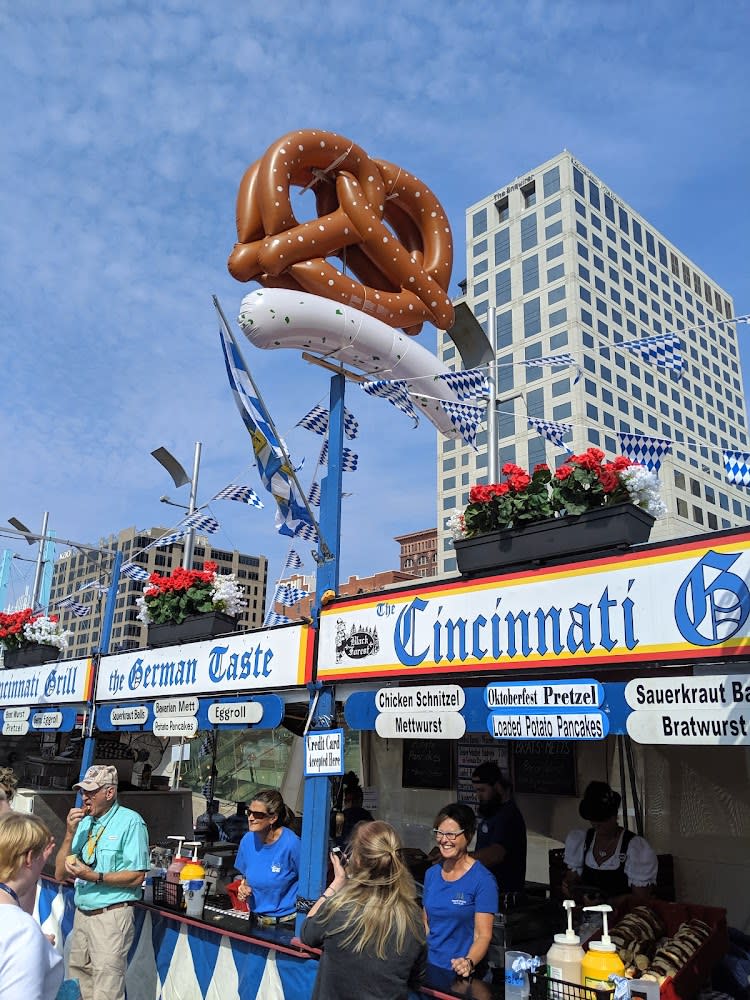 We locals have enjoyed and taken pride in all our fine restaurants, attractions like Kings Island and the BB Riverboats, family friendly baseball games at the Florence Y'alls, and enjoying our many food, music, and cultural festivals along The Banks. We feel honored to be recognized and highlighted by WalletHub and excited to welcome and share our unique blend of Midwest and Southern hospitality with the rest of America.
Click here to read the full article by WalletHub. Then plan those weekend getaways!