Chinese Food in Florence, Ky.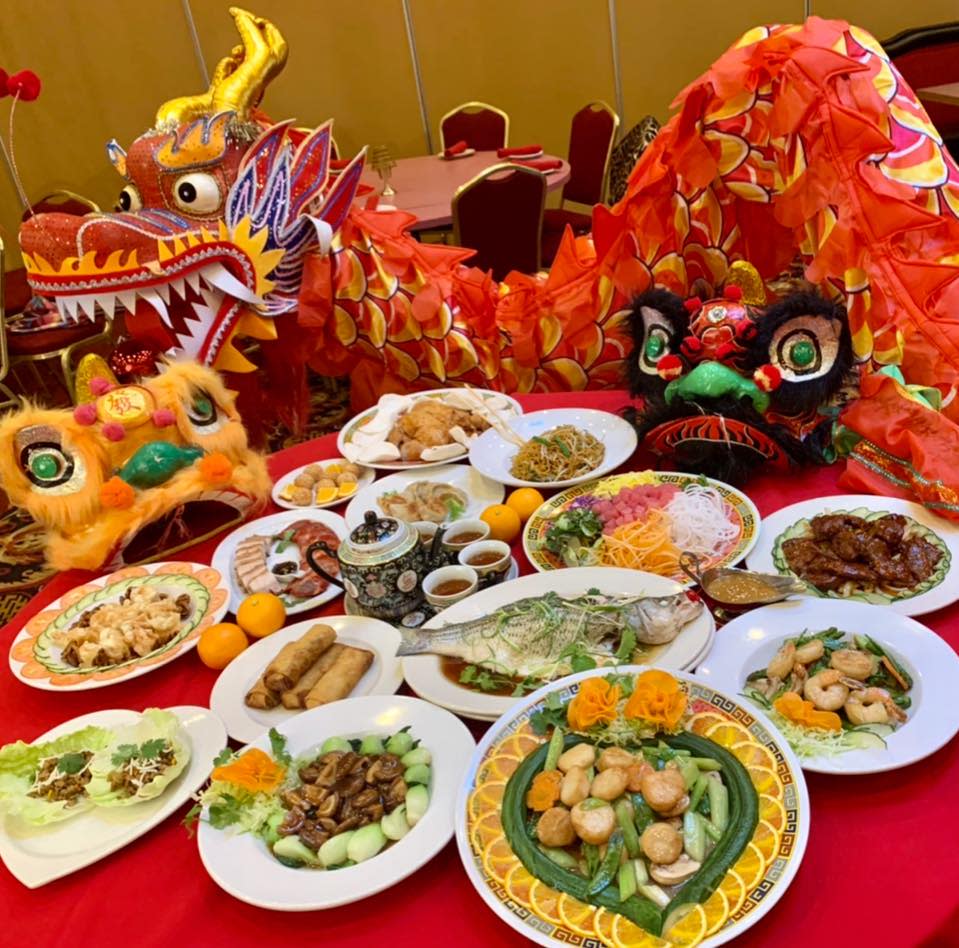 Nearly 50 years ago, the Wong family opened Oriental Wok in Ft. Mitchell. The large, upscale dining room surrounds you with warm reds and golds, along with beautiful plantings and a gentle waterfall splashing into a koi pond. They often have a live pianist, adding quiet music to the ambiance. Ranked #1 on Trip Advisor for Chinese food, Oriental Wok provides a dining experience that feeds all your senses.
The extensive menu offers a mix of authentic and Americanized Chinese food and includes all your favorite dishes. If you're up for something a little different from the drink menu, try the Asian Pear Martini. One of their most frequently recommended entrees is the Mongolian Beef. You can cool the spiciness with a Mango Custard for dessert.
Thai and Sushi in Florence, Ky.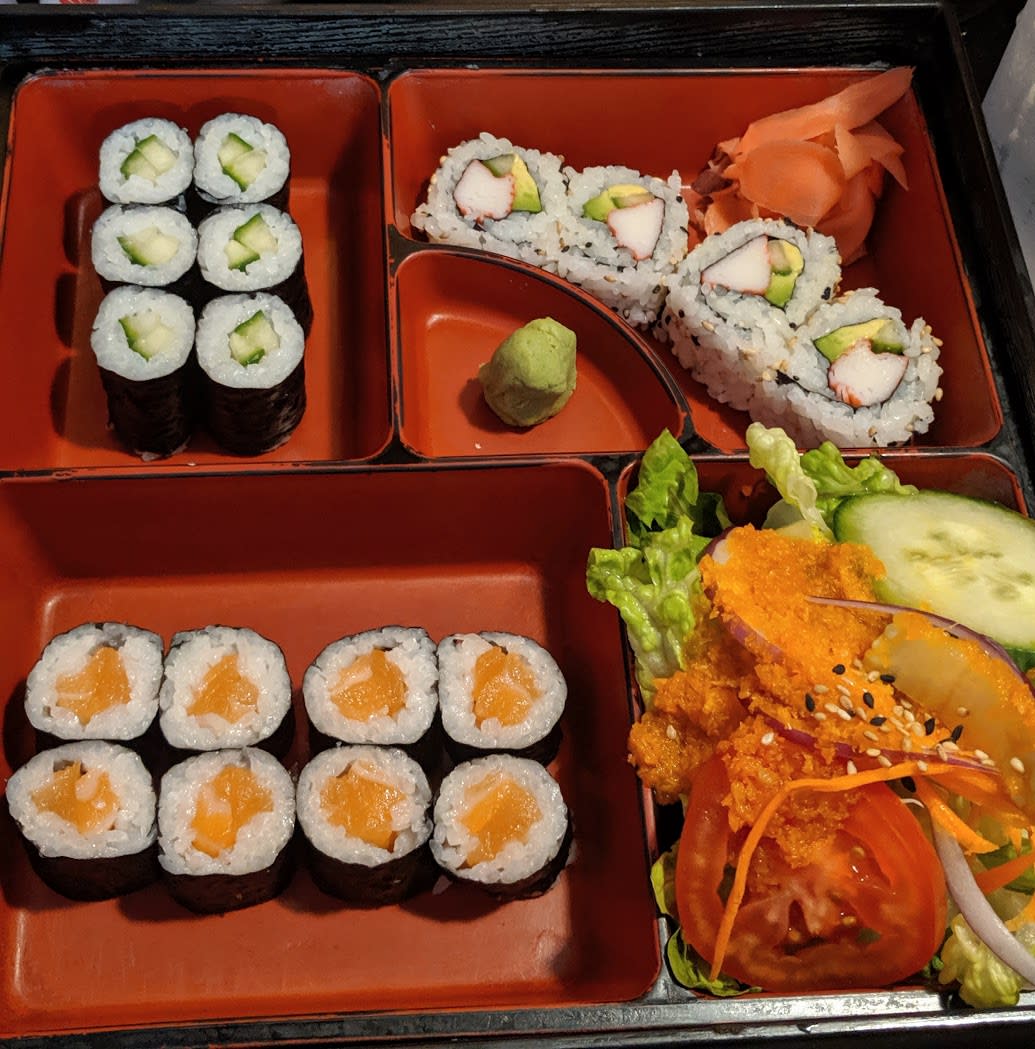 Mai Thai's menu features Asian, Thai and Japanese dishes. In addition to favorites like dumplings, spring rolls and chicken satay, they make a delicious Tom Kha Gai, which is a Thai hot and sour soup with a creamy coconut milk broth with chunks of chicken, mushrooms, tomato and onion.
Another Mai Thai specialty is Honey Roasted Pork made with Thai seasonings, served with noodles and garnished with crushed peanuts. They have a wide selection of Maki and Sushi Rolls and several savory curries. One of their specials in Choo Chee Salmon, with a little heat from the curry. Its name comes from the sound of sizzling in Thai, "choo chee."
Servings at Mai Thai are generous, providing good value. Finish off your meal with fried ice cream, which has been described as a "lovely cross between a donut and a cupcake," a la mode.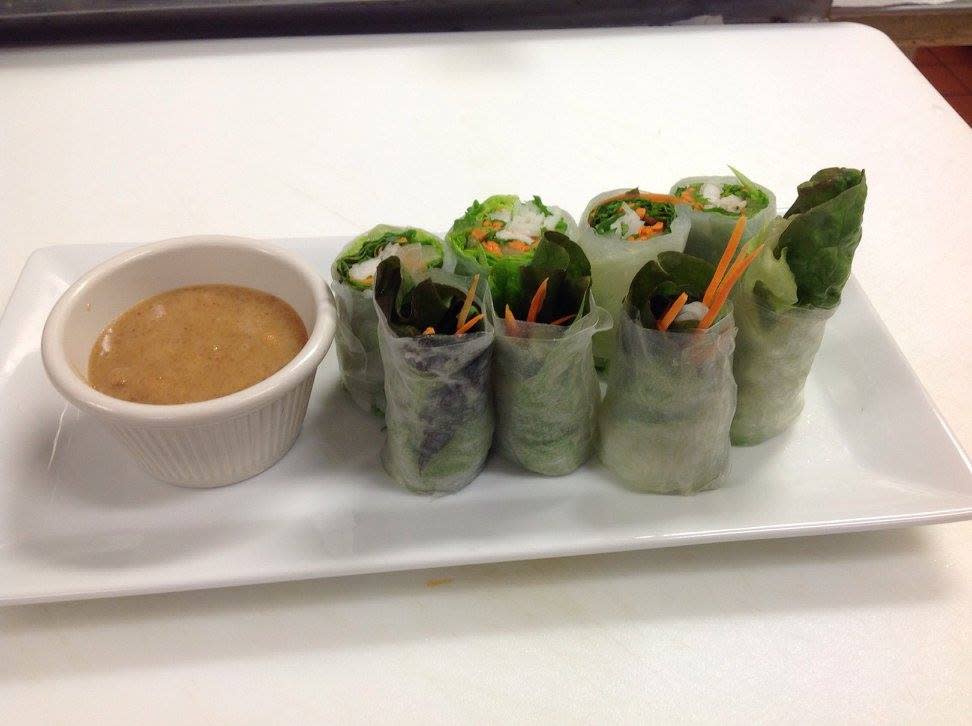 This café-style restaurant offers quick service and generous portions. It was started by three sisters and was the first Thai restaurant in the area that also served Lao food, like the Spicy Green Papaya Salad.
Three Ladies' fresh spring rolls are beautiful and very popular. Their Pho Noodle Soups (beef, chicken, shrimp or seafood) receive high ratings, too. They also offer fresh fruit smoothies, which are a wonderful complement to a spicy dish.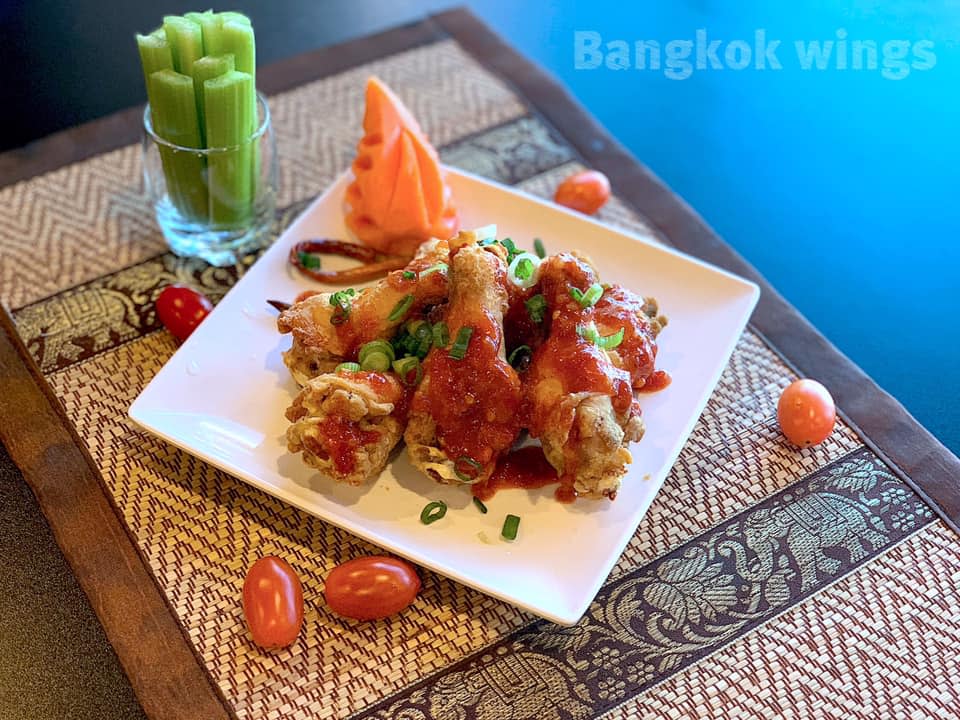 Thai Tea House is a casual spot for drinks, bakery items and Thai street food. They offer a large menu of beverages, including tea (hot, milk and fruit), coffee and lattes, yogurt drinks, slushies, beer and wine.
Thai Tea House also has a nicely curated food menu, featuring soups, small bites and entrees like Sesame Chicken and Bah Mi Wonton (marinated pork with noodles, pork and shrimp wontons, bean sprouts and green onions, sprinkled with fried wontons and ground peanut).
Sweet Basil Thai Cuisine and Sushi Bar
Specializing in "savory Thai classics and surprising signature dishes," Sweet Basil is a welcoming place for lunch or dinner.
One of their signature entrees is Kra Pao Gai, a popular street food dish in Thailand. It's a stir fry with minced chicken, sweet basil and vegetables, served with a fried egg on top.
Another Sweet Basil favorite is Spicy Beef Salad. It has slices of grilled beef with cucumber, onion and tomato, with the flavors of mint, Thai chili, fish sauce and lime juice, served over lettuce. The Ocean's Clay Pot has several kinds of seafood, vegetables and bean thread noodles simmered in a traditional Thai clay pot.
Sweet Basil also offers a large menu of sushi, both a la carte and in dinner combinations. For dessert, try sweet sticky rice with either mango or coconut milk custard or Fried Banana Fritters served with ice cream, honey and shredded coconut.
Best Asian Restaurants in Newport, and Covington, Ky.
Northern Kentucky brims with great Asian places to eat! If you're in the Covington, or Newport areas, check out our earlier blog posts, Best Asian Restaurants in the Newport, Ky. Area and Best Asian Restaurants in the Covington, Ky. Area