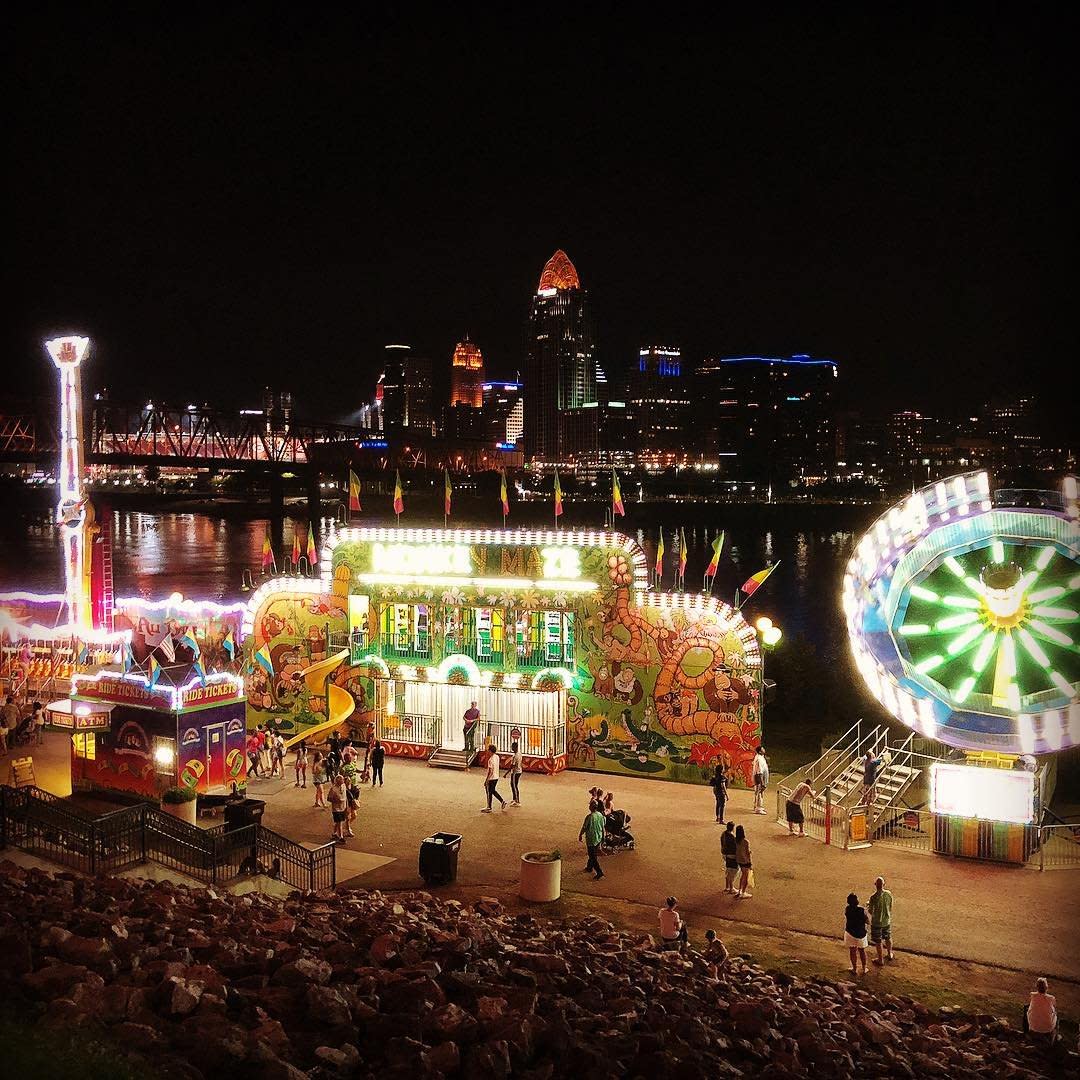 So, you want to travel to the Cincinnati, Northern Kentucky region, otherwise known as "The Queen City Region"? You may have heard we're one of the top ten places to travel in 2019? Or that Covington, KY—which is a ten-minute bridge walk away from downtown Cincinnati—is the Best Restaurant City in the U.S.
NKY and Cincy are Chock-Full of Awesome Festivals
But one of the best reasons to visit the NKY/Cincinnati area is because every month is bursting with fun things to do, like our robust list of Festivals. August is no exception. Check out some of these Northern Kentucky and Cincinnati Festivals:

We love it that on its route from Michigan to Alabama, the World's Longest Yard Sale comes through Cincinnati and NKY. Head out to Route 127 to find some amazing deals.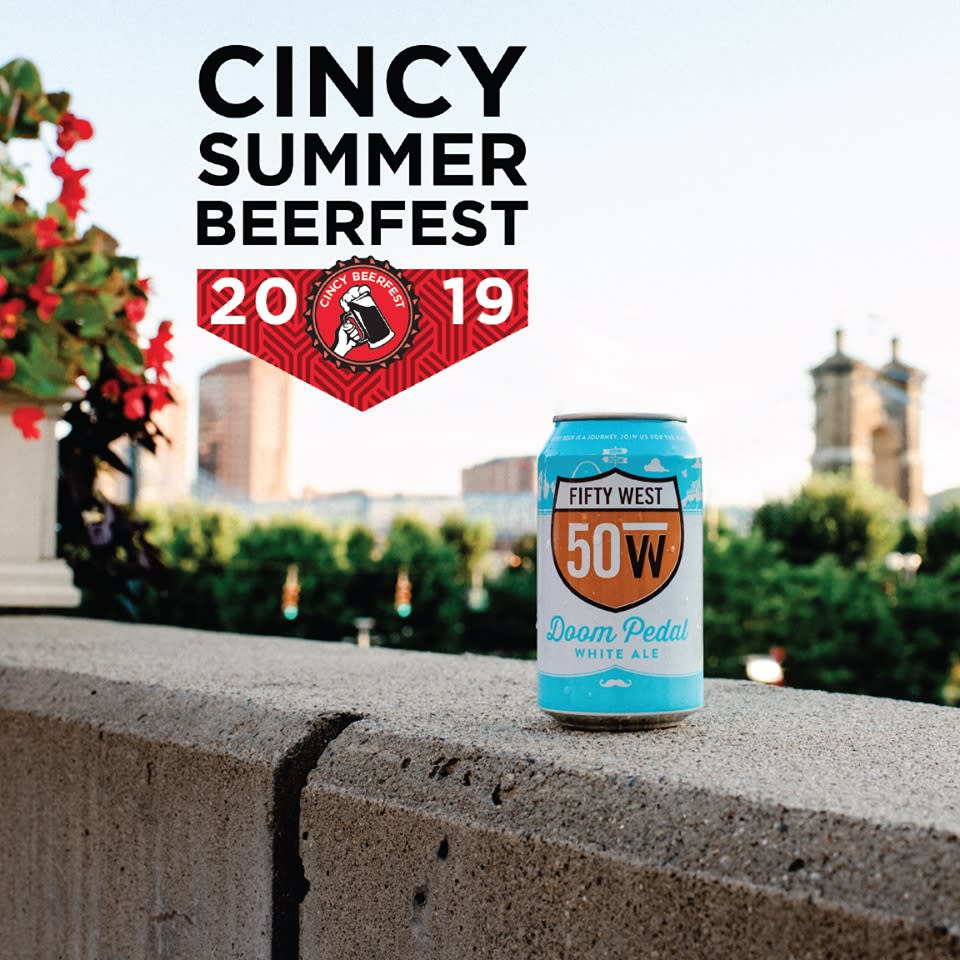 If all that shopping makes you thirsty, drop by the Cincy Beerfest at Smale Park on Saturday, August 3. Hundreds of craft brews to choose from, live music and an all-around great time.
Great Inland Seafood Festival – August 8-11
Think we're too landlocked to enjoy great seafood? Guess not, since this is the twenty-fourth year of the Great Inland Seafood Festival at Newport on the Levee! Enjoy live entertainment and seafood specialties from more than 15 local restaurants. Pssst, don't forget the whole lobsters for only $10.95.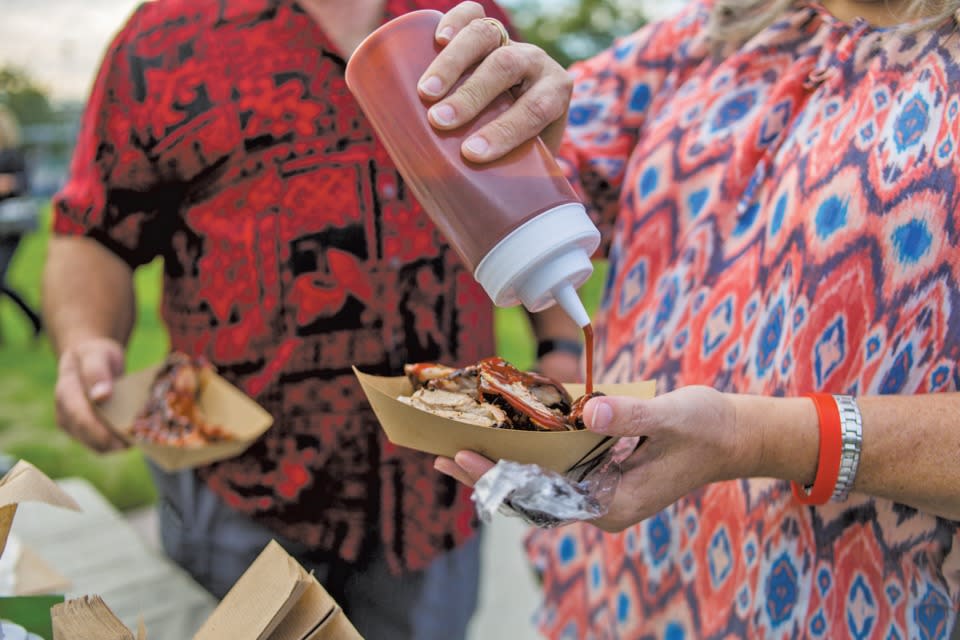 If seafood isn't your favorite, do you love BBQ? How about Whiskey? If you're a fan of either, don't miss this FREE festival at The Banks, on our beautiful Ohio Riverfront.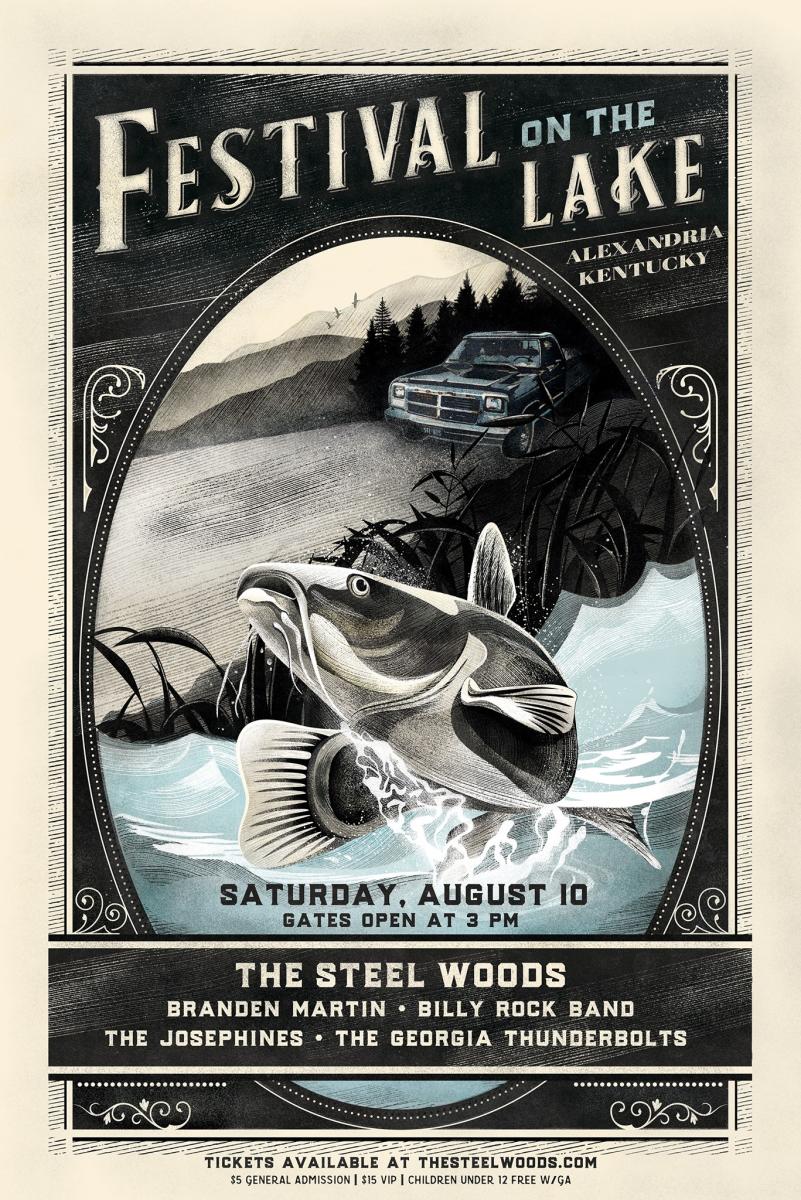 Festival on the Lake – August 10
A.J. Jolly Park is well known locally for its series of music festivals in the summer and the Festival on the Lake is one of the best!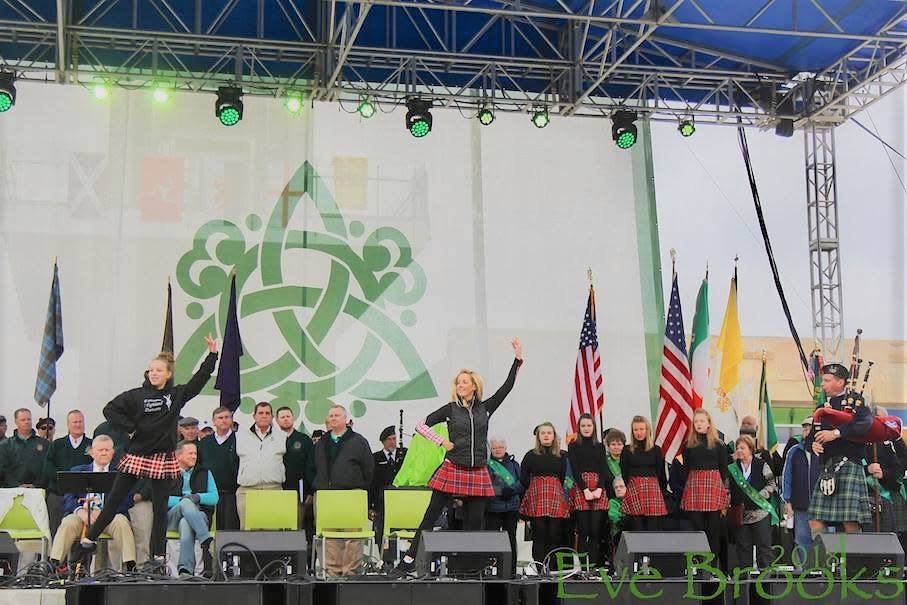 Another FREE festival featuring delicious food, great drink, toe-tapping live music and family fun, all with Celtic flavor.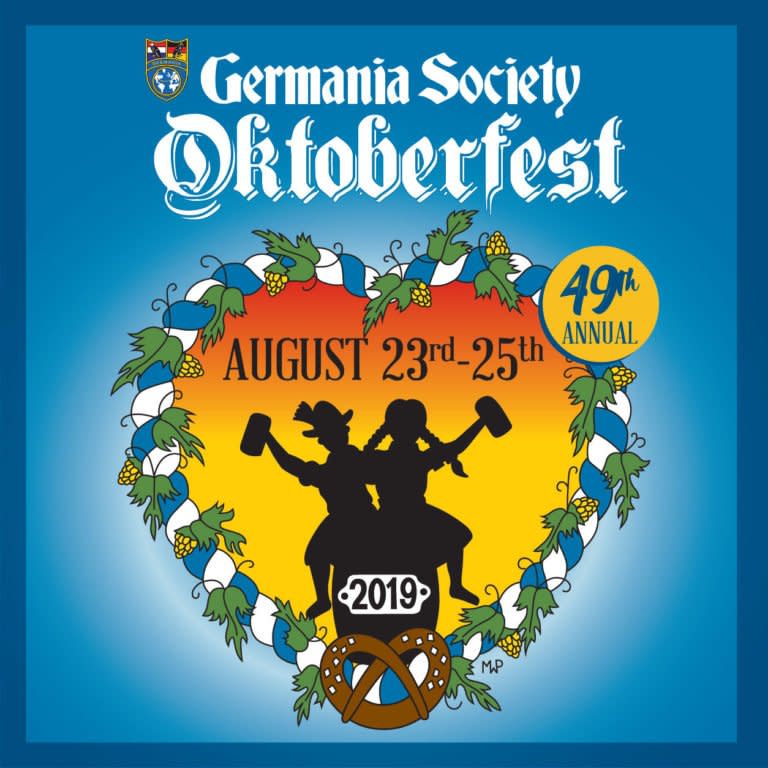 Closing out our list is the first of our region's Oktoberfest celebrations. Get an early start on quaffing German beer, eating delicious German specialties like their famous sauerkraut balls, German pastries, and Oktoberfest chicken. You can also enjoy live German music, dancing, and kid-friendly games. Prost!